After almost two years of uncertainty, the future of work is finally upon us. Many companies are switching from working full-time in an office space to a hybrid business model, creating many changes for employees to navigate.
While working from home offers flexibility and the chance to avoid time-consuming commutes, we have all missed the personal and professional benefits interaction in the office environment brings.
So how do we get to grips with our new hybrid schedules and make the most of our time in the office?
1. Abandon asynchronous tasks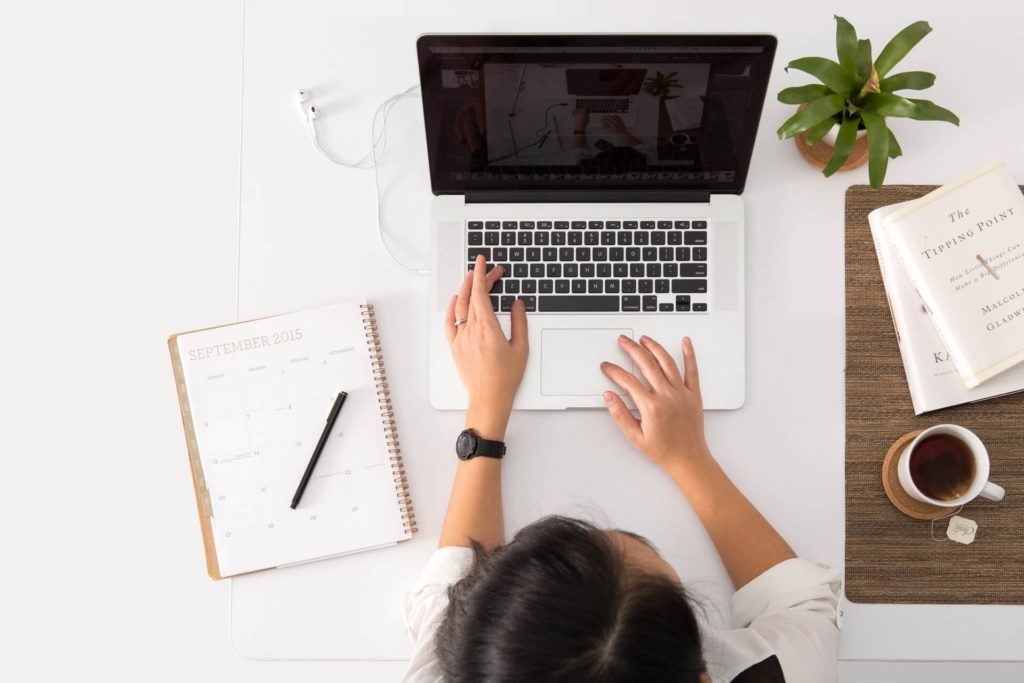 While the term might be a bit of a mouthful, we will hear more about asynchronous tasks in our new hybrid working world. Asynchronous tasks are those we can undertake alone as they don't require significant input from others. These tend to be administrative tasks like data entry, writing reports, or tackling our inboxes. They are best handled at home, where we can hunker down away from the distractions of sharing a workspace.
We all remember the days when you're trying to get through a stack of invoices or master that tricky spreadsheet, and your chatty colleague just won't let you focus! Leaving these jobs off your in-office to-do list will not only spare you from falling out with the office chatterbox, but it can also make time for you to be more productive in other ways. This leads us nicely to…
2. Book in some brainstorming sessions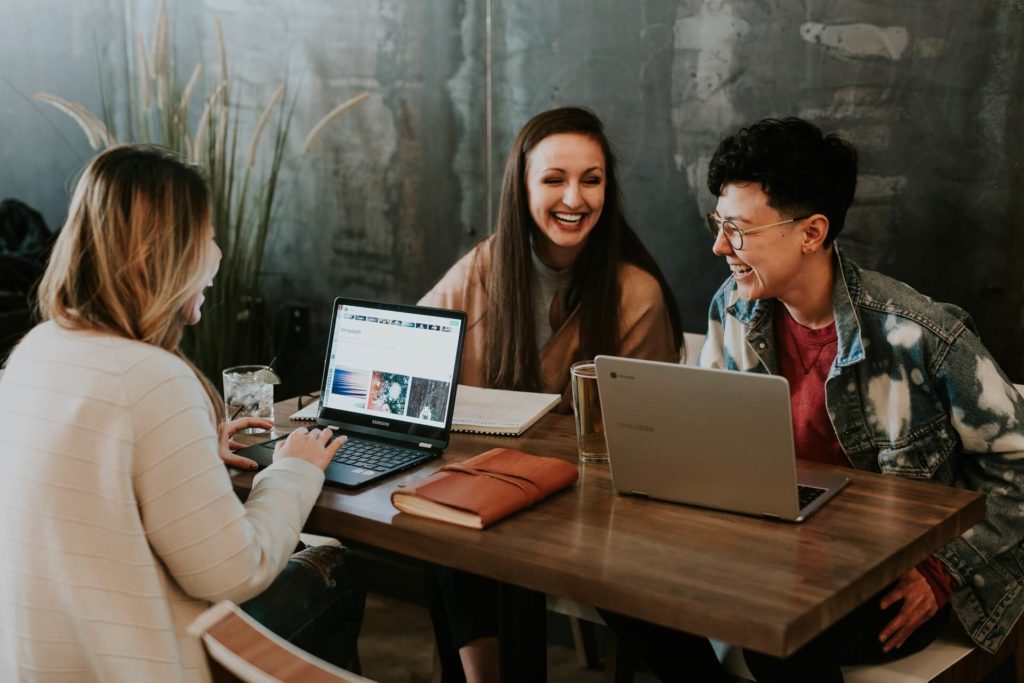 As human beings, we crave social interaction and being part of a group. As many of us discovered last year, without it we can become a little reclusive, feel disconnected from our purpose, and lose faith in our abilities.
While we can conduct many meetings virtually, creative tasks really benefit from in-person interaction. The sense of belonging we get from collaborating face-to-face helps us build trust and feel more comfortable sharing our thoughts and ideas.
Developing new concepts from behind a screen can be stifling and is frankly never going to deliver our best work. The disjointed nature of sitting in our home offices and battling poor WiFi connections just doesn't lend itself to the creative process. It's almost impossible to get into the same kind of flow that the in-office atmosphere generates, and it's easy for miscommunications to silence even the most confident contributors.
Booking a meeting room and scheduling creative strategy sessions with your team is just one way you can use your in-office time to maximum effect. After so much time apart, you and your colleagues will be reveling in the energy that builds when we can spark ideas off each other face-to-face.
3. Schedule in some socializing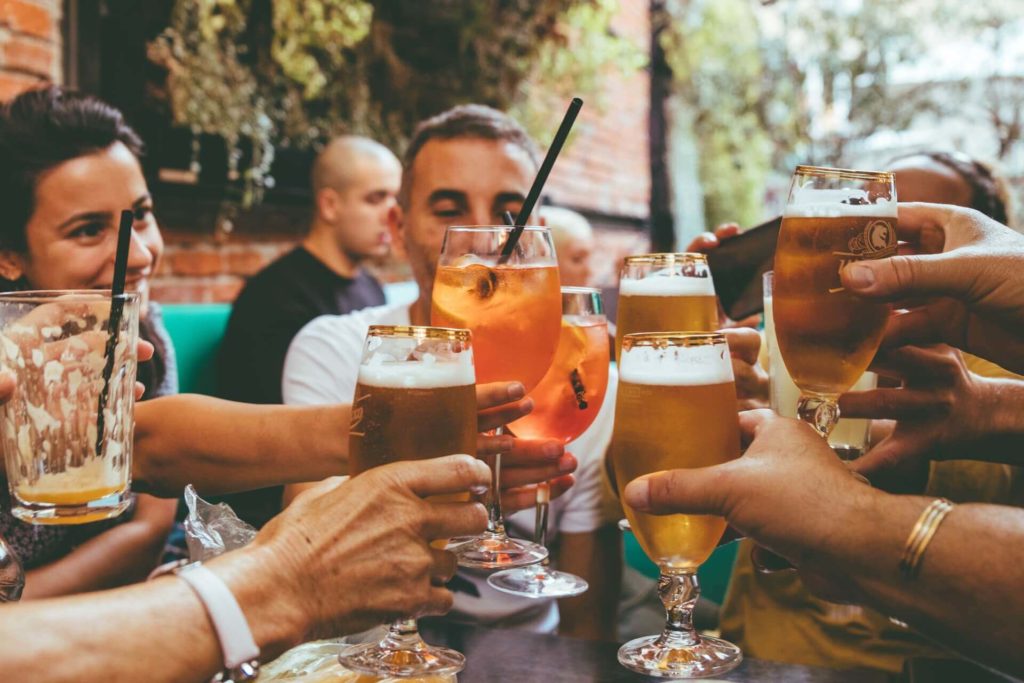 After having had most of our interactions through screens for far too long, many of us are keen to get back to the office and catch up with our coworkers!
The pandemic has shown that socializing as employees is far from frivolous. It's what bonds us as a team and helps us feel more connected to our shared goals. As John Goulding, CEO of Workvivo, shared with us in our recent webinar;
"51% of people that have been part of the great resignation of the last six months left because they were losing the sense of belonging."

John Goulding, CEO of Workvivo
Arranging a lunch or a few after-work drinks next time you are in the office provides the perfect opportunity for some team building. After all, now more than ever, it's essential to reconnect and acknowledge how far you and your colleagues have come.
Taking time to enjoy a nice meal or a cocktail and catch up on those personal life updates can help us get to know our fellow team members better and make communication easier once we are back at work.
4. Network with new faces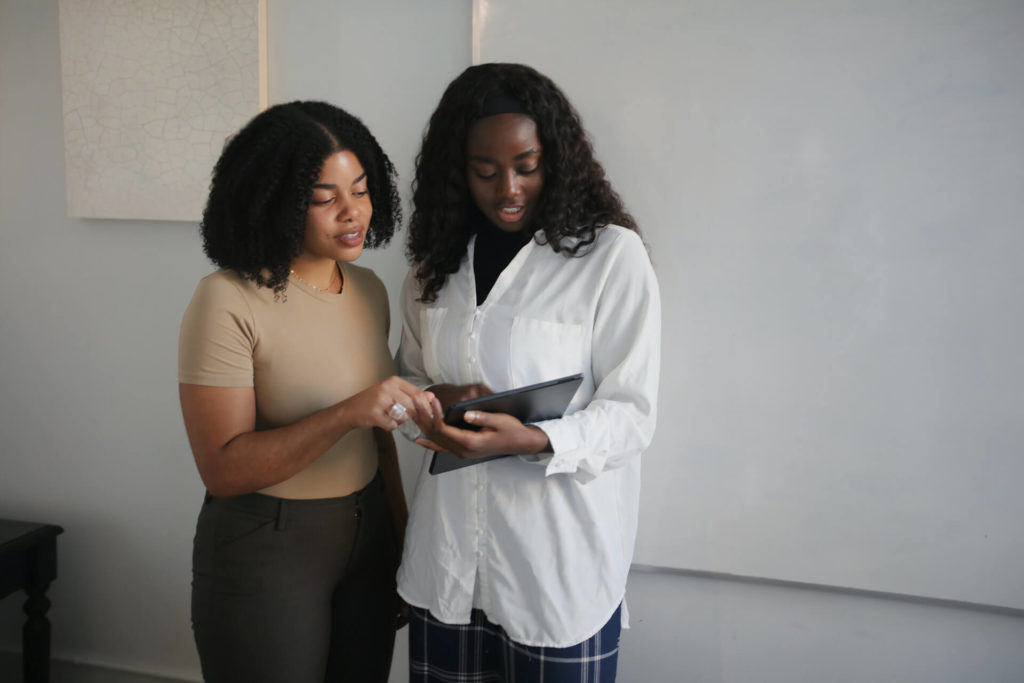 After living through the events of 2020, it's no surprise that burnout is on the rise. But part of the isolation remote workers are experiencing is the shrinking of our networks. As humans, we love having the chance to strike up a conversation with someone new, and while we often overlook those chin wags at the water cooler, they serve an important function. These casual interactions help us extend our network within the company and feel more rooted in our shared mission.
Organizations looking to strengthen their company culture can ask employees to shake up their networks by picking a name out of a hat and saying hello over Slack. For employees who are comfortable with returning to the office, get them to go a step further and schedule a quick socially distanced coffee break for a proper introduction.
Meeting face-to-face will not only leave everyone feeling a little bit refreshed, but it will provide employees the chance to feel seen by a new decision-maker. Plus, by meeting different sides of the business, management could gain insights they might have otherwise have missed.
5. Check-in with the boss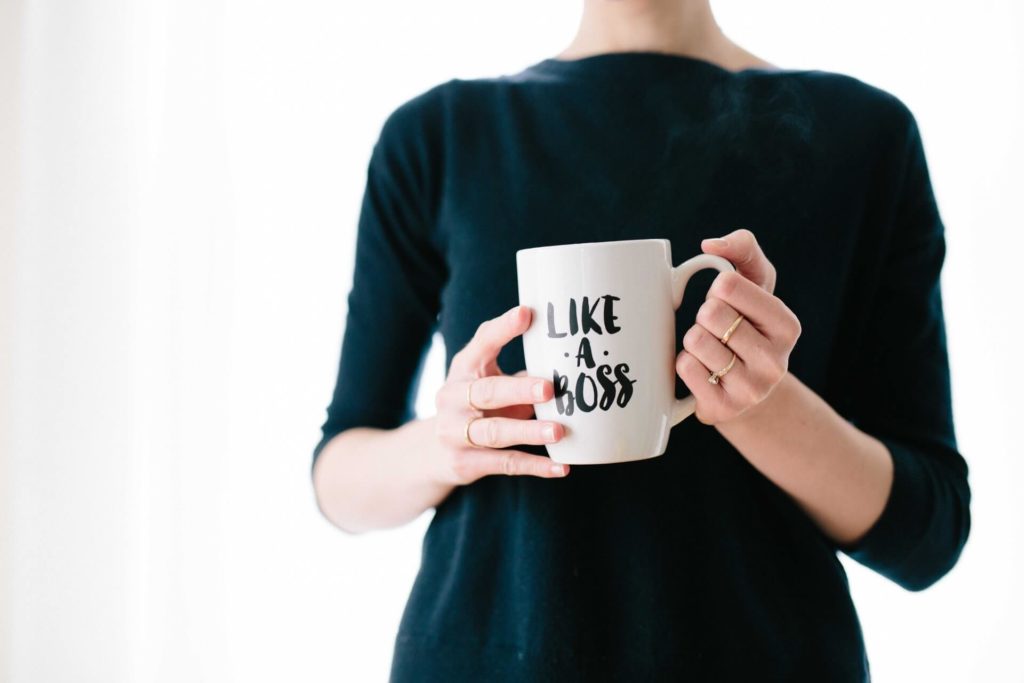 While many employees are thrilled to balance working from home with coming into the office, some are concerned about the impact this will have on their careers. Employees fear that time away from the desk means fewer opportunities for development and a higher risk of being overlooked for promotion.
These concerns are leading some staff members to strategically choose which days to come into the office in attempts to get maximum face time with the boss. But stalking your boss' calendar and hoping to bump into them isn't necessarily the most efficient way to make an impression.
While teams can do most check-ins online, ask to schedule an in-person catch-up or a business lunch once a month or quarter. It will give you a chance to share your progress and ask questions about career development without the awkwardness of sitting behind a screen. At TravelPerk, we too are traversing this new and untrodden path of flexible working. If you would like to read more of our thoughts on the future of work, check out our recent webinar on how businesses can strike the right balance between company culture & remote work.
Did you find this article useful?
If you did, please follow us on our social media accounts on LinkedIn or Instagram. Please share the article with your friends or colleagues!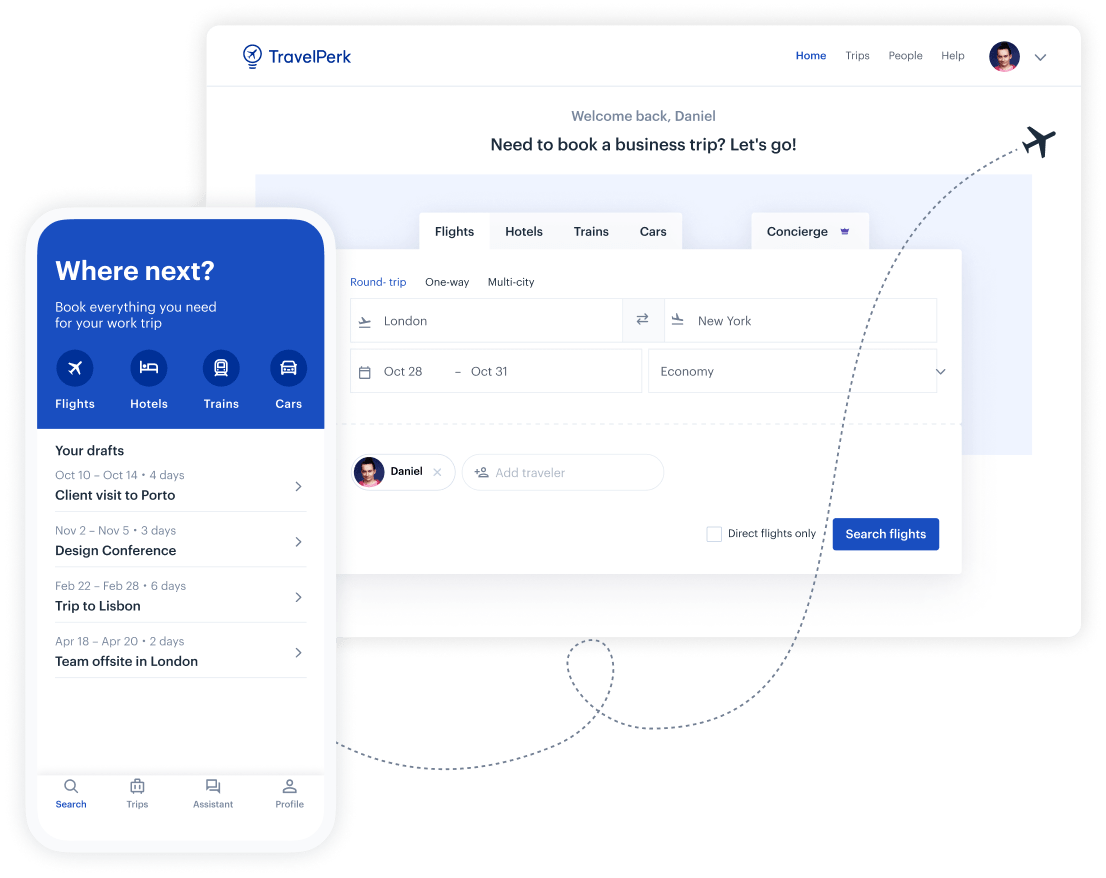 Make business travel simpler. Forever.
See our platform in action. Trusted by thousands of companies worldwide, TravelPerk makes business travel simpler to manage with more flexibility, full control of spending with easy reporting, and options to offset your carbon footprint.

Find hundreds of resources on all things business travel, from tips on traveling more sustainably, to advice on setting up a business travel policy, and managing your expenses. Our latest e-books and blog posts have you covered.

Never miss another update. Stay in touch with us on social for the latest product releases, upcoming events, and articles fresh off the press.