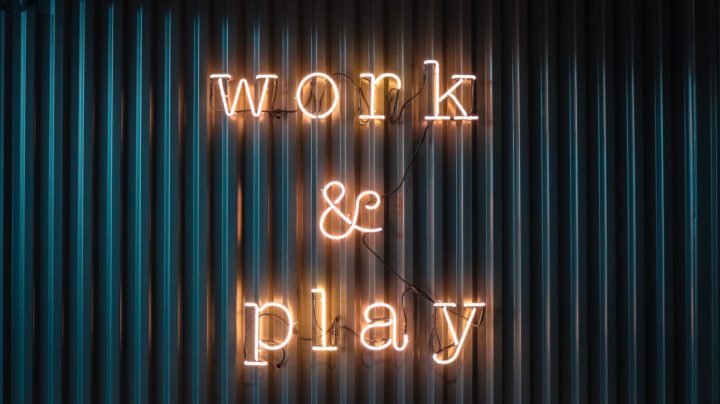 With the world of work adapting to a post-pandemic era, business leaders worldwide are all tackling the same question. How should we work going forward? What will drive productivity, boost creativity, and foster employee fulfillment in the new normal?

If you're faced with seeking answers to questions like these, rest assured that you're not alone. What better way could there be to answer such tricky questions than by gathering together with people in the same boat as you and listening to key opinion leaders in the area? We decided to look into some of the best conferences focusing on the future of work happening in 2021 and 2022. Check them out!
November 23-24, 2021

Dublin, Ireland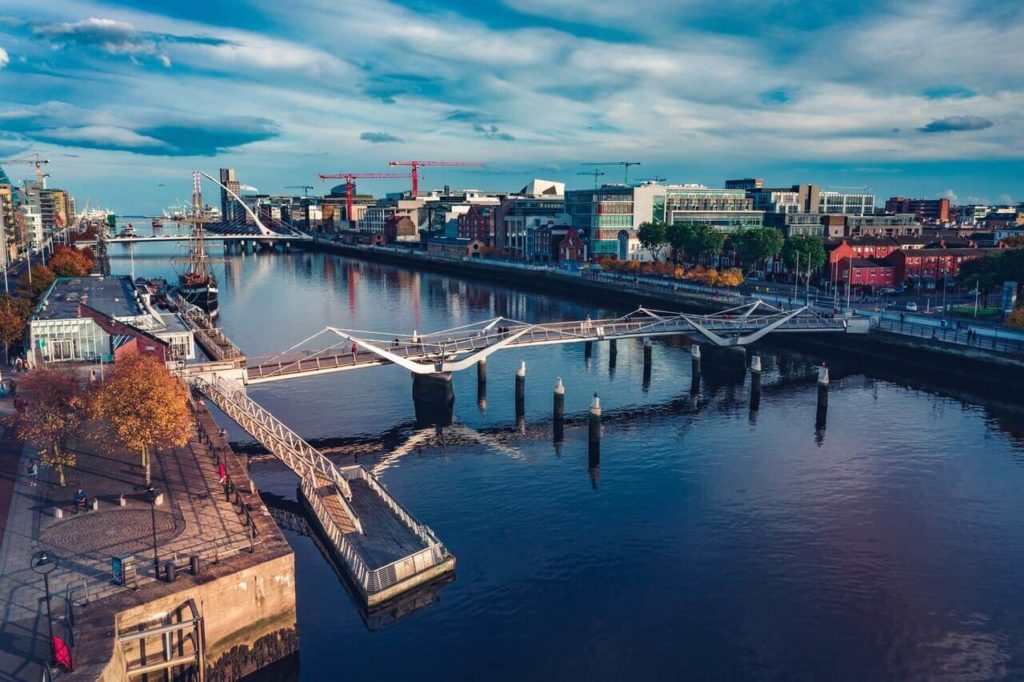 Bringing together leaders from the HR, recruitment, training, and education sectors, this conference will put a spotlight on digital transformation in the workplace. It will cover key topics like automation & robotics, machine learning, the Internet of Things, remote working, diversity, benefits & compensation, reskilling talent, and much more. The event will bring together key executives to share their views on these topics, including the Global Talent Technologies Solutions Leader at IBM, the Managing Director of Seachange, and the CEO of Jobchanger.
February 8-11, 2022

Fort Lauderdale, Florida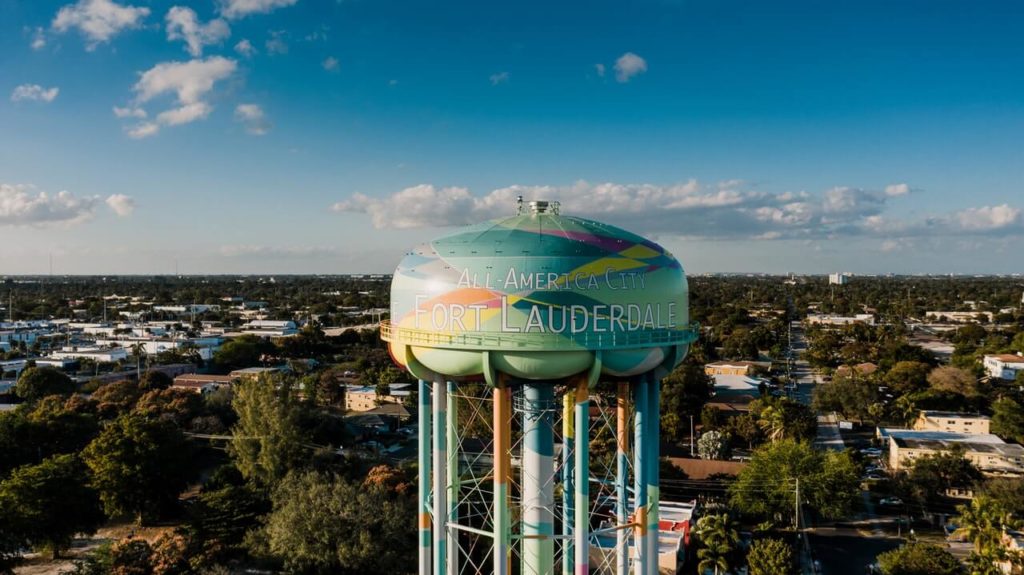 Work is changing, shaped by digital technologies that place the way we work on the intersection between remote working and meeting in person. At this conference, leading experts will discuss actionable strategies to help you navigate the future of workplace productivity. With a focus on the hybrid working model, panelists will cover topics relating to the employee experience, return-to-workplace realities, company culture, and artificial intelligence, to name a few.
February 22-23, 2022

London, United Kingdom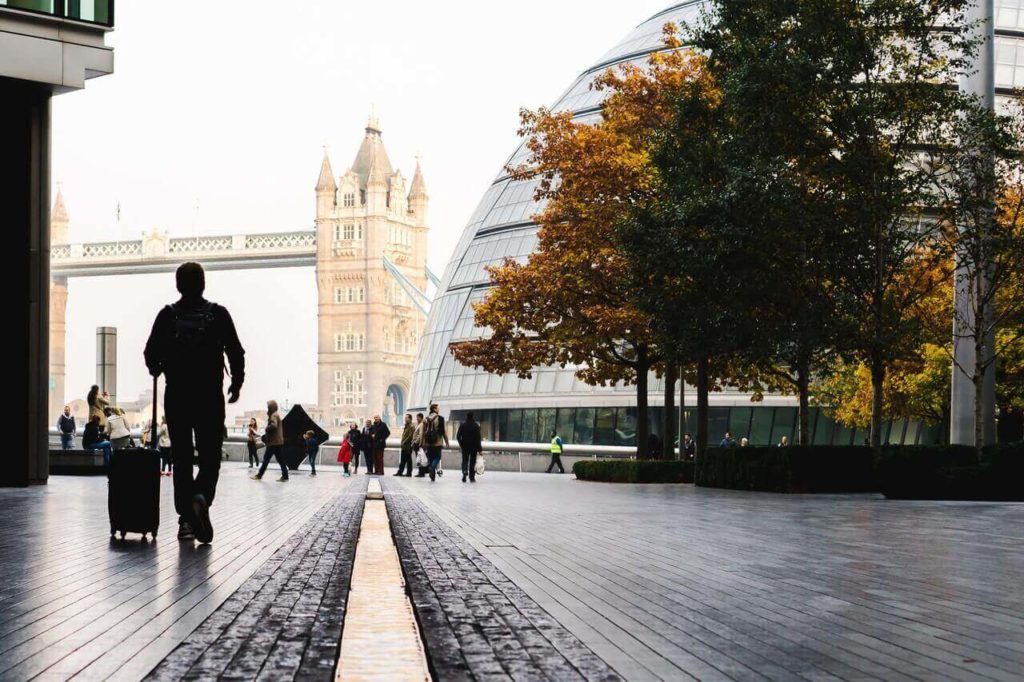 Wondering where to go to learn about the boldest innovations for the post-pandemic workplace? This is it. With 30 world-class HR leaders speaking, you'll learn all about putting your values where your mouth is, enabling leaders to put people first, and attract the best talent in our new reality. Hear from the Chief People Officer at Dyson, the
Vice President Human Resources UK& IR at Adecco, and the Vice President Human Resources EU at Kellog's! There's nothing this event won't cover to help you get the ball rolling on your new workplace initiatives.
February 22-24, 2022

Virtual event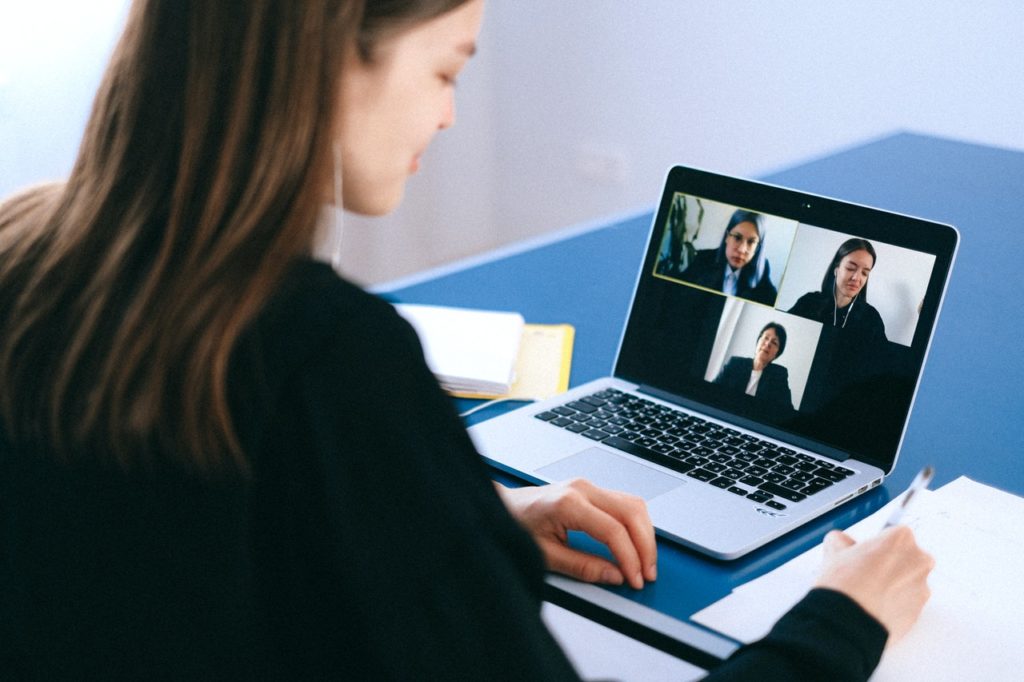 This free online event is going to knock your socks off! Covering all of the hottest topics in the Human Resources field, you'll get to hear more about learning in this new working environment, managing the employee experience, upskilling, and building new frameworks for remote or hybrid work. You'll understand more about how to build a more sustainable workforce and how to integrate digital technologies into your daily workflows. Hear from leading opinion leaders in the field from companies like Oracle, SurveyMonkey, and Quora.
March 31 - April 1, 2022

Paris, France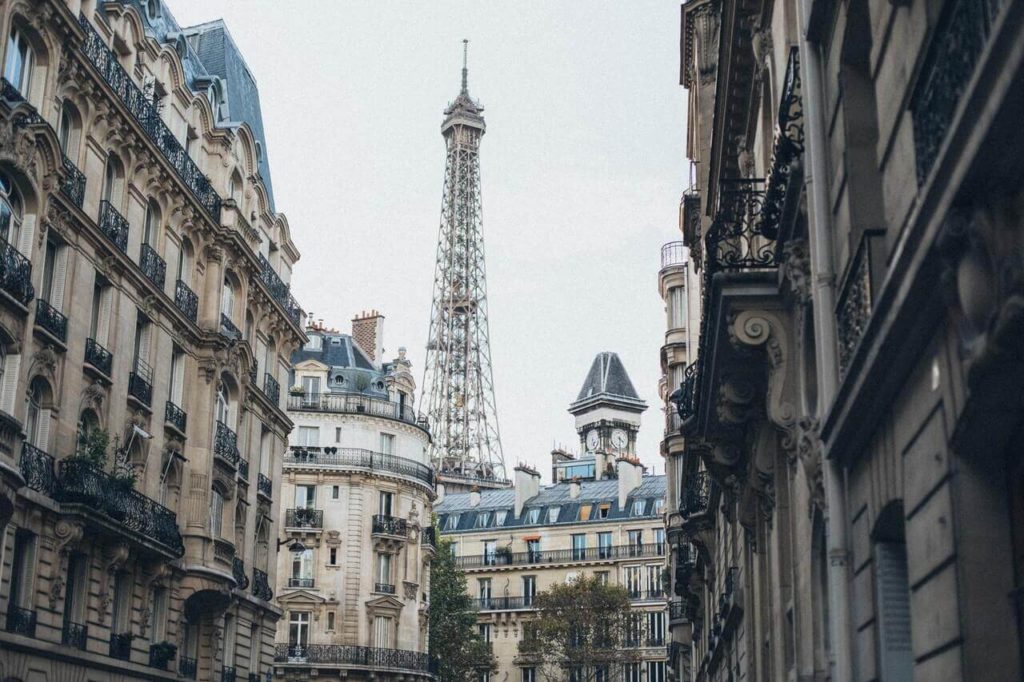 This 5th edition of HR of Tomorrow will tackle a broad range of challenges facing human resources professionals today. From recruitment trends and challenges in a post-COVID world to overcoming the challenges of building hybrid teams, this will be an insightful conference for anyone exploring these big questions. You'll have the chance to network with HRVPs, CIOs, and People Directors from a range of international companies, including Nokia and Everis.
May 12-13, 2022

Virtual event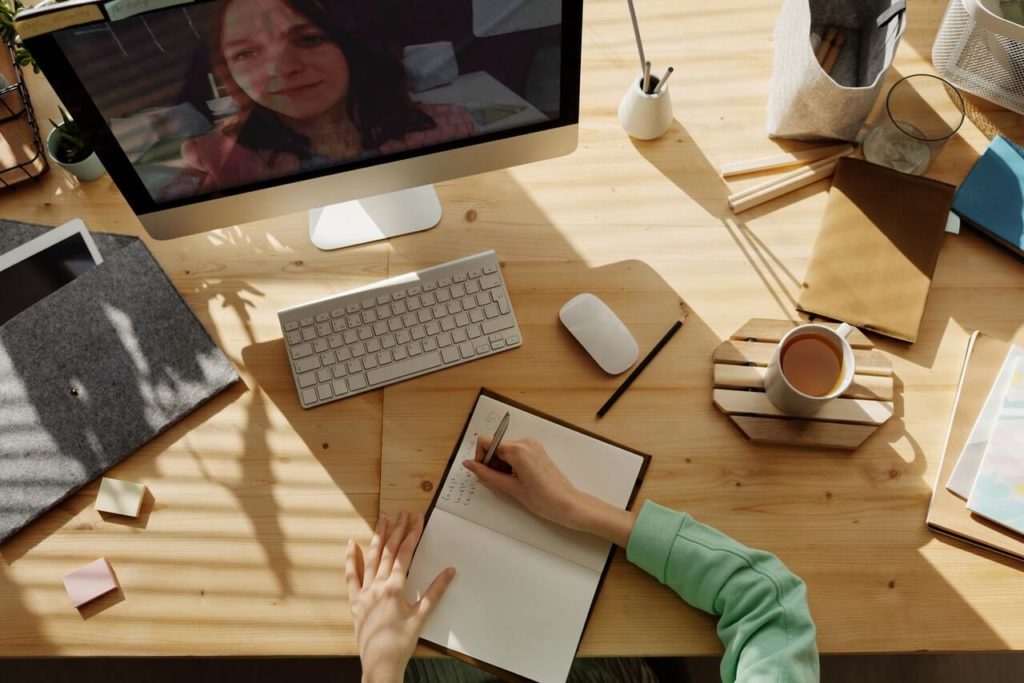 Open Space hosts multiple 24-hour events where attendees can hone in and laser focus on specific topics—in this case, the future of work. They believe in the power and value of a community coming together to share ideas and shape our collective tomorrow. Do you want to be one of those people? Sign up for this virtual event to enter into a global dialogue about how we're going to be working and shaping human capital in our new reality.
June 22-23, 2022

Boston, Massachusetts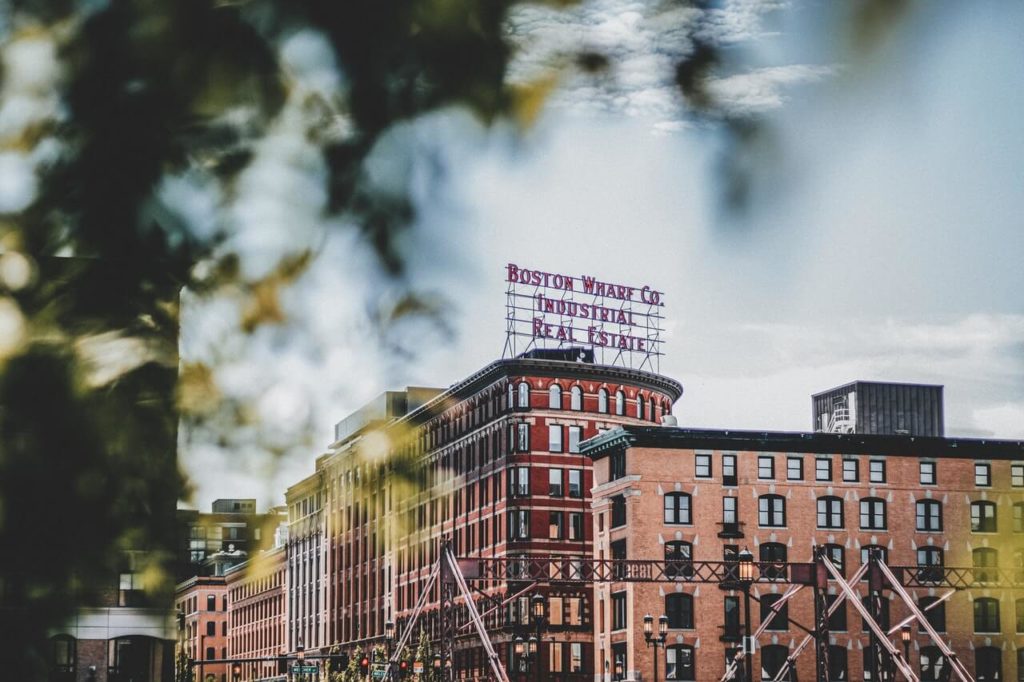 If you're curious to learn more about the latest trends and strategies in the future of workspace, head on down to Future of Work USA! With sister events happening in Canada, Europe, and APAC, this series of conferences will bring speakers from leading companies like Coca-Cola, Schneider Electric, Walmart, BP, and many more. It will cover topics from employee wellbeing and burnout to change management to reshaping how your company works to suit a hybrid workplace.

Watch this space for more updates as new future of work conferences are announced!
Did you find this article useful?
If you did, please follow us on our social media accounts on LinkedIn or Instagram. Please share the article with your friends or colleagues!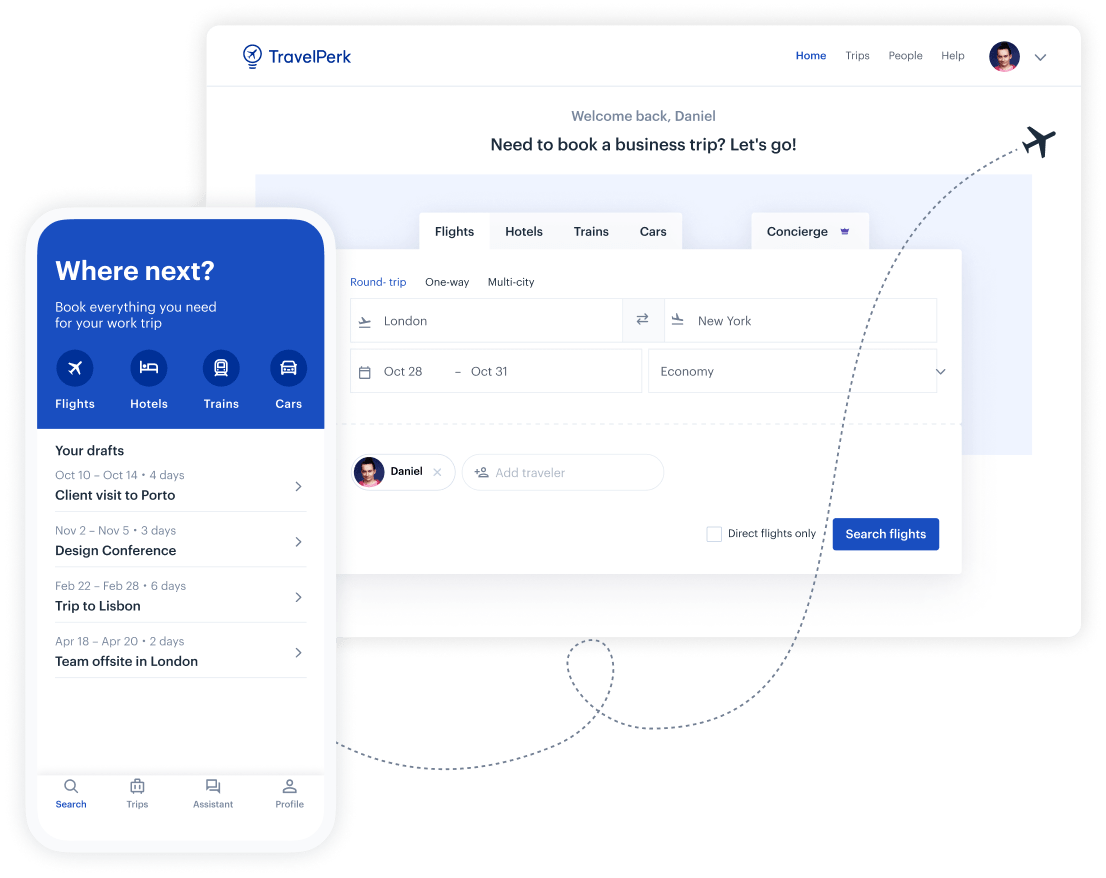 Make business travel simpler. Forever.
See our platform in action. Trusted by thousands of companies worldwide, TravelPerk makes business travel simpler to manage with more flexibility, full control of spending with easy reporting, and options to offset your carbon footprint.

Find hundreds of resources on all things business travel, from tips on traveling more sustainably, to advice on setting up a business travel policy, and managing your expenses. Our latest e-books and blog posts have you covered.

Never miss another update. Stay in touch with us on social for the latest product releases, upcoming events, and articles fresh off the press.