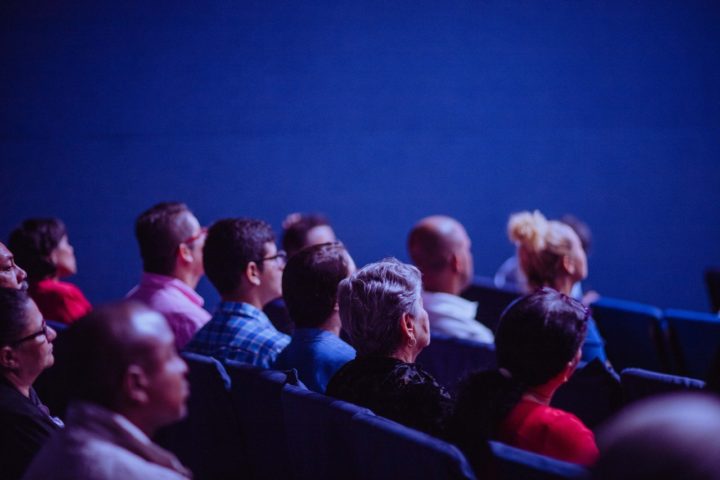 Is there anything budding entrepreneurs, venture capital moguls, and angel investors enjoy more than a global conference focused on tech startups? Probably not. The world of events is starting to open up again, and it's time for anyone with an entrepreneurial spirit to whip out their agenda and start planning their conference roadtrip.
Whether you're an aspiring fintech founder, a superstar artificial intelligence developer, or just an aficionado of the startup community, here's a list of the top entrepreneurship and startup events to attend in 2022:
February 1st - 3rd, 2022
Riyadh, Saudi Arabia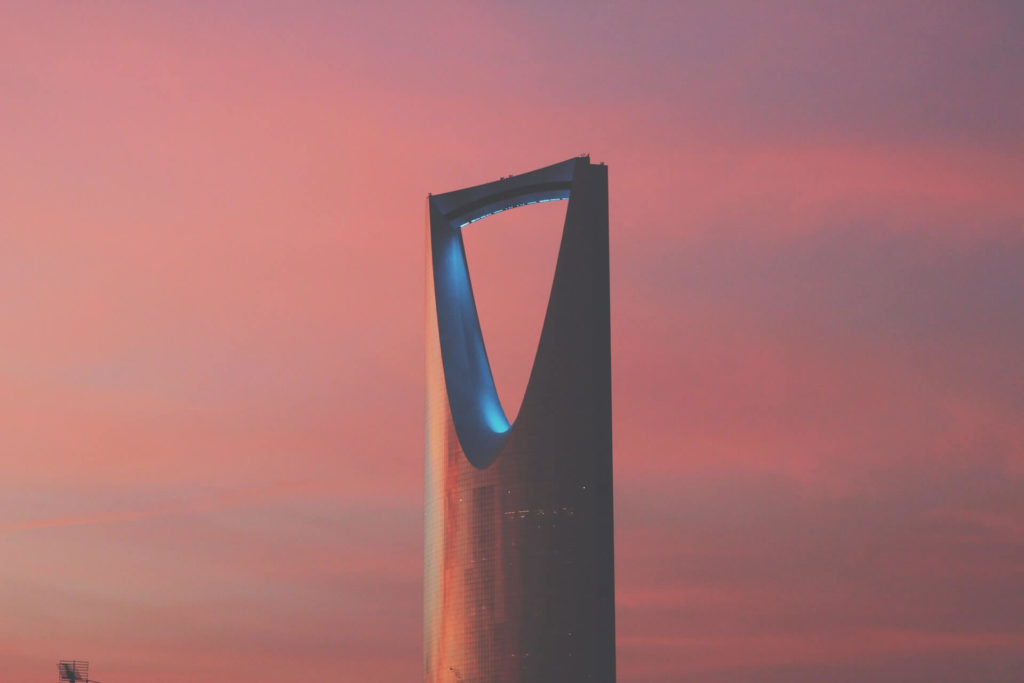 Edtech, fintech, future energy, retail, smart cities, and more, are just a few of the topics that will be covered at this year's One Giant Leap Event in Riyadh. With keynote speakers from Huawei, Nokia, Dell Technologies, and Palo Alto Networks, aspiring entrepreneurs will want for nothing at this future-forward startup conference. They'll even have the chance to hear from Ballon d'Or-winning football player Luis Figo speak about the future of tech in sports! Whether you're looking for an opportunity to network, or simply want to learn about what the future of technology has in store, this is the conference to be at.
February 28th - March 2nd, 2022
Silicon Valley, United States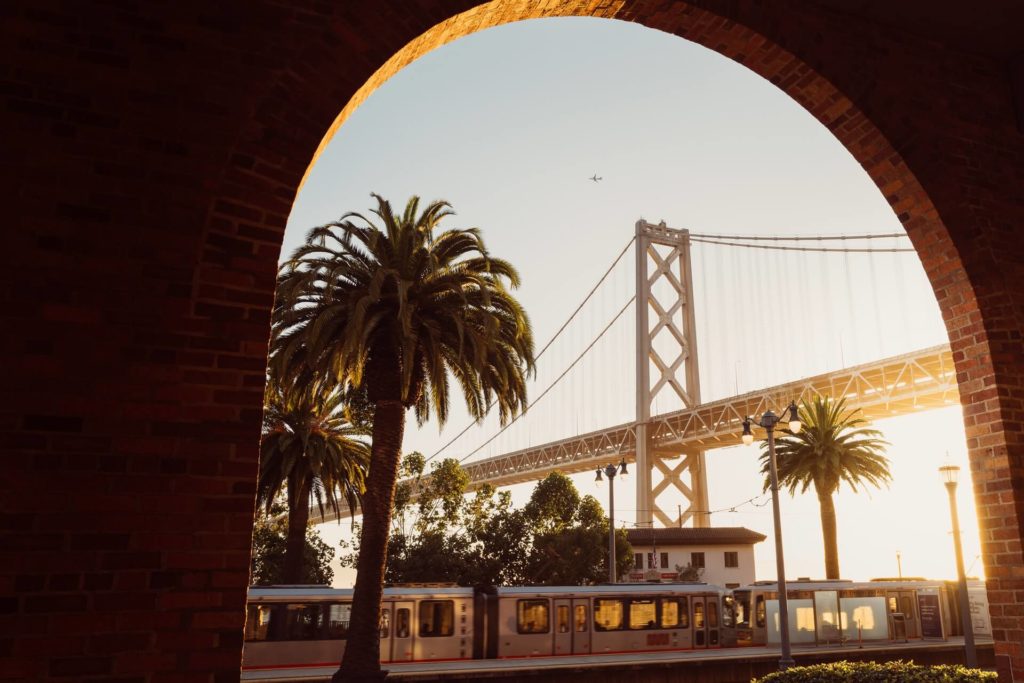 Both a live and online event, Startup Grind is one of the most renowned startup conferences in North America. Powered by Microsoft for Startups, this event is a great opportunity for large-scale and early-phase startups to come together, meet investors, exchange ideas, and participate in workshops. This year's focus will be on building deeper connections that bring humanity back into focus and developing a human-first approach to serving the consumer. Attendees will learn from business leaders from international companies.
February 28th - March 3rd, 2022
Barcelona, Spain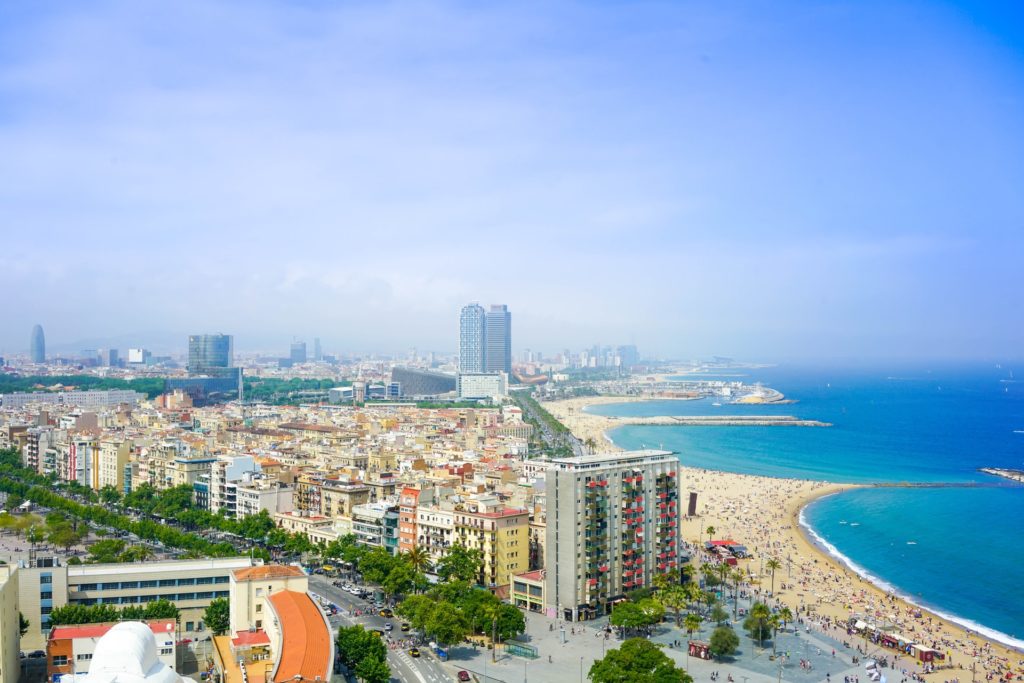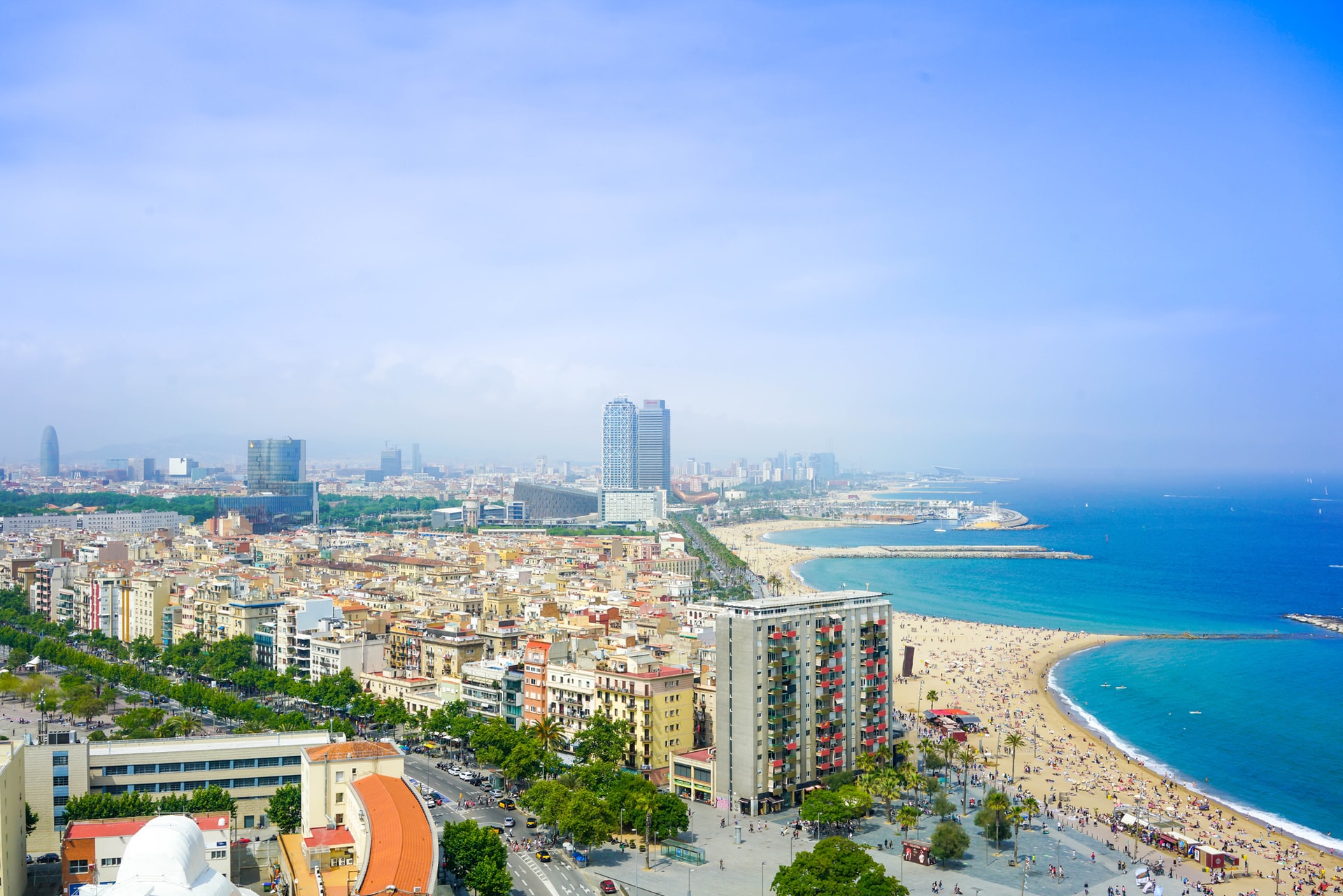 Four Years From Now, or 4YFN for short, is the Mobile World Congress' unmissable startup conference focusing on digital health, impact, frontier tech, fintech, and sports tech to name a few. Hosted within the broader tech summit, this event includes a startup competition aimed at finding the best startups from around the world. Learn from international thought leaders and attend networking events both at 4YFN and at the MWC itself at one of the largest tech conferences on the continent.
March 11th - 20th, 2022
Austin, United States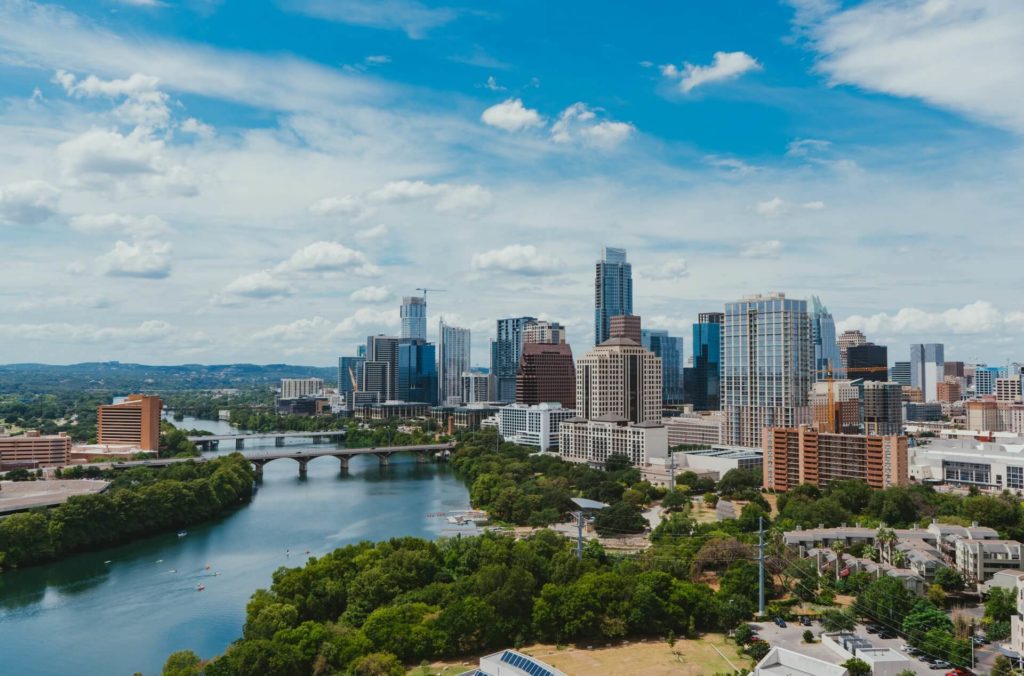 The ultimate conference for digital creatives, this event focuses on the most innovative breakthroughs that are happening in the world of technology, film, culture, and music. Speakers at this year's sessions will be talking about the future of live music, digital marketing, immersive storytelling, scaling for the future, and much more. If you're building a startup in the world of glitz and glamour and want to be surrounded by stars, influencers, investors, and all-around entertainment industry experts, this is the place to go.
April 5th - 6th, 2022
Berlin, Germany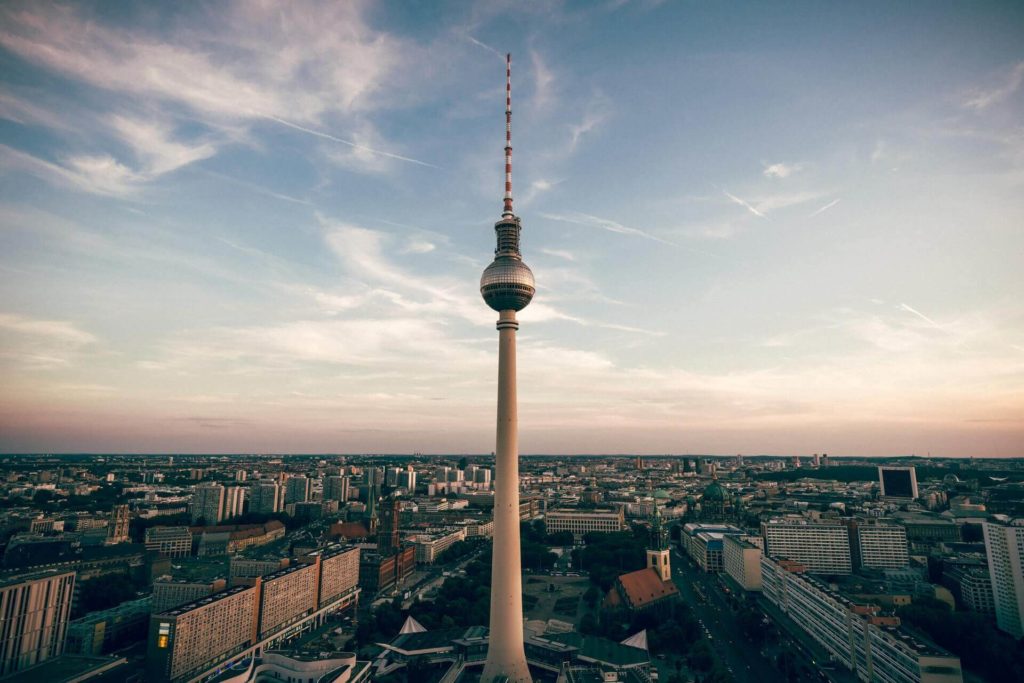 If you're trying to figure out what the coolest technology conference with a focus on startups is, look no further. hub.berlin is all about turning digitization into reality through exciting workshops, live tech exhibitions, and networking events, all set against the backdrop of mind-bending digital art. And this event is more than just a top startup conference, it's also a great place to go for a good time! Side events include pub crawls, tech playgrounds, escape rooms, and more. Not to mention that you get the chance to have one-on-one chats with speakers from some of the world's most renowned technology companies. It's definitely one for the books.
May 4th - 5th, 2020
Montreal, Canada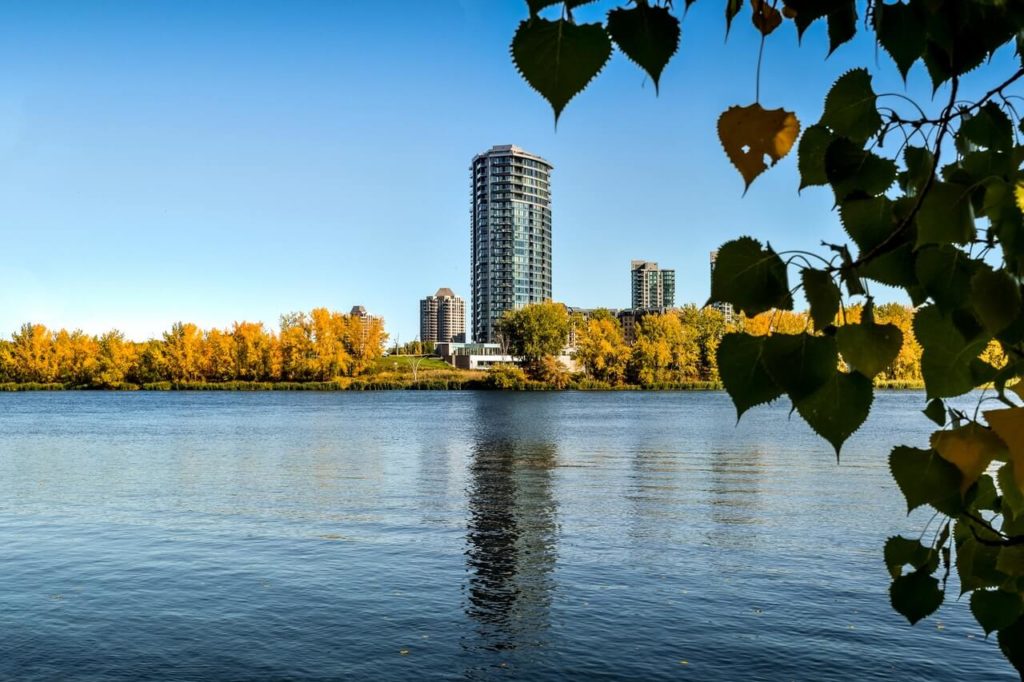 Looking to be on the cutting edge of business, science, and technology? The World Summit AI Americas is the place to go to meet some of the brightest minds in the world of artificial intelligence and big data to discuss relevant topics like ethics, trust, privacy, and scalability. Listen to speakers from companies like Google, IBM, and Apple, and even get the chance to listen to a Professor of Psychology and Neural Science from New York University! It's a must-attend event for anyone hoping to make it big in the world of AI in North America.
June 15th - 16th, 2022
Dublin, Ireland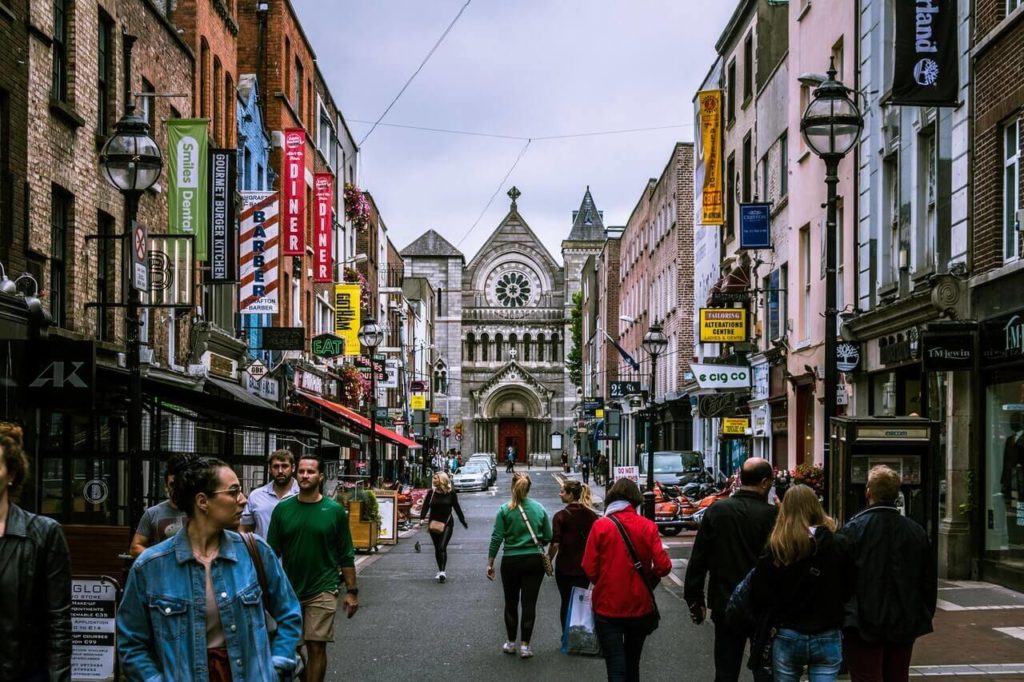 Home to the European HQs of companies like Google and Facebook, Dublin's Grand Canal Docks have been renamed the Silicon Docks for good reason. The Irish capital is awash with tech companies, and it's no surprise that the city now boasts one of Europe's most influential tech and entrepreneurship conferences. You can even participate in Vision X, Dublin Tech Summit's program aimed at creating value for startups looking to set up in the city's entrepreneurship ecosystem and give them the opportunity to gain a bit of traction. Whether you're building a SAAS company, developing the latest thing in IoT, or have a great idea to rock the world of e-commerce, there's something at this conference for everyone.
June 20th - 23rd, 2022
Toronto, Canada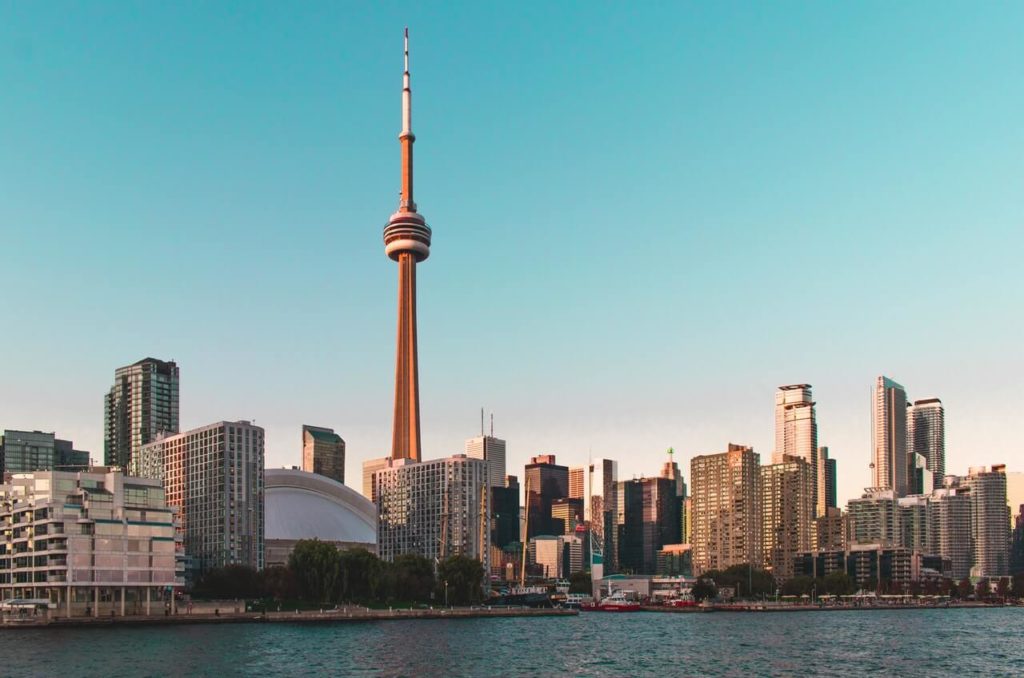 For those looking to attend a tech or startup summit with a star-studded list of speakers, this is it. Ryan Reynolds, David Beckham, Nicole Kidman, and Mark Ruffalo are just a few A-listers who attended last year's Collision Summit, and this year promises to deliver no less. Covering topics like commerce, lifestyle, data, and developers, this is a comprehensive convention aimed at anyone looking to take their next steps in the world of entrepreneurship.
November 1st - 4th, 2022
Lisbon, Portugal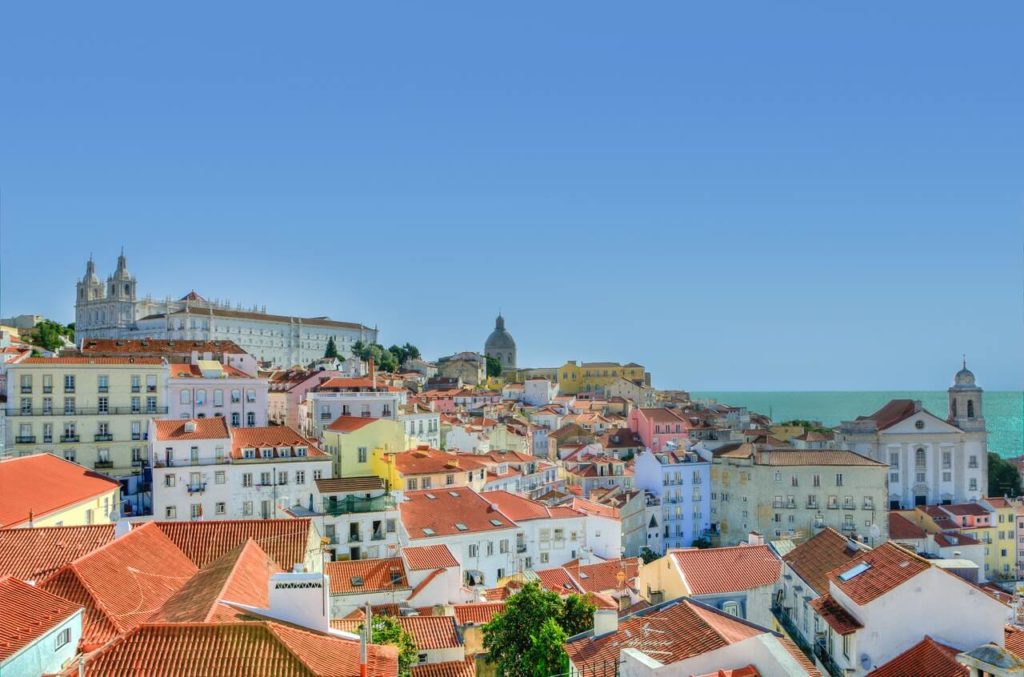 Undoubtedly one of Europe's most prominent tech conferences, Web Summit will be returning to the Portuguese capital in November. The Wall Street Journal called this three-day event the place where "the giants of the web assemble", and any startup founder worth their salt will want to be there. With industry leaders from companies like Apple, Mars, Facebook, and Spotify, this event represents a world of opportunities to learn from the best in the business.
November 17th - 18th, 2022
Helsinki, Finland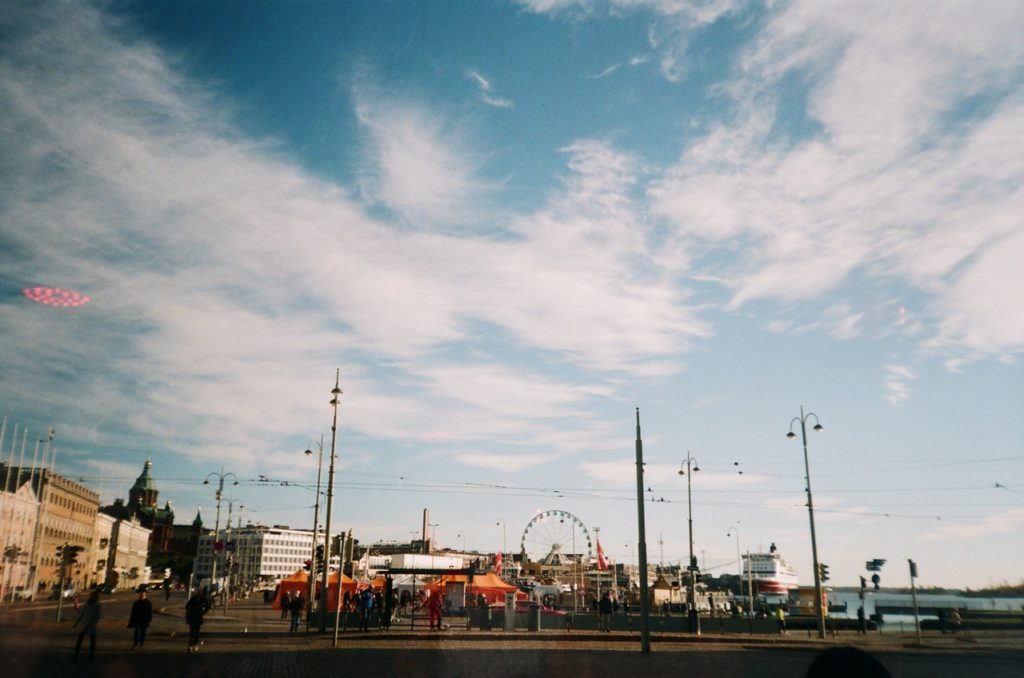 Celebrated as the world's leading event for the startup ecosystem, Slush brings together founders and investors for two days of networking, keynotes, demo showcases, roundtables, mentor sessions, and an epic afterparty. The event takes networking to the next level through their Matchmaking Tool, where you can browse who will be attending in advance of the event and organize meetups with them. Don't forget to explore Soaked by Slush, the event's online publication offering the best advice and tips for entrepreneurs in the modern world.
NOTE: At the time of publishing this article, CES 2022 in Las Vegas had already taken place. Our pro tip is to keep your eyes peeled for this event in early 2023. If you want to learn more about the best tech conferences to attend in Europe in 2022, check out this article.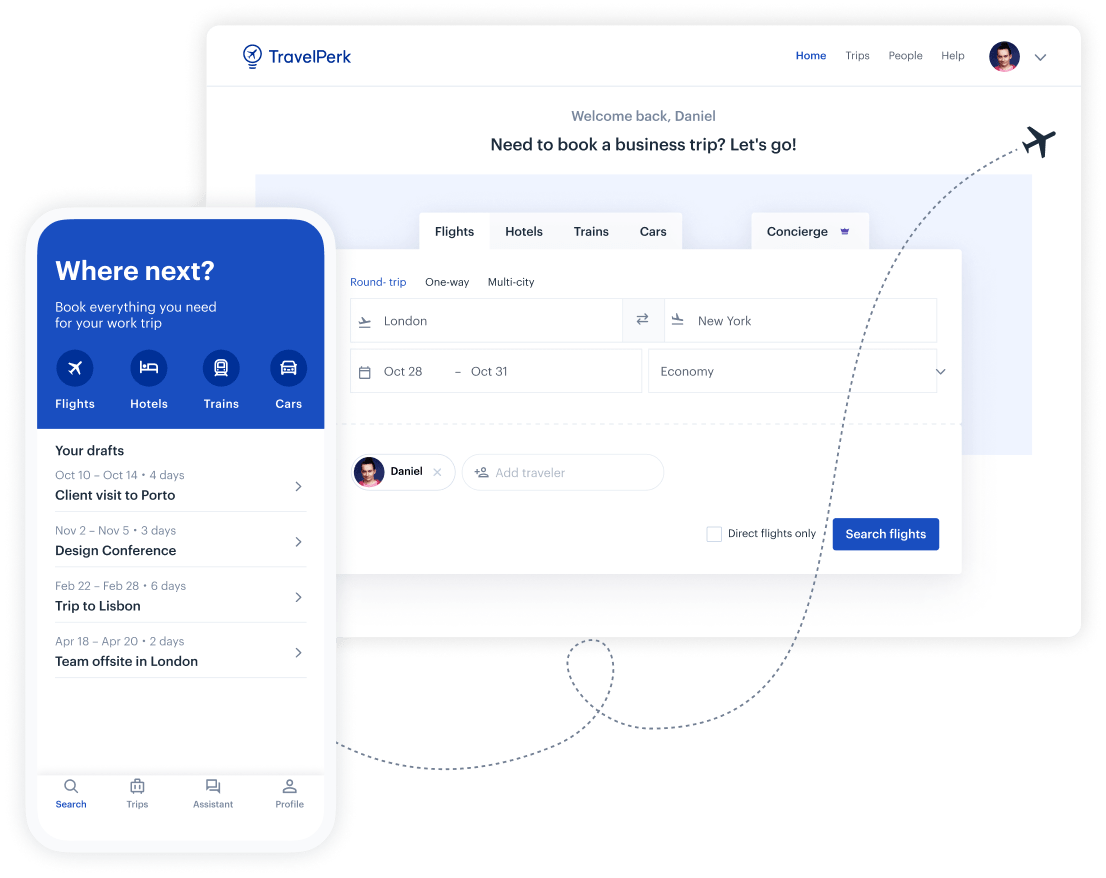 Make business travel simpler. Forever.
See our platform in action. Trusted by thousands of companies worldwide, TravelPerk makes business travel simpler to manage with more flexibility, full control of spending with easy reporting, and options to offset your carbon footprint.

Find hundreds of resources on all things business travel, from tips on traveling more sustainably, to advice on setting up a business travel policy, and managing your expenses. Our latest e-books and blog posts have you covered.

Never miss another update. Stay in touch with us on social for the latest product releases, upcoming events, and articles fresh off the press.