We love all our customers.
Apparently they love us too.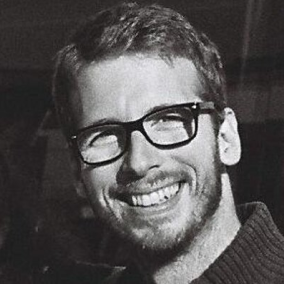 "Thanks to TravelPerk, now I have more time for the things should be doing in my role."
Martin Šramko
Happiness Manager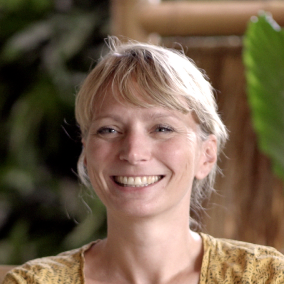 "With self-booking, no one wastes their own time or my team's time anymore."
Mandy Mill
Office Manager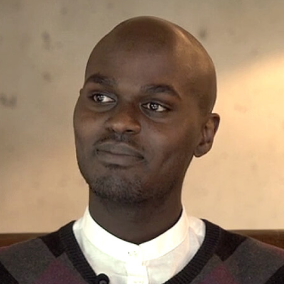 "Our finance team doesn't have to chase invoices or waste time on simple, manual tasks."
Matabato Kimani
Head of Operations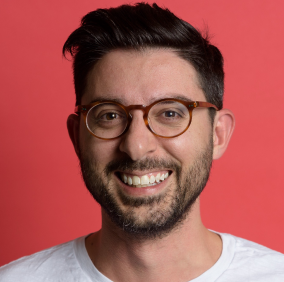 "TravelPerk has been key in the evolution of how we manage travel and how we operate."
David Darmanin
CEO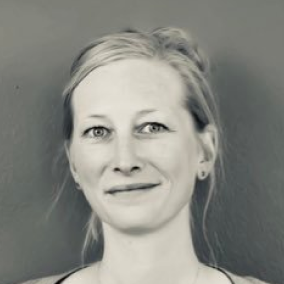 "The TravelPerk team is very friendly, helpful, and supportive for all our travel needs."
Katharina Schmaehl
Office Manager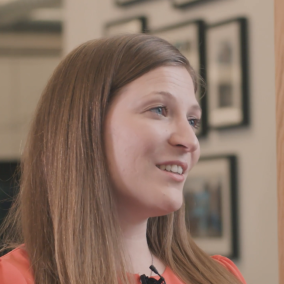 "With their help, urgent flight changes and booking processes are a breeze."
Martha Kutt
Head of Operations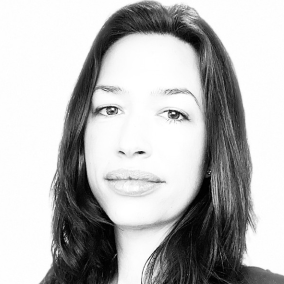 "The team took away a lot of my stress and make the travel experience way better."
Laura Jollit
Events Manager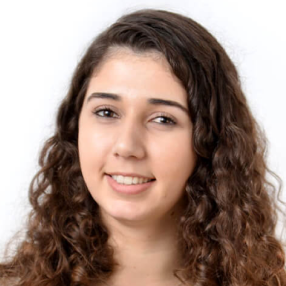 "I love how user-friendly their travel solution is, and how easy it is to manage travel all in one place!"
Rhaica Silva
HR Manager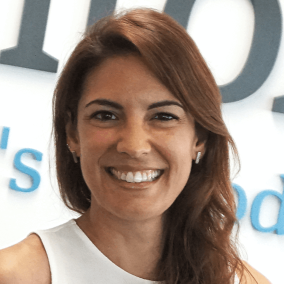 "TravelPerk helped us turn our travel booking nightmare into a real, time saving dream come true."
Johanna Barvo
Office Manager
Frequently asked questions
Who can have access to the travel reports?
Only users registered as Admins or Analysts can access the travel reporting page. They can also manage the company settings, set travel policies, view and download invoices, and track ongoing trips.
Are all the reports exportable?
All reports that are available under your plan can be exported in CSV or PDF format.
Do I have to pay an extra fee for any 3rd party integrations?
All integrations are available with Pro and Premium accounts at no additional cost.
Is it possible to set up alerts?
Yes, it is possible to set up alerts! You can schedule reports to be sent over as frequently as you need, and you can even select a specific time for those reports to arrive. You can also get alerts for travel incidents happening in real time on any upcoming or ongoing trip.