Your eBook is going to hit your inbox very soon 🎉
Discover TravelPerk's expense partners
TravelPerk offers one-click integration with leading expense platforms so you can manage all your travel expenses in one place. Check out a few in our marketplace.
Let's talk
Our team is online and ready to help, no matter what you need.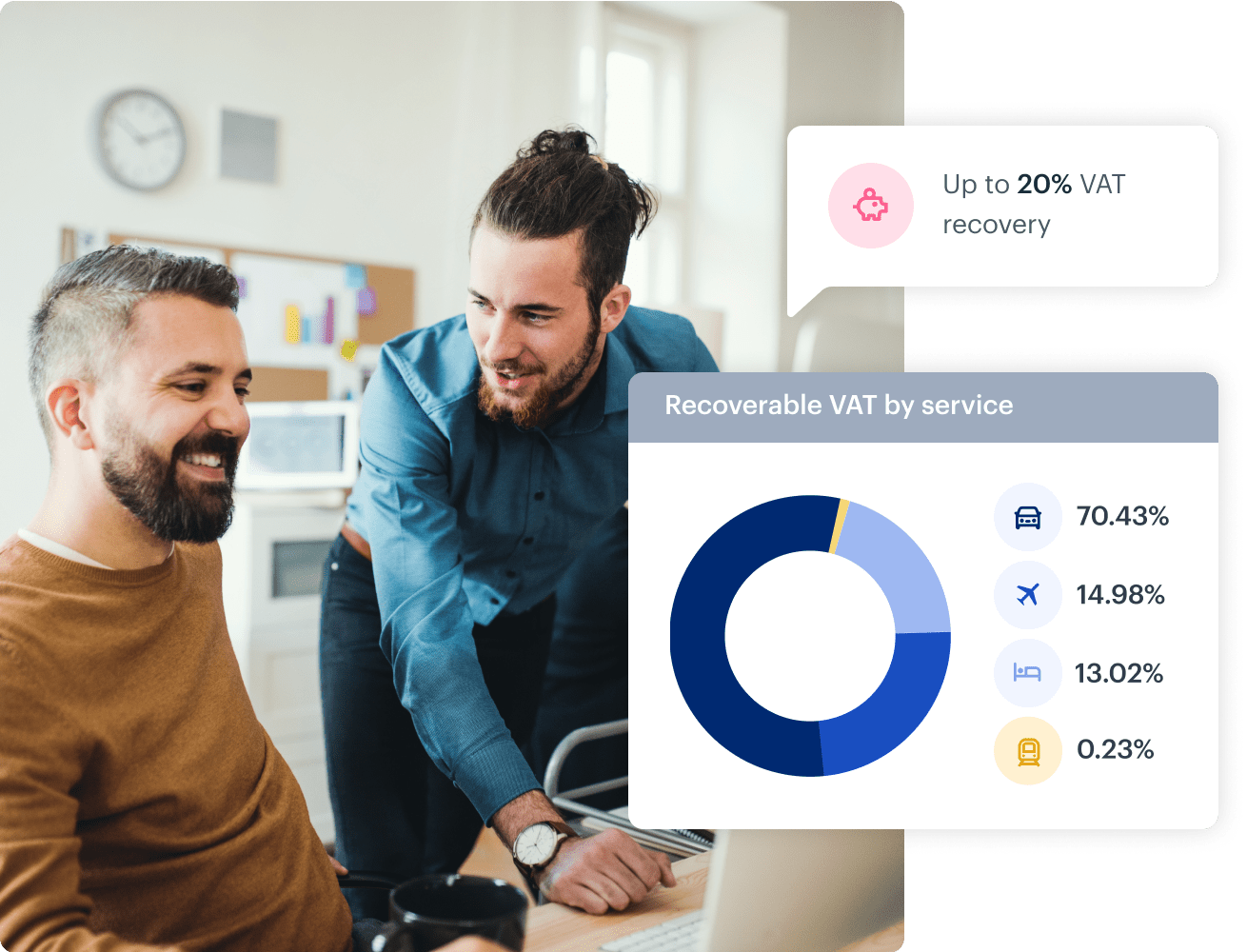 A single simplified travel expense solution for your business
We want to make business travel easy for your business. Our platform manages all your travel expenses and invoices in one place and integrates with your favorite expense management apps, such as Expensify, Circula, Yokoy, and many others.
Managing a company retreat used to be a hassle. But not anymore, as all invoices and costs are collected in real-time. You can view travel spend in just seconds rather than hours. Our inventory is not only the largest on the market but also VAT-friendly. Before you book, you can view how much VAT you can reclaim, making this process much simpler.
The best travel expense management system for SMBs
We know that smaller businesses want a flexible and agile travel expense solution. We offer VIP-level travel services while still allowing you to remain cost-effective. When plans change, we offer a no questions asked cancellation policy.
No more manually requesting refunds and chasing down invoices. We can handle trips of any size and have a world-class support team available 24/7 for assistance along the way. Their average response time is currently 15 seconds – that´s no typo!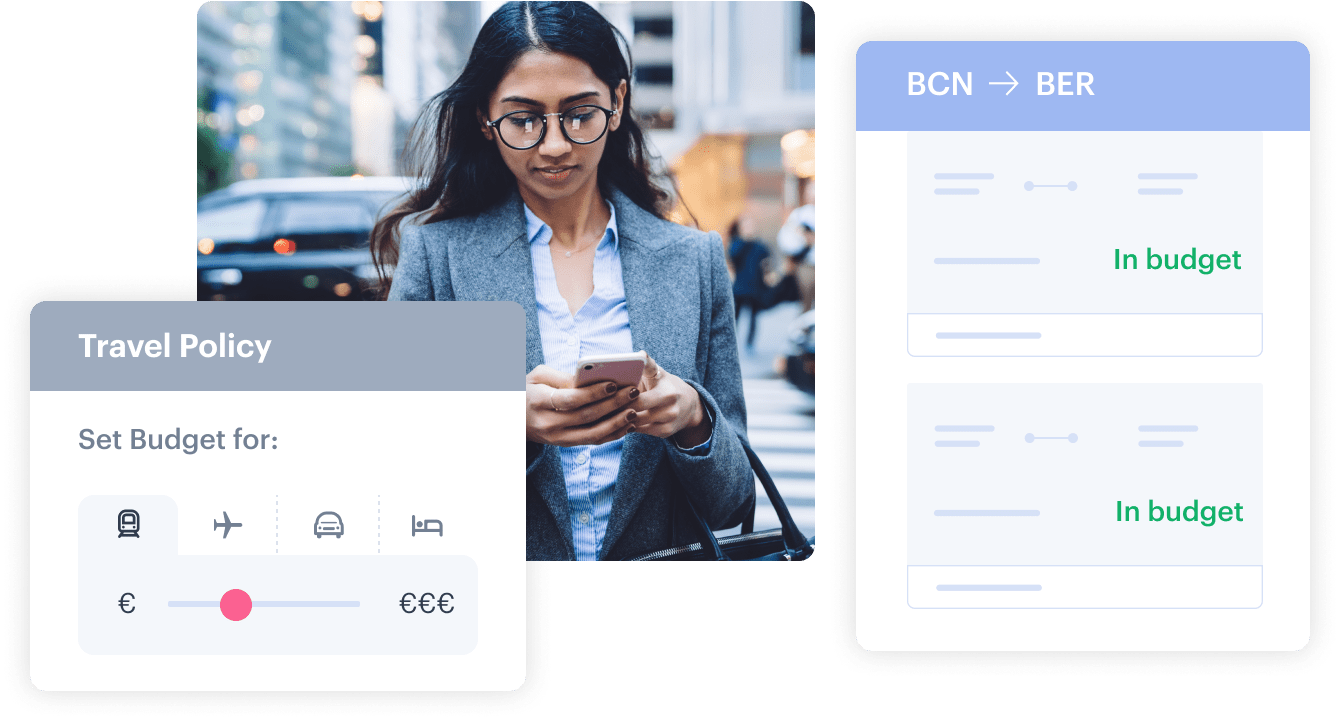 Travel policies & expenses all in one place
TravelPerk allows you to define and manage your company travel policies from within our platform. This empowers your travelers to book with confidence, while staying within company policy. This process is much more streamlined than manually checking whether each booking complies with policy for each of your business travelers. This is a massive time-saver for your travel managers.