Travel management made easy
Customizing spending limits is key to empowering your team to book for themselves, stress-free.
Let Surya – our travel policy expert – show you how you can define a policy and approval workflow in under 2 minutes with TravelPerk.
Let's talk
Our team is online and ready to help, no matter what you need.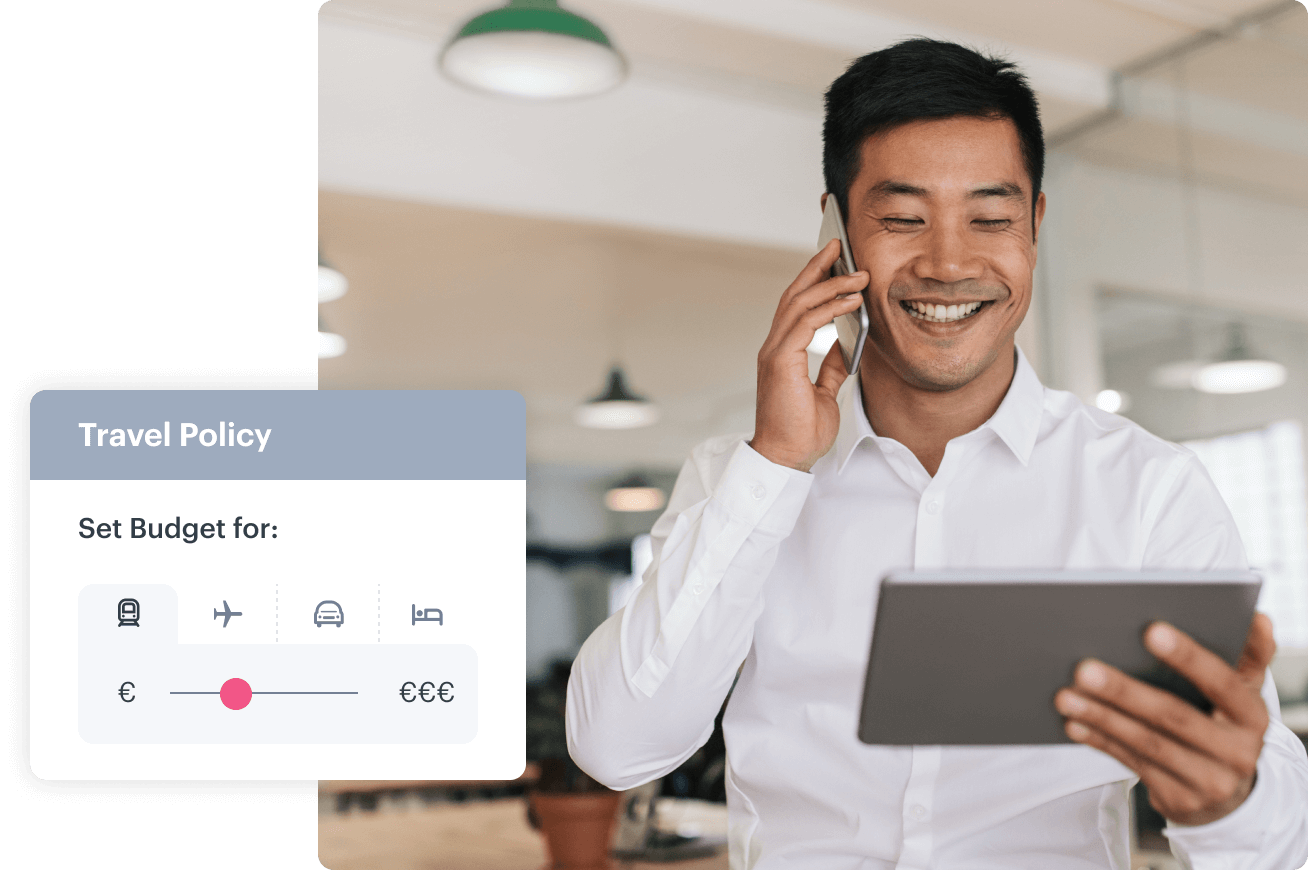 Travel Policies That Work
Set up in under 2 minutes
Create and customize your ideal travel policy with ease. Simple to setup, even simpler to rollout. Test and optimize as you go.
Over 90% compliance
Built-in policies make it simple for travelers to stay on budget, and enjoy the freedom of managing their own travel without the micromangement.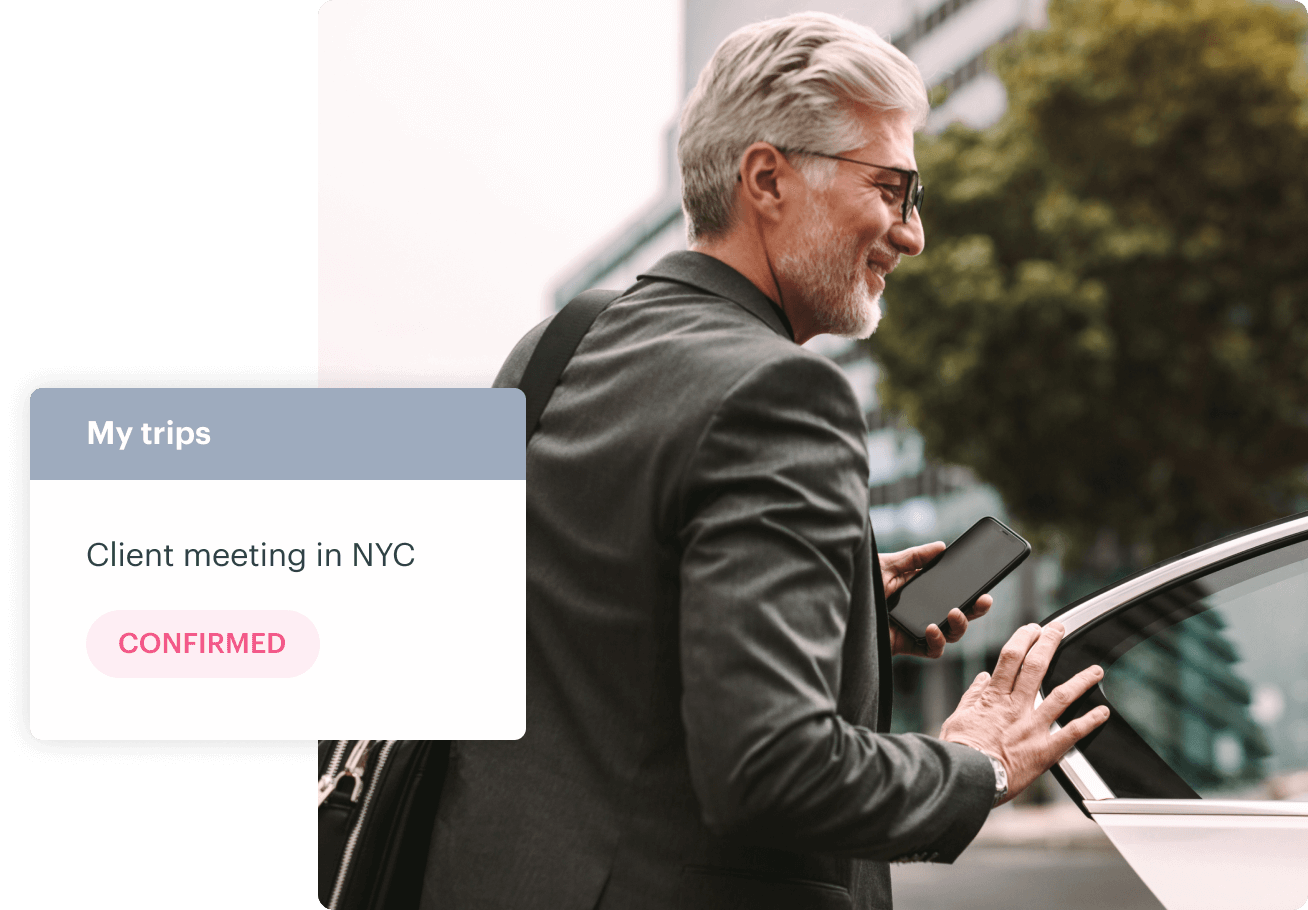 Automated approvals
Flexibility & control
You decide how strict your travel program should be.
Manually approve when needed.
Unrestricted – All travelers can book any flight or hotel.
Strict – All bookings require approval before confirmation.
Freedom & transparency
Give your travelers the clarity and autonomy they deserve by eliminating all friction and uncertainty from the booking process.