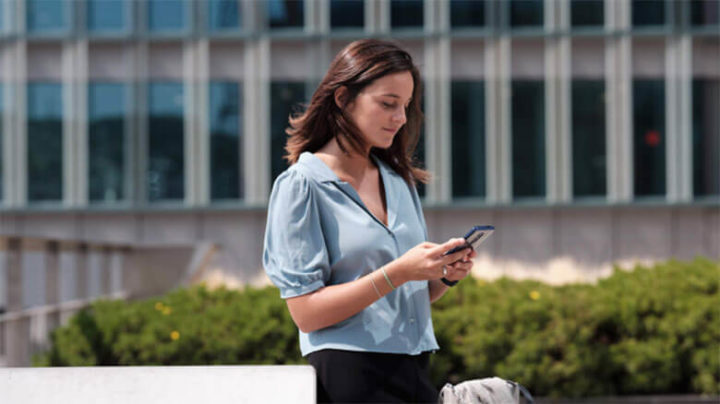 The modern executive has a lot on her plate as well. In addition to her actual work, she needs to organize meetings, plan travel, stay on top of emails, keep track of invoicing and reimbursement, and the list goes on. It can be easy to get bogged down by all the logistics, and get so distracted that the actual work of making decisions for a company gets forgotten. It's no wonder a virtual assistant can be the saving grace for a busy executive.
The rise of virtual assistants
Thanks to technology assistants can now support CEOs through the virtual world.
Over the last two decades, an increasing number of people have chosen to telecommute or have become independent workers. In fact, taking the USA as an example, freelancers make up over 50% of the working population. Thanks to the internet, executives can rely on assistants who work remotely, often in other parts of the country or the world. The rise of video conferencing, email, online travel booking, and more allows an employee to complete all the same tasks as an in-office assistant, without actually being there.

In an interview with TravelPerk, Ekaterina Steube from premium virtual assistant company Worldwide101, points out:
"The resulting growth of companies hiring virtual assistants has opened up opportunities for companies to find talent that might not have been accessible to them locally and for talent to partner with growing companies who need their skill sets. Working with hundreds of business owners, we have seen first hand how rewarding and successful these partnerships have become for both parties and we are excited for what the future holds!"

Ekaterina Steube
As Steube explains, virtual assistants' activities can usually be divided in three main groups: executive assistance, marketing services, and travel management. The most common tasks include things like inbox management, booking travel, organizing conferences, scheduling meetings, managing social media networks, answering non-essential emails, making online orders, providing research, project management or even helping to track down a lost cell phone. All those little five-minute tasks can add up quickly, and VA's can help executives get that lost time back. Additionally, as the role of virtual assistants will continue to evolve, they can really become a game-changer for many businesses especially if you partner with a premium VA company that specializes in business-grade assistants to support business growth.

Even with all the perks of working virtually, it's still a challenge to provide all these services, virtually, while still being personal. This is why it's essential to have online tools that make work at a distance completely seamless so much so that whether you are in the same office as your boss or not makes no difference at how efficient you conduct work

The challenge of managing business travel
Travel management is a very important and frequent task for a VA. They need to understand the company, the executive, as well as what to expect in each destination in order to comply with all the executive's requirements, company policies and expense management procedures. Additionally, they have to present detailed invoice reports for billing and offer real-time support in case of any emergencies, which can be tricky when the manager is traveling through different time zones from one of the VA. If you think this is incredibly difficult already, keep in mind that most VA's usually perform all these tasks for at least 3 managers at the same time!
Managing travel is quite complex.
Ekaterina Steube shared her experiences with us to reveal what VA's typically report to be their biggest challenges in regards to travel management. Here're the 4 main difficulties of VA's:
Managing three different clients at one time and storing all their preferences and information. For example: company credit cards, seat preferences, documents, frequent flyer membership numbers, etc
Receiving and reacting to updates such as flight delays, cancellations and more at all hours
Making group bookings researching across dozens of travel booking sites
Booking flights and hotels in locations in which you have little knowledge or experience
Best Practices
So, how can VA's make all of these problems disappear? Obviously, spreadsheets won't get you very far, so here are some best practices, courtesy of Worldwide101:
Use an online booking tool that the executives can access in order to improve and streamline communication for approving itineraries and to reduce email exchanges
Make sure you know the company travel policy and receive updates when they are made (min time in advance, price cap per city etc.)
Whether you are using an agent, an online booking tool or both, make sure you receive outstanding 24/7 support so there is always someone available to help your executives and you can relax. (But watch out for hidden fees and extra charges)
Find a tool or agency that lets you book all travel in one place keeps track of every invoice for simple reporting
Select a tool that integrates with the expense management tool the executive uses
Conclusion
Virtual assistants are often a "one-man band" as they need to cover many different levels of executive support tasks independently. To avoid travel management eating up all of their time and to ensure they offer the best possible service and experience to their managers, more and more VAs are leveraging the power of all-in-one travel management tools.

We see this trend a lot at TravelPerk as every week new VAs sign up to use our platform. We enable virtual assistants to provide exemplary service to their executives in a fraction of the time and it's 100% free. With everything is in one place, the booking and the traveling experience is easier for everyone and there aren't any frantic 2am phone calls trying to find the hotel confirmation email.

So to all you VAs out there, just sign-up for free at travelperk.com. It's time to make booking business travel as easy as setting an appointment!

Special thanks to Worldwide101 and especially to wonderful expert Ekaterina Steube who took her valuable time to share her expertise with us!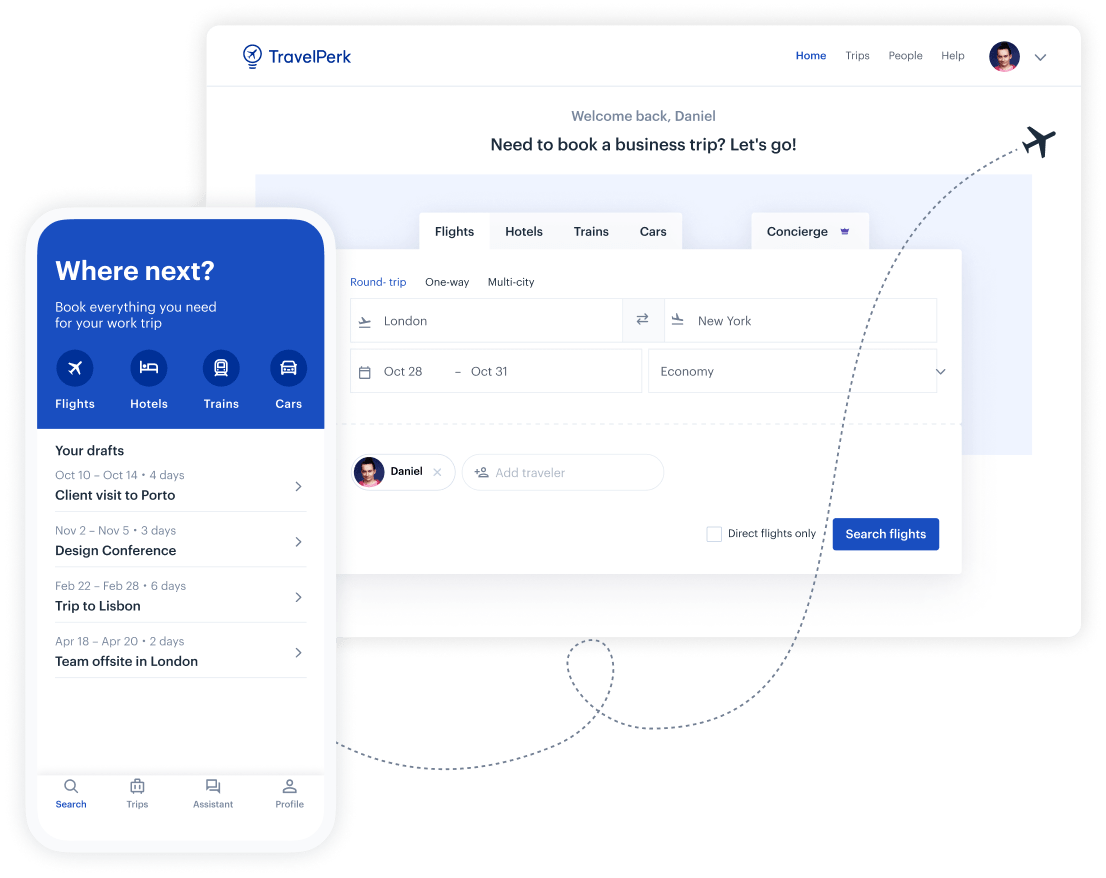 Make business travel simpler. Forever.
See our platform in action. Trusted by thousands of companies worldwide, TravelPerk makes business travel simpler to manage with more flexibility, full control of spending with easy reporting, and options to offset your carbon footprint.

Find hundreds of resources on all things business travel, from tips on traveling more sustainably, to advice on setting up a business travel policy, and managing your expenses. Our latest e-books and blog posts have you covered.

Never miss another update. Stay in touch with us on social for the latest product releases, upcoming events, and articles fresh off the press.