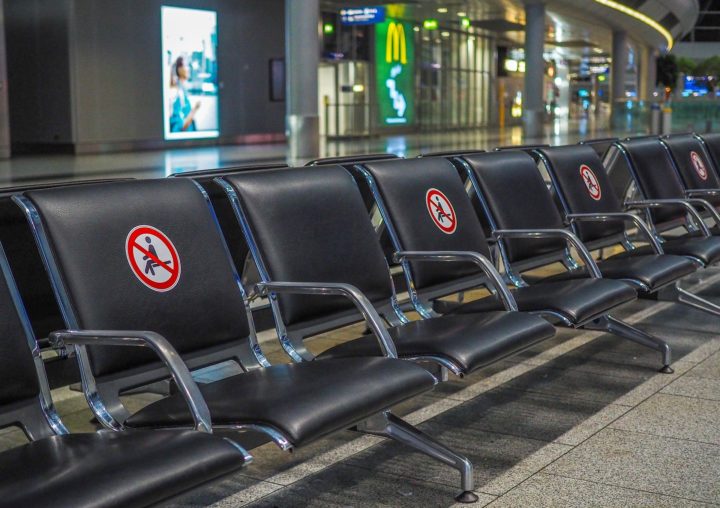 Travel changed in 2020. The outbreak of the coronavirus pandemic marked a new "epoch" for travel, and we are still in the midst of these changes. With so much uncertainty, and new restrictions on travel and movement, it can be difficult to know exactly what to do.

So, we asked a few of our employees who did take a trip in 2020 for a little bit of advice. Here's what they had to say!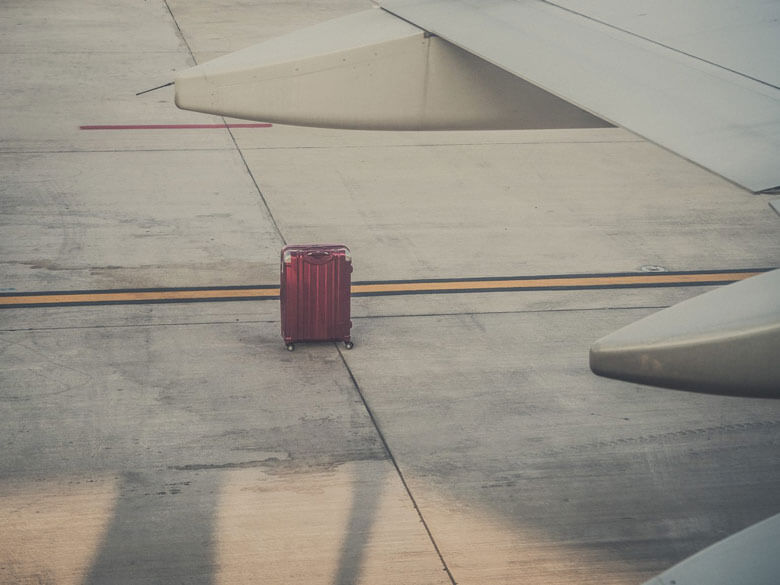 Tip #1: Check-in your luggage and listen to the person at the gate
Bridie Slater- Talent Acquisition Manager
Trip: Barcelona - London
When: December 2020

Best travel advice: Check-in your hand luggage if you can, as airlines aren't letting much cabin luggage on at the moment. Save yourself the yellow label faff! Listen to the person at the gate and don't get up to queue before they call you (and I'm British, you know how we like to queue!). They're boarding specific rows to help keep social distancing measures, so try to respect that. Don't forget to take all your paperwork - tests, residency permits, citizenship paperwork, etc., and take a few extra jumpers with you in case you get stuck!

What she wishes she knew: The sooner you book the better! Airlines have a lot of flexibility at the moment, so book now no matter what you're flying for. If you need to change your flight, it takes less than 20 seconds on any airline app to get them changed for free! That'll save you a lot of panic when last minute restrictions come into play.

Overall experience: 👍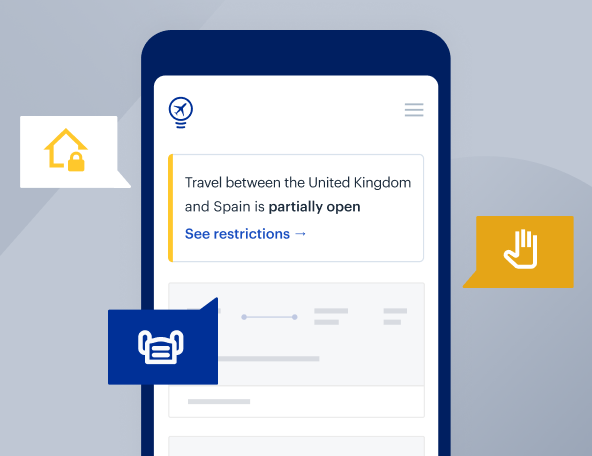 Tip #2: Research all entry requirements and get a flexible fare
Delia van Zeeburg, Content Coordinator
Trip: Barcelona - Amsterdam
When: December 2020

Best travel advice: Research all the requirements for entering a country (tests required, which test, which forms etc.) and buy a flexible fare. That way, if the restrictions or entry requirements at your destination change, you can cancel/postpone your travel plans easily.

What she wishes she knew: If I had known that the check-in line was going to be that long, I'd have arrived to the airport earlier

Overall experience: 👍

Tip #3: Patience, optimism and preparation are key
Eran Erlik, VP Brand & Creative
Trip: Tel Aviv - Barcelona
When: December 2020

Best travel advice: Be patient, optimistic and prepared!

What he wishes he knew: All of the relevant restrictions at each airport, what paperwork you need, what you're expected to show and when.

Overall experience: 👍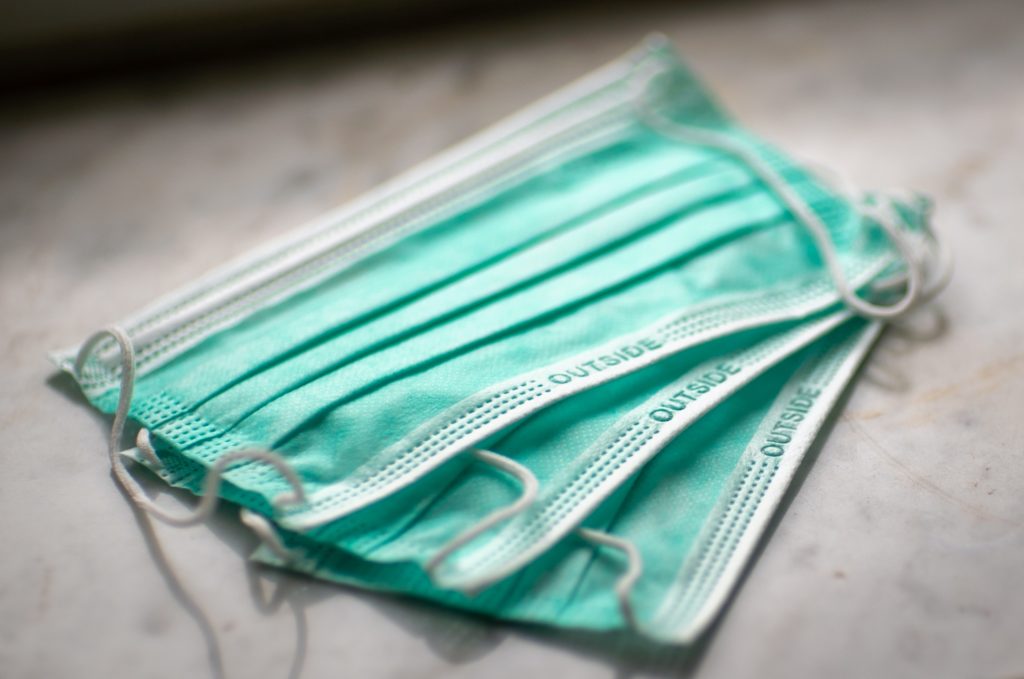 Tip #4: Don't forget a comfortable mask
Michael Garbutt, Partnership Manager TravelSafe API
Trip: London - Barcelona
When: July 2020

Best travel advice: Have a comfortable mask!

What he wishes he knew: I arrived super early on both flights. As their airport was quiet and staff generally wanted to minimize contact points, the time you would normally give yourself to go through an airport is fine. Also there isn't much to do in the airport.

Overall experience: 👍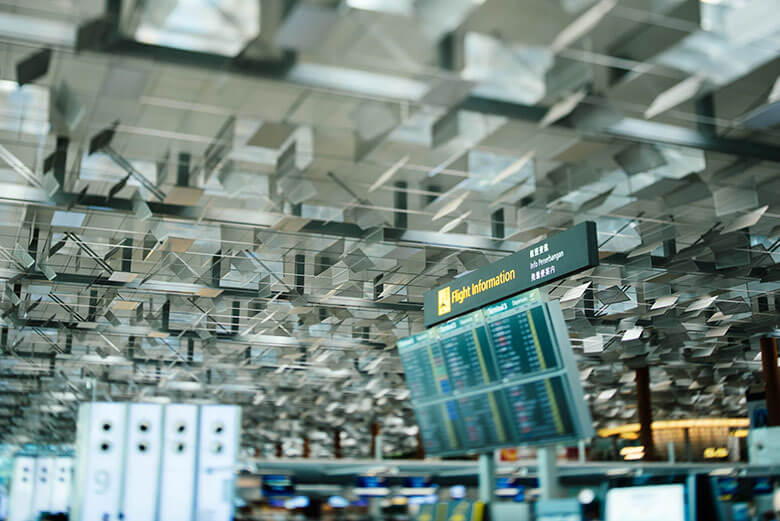 Tip #5: Stay updated and comply with each country's health requirements for a smooth trip
Mira Wise, Marketing Automation Manager
Trip: Barcelona-Lisbon, Barcelona-New York, Barcelona-Istanbul
When: September 2020, November-Dec 2020, and January 2021, respectively

Best travel advice: Research and understand each country's health requirements. They change all the time, but if you're prepared and comply, traveling can be smooth. Always book flexible fares (or at least check the airline's change/cancellation policy) in case you can't make the flight, and get a comfortable mask, especially for long-haul routes – the backs of your ears will thank me!

What she wishes she knew: How difficult it can be to get PCR test results in the allotted time frame for some countries. To avoid any mishaps, I started scheduling PCR tests for my return before I even traveled. That way I didn't have to anxiously wait for results, or worry about being denied boarding while trying to get back home.

Overall experience: 👍

Tip #6: Bring your own snacks and stay seated
Ruxandra Popescu, Webinars Specialist
Trip: Barcelona - Seville
When: November 2020

Best travel advice: If you're not a big fan of fast-food, make sure to bring your own snacks for before/during the flight, as most cafes and restaurants in the airport are closed or have minimal options available. Other than that, I really like the travel experience now that everyone HAS TO stay seated (even after the aircraft has landed. You actually get off the plane per row). It makes the whole thing a lot calmer. The masks aren't such a big deal either.

What she wishes she knew: Definitely double-check public transportation services to their airport, as many shuttles are departing from different points than usual to avoid crowds. That can add some time to your journey.

Overall experience: 👍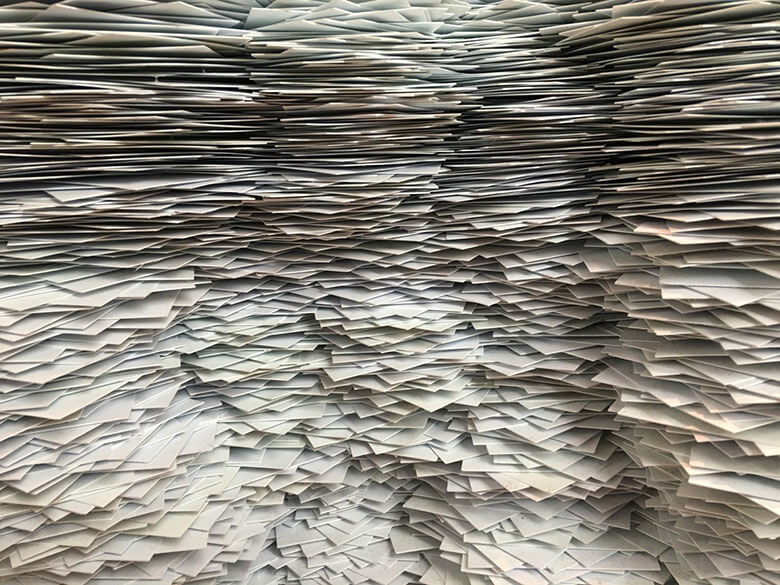 Tip #7: Get your paperwork in order and fill everything in before you go
Tal Zohar, Chief Marketing Officer
Trip: Tel Aviv - Paris - Lisbon, Lisbon - Istanbul - Tel Aviv, Tel Aviv - Paris - Barcelona, Barcelona - Frankfurt - Tel Aviv
When: September & October 2020

Best travel advice: Have all of your paperwork printed and ready, and make sure that you fill in any online forms in advance. Arrive earlier than you're used to just in case. If you can, treat yourself to a business class seat—it's much less crowded.

What he wishes he knew: If you do end up traveling in business class, don't expect the fancy food.

Overall experience: 👍
Did you find this article useful?
If you did, please follow us on LinkedIn, or share the article with your friends or colleagues!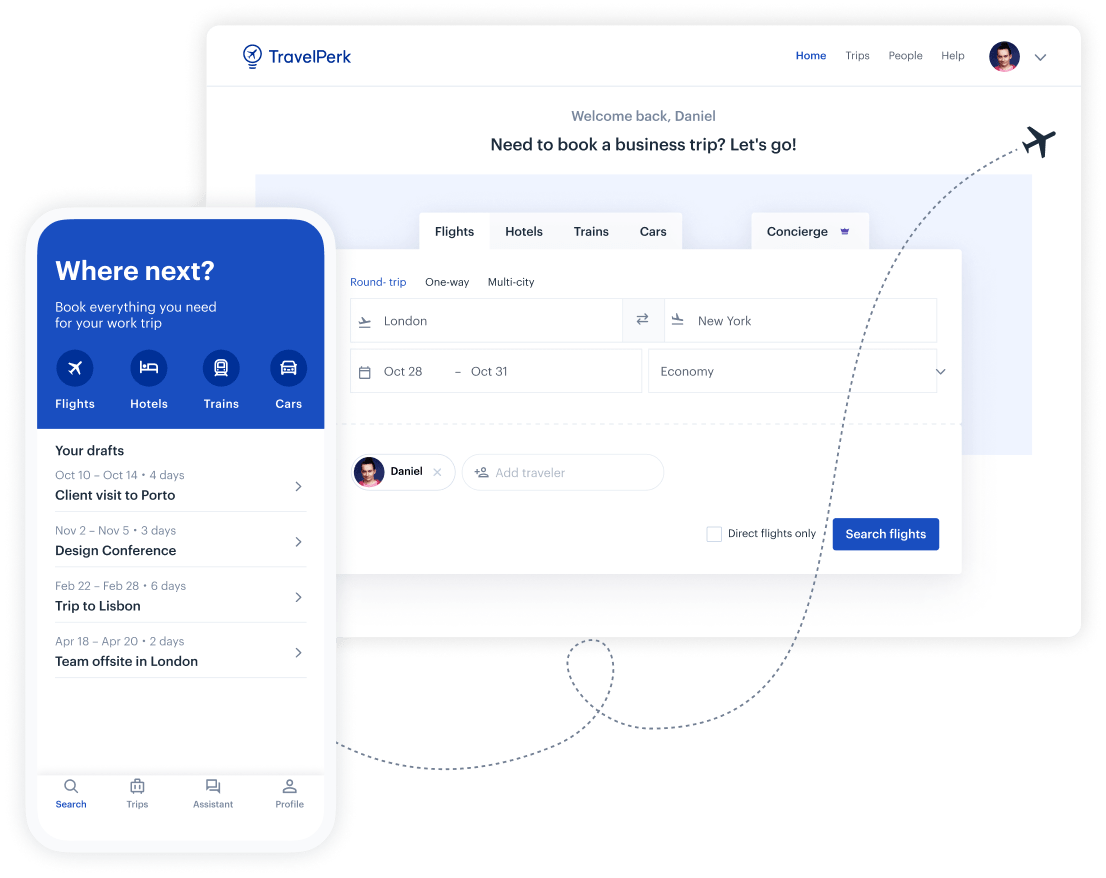 Make business travel simpler. Forever.
See our platform in action. Trusted by thousands of companies worldwide, TravelPerk makes business travel simpler to manage with more flexibility, full control of spending with easy reporting, and options to offset your carbon footprint.

Find hundreds of resources on all things business travel, from tips on traveling more sustainably, to advice on setting up a business travel policy, and managing your expenses. Our latest e-books and blog posts have you covered.

Never miss another update. Stay in touch with us on social for the latest product releases, upcoming events, and articles fresh off the press.