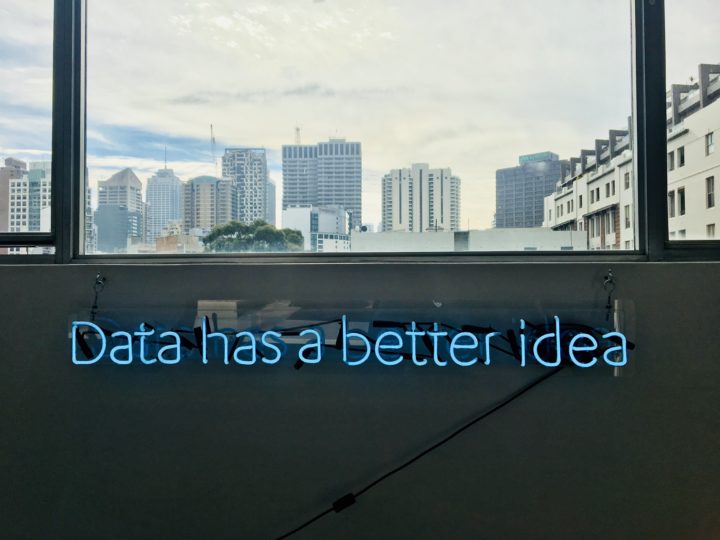 New research published by Harvard's Growth Lab confirmed something we've known for a long time at TravelPerk. Corporate travel plays a really important role in the growth of a country's new and existing industries. The travel restrictions imposed around the world as a result of the outbreak of the coronavirus brought the travel industry to a halt, having a massive impact on business and economics worldwide.

The "moving of brains", as it's referred to by the researchers of the study, has to and will return or it could result in the double-digit loss of GDP. We happen to agree – the return to business travel is inevitable—it'll just be a little different than it was before. No matter how digital our lives seem, we humans are social creatures. We crave interaction and intra-personal connections. Before the outbreak of the coronavirus pandemic, business travel was valued at 1.28 trillion U.S. dollars in 2019.

From business travel trends to industry disruptors, we've collected every business travel statistic for 2020 and 2021. We've also assessed our own data from our business travel booking platform to share never-before-seen statistics. To get all of our proprietary statistics, be sure to download our ebook.


How the coronavirus pandemic affected business travel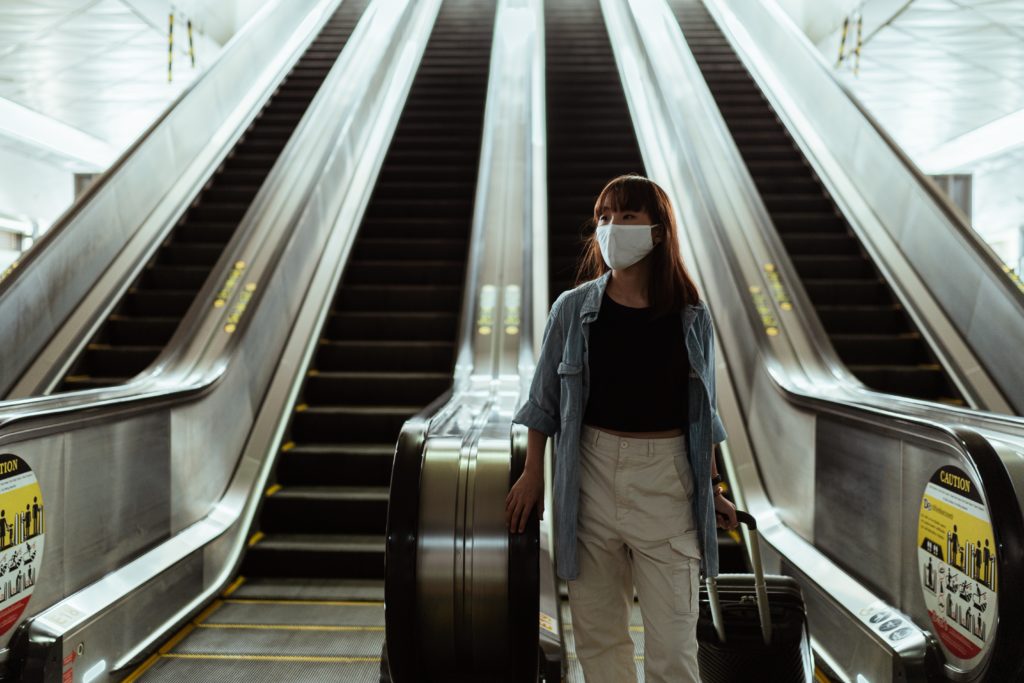 Business travel was hit hard by the 2020 health crisis
Never fear—business travel is bouncing back
While it's hard to say for sure when business travel will return to pre-pandemic levels, we're seeing some interesting domestic recovery trends already. In Europe, domestic travel in Germany was at a low point back in April at only 8%. However, by September, this reached 71% of pre-pandemic levels! Something similar happened in Spain, where domestic travel was as low as 1% in April and rose to 45% in September when the restrictions were relaxed. (TravelPerk proprietary data)
Business travelers will start traveling domestically before international travel resumes. US business travelers are leading the charge at 47% recovery as of January 2021. That's followed by Spain at 25% domestic recovery, and Germany at 12%. (TravelPerk proprietary data)
Domestic business travel in China is already bouncing back – in fact, only 2% of respondents to this McKinsey report had taken a domestic business trip before May, whereas 25% of respondents had taken one by August
According to our own survey, 50% of companies have implemented new corporate travel policies for the next normal (TravelPerk)
In a survey from December 2020, 30% of respondents stated that their companies would designate 30% of their total business travel spend on sales or account management meetings with customers in 2021. This represents a 6% increase from 2019 (Statista)
You'll travel a little differently than you did before
The state of business travel pre-2020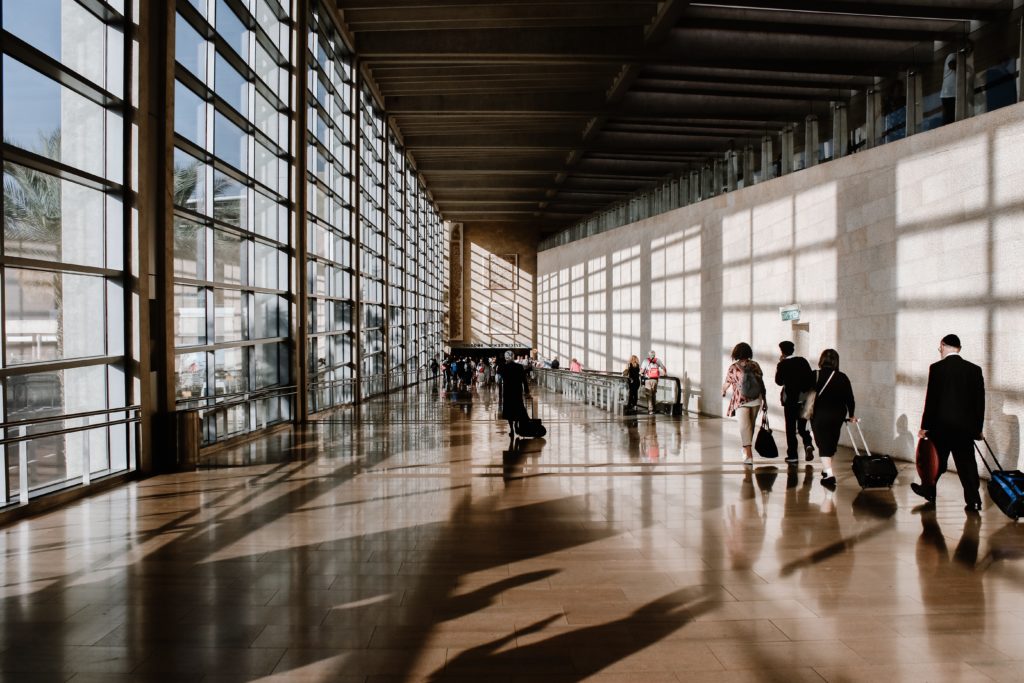 The rest of this article provides information on the business travel ecosystem prior to the outbreak of the COVID-19 pandemic in early 2020.
Growth of business travel

Designer dogs might be getting smaller, but in 2020 business travel still keeps on growing.
Business travel isn't slowing down
The US is getting expensive, like Switzerland
In 2018, only two US cities made the world's top 10 list of the most expensive cities for business travel, but in 2019, the list included four US cities. Los Angeles and San Francisco joined Washington DC and New York on 2019's top 10 list. The other six cities worldwide are: Geneva, Zurich, Paris, Reykjavik and Basel and Bern Switzerland. The US and Switzerland now have four cities each on the top 10 list. (ECA International).
Tech innovators and unicorns travel differently

Our customers are a special breed. Here are some business travel statistics from our own travel booking platform.
Disruptive tools, technology and trends
The number of Airbnb bookings among tech companies doubled from 2017 to 2018. (TravelPerk)
Millennial business travelers employed by tech companies prefer non-chain hotels and low-cost air carriers. 85% of them booked low-cost airlines in 2018. (TravelPerk)
Tech travelers break with company policy less than those in the consulting industry, 13% travel policy breaks compared to 16%. Combine our tech innovators focus on trust and transparency in their company culture along with their travelers' bent towards frugality and it's no wonder that many of them use no or loose automated travel policies. (TravelPerk)
European tech companies have unusual travel hubs: Amsterdam, Stockholm, Brighton, Lisbon and Copenhagen are among their top destinations. (TravelPerk)
All stats from Travelperk business travel study.
Download our report for all of our top business travel statistics.
Why and how business travelers travel

While conferences and trade events are fun and exciting, they're not the top reason for most business trips.
Most corporate travelers travel just once per year, with the top reason being customer visits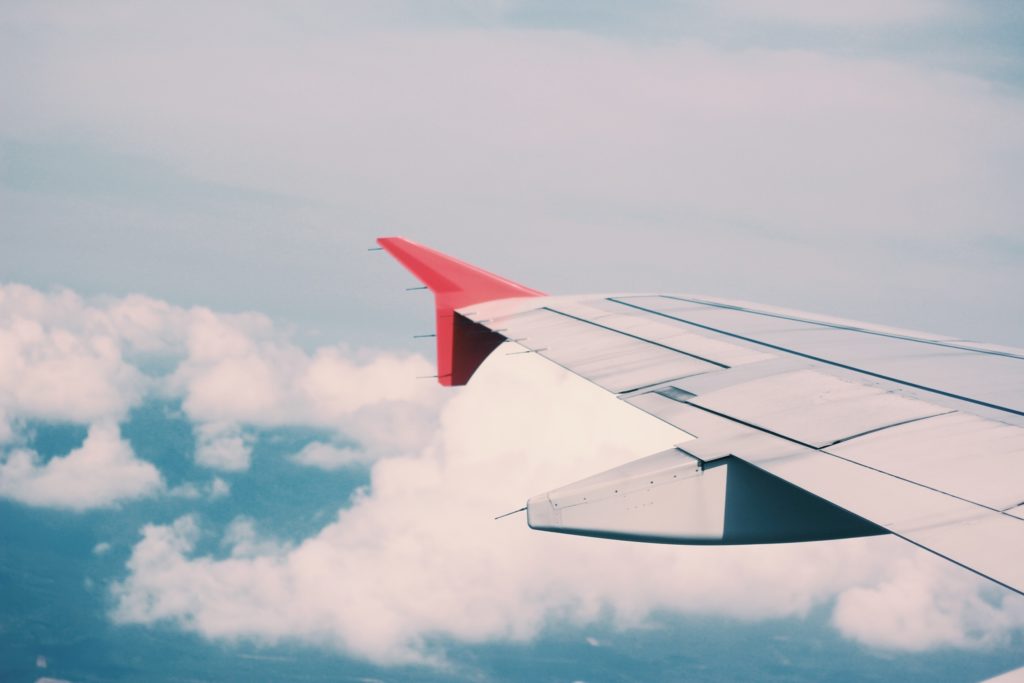 Business travel industry trends and impact

Self-booking within company policy is essential for the modern traveler. And for the modern business? The ability to measure corporate travel ROI.
There's a push to measure the ROI of travel
Companies realize $12.50 in incremental revenue for every dollar invested in business travel (Oxford Economics).
An estimated 28% of current business would be lost if business travel were suddenly cut off (Oxford Economics).
However, only 13% of corporate travel managers actively measure trip success rate and trip ROI (ACTE).
Travel management metrics need improving
Self booking and mobile bookings are growing
Traveler satisfaction and concerns

Traveler satisfaction is the key to a successful corporate travel program. Take a look at these surveys into the frustrations and desires of business travelers. And don't forget to setup your own internal surveys for your road warriors.
What travelers want
80% of frequent business travelers feel that they deserve to make time for fun activities during most of their business trips. And fortunately, 79% of them feel that their boss agrees (NationalCar).
86% of business travelers say that they know how to successfully manage their personal lives while away from home (NationalCar).
When it comes to new tech trends, 57% of travelers want a single app for all of their travel planning and booking needs.
61% of travel managers have a system in place to measure their traveler's satisfaction (ACTE).
What business travelers are concerned about
Flight delays are the leading concern among US business travelers. The second concern is the dreaded middle seat (Statista).
European corporate travelers rank the most tiring aspects of business travel like so: 27% say waiting time is the most tiring while 25% choose no direct flights, 22% say riding to and from the airport, 16% say too early departures or too late arrivals and 10% say the flight itself (Fly Aeolus).
The number one way to improve the traveler experience? 35% of European corporate travelers report that having to spend less time at the airport is the number one thing they wish they could improve. 23% would like to spend less time on the way to the airport. 26% want better availability of direct flights and the remaining 16% want greater flexibility with their schedule requirements (Fly Aeolus).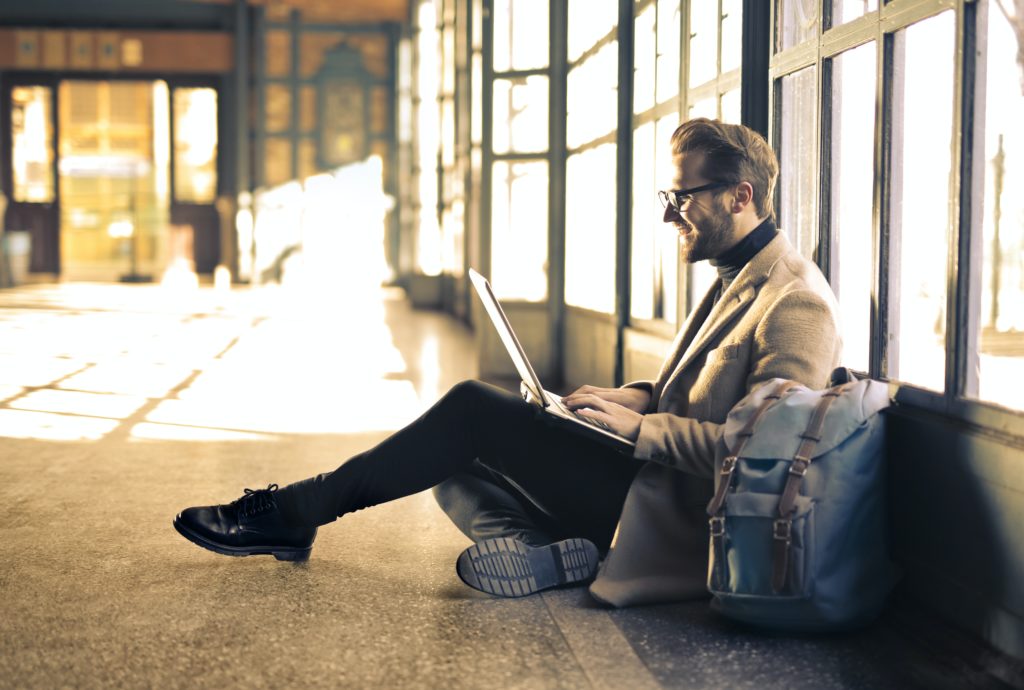 Millennial business travel statistics

These days, Gen Z stats are making headlines, but when it comes to the business travel industry, millennials are currently the most valuable generation to understand. They make up the most business travelers worldwide.
Millennials are the most frequent business travelers
Most millennials are happy with their ability to self book…but are they using company approved sites?
72% of millennial business travelers are satisfied with their ability to book business travel on a third-party site (Statista).
Hotel bookings are extremely fractured. 28% of millennial business travelers book hotels directly on a hotel's website. 10% book hotels through an OTA like Expedia. 7% book with a third-party reseller like Kayak. 14% book with a travel agent. (Skift)
Still dealing with travelers booking business trips on consumer sites? Download our guide for choosing a business travel tool that gives travelers the freedom to book for themselves in a place you can monitor, track and control.
Millennials value free time and leisure time during business travel
Business versus leisure travel statistics

Question: What's the difference between business and pleasure these days? Answer: Who's paying.
Bleisure is climbing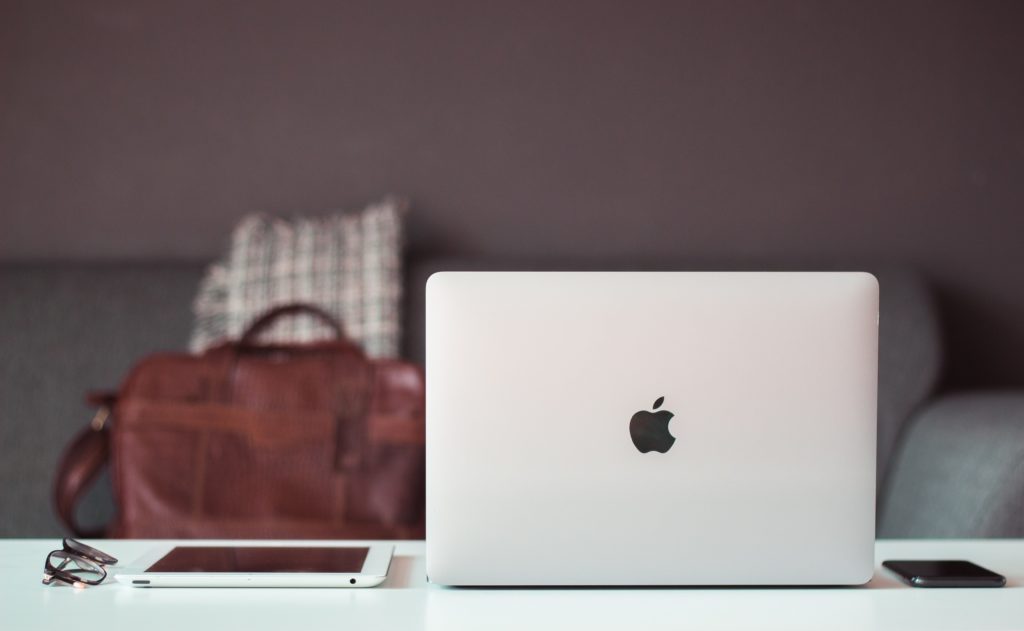 The proportion of business travel spend versus leisure travel spend continues to grow
Each year, the proportion of business travel spend grows by about .05%. In 2017, the most recent available year, business travel accounted for 30% of all travel spend in the US (Statista).
While business travelers typically make up just 12% of all flyers, they are twice as profitable to airlines because they are loyal and use frequent flier programs, buy amenities like extra legroom, and also book more flights with less notice (Investopedia).
First-class travel isn't affected by the purpose of the trip
Rogue bookings

There are new corporate travel booking tools on the market that can make out-of-policy bookings a thing of the past.
Do business travelers comply?
60% of companies have a corporate travel policy in place, and 50% of companies allow travelers to book using any method they choose (Lodging).
Hotels are most frequently booked outside of the approved channel. 46% of business travelers have booked hotels on consumer sites because they found a better price (Lodging).
Ready to give your business travelers a simple booking app with plenty of powerful features for administrators and finance? Download our guide for choosing a business travel tool that gives travelers the freedom to book for themselves in a place you can monitor, track and control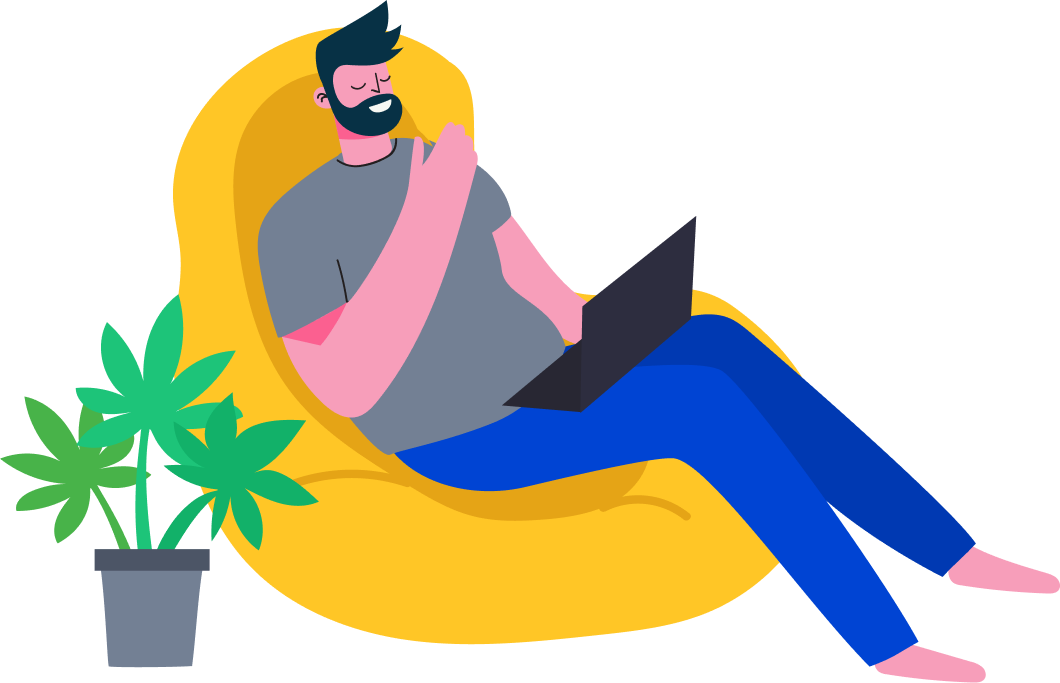 Subscribe now to get all the latest updates, news and more, straight to your inbox!