Research published by Harvard's Growth Lab in 2020 confirmed something we've known for a long time at TravelPerk. Corporate travel plays a really important role in the growth of a country's new and existing industries. The travel restrictions imposed around the world as a result of the outbreak of the coronavirus brought the travel industry to a halt, having a massive impact on business and economics worldwide.
Before the outbreak of the coronavirus pandemic, business travel was valued at 1.28 trillion U.S. dollars in 2019. The "moving of brains", as it's referred to by the researchers of the study, has to and will return or it could result in a double-digit loss of GDP. No matter how digital our lives seem, we humans are social creatures. We crave interaction, and intra-personal connections and videoconferencing or zoom meetings just do not reap the same results. In 2022 it is clear business travel has returned. It just looks a little different than it was before.
From business travel trends to industry disruptors, we've collected a range of statistics that illuminate the shape of corporate travel in 2022. We've also assessed our own data from our business travel booking platform to share never-before-seen statistics.
See how to save your company time and money on business travel
How the coronavirus pandemic affected business travel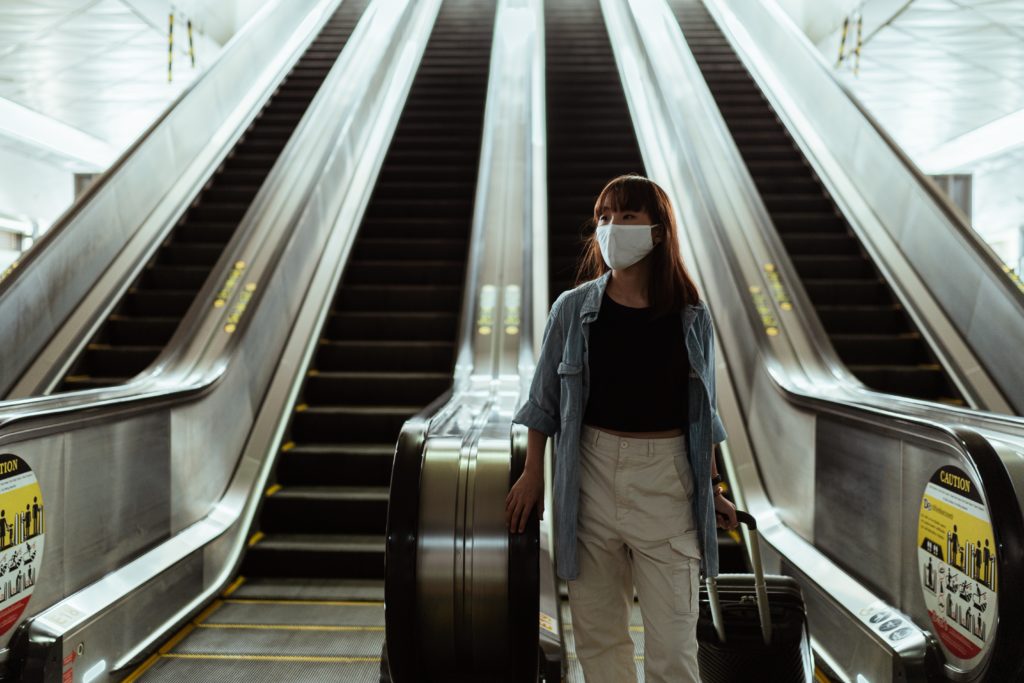 Business travel was hit hard by the 2020 health crisis
Never fear—business travel is bouncing back
Is business travel on the increase in your team?
You'll travel a little differently than you did before
Future-proof your corporate travel management
The cost of business travel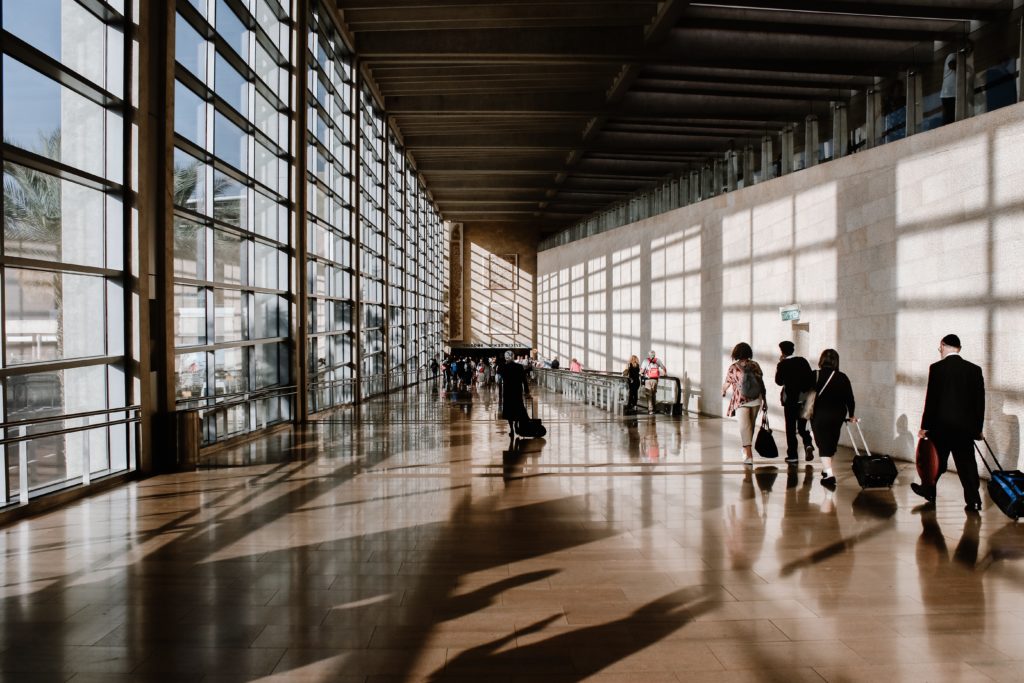 The US is getting expensive, like Switzerland
Tech innovators and unicorns travel differently
Our customers are a special breed. Here are some business travel statistics from our own travel booking platform.
Disruptive tools, technology and trends
Why and how business travelers travel
While conferences and trade events are fun and exciting, they're not the top reason for most business trips.
Most corporate travelers travel just once per year, predominantly to visit clients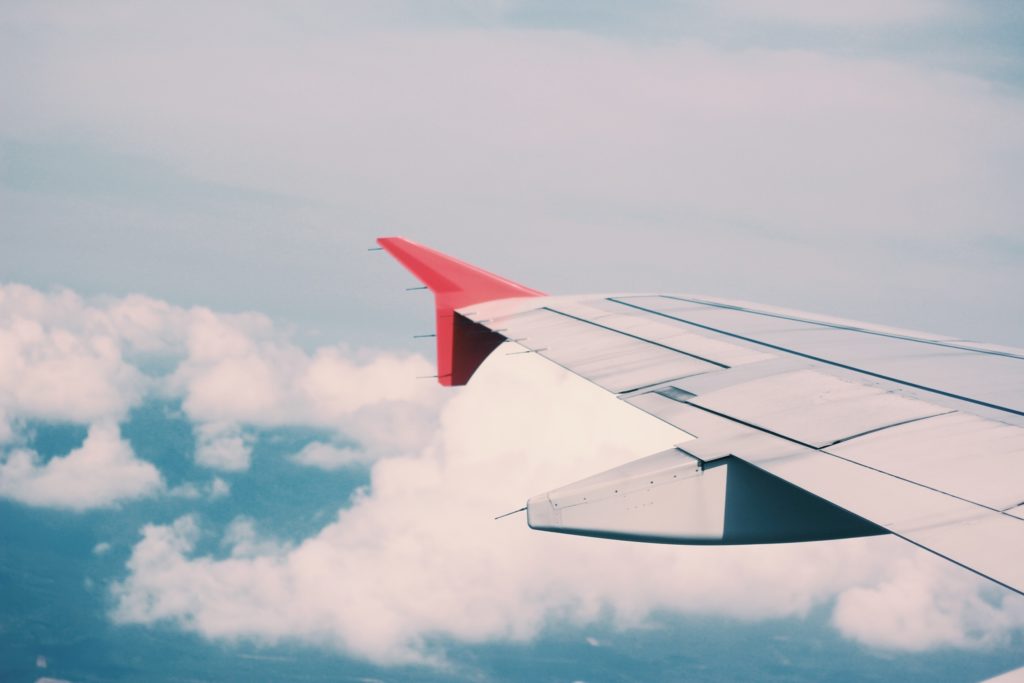 Business travel industry trends and impact
Measuring corporate travel ROI and enabling employees to book for themselves within company policy is becoming increasingly essential. (If you don't currently have a business travel policy set up, you can use our travel and expense policy template to get you started!)
There's a push to measure the ROI of travel
Travel management metrics need improving
Self-booking and mobile bookings are growing
Traveler satisfaction and concerns
Traveler satisfaction is the key to a successful corporate travel program. Take a look at these surveys into the frustrations and desires of business travelers. And don't forget to set up your own internal surveys for your road warriors.
What travelers want
What business travelers are concerned about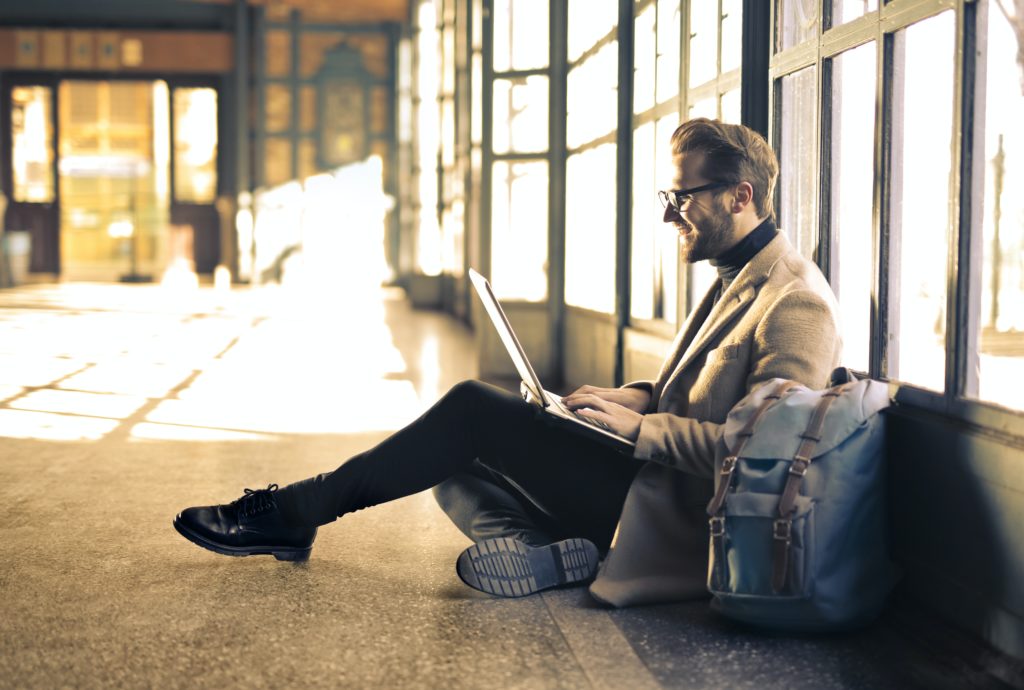 Millennial business travel statistics
These days, Gen Z stats are making headlines, but when it comes to the business travel industry, millennials are currently the most valuable generation to understand. They make up the most business travelers worldwide.
Millennials are the most frequent business travelers
Most millennials are happy with their ability to self-book...but are they using company approved sites?
Still dealing with travelers booking business trips on consumer sites? Download our guide for choosing a business travel tool that gives travelers the freedom to book for themselves in a place you can monitor, track and control.
Millennials value free time and leisure time during business travel
Business versus leisure travel statistics
Question: What's the difference between business and pleasure these days?
Answer: Who's paying.
Bleisure is climbing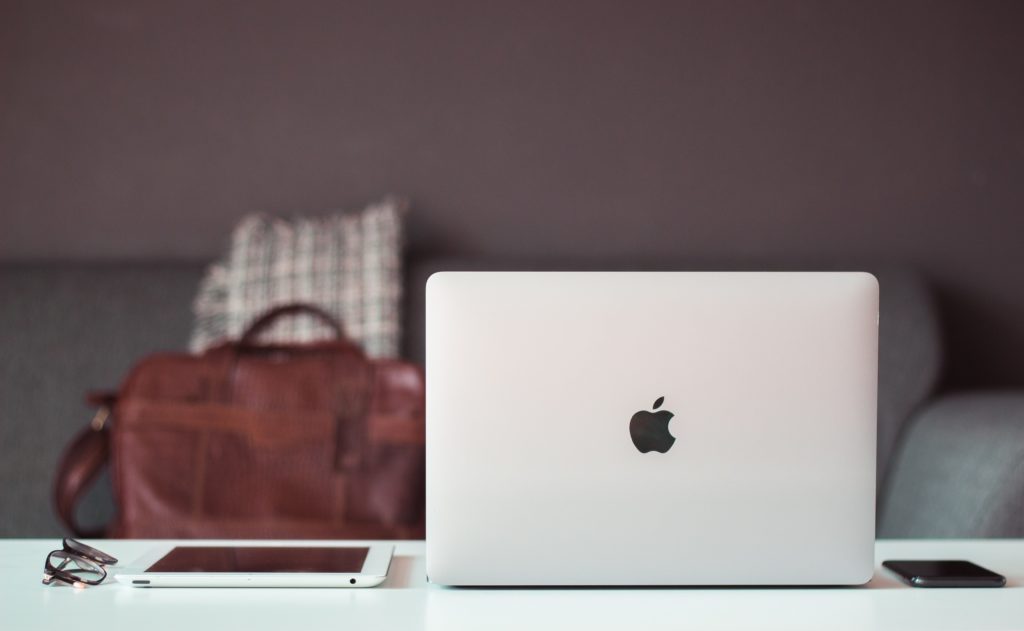 The proportion of business travel spend versus leisure travel spend continues to grow
First-class travel isn't affected by the purpose of the trip
Rogue bookings
Traditionally compliance was one of the greatest challenges facing travel managers. Thankfully technology has come to the rescue, and there are new corporate travel booking tools on the market that can make out-of-policy bookings a thing of the past.
Do business travelers comply?
Are you ready to give your business travelers a simple booking app with plenty of powerful features for administrators and finance? Download our guide for choosing a business travel company that gives travelers the freedom to book for themselves in a place you can monitor, track and control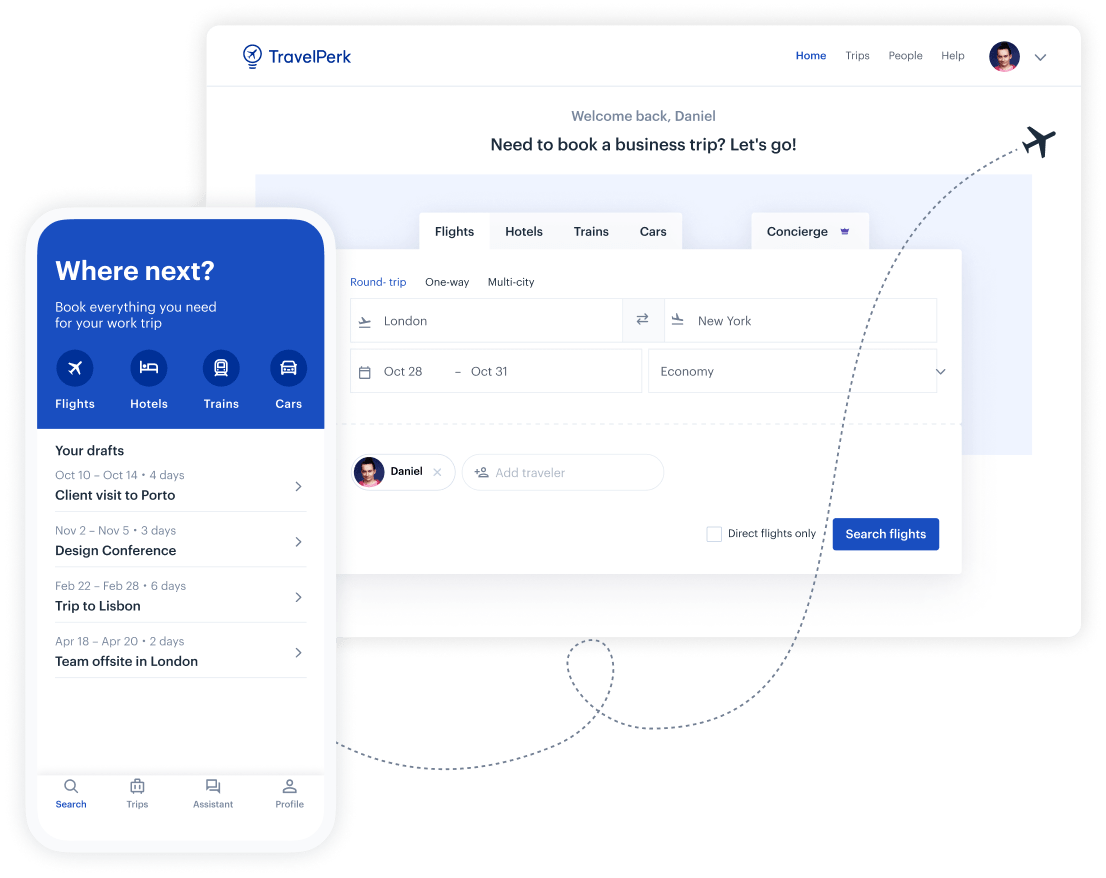 Make business travel simpler. Forever.
See our platform in action. Trusted by thousands of companies worldwide, TravelPerk makes business travel simpler to manage with more flexibility, full control of spending with easy reporting, and options to offset your carbon footprint.

Find hundreds of resources on all things business travel, from tips on traveling more sustainably, to advice on setting up a business travel policy, and managing your expenses. Our latest e-books and blog posts have you covered.

Never miss another update. Stay in touch with us on social for the latest product releases, upcoming events, and articles fresh off the press.