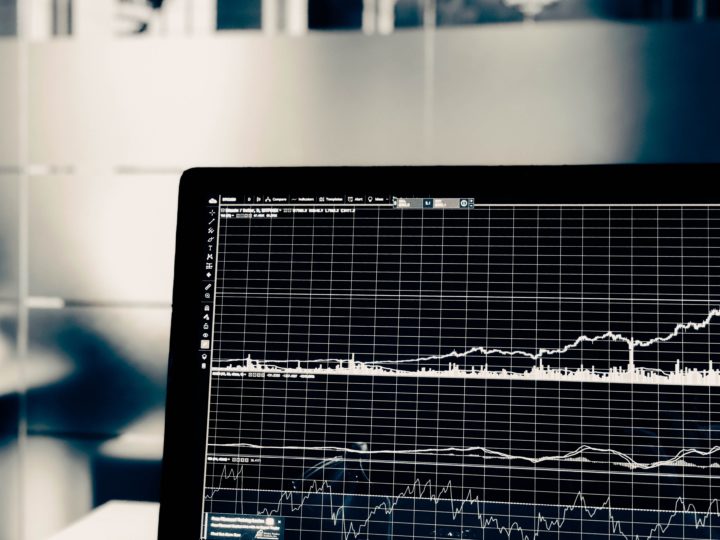 New research published by Harvard's Growth Lab confirmed something we've believed in for a long time at TravelPerk. Corporate travel plays a really important role in the growth of a country's new and existing industries (ScienceDaily). The travel restrictions imposed around the world as a result of the pandemic brought the travel industry to a halt and had a massive impact on business and economics worldwide.

The "moving of brains" has to return or it could result in the double-digit loss of GDP, according to the study. We happen to agree – the return to business travel is inevitable—it'll just be a little different than it was before.

Before we can launch into looking to rebuild the business travel market, we first need to understand the impact 2020 had on the industry. So, we put together a list of the 20 most interesting business travel statistics from 2020. Check them out below!

Travel greatly decreased as a result of the COVID-19 pandemic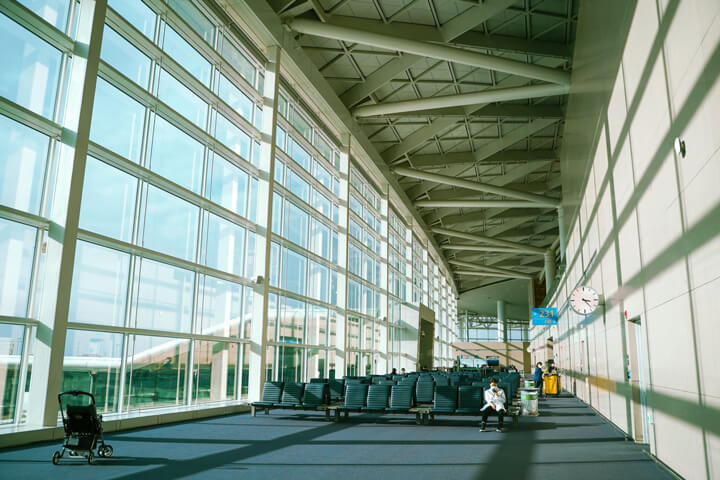 Business travel is bouncing back, slowly but surely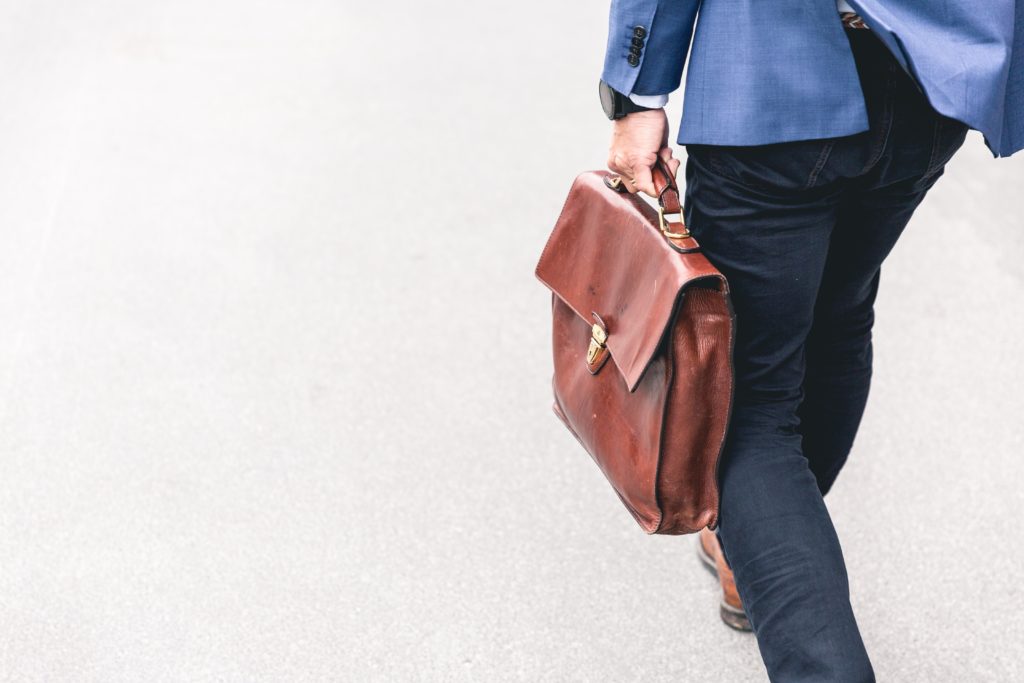 Global business travel will come back, it'll just be a little different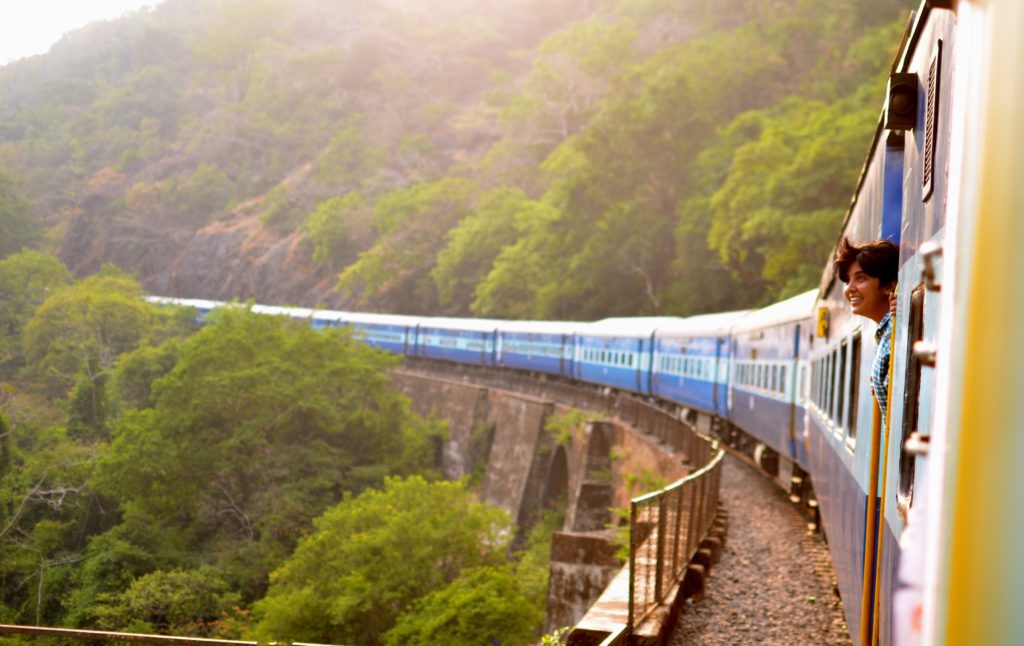 The future is both face-to-face and remote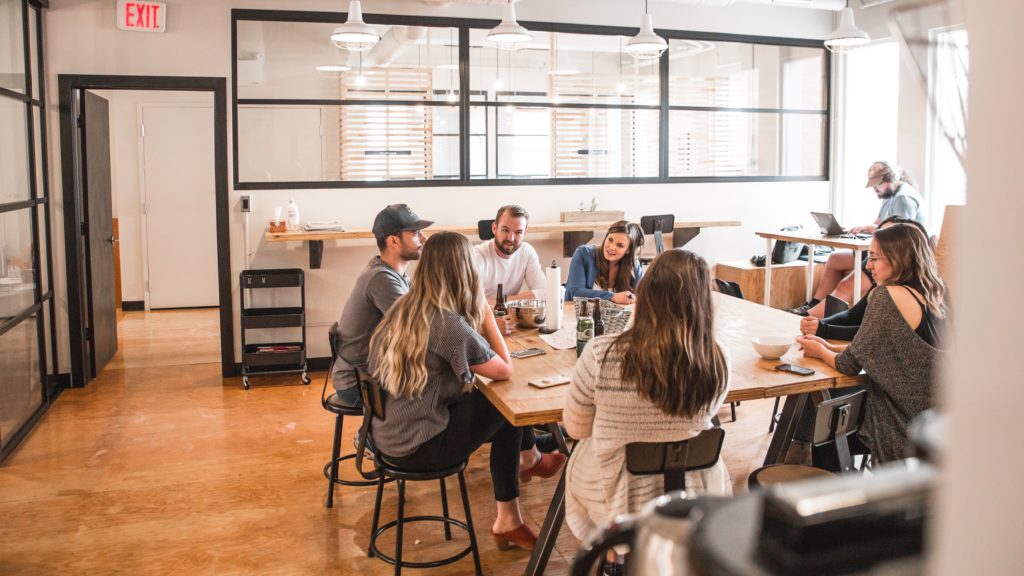 Did you find this article useful?
If you did, please follow us on LinkedIn, or share the article with your friends or colleagues!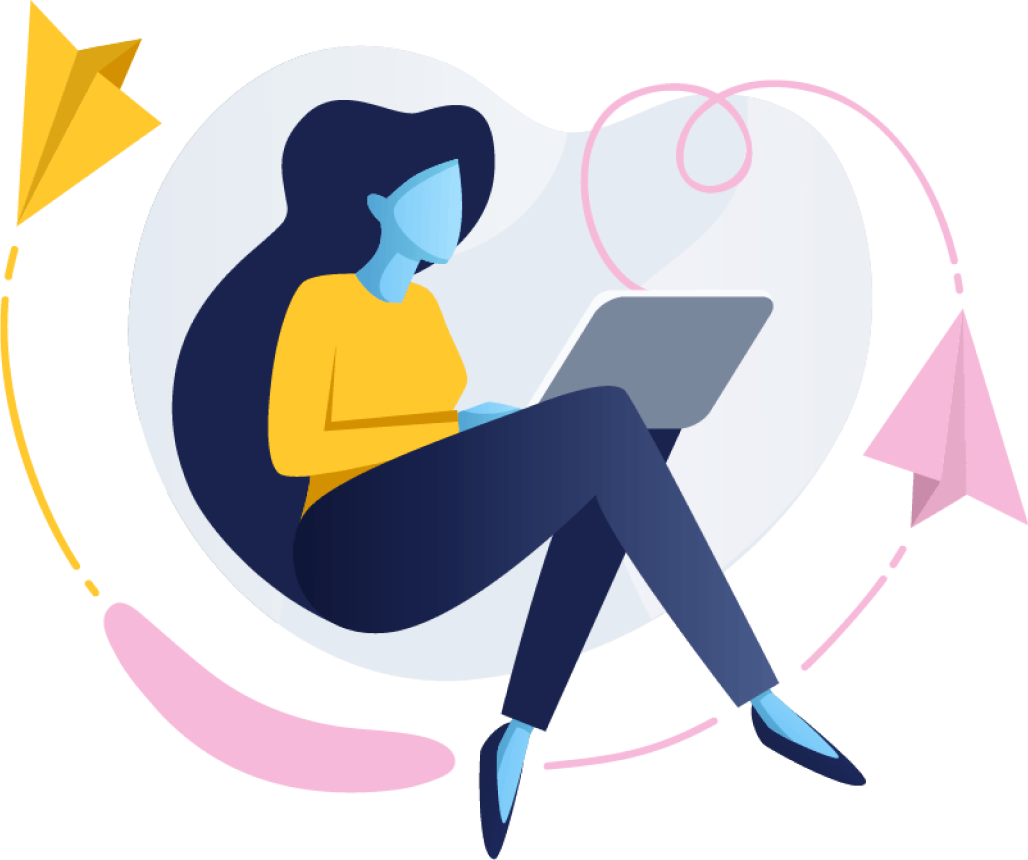 Subscribe now to get all the latest updates, news and more, straight to your inbox!