Become a product leader 
at TravelPerk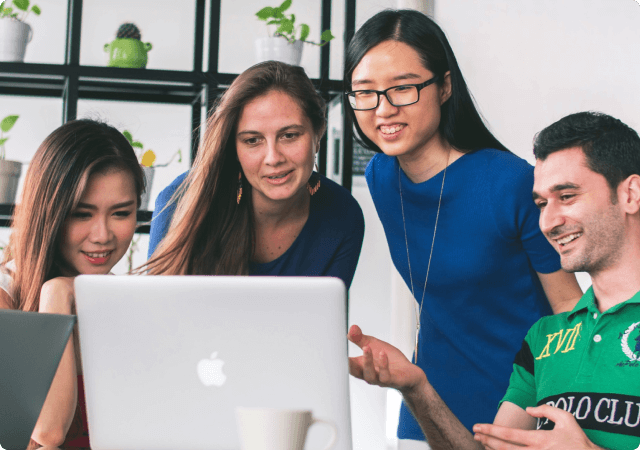 Become a product leader 
at TravelPerk
TravelPerk's 24-month Associate Product Manager (APM) program empowers you to build the next generation of products in travel.
Deadline for applications: September 17th. Next APM program start date: 
Oct. 17th, 2021.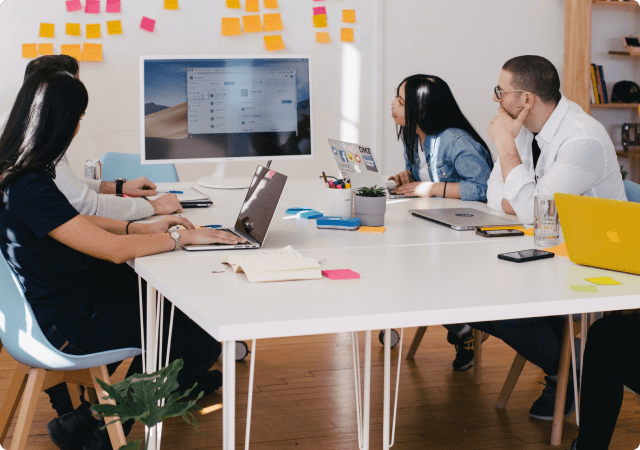 What is the TravelPerk Associate Product Manager program?
The APM program's mission is to develop world-class PMs that can run any team in the company at an exceptionally high standard with zero supervision.
We invest heavily in our Associate Product Management program. The core curriculum of the 'TravelPerk Product University' includes an industry-leading software engineering bootcamp, 1-1 mentoring with Senior Leaders as well as special classes & workshops on core product methodologies.
An experience like no other

Grow
You'll be given any resources you need to develop into a world-class product leader, including paid for a software engineering bootcamp as well as 1-1 mentoring from senior PMs.
You should be hyper-curious and crave learning.

Build
You'll go through four 6-month rotations to get a breadth of skills across different parts of the business. You will be building a wide variety of products from discovery to delivery.
You like building cool things that have real impact.

Connect
You will be part of a close community of individuals who will support each other & grow together. You will build lifelong connections with world-class leaders, mentors and all other TravelPerkers.
You believe in collaboratively pursuing ambitious goals.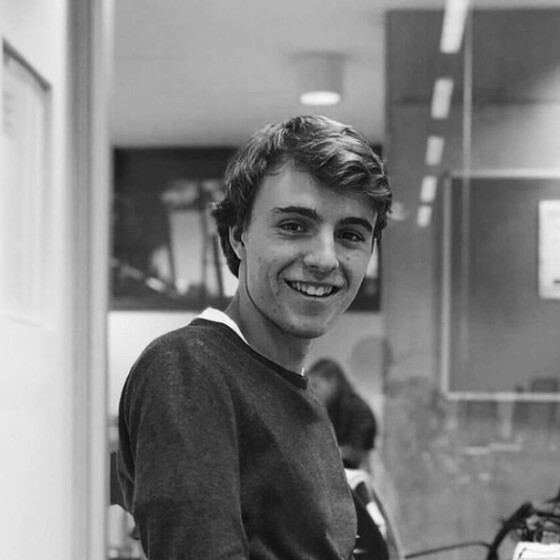 Fun fact: I'm the only person that I know of that can't stand bananas.
Interests: F.C Barcelona, Sports and reading about everything in Twitter.
Program fave: Working closely with senior product leaders.
Fave memory: The first time I saw a user interact with one of the features I participated in building.

Joan
APM at TravelPerk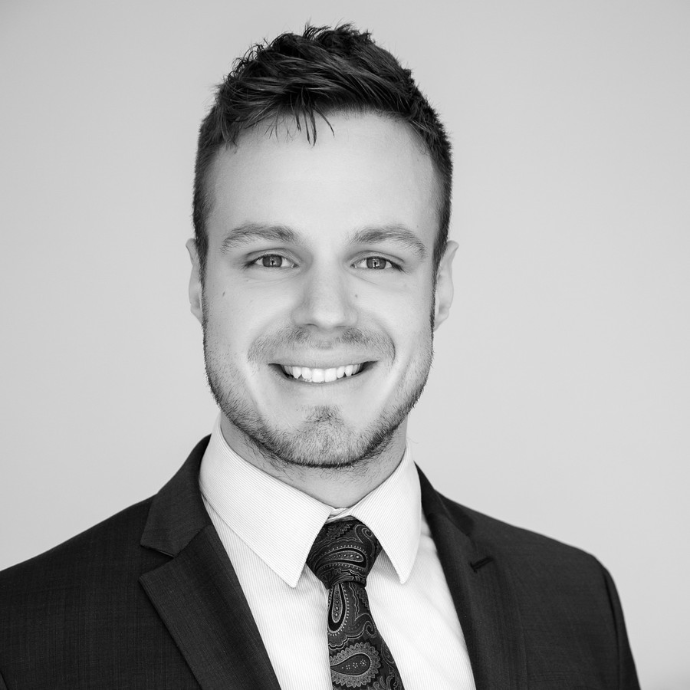 Fun fact: I hitchhiked more than 10.000 km in remote regions of the China and SE Asia.
Interests: Languages (fluent in 5, including Mandarin), travelling, nature; recently started with kite surfing!
Program fave: (Co-)owning high-responsibility product areas while being coached and guided by senior product managers in all aspects of the job.
Fave memory: Intense 2-week period where, on a critical project for the company, I was owning the full process of exploring the problem space, refining explorations, reducing scope and coming up with a pragmatic implementation plan(!)
Tobi
APM at TravelPerk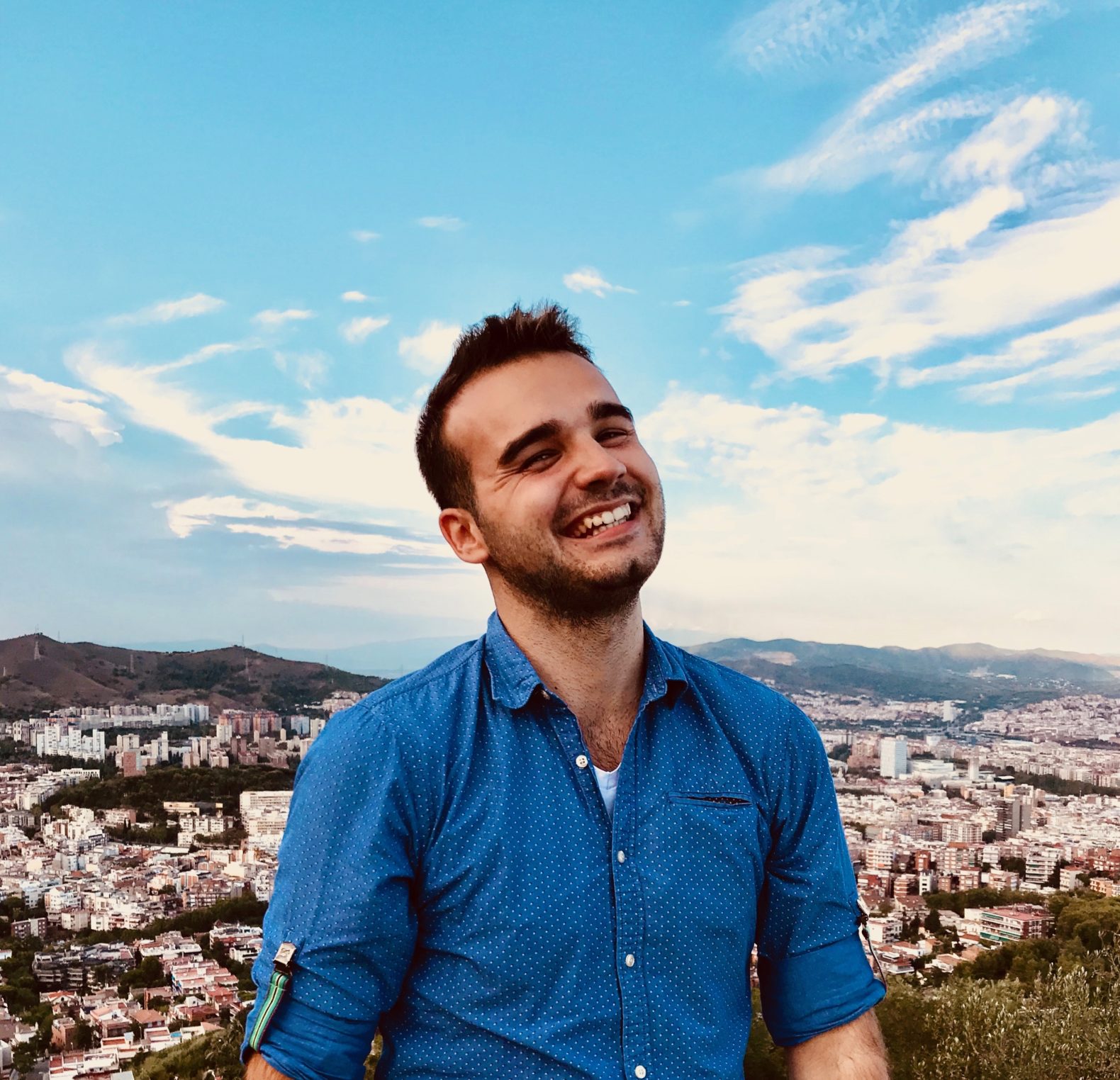 Fun fact: I have a tomato phobia. No joke, an actual diagnosis. Can't stay around it nor eat.
Interests: Fin-tech enthusiast, Stock market nerd, heavy on motorcycle riding.
Program fave: You actually build (& own) stuff all the while constantly learning.
Fave memory:To be a part of the team that builds product together, from scratch. From Discovery to Delivery, the challenges are countless. Not a day passes by without creativity and fun.

Hugo
APM at TravelPerk
Applications for the September 2021 class of APMs are now open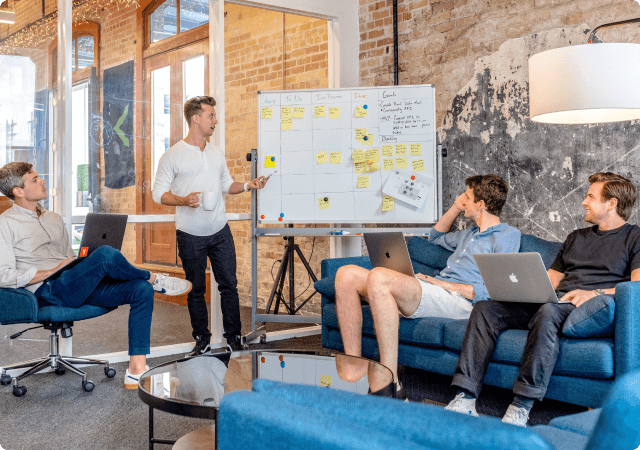 APMs will go through a typical product manager interview cycle that aims to discover the primary skills we are looking for in PMs.
After joining the program, the first 2 weeks will be your TK bootcamp experience, designed to get you ramped up on everything TravelPerk.
After bootcamp, you're up and running on your first rotation. With each subsequent rotation, you learn to take on more responsibility across various products that you choose.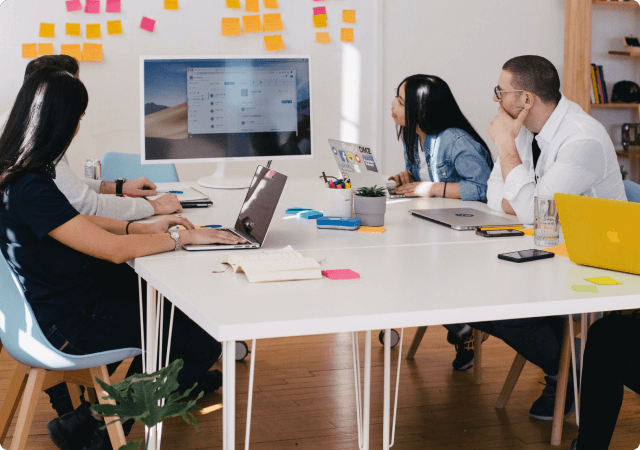 During the program, all APMs must complete a training program for hard skills in Software engineering  (unless they have previous experience that exempts them e.g. computer science degree). This course is paid for by TravelPerk.
At the end of the program, APMs will 'graduate' by presenting a case study on a key strategic topic to the entire TravelPerk product team 🎉
Deadline for applications: September 17th. Next APM program start date: Oct. 17th, 2021)
Frequently asked questions
Does TravelPerk cover the full cost of the bootcamp (software engineering)?
Yes, TravelPerk covers all costs related to these. A % of course fees will be 'repayable' if you leave TK within two years (duration of the program) or don't graduate.
Do I need to complete the bootcamp if I already have a computer science degree?
No, if you have previous experience that exempts you from taking the training, like a computer science or data science degree, you do not need to complete the core training.
Do I need any previous experience being a product manager to get into the program.
No. Although it may help you, we think it's more important you have the right attitude, curiosity & analytical mindset. In practice, we recruit from a variety of backgrounds. We ask for previous experience in a technical or analytical role in management consultancy, product management or software engineering. We also recruit from more entrepreneurial profiles.
How is the mentoring from PMs structured?
You will have one of our senior or principal product managers as your manager.

In your first 2 rotations, you will be supervised by a senior product lead who will ensure you get ready to run the squad responsibilities without supervision.

Additionally, you will have courses (part of 'TK University') that allow you to collect credits. All PMs at TravelPerk have to dedicate 'core hours' to delivering core training & mentoring to APMs.
When does the next intake start? How frequently do you hire APMs? How many positions are open?
The next APM program starts on Oct. 10th, 2021. The deadline for applications: September 10th.

TravelPerk hires a new 'batch' of APMs every 6 months. We generally hire 2 to 3 APMs per intake.