Best expense tracker and business travel management apps 2021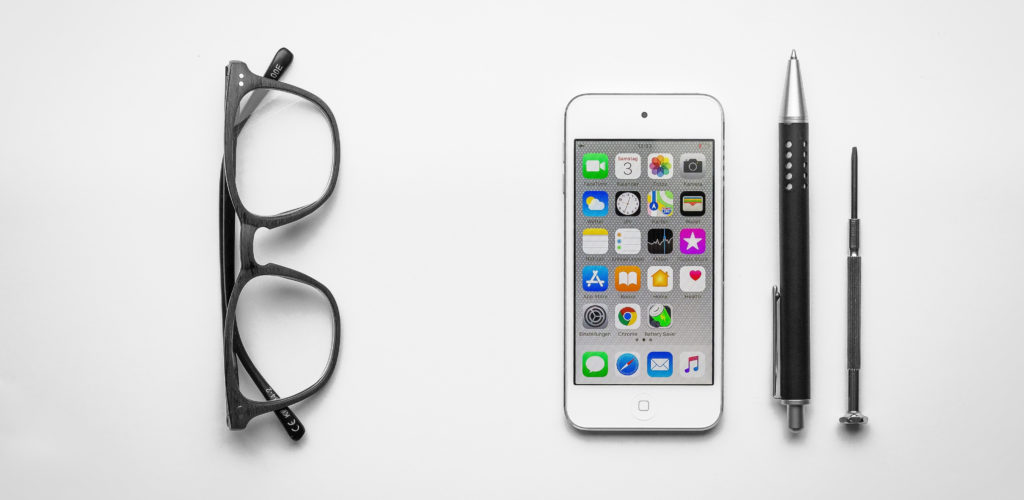 Do you often find yourself saying "my system works for me", while in reality, you're drowning in excel sheets and tears? Well then, to quote every millennial, there's an app for that!
It's increasingly important to retain agency of your finances by recording, budgeting, and tracking spending habits accurately. But this process often translates to wasted time and resources, not to mention frustrating back-and-forths.
Expense tracking and management apps are your pocket-sized personal accountant. They're virtual employees created to monitor your company's business expenses, billable time, and even mileage allowance.
Before we delve into our top candidates' specific strengths, we´ll discuss the common features of expense tracking and management apps and what they do.
What's an expense tracker app?
Keeping thorough records of your company's expenditure can mean the difference between profit and loss. Expense tracking apps automate this process efficiently, leaving little room for human error and fraud by archiving manual-data-entry. These are now an integral part of most expense management processes. Just as doctors' tools monitor your physical health, these tools digitally monitor your organization's financial health.
Their main purpose is to save money and time. They act as channels through which you can manage current and recurring budgets, and virtually upload and organize receipts– all on the go!
The customized approval flows and spending policies let you track and approve travel expenses quickly. These apps also automate processes such as currency conversion, mileage tracking, and employee reimbursement.
A once painstaking task best left for the end of the month can now be completed in real-time with minimal effort. To help find the right fit for your company, we've assembled the top-tier applications for your review.


What are the best expense tracker apps overview:
Expensify's automated features and user-friendly interface make it the winner for start-ups, SMBs, and large-scale businesses.
Popular features:
Expense reporting
Corporate card product
Live travel schedule updates
Mileage tracker
SmartScan receipt upload/storage
Credit card importing
Auditor access
Automatic approval flows
Same-day reimbursement
Multi-currency support
Free training webinars
IOS/Android compatibility
Markets: USA, UK, Europe, Australia, and Canada
Supported language: English
Zoho Expense's streamlined approval process makes it the runner-up for SMBs and large-scale businesses.
Popular features:
Simplified approval hierarchy
Expense recording
Mileage tracker
SmartScan receipt upload
Multi-currency support
Credit card importing
Employee reimbursement
Integration with Zoho CRM/ Zoho Invoice
IOS/Android compatible
Markets: Central and Southern Americas, UK, Europe, Australia, China, Africa, India, and Japan.
Supported languages: English, Spanish, Chinese, German, French, and Portuguese.
Rydo Expense's smooth integration process with other expense managing services is tailored to medium and large-scale companies
Popular features:
Integration with Enterprise Resource Planning packages
Approval processes
Mileage tracker
Multi-currency support
Digital receipt/invoice upload
Reimbursement management
Supports external services, ie. DropBox
Credit card statement analysis
IOS/Android compatibility
Markets: Central and Southern Americas, UK, Europe, Canada, Middle-East, and Mexico
Supported languages: English, Dutch, French, German, Italian, Portuguese, and Spanish
Xero Expense's modern and cloud-based software is specific to small businesses and employees.
Popular features:
Payroll processors
Automated tax adjustment
Financial reporting
Digitized billing
Multi-currency support
Expense reporting
IOS/Android compatibility
Markets: Central and Southern Americas, UK, Europe, Canada, Middle-East, and Mexico
Supported language: English
What's the best free expense tracker?
If we're talking about saving money, it follows that this is the first question and Expensify is your answer. Expensify has won numerous international awards as the best expense tracker app. Its clean and intuitive user interface, customizable features, streamlined approval policies, and extensive automation capabilities are even more attractive because they're free!
The free features include unlimited SmartScans of receipts and invoices, automatic mileage tracking, and automated expense claims. Expensify also grants a gracious six-month free-trial period, which is ample time to revitalize your accounting system.
Of course, like any product that knows its worth, there's an option to upgrade and gain unrestricted access to exclusive features. Not only is the pricing model affordable, but you can try personalized pricing plans based on your accounting needs.
What's the best expense management software for admins?
Zoho Expense offers increased visibility on spending patterns and policy violations. You can set up budget limits and monitor employee spending through customized approval policies.
This app lets you receive digital receipts and invoices automatically and arrange for mileage allowance payments. Reject or approve expense reports in bulk with a swipe of the finger.
The transparency offered by Zoho fosters shared responsibility for the company's financial well-being. When everyone shares information and liability, they stay engaged and committed through a collective sense of success.
There are more comprehensive alternatives such as Quickbooks, which are all-encompassing accounting and administrative software. However, if you are looking for just an expense solution, then Zoho remains a good choice.
What's the best expense tracker for the employee?
Xero understands that sometimes you need to spend money to make money. Whether you need to claim expenses for a business trip or lunch, your company will be chasing you for those pesky little papers.
Rather than digging around every pocket for last month´s crumpled receipts; reach into your pocket, pull out your phone, snap a picture of the receipt, and watch the expense report literally write itself.
This app is quick, simple, and designed to be used on the move. You can request reimbursement for travel and HMRC subsistence expenses and have them approved that day. Feel confident about reporting your expenses and watch the friendly-reminder emails dramatically decrease in your inbox.
How can an expense tracker app detect expense fraud?
The UK alone loses approximately 190 billion GBP per annum to business expense fraud. Expense tracking apps' automated features combat intentional fraud, such as falsified or inflated expense claims, and fraud that occurs due to oversight.
Expense fraud costs companies money as well as having an adverse impact on their reputations. Digitalizing expense reporting massively lowers the risk of doctored numbers as receipts and invoices are SmartScans of the primary documents.
As your business continues its digital evolution, why not profit from the possibilities afforded by new technologies? Let the apps focus on the paper so you can focus on the work.
See our guide on identifying and preventing expense fraud for more information.