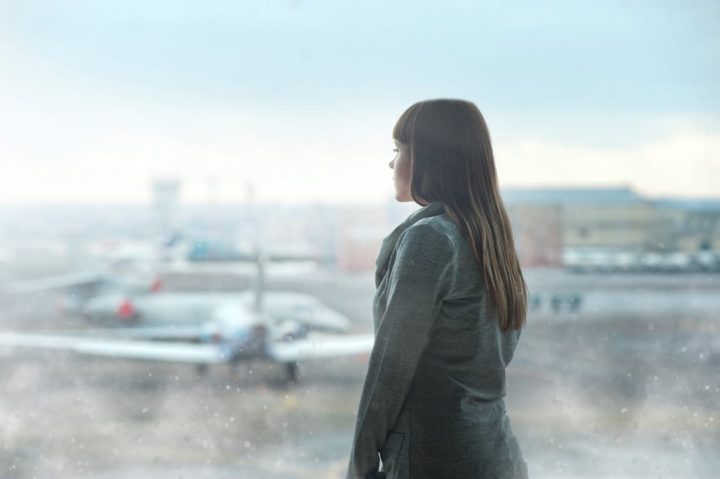 Software should speed you up, not slow you down. Unfortunately, corporate travel software is a major lag on the modern executive assistant, travel manager and traveler. Lousy customer support, terrible rates, poor options, and to top it all off, UX that is not user friendly. Do businesses really need to put up with paying more for flights than consumers while getting no value added?

We don't believe that they do.

Whether you're looking to migrate from a legacy corporate booking tool, need a solution with greater transparency and communication than your travel agent can provide, or your business travel is just unmanaged, we've put together a checklist that will seriously raise your expectations for the solution you are looking for.

To start, let's review basic business travel pains commonly experienced at small and large businesses alike:
Travelers can't book for themselves
Admins have to chase people down for travel documents
Endless back and forth email over itineraries and preferences
Finance admins struggle to implement policies
Unexpected issues while traveling (e.g. changing your flight) are a nightmare to deal with
Any travel management tool you choose must solve your organization's unique business travel problems. In addition to that, here are 9 factors to look for when on the hunt.
1. Excellent inventory
You're headed to the Azores with your fiancé next spring, and you've called your travel agent, right? Wrong. You probably don't use a travel agent. You probably book personal travel online. Nowadays, business travelers want the same flexibility and options as personal travel.

Why call your corporate travel agent for access to limited inventory? They're probably not showing you flights with Norwegian Airlines or EasyJet, two affordable but quality carriers that just about every European has taken advantage of outside of work.

Your corporate travel agent may still be able to provide other valuable services like tracking the global location of all employees and aiding security, but when it comes to inventory, you want a modern platform that is pulling in all existing flight inventory.

If a consumer can access it, a business should be able to as well.
2. Loved by admins and travelers alike

In addition to inventory, accessibility is another factor where business travel needs to keep up with consumer travel.

Because of personal travel, people are accustomed to booking travel on their own. Globally, millennials are already the generation doing the most amount of business travel. So, having a platform that's only intended for executive assistants and financial admins is short-sighted. It's not just generational, however. All travelers may have a need for quick, do-it-yourself bookings. In combination with other features like expense reporting and automated travel policies, having a platform that caters to both travelers and admins can also add a lot of value in the long run.
3. Easy and clean
It should be easy to onboard the entire team so everyone can book, view, and track their travel. You want to get users up and running quickly and allow for immediate bookings. Instead of different platforms for different roles, look for unique user capabilities and permissions within one platform (this pays off big with policy adherence and expense tracking).

Plus, employee expectations have changed. No one wants to put up with clunky, time-consuming apps. Look for something with a nice clean design that's easy to use and fast.
4. Future-ready
Business travel is changing. New trends and technologies like personalization, AR, and the application of big data in addition to a changing social landscape means that business travel is in catch-up mode.

There are legacy tools provided by travel agencies and big enterprises that might be feature-rich in terms of expense reporting but not suited towards getting transparent options in the hands of travelers. Consider what factors matter to your company and get "on board" with a platform that matches up. Pun intended!
5. Reliable support
Three days for support to get back to you? Having to explain the itinerary change to four different people that don't really get it? Walking into a hotel that is not expecting you?

So. Not. Okay. Things happen and you need human support, especially in the following scenarios:
Itinerary changes
Travel emergencies
Group bookings
Be sure that the platform you choose has basic tech support as well as traveler support in the languages that you and your travelers require. Other than language compatibility, you want 24/7 availability, fast response times and expert travel assistants taking your call (not robots).

Ultimately, the customer support should solve problems, not exacerbate them.
6. Automated travel policy adherence
Most of us don't enjoy having to call a corporate travel agent, which has led to a high percentage of "rogue" business travel, meaning we book on our own and later request reimbursement. How many of your colleagues have read your company's travel policy? If no one actually knows it, then how can it be enforced?

Get a solution that automates travel policy adherence: admins set the policy and limits, and anyone booking will not be able to supercede them unless they try to book out of policy in which case you could define real-time approval workflows (like in expense management apps). It should be as simple as that. Achieve 100% compliance while saving admins time. No more micromanaging. Your travel policy will now be simple, clear, easy-to-find and completely in control of real bookings.
7. Cost effectiveness
Legacy tools charge for each booking, each support call, and each change. The costs add up really quick.

So, look for a tool with a more up-to-date business model—something that is cheap or even free to use just like consumer travel platforms. This way you save two-fold:
Better inventory and lower fares
Low or no commission
When bringing your company's travel expenses to a closed environment, you want to be sure you're getting great prices and tons of options. The smart thing to do is to double check. Review the price options alongside your favorite vacation flight booking tool and see if they're relatively similar. A small markup is far less costly than "rogue" business travel.

Look for something consumer grade but business robust.
8. Accounting and expense reporting
Your finance admins will love finding travel expenses in one place. Here are some really useful features to be on the lookout for:
Automated invoices after booking
Reports customizeable and filterable by date range, traveler name, office, and more
Integration with expense reporting apps (e.g. Expensify)
You want simple, usable features that will make a big impact in terms. As is the case with any business software, the more user-friendly the platform, the more employees who will make use of it, and the more it will impact the business. That's why multiple user types (admins and travelers) is essential for expense reporting and not only booking.
9. Insightful analytics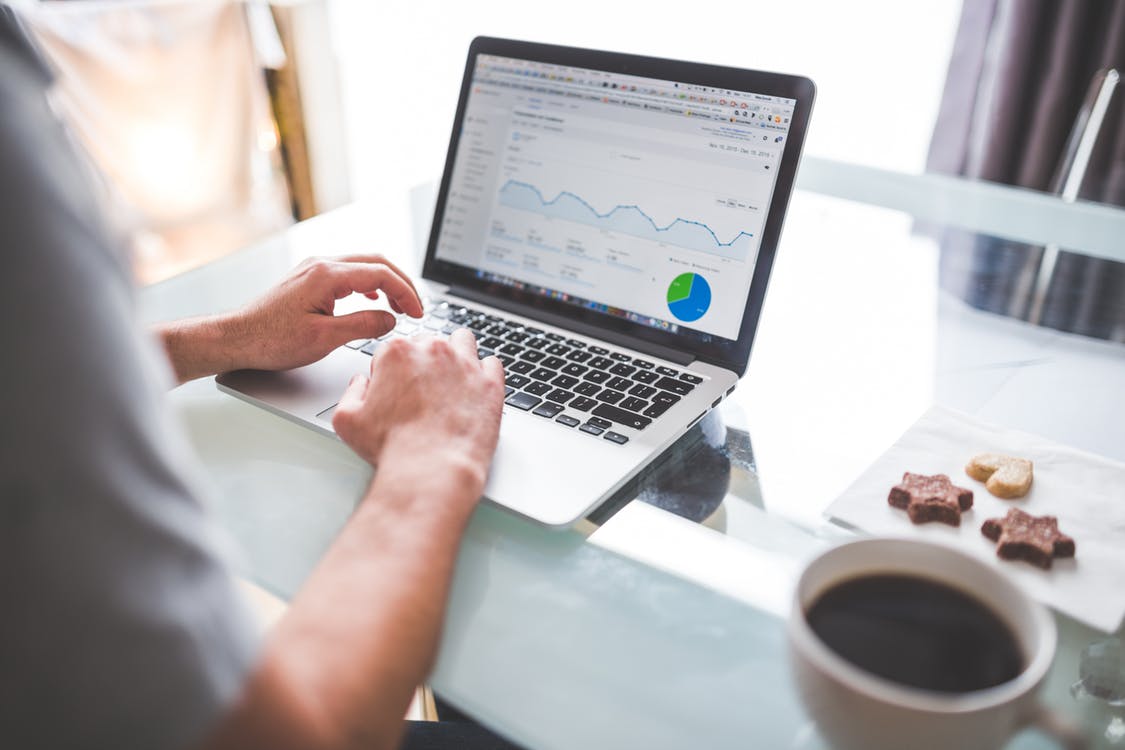 Where is the money going?
Who are your top travelers?
What types of flights are costing more than others?
Which offices are meeting or exceeding the travel budget?

With dozens or hundreds of users logged in and booking their travel, you better believe you are going to capture a whole trove of data. Or at least, you should. Check that the travel tool can distill that data into consumable nuggets of information. You can use these insights to optimize your budgets, make updates to your travel policy, and get a better handle on travel spend.

Ultimately, business travel is an industry ripe for change. While so many businesses are still mandating travel using written policy (while their employees take booking into their own hands), you can get ahead of the curve by offering travelers consumer-grade options with quick and simple reporting.

Did we miss anything on the list of must haves? Let us know in the comments below.

TravelPerk is a super awesome tool for business travel. Get started.