Divvy provides expense management software and smart corporate cards via a single platform. With Divvy, the finance department gets real-time visibility into their company spend, and flexible controls that prevent teams from going over budget. And with TravelPerk, this control extends to business travel.
Integration between TravelPerk and Divvy brings you the best in travel management and the best in spend management on the US market.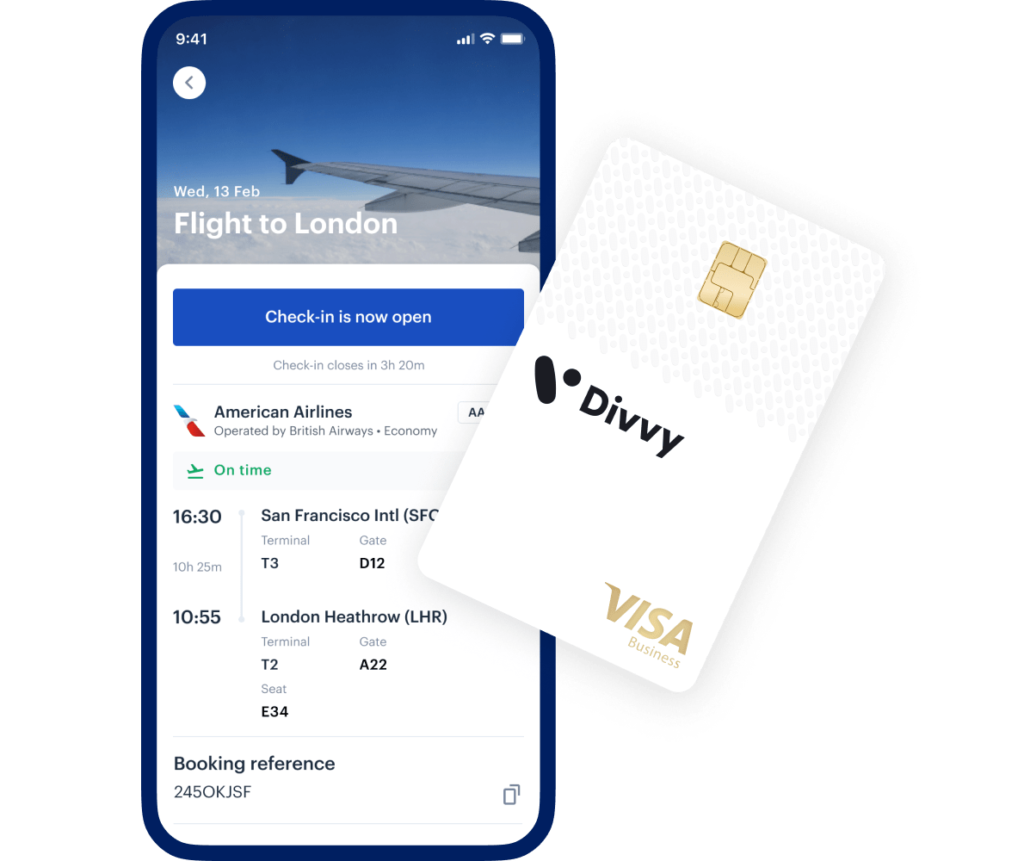 How it works
With Divvy Travel, powered by TravelPerk, SMBs in the US will enjoy a centralized portal where they can easily book, manage, and report on travel.
TravelPerk and Divvy are integrated via API which means smooth operation and very easy setup.
Please reach out to a TravelPerk representative for more details.
Key Features of Divvy solution:
Total financial control - Every spender has their own card, and a Finance manager can control each card's balance in seconds—that fosters trust between the finance team and everyone else.
No more overspending - Start by making a budget, add people to it, divvy out funds, and watch the spend roll in. With real-time tracking and spend controls, you'll never go over budget again.
Real-time visibility - Every time a Divvy card is swiped, the transaction is visible to the spender, the budget owner, and the company admin—immediately. No more flying dark until everyone files their reports.
Any kind of payment - Divvy allows you to run your business more efficiently by giving everyone at your company a credit card with admin controls. Plus, you can pay any bill or invoice through Bill Pay.
Automatic expense reports - No more reimbursements for out-of-pocket expenses or reporting deadlines. With Divvy, you'll never have to do another manual expense report again.
Rewards for all - Like every other aspect of Divvy, we put you in control of how you earn rewards, offering high-earning options with up to 7x multipliers.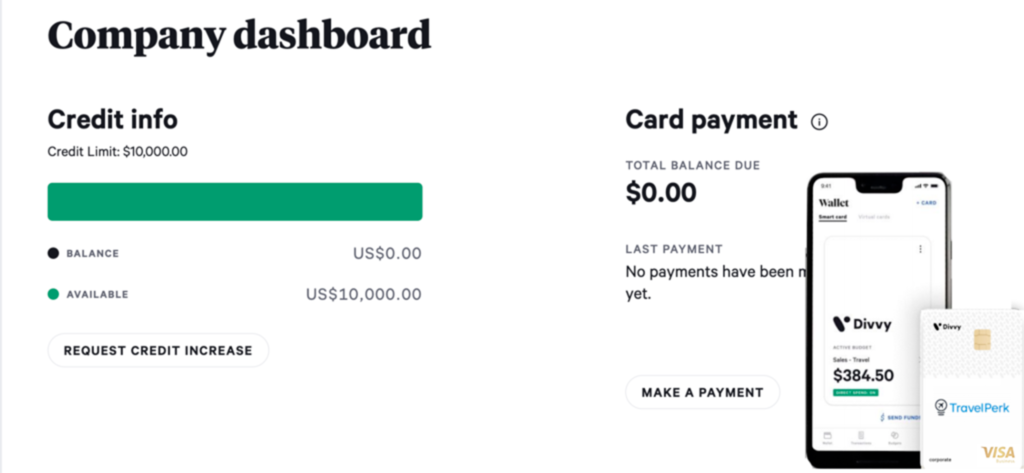 More Expense management partners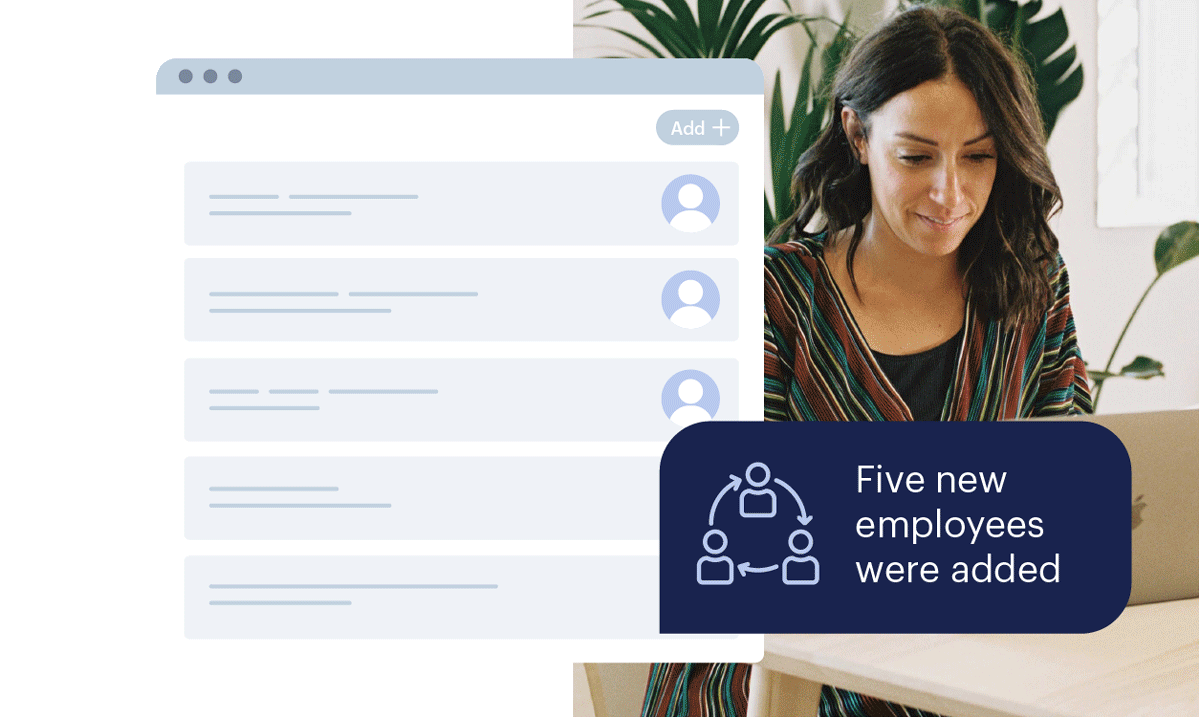 Do more with TravelPerk
Build your own personalized integrations so TravelPerk slots seamlessly into your company's way of working. Our self-serve docs are easy-to-use so you can get started quickly.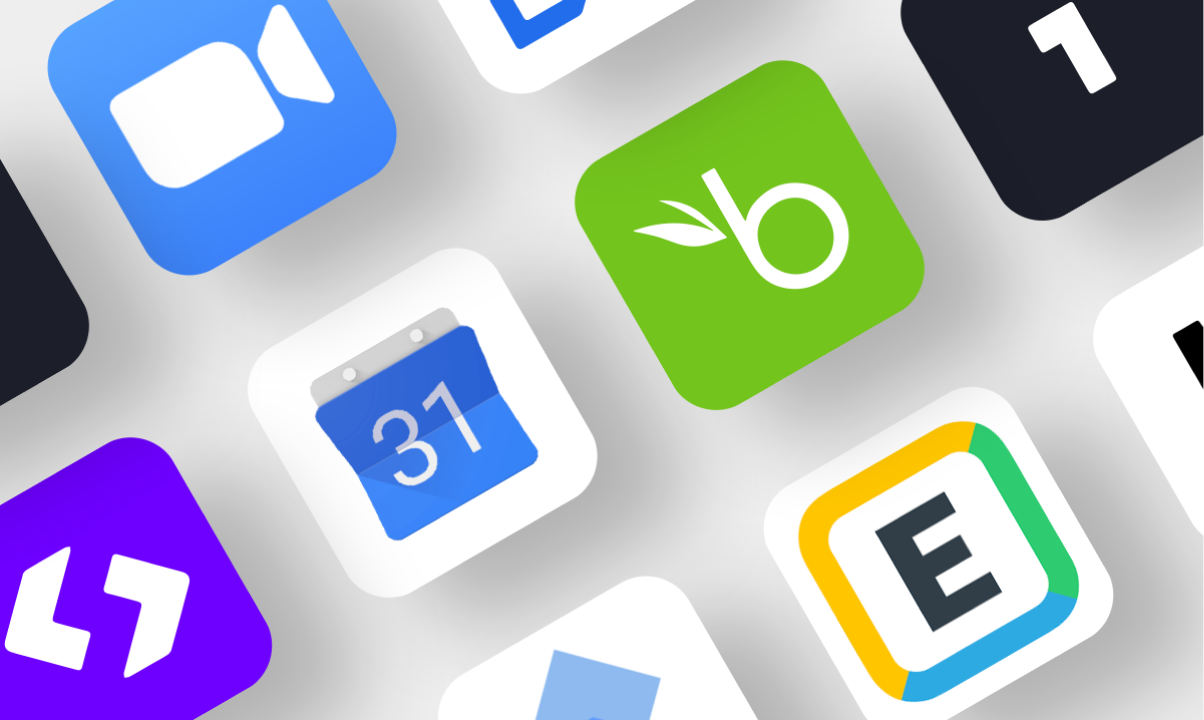 Promote your apps for free
Reach thousands of SMBs when you share your integrations on our marketplace. Create tools that businesses need to optimize their processes—and market them at no extra cost.