While the last few years have thrown up a myriad of challenges, one thing has remained. Our innate need to spend time together in real life has never been more apparent. After months of lockdowns, surveys showed that employees were feeling isolated, and employers witnessed unparalleled levels of burnout.
Psychologists have demonstrated that interacting face-to-face stimulates the sections of our nervous system that help us regulate our anxiety and stress levels. In a work context, without this in-person communication, it's easy for misunderstandings to spiral and employees to feel alienated and ultimately unmotivated.
But employees need more than conversing in the conference room. Medical research has revealed that socializing in the workplace isn't frivolous. It's a crucial component of a happy and healthy workforce, so there are many good reasons #workbestie was trending during the pandemic.
As employees were suddenly thrust into remote working, they missed the social interactions of the office and the comfort, laughter, and sense of belonging they bring. From a business perspective, cultivating an environment where teams have good relationships (even friendships) with colleagues can aid communication, boost morale and drive retention.
So, where do team retreats come in, and how are they evolving as the future of work shifts?
What is a corporate retreat?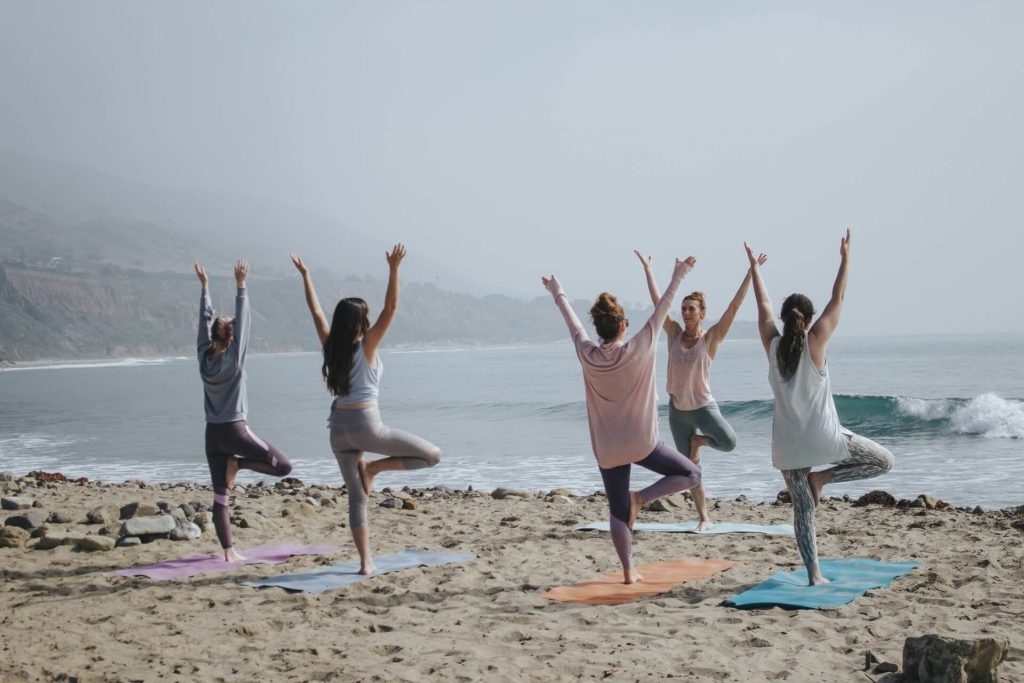 Also commonly referred to as work retreats, company retreats, or team retreats, the benefits are undeniable, whether it's an organization-wide getaway or a quick department outing. Taking the opportunity to bring employees together in new surroundings has always reaped rewards for forward-thinking businesses. But with a new world of work opening up, remote and hybrid companies have the chance to revolutionize the way their teams interact in real life (IRL).
Company retreats can accelerate knowledge sharing, especially amongst teams spread out across continents. For example Shield, an IT intelligence organization based in Singapore, flew its employees to Sri Lanka for an action-packed adventure.
The energy radiating from the employees as they talk about this experience is infectious! Several workers also note that they understand their colleagues better for having spent time socializing and engaging in team-building exercises outside their usual work environments.
Creating space for coworkers to chat more informally can break down cultural differences and form a stronger sense of camaraderie. Back in the office (whether remote or on-site), this new level of understanding can remove the silo effect as teams have a greater appreciation for each other's approaches and contributions towards company goals.
In the past, team retreats tended to be reserved for top salespeople. But as startups forged the way with remote working, they used corporate getaways to ensure their employees got face-to-face time to encourage better communication and collaboration once everyone returned home.
As offices undergo a revolution, organizations are looking to these techniques to help their teams navigate the new world of work. Using offsites as a tool to schedule team-building and inspiring brainstorming sessions has increasing appeal. As traditional shared workspaces are scaled back, companies are looking to move from annual retreats to bringing employees together bi-annually or even quarterly to improve employee morale, brainstorm ideas, and share important updates.
But spare a thought for travel managers and community teams who already face high workloads and a variety of responsibilities. Thankfully there are ways companies can streamline the retreat planning process. Technology provides solutions to assist with everything from booking group travel and renting meeting rooms to ensuring traveler safety in real-time.
What benefits do work retreats bring your business?
They boost employee esteem and belonging
As we have seen, socializing in the workplace is more important than anticipated. The sense of self-esteem and belonging that comes from getting along with our colleagues can't be underestimated. Reviews have shown that happy workers are up to 13% more productive.
Feeling part of a group is a key component of human nature, and in-person interaction is the best way to build trust and form deep connections with our peers. 73% of workers missed their coworkers during the pandemic, and as we move to more remote or hybrid ways of working, it will be vital to motivation and communication to schedule in time to bond as teams.
But cultivating good relationships in the office isn't about encouraging employees to revolve their entire lives around their work. Coming out of the pandemic, workers are more determined than ever to strike a better balance between their personal lives and careers.
Work retreats offer organizations the opportunity to demonstrate that they recognize this important distinction. Rather than packing schedules full of meetings and forced fun, setting free time aside for employees to explore, check in with their loved ones, or hit the gym can show respect for the time they are sacrificing at home.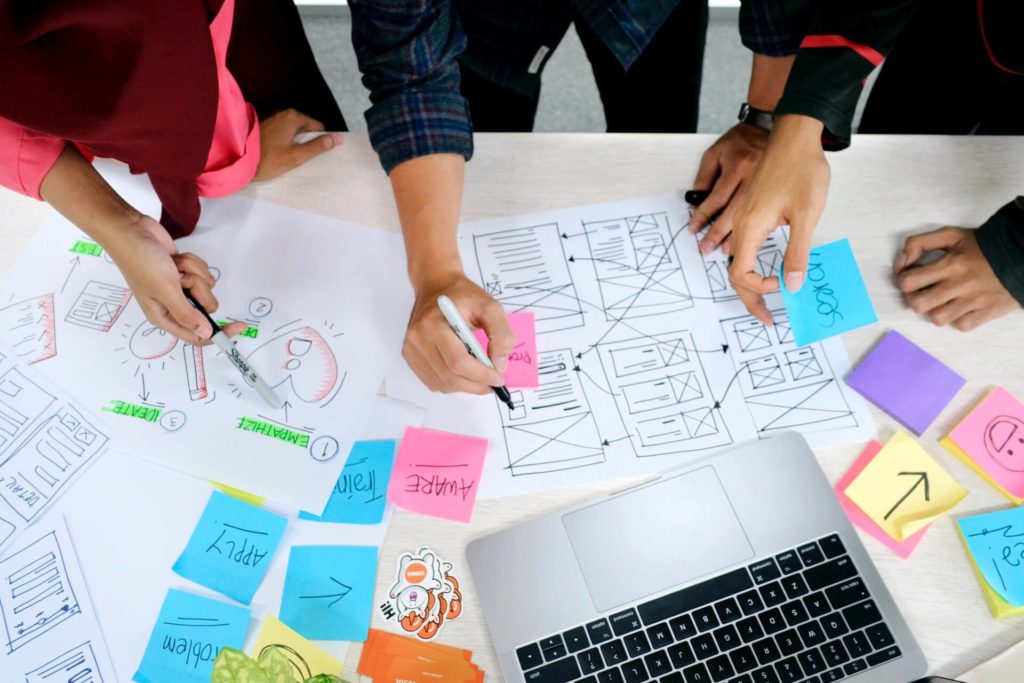 They motivate ambitious team members
The shift to hybrid working revealed new habits. As they tried to encourage teams to continue to work from home, many organizations found their employees were still coming into the office or were frantically trying to decipher which days got them the most face time with the boss.
Generation Z, in particular, revealed deep concerns that remote working would mean they were more likely to be overlooked for promotion than their in-office counterparts. For this reason alone, software company Drift announced it would become a fully remote company to assure staff there was an equal playing field for career development.
Retreats can assist leadership teams in motivating their ambitious employees. Not only can they serve as a fabulous perk, but they also give team members important face time within the organization and the opportunity to network with coworkers they might not interact with much online.
Fun activities like a cooking class or scavenger hunt can give employees the chance to demonstrate their teamwork while having fun and getting inspired by an awesome destination. As individuals, they get to feel part of something larger than themselves, something exciting and successful where their hard work is acknowledged.
They crank up the creativity
For every business innovation is key, but big ideas rarely come from one mind alone. Any great company is the sum of many parts bringing their best to the table. Studies have shown that creativity is greatly improved by the trust that comes from in-person interaction. Meeting our colleagues online cannot compete with the energy generated when we gather in the same room to thrash out ideas.
To feel confident, we need to see the full gamut of non-verbal cues that make up human communication. We have all experienced sharing an idea that didn't quite launch. When we are face-to-face with our colleagues, we can see the gestures that soften their response, and we can maybe share a laugh or two over the potential pitfalls of our solution.
Transfer that situation into a Slack or Teams meeting, and it's a very different vibe. New concepts can be met with a chilling silence, or comments can be easily misinterpreted. Communication and collaboration are stifled as the group loses confidence, and it becomes increasingly difficult to tease out innovative ideas.
Encouraging teams to get together in person is the best way to cultivate new concepts. When facing challenging problems or a pivot from the status quo is required, gathering groups in a new environment can crank up creativity.
We all know how refreshed we feel after some time away. The chance to explore different places and step out of our everyday lives can reignite our zest for life. Team retreats that combine brainstorming sessions with opportunities to socialize with colleagues in exciting destinations inspire employees and generate quantum leaps in innovation.
As we move into unchartered territory with more organizations adopting new remote-first or hybrid working models, teams could find themselves distributed over different continents. With these changes, it's even more important to gather team members to spend time bonding outside of Zoom and Slack to build the trust and sense of belonging crucial to getting the best out of employees.
This shift offers companies unparalleled opportunities to bring their teams together in new and exciting ways. Retreats are no longer being seen as an annual treat but rather a key tool for team bonding, acknowledging achievement, and generating new ideas. Scheduling in a range of offsites throughout the year can help remote teams reconnect and stave off the staleness that can creep in from virtual-only interactions.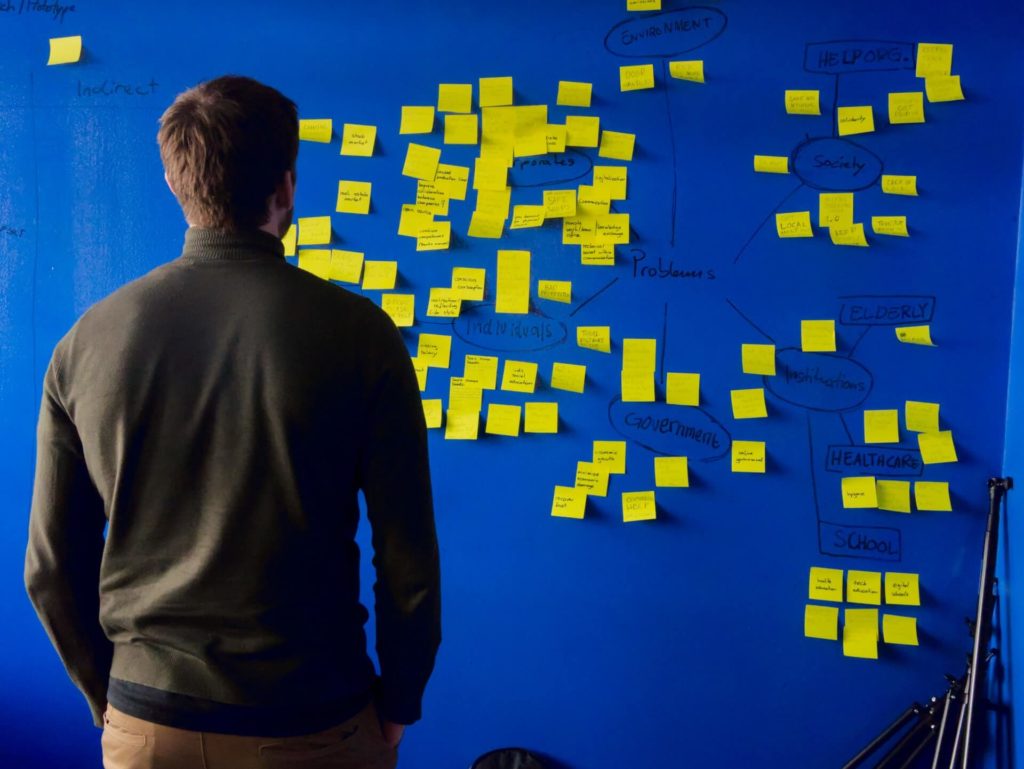 They strengthen company culture
Over the last two years, workplace stress has reached record highs. Surveys revealed engagement levels were breathtakingly low and a staggering 85% of employees felt disconnected from their work.
A strong company culture where coworkers are bonded through shared goals can help teams navigate even the most challenging waters. Everyone wants to find their tribe, and working for an organization with a shared mission can be fulfilling.
Take the recruitment pages of tech giant Twitter for example. With just a few clicks, candidates can see what makes Tweepers tick, the values that unite employees, and imagine what it would be like to contribute towards the company's mission.
Work retreats are an opportunity to strengthen employees' sense of belonging. Tailoring the type of retreat to your organizations' shared values and interests is a fantastic way to demonstrate appreciation.
For example, if your teams are outdoorsy types, a staff retreat kayaking in rugged Montana or hiking the untamed Scottish Highlands is bound to excite. On the other hand, whisking culture vultures away on an envy-inducing team-building retreat to Lisbon or New York might reignite those creative sparks. Just be sure to follow up and ask for feedback so you can input employees' ideas into your next team retreat's agenda.
They build a buzz around your business
Organizations that value time together as a team attract candidates for various reasons. Imagine you are seeking out a new role. A recruiter provides you with a couple of options, and you head online to research these prospective companies.
Businesses who go the extra mile to show their appreciation for their teams will not only find it easier to retain their staff but will have a competitive edge when it comes to hiring. As a candidate, it's pretty easy to pick between the company that celebrates a great year by whisking their teams off to Lisbon over the company that thanks teams with the odd lunch.
Organizations that invest in bringing their employees together demonstrate they understand the importance of face-to-face interaction, especially in the new remote and hybrid working world. Team retreats often serve as an incentive or thank you for employees' hard work and dedication, but they are also vital for workplace well-being.
Capturing and sharing key moments from your retreat on social media doesn't just do wonders for recruitment. With the notion of a shared workspace being reimagined, companies can no longer rely on an inspiring office to impress clients and build their public image.
Gone are the days when ping pong tables and snacks win over customers and potential hires. Seeing your teams brainstorming new products in inspiring surroundings screams success and will undoubtedly generate more interest in your organization's offerings.
Looking for a retreat experience that will excite your entire team? Check out our guides to Europe and North America's most inspiring destinations for offsite and our recommendations for the ultimate team-building activities.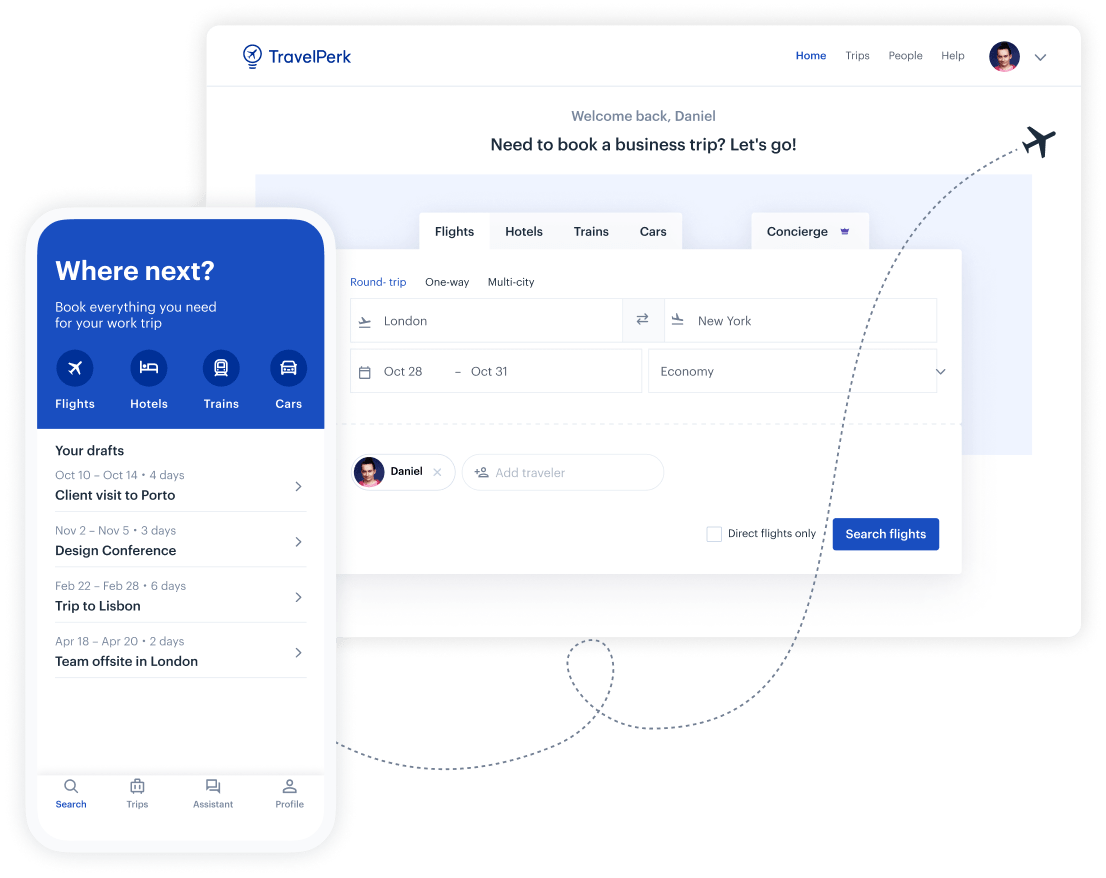 Make business travel simpler. Forever.
See our platform in action. Trusted by thousands of companies worldwide, TravelPerk makes business travel simpler to manage with more flexibility, full control of spending with easy reporting, and options to offset your carbon footprint.

Find hundreds of resources on all things business travel, from tips on traveling more sustainably, to advice on setting up a business travel policy, and managing your expenses. Our latest e-books and blog posts have you covered.

Never miss another update. Stay in touch with us on social for the latest product releases, upcoming events, and articles fresh off the press.