Can you believe it's May already? In recent weeks we've released some nice improvements for our community around the globe.
Customers from all countries now have more control over the settings of their invited users, better travel requirements, and flight information. And we've also released expenses integrations for US, and Spain, and launched FlexiPerk in Mexico.
Finally, we haven't forgotten our partners, who can make use of better vaccination information and create more trip-based functionality for their customers.
Updates for businesses
Have more granular control over invited users
You can now have much more control over invited users if you're an admin. Now you can set the role, travel policy, approval process, cost center and invoice profile at the point of invite. On top of that, you can also save these settings for any future invites.
More about inviting users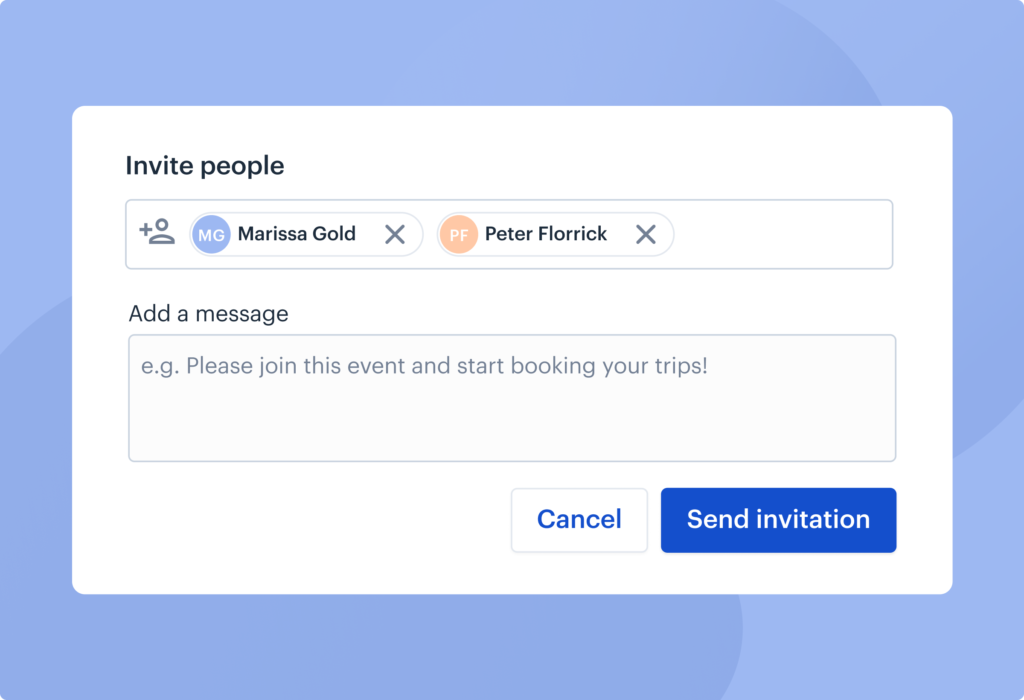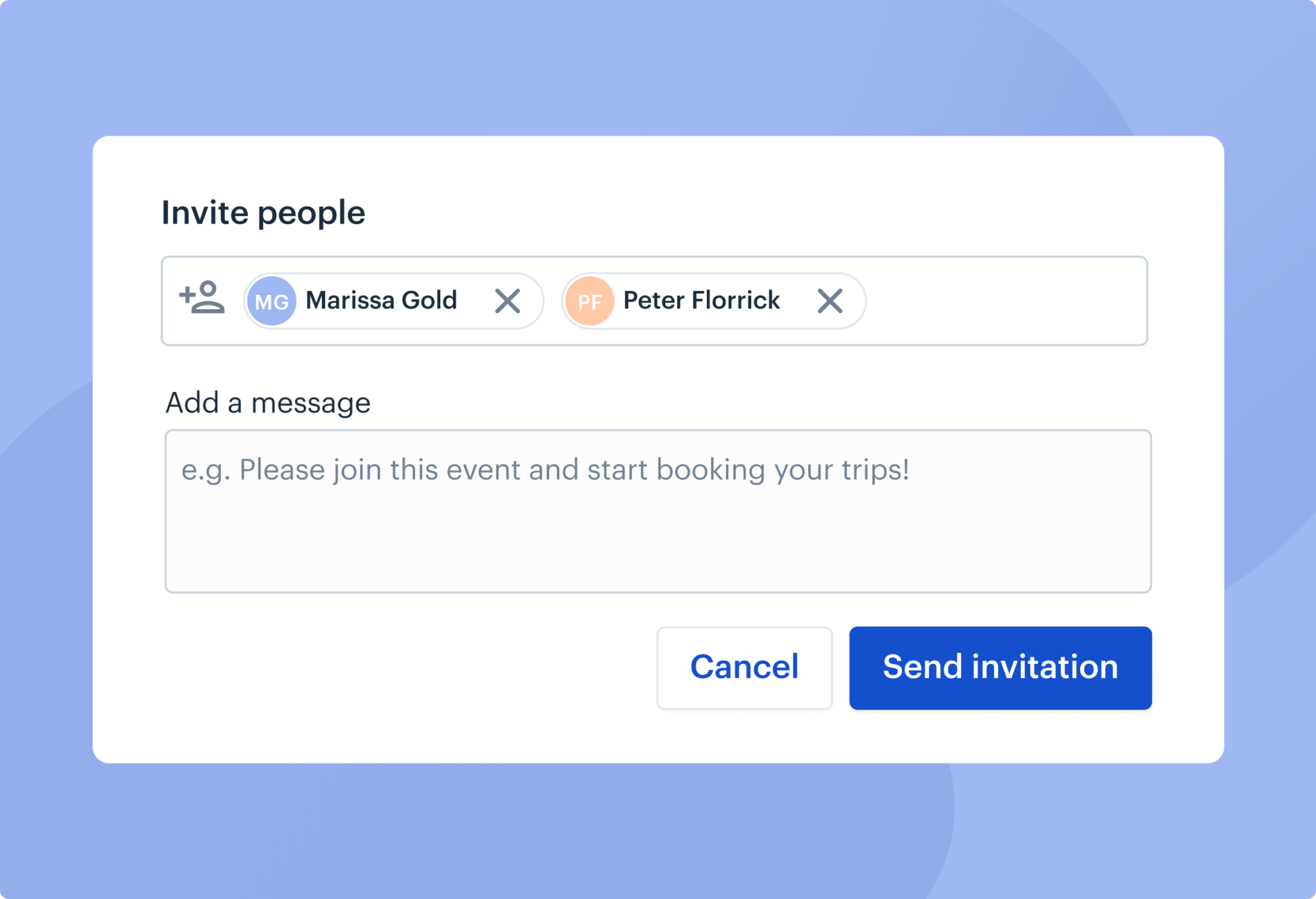 Better travel requirements information for vaccinated customers
The travel restrictions information that you see when you search for a flight now includes a new "Fully vaccinated" toggle. This helpful new addition highlights information specific to your vaccination status at a glance, saving you from having to sift through information for all types of travelers.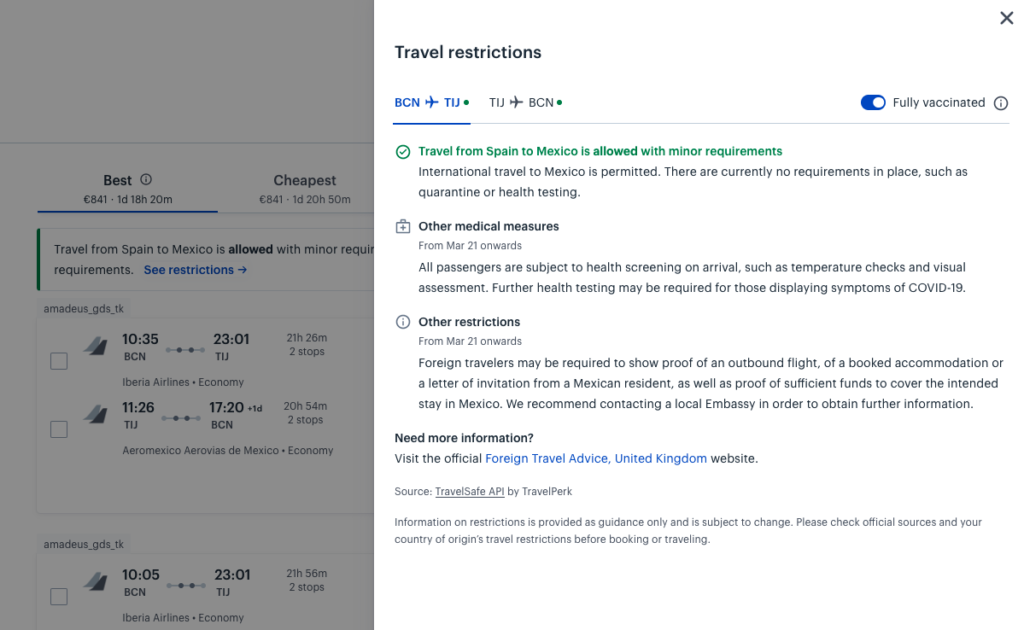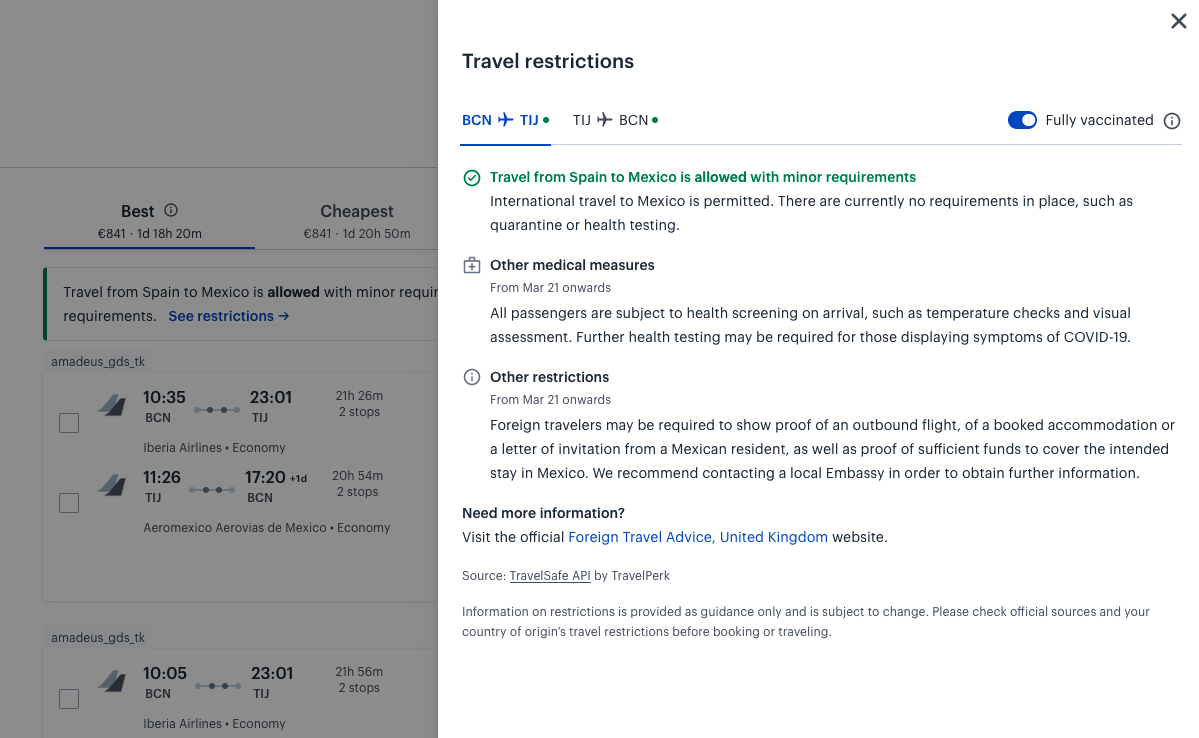 Gate and terminal information on any device
Travelers can get a smooth pre-flight experience, no matter what device they are using. Our web portal now shows the same gate and terminal information that you are used to seeing on our mobile apps.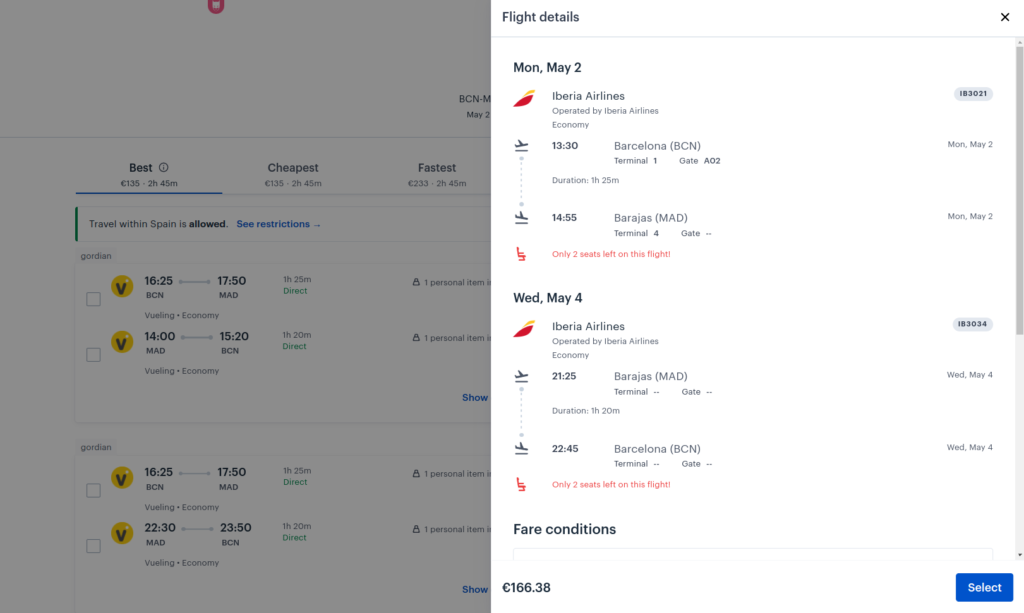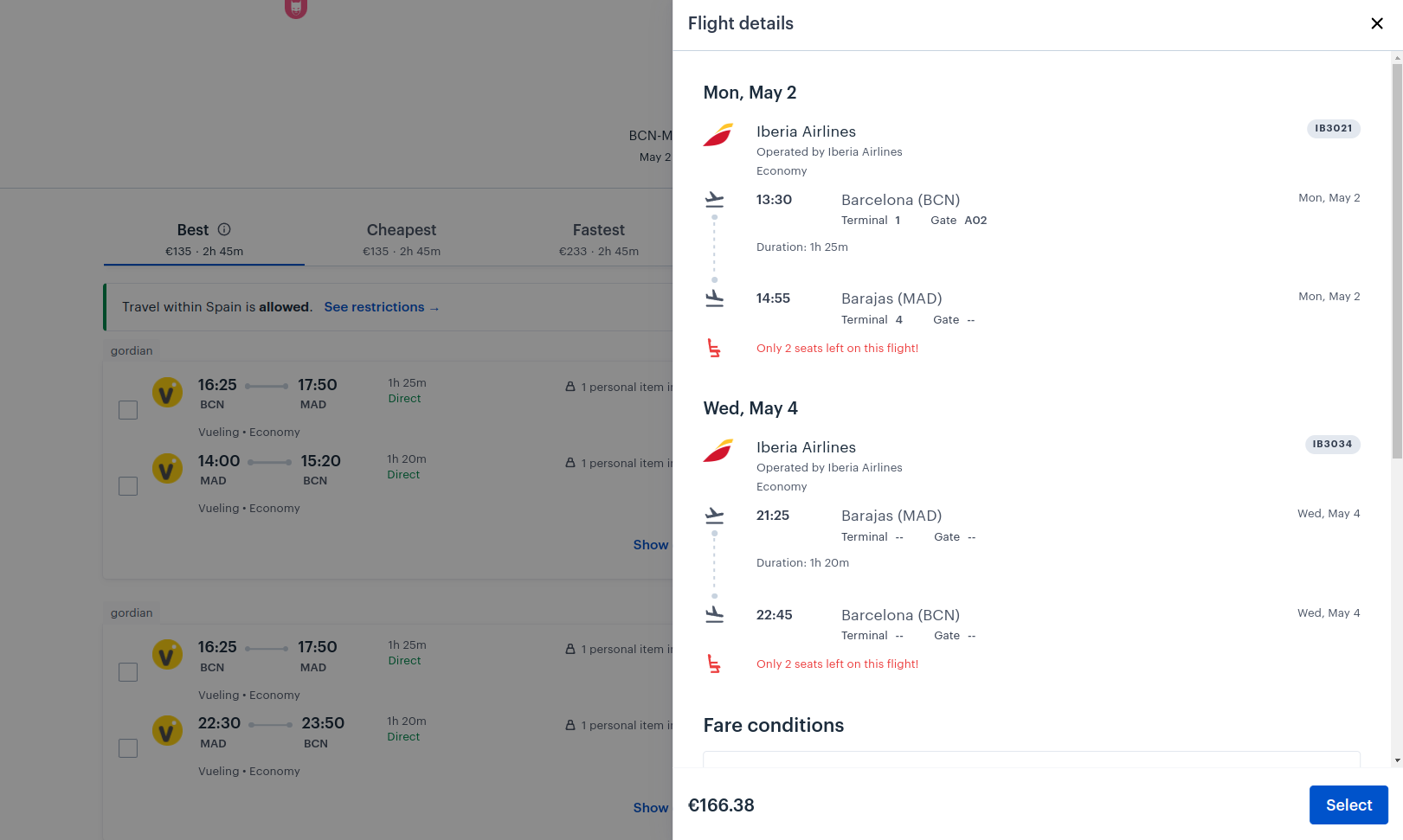 Carbon offsetting price increased, but we continue to take no commission
The rising demand for carbon offsets is driving up prices globally. To be able to continue buying certified carbon offsets, since May 1st, we have had to increase the price for carbon offsetting to €10/ton, which comes around to be ~0.9% of the total cost of a business trip.
But our promise to you of zero commissions remains. All the money collected from GreenPerk, our no-commission carbon offsetting service, is invested in high-impact VERRA-accredited sustainability projects worldwide.
Learn more about GreenPerk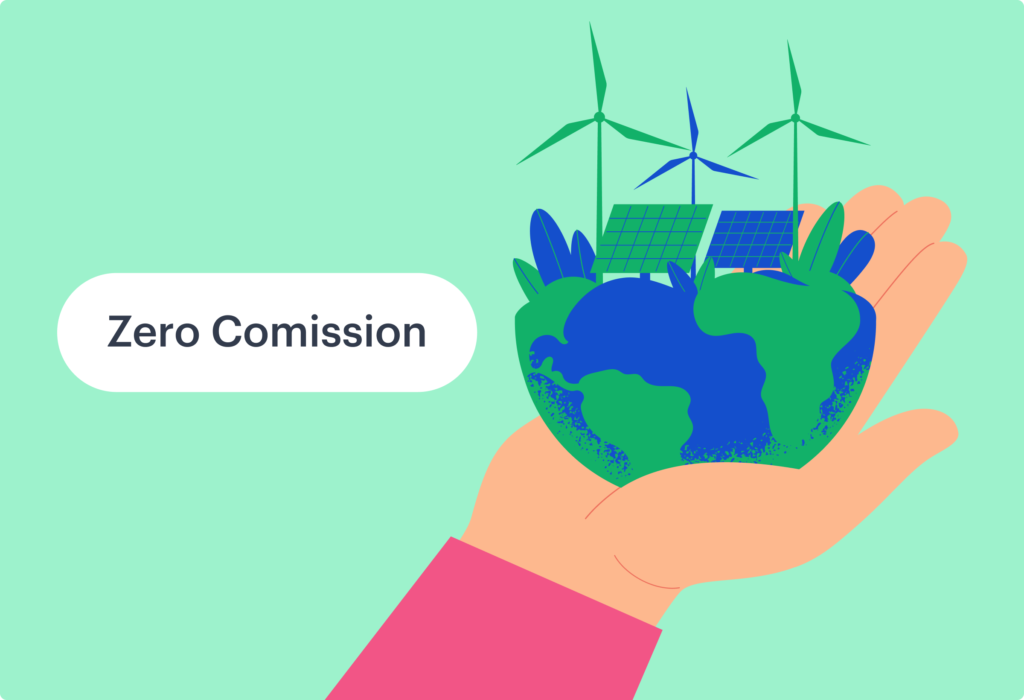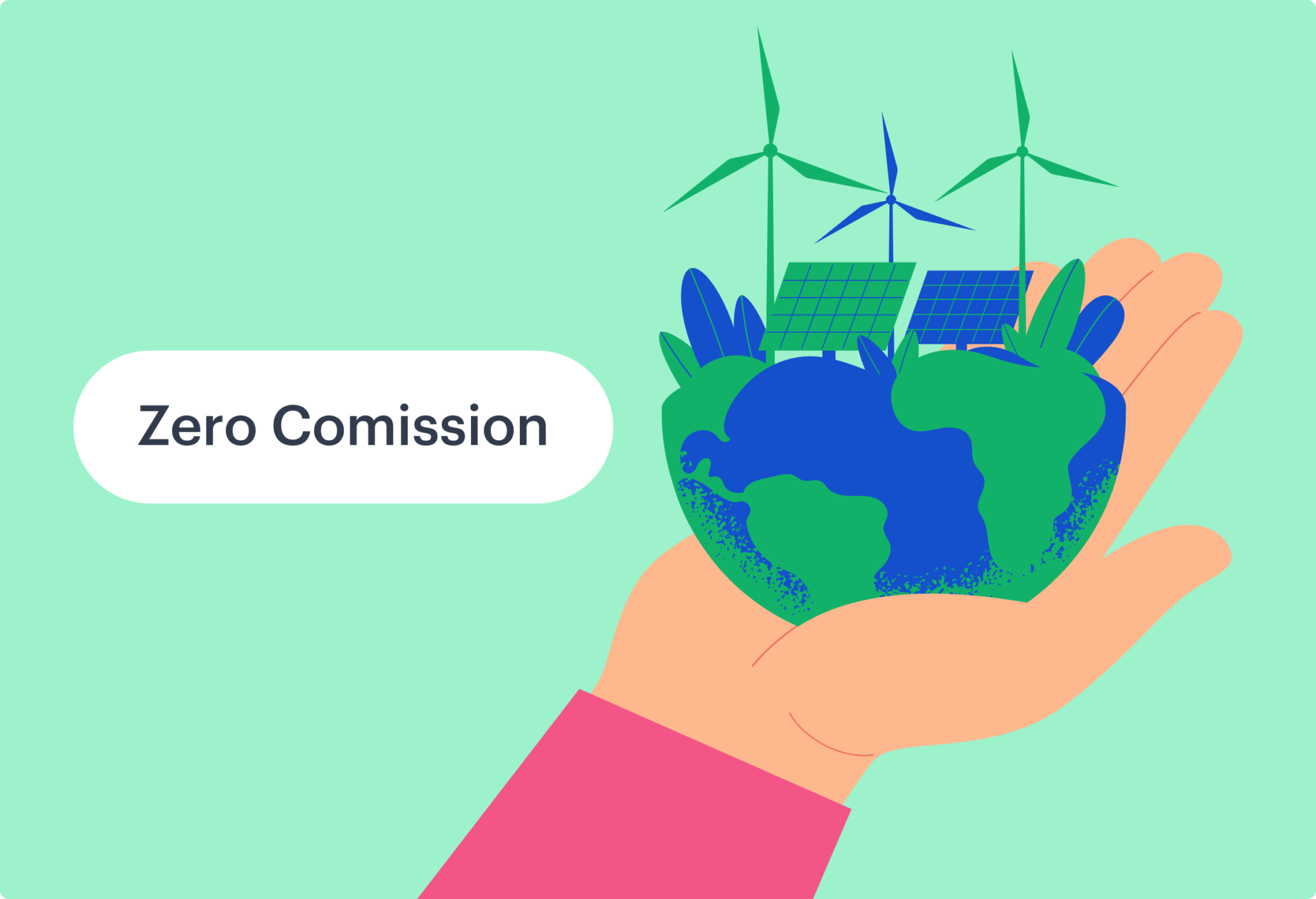 🌱 Monitor your total company footprint in one place with Planetly
Our vision for our marketplace is to expand the value our product delivers, through partnerships and integrations with other tools. This means more choice and a smoother experience for our customers. Say hello to our newest addition to our marketplace: Planetly, a leading carbon management company. This integration will automatically transfer all data about the carbon emissions of your company's business trips from TravelPerk to Planetly, where they will be added to the emissions from your other company activities. This way you'll get real-time analyses of your company's total carbon footprint.
Check it out
What if everyone traveled sustainably for one year?
Our Head of ESG at TravelPerk, James Dent, shows just how much of an impact a few small changes to our travel habits can have on the environment. His analysis answers questions like "What if we took trains instead of planes from London to Paris?", "What if all flights from London to NYC used sustainable air fuel?", "What if all hotels in the US only used renewable energy?", "What if all car rentals in the EU were electric?"
Find out how to make an impact
🇲🇽 FlexiPerk - now available in Mexico!
The FlexiPerk world tour continues! Hot on the heels of last month's launch for UAE and Singapore, FlexiPerk is now available for customers in Mexico. Don't forget that FlexiPerk lets you cancel any trip and get your money back with just a click. Any time, no questions asked. Choose between:
- FlexiPerk Company: Get the peace of mind that all your company trips will be refundable for a fixed 10% fee
- FlexiPerk Trips: Get flexible booking on specific trips, for a flexible fee (on average 15% of the trip)
Learn more
🌎 Our Expensify integration just got better!
We have released a new version of our Expensify integration which gives you more control over which travel expenses are sent and who receives them.
In the past, all expenses we forwarded to the booker of the trip. Now, admins can choose:
- Which payment profiles forward expenses to Expensify
- Whether personal invoice profiles can forward expenses to Expensify for reimbursement
- Whether the booker or the billing contact person receives the expenses
Find out more
Already a customer? See how to make the most of it!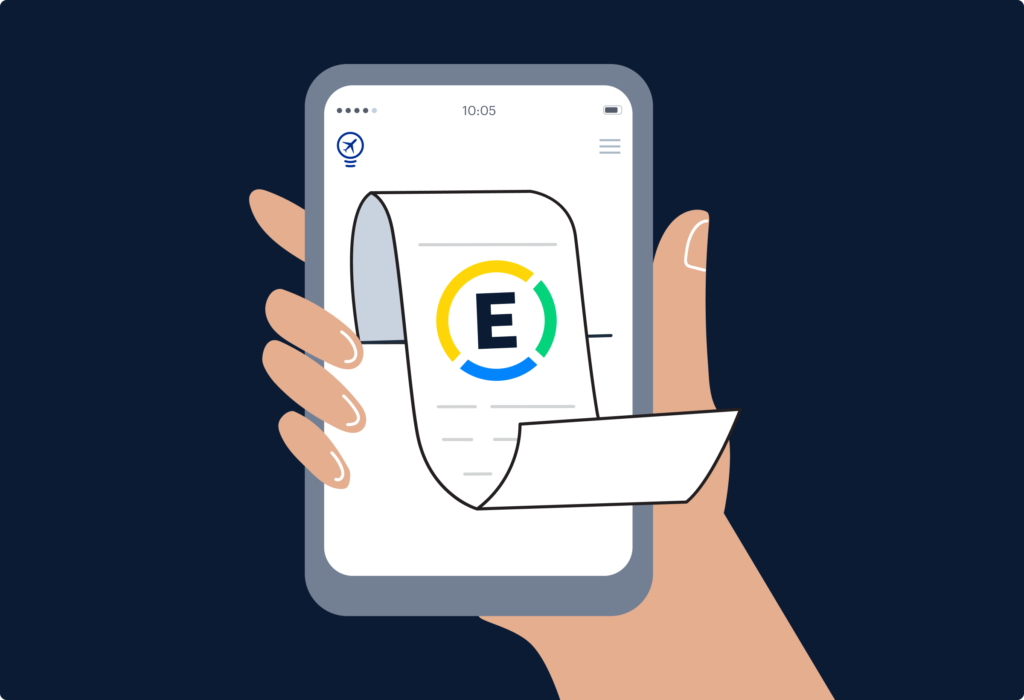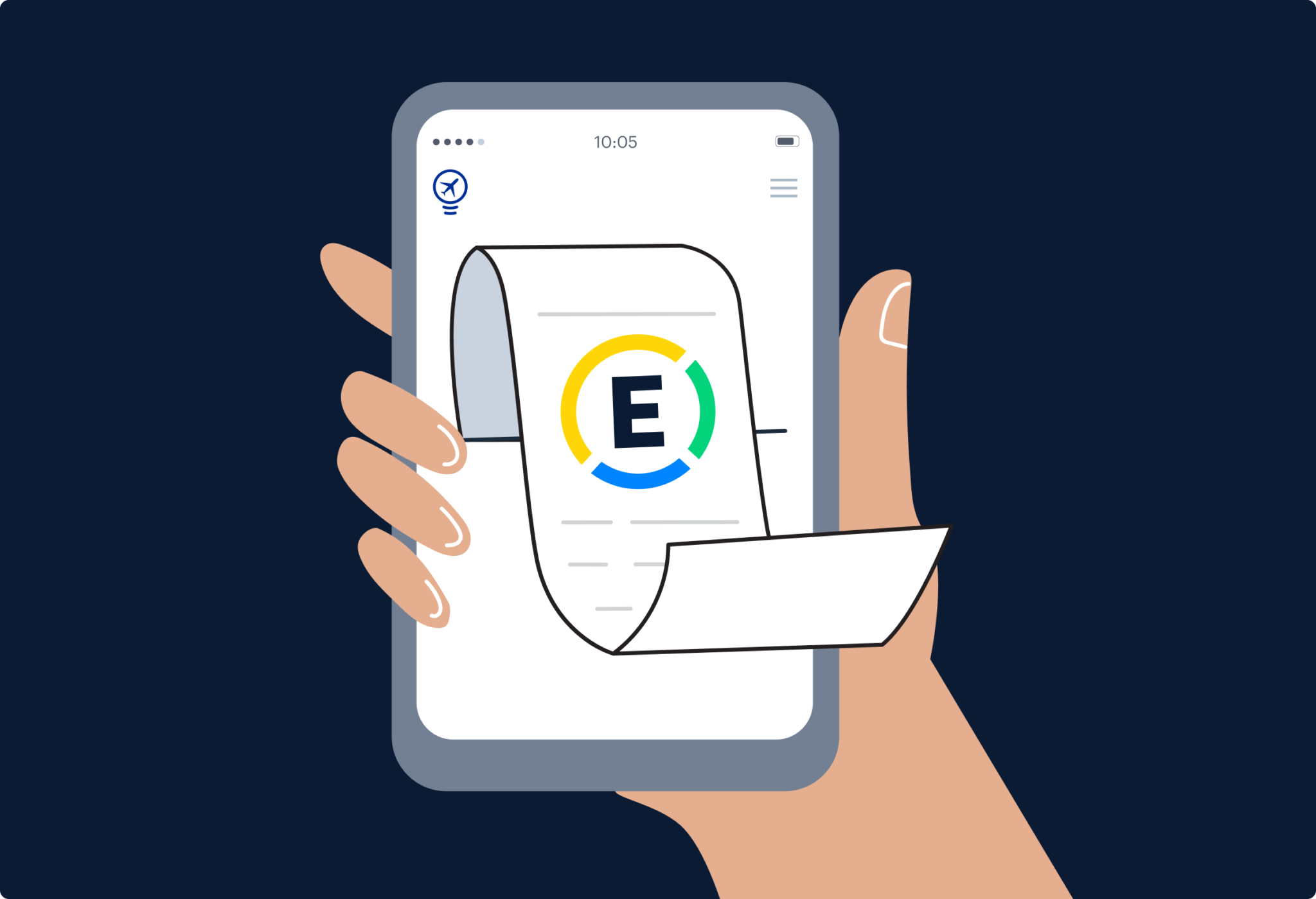 🇺🇸 Ramp..up automated travel expenses
Don't spend time collecting receipts and matching expenses. Our integration with Ramp does it for you! The integration automates your expenses, freeing you up from any time-consuming receipt collection and expense matching across platforms.
All information will flow automatically between TravelPerk and Ramp, so you'll get full visibility of your total travel spend at all times with zero effort on your side. And you'll be able to decide which payment profiles within TravelPerk can forward expenses (including personal profiles), and who will receive them.
Check it out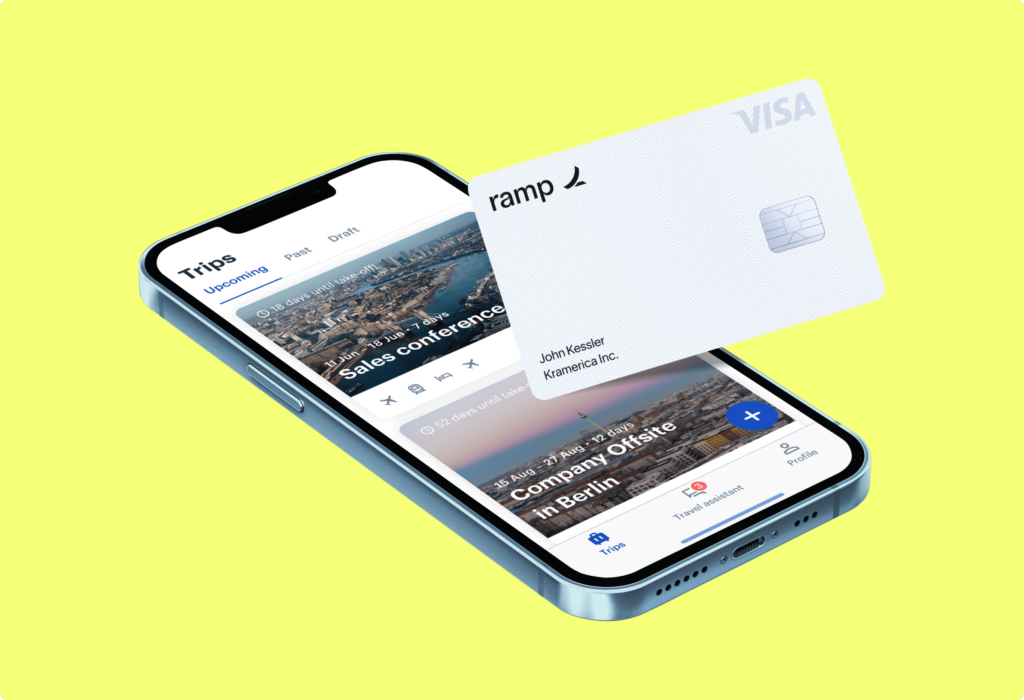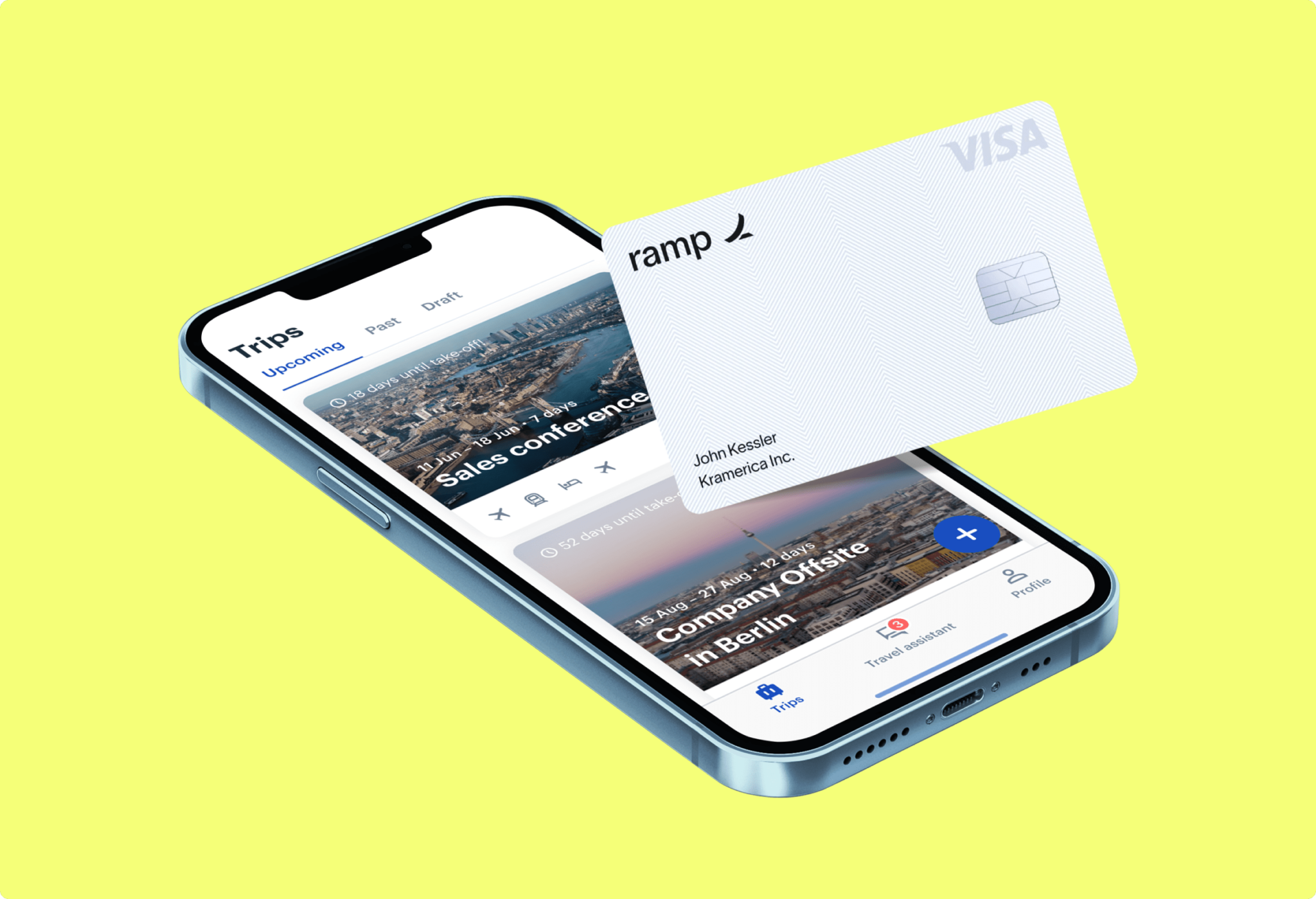 🇪🇸 Send your travel expenses to Captio by Embourse
By connecting Captio by Emburse with TravelPerk you consolidate your overall travel expenses in one place. In Emburse Analytics you can check expenses by employee, team, or project for easier data-driven decision-making.
Learn more
Updates for TravelPerk partners
Improved vaccine information with TravelSafe
We've added some new improvements to our TravelSafe offering including:
- which vaccines are accepted by each destination country
- whether travelers with a booster dose are exempt from certain requirements
More about TraveSafe
Offer your customers better trip based features
For partners who want to take an action when a trip is created, such as setting per diem limits for a trip, waiting for the invoice before taking action could be too late. Our new trip webhook can help!
It will fire when a new trip is created or modified, meaning API developers can reduce the number of API calls they make and have a powerful new tool to make even better integrations with TravelPerk.

Find out more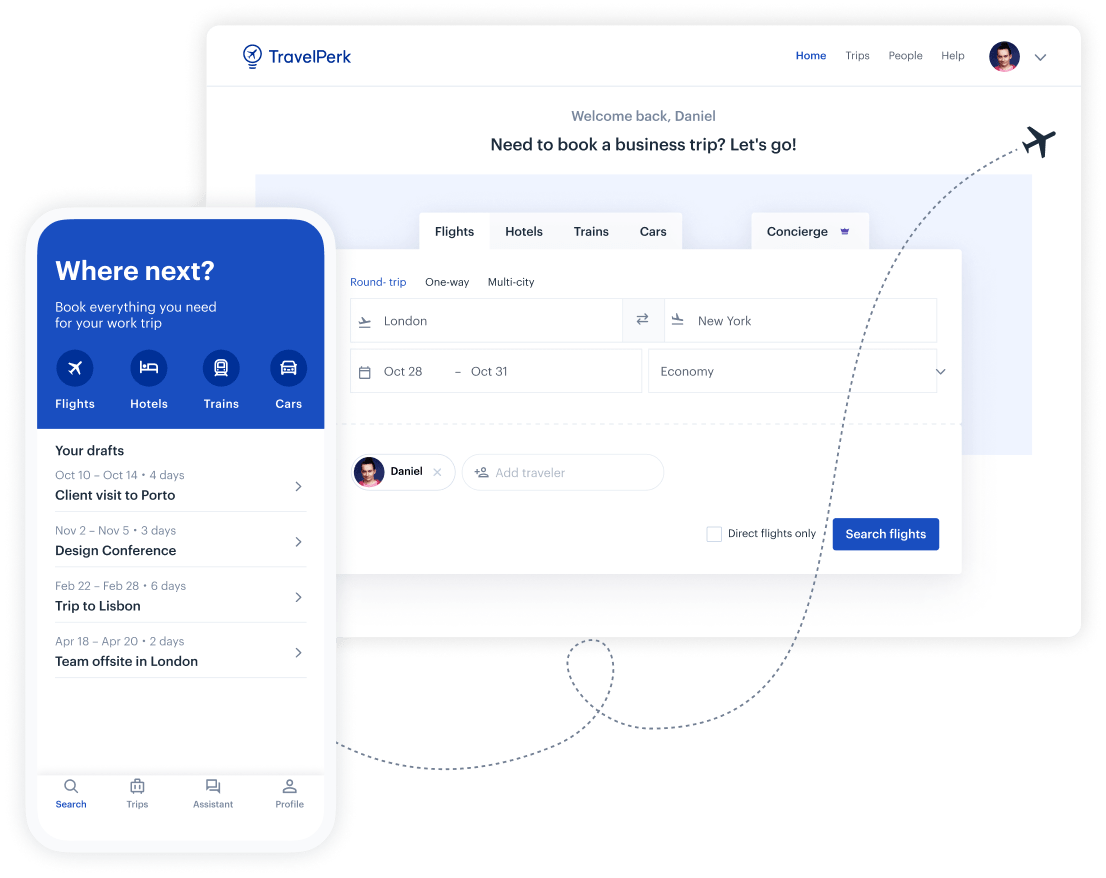 Make business travel simpler. Forever.
See our platform in action. Trusted by thousands of companies worldwide, TravelPerk makes business travel simpler to manage with more flexibility, full control of spending with easy reporting, and options to offset your carbon footprint.

Find hundreds of resources on all things business travel, from tips on traveling more sustainably, to advice on setting up a business travel policy, and managing your expenses. Our latest e-books and blog posts have you covered.

Never miss another update. Stay in touch with us on social for the latest product releases, upcoming events, and articles fresh off the press.