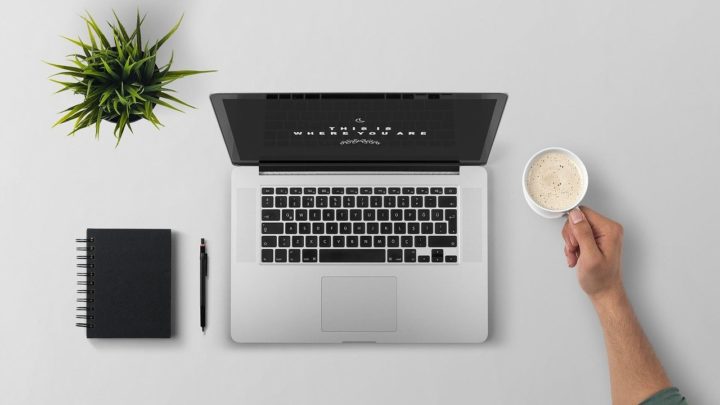 This past year has been a year of cancellations. The combination of closed borders and restrictions around gatherings didn't fare well for the aviation industry, and travel managers everywhere were left to deal with the aftermath.

With the COVID-19 crisis reducing international mobility by 65% over the past year, choosing the right travel management company (TMC) is more important than ever. That being said, how do you know you're getting the best service and cost savings?

In short, you don't. Not anymore, at least. 

These unprecedented times have highlighted the need for a travel management company that you can rely on—no matter the circumstances. Travel needs have shifted, and you may no longer be getting the best service possible from your TMC. Here are our tips for undertaking the RFP process for travel management services.
What is an RFP?
A request for proposal (RFP) in business travel is a document that enables a company to identify business travel needs and invite potential solutions from TMCs. It's distinct from both a request for information (RFI) and a request for quotation (RFQ). It requires a more thorough response from potential corporate travel agencies. 

The RFP process is unique to every company and can be as simple or as complex as necessary. 

There are many reasons why a company may be looking for a new TMC. Business travel is the second-largest expense after employee salaries, so cost reduction is key. If a TMC isn't meeting your expectations, an RFP for corporate travel solutions is a must.

Maybe your current TMC isn't meeting your needs or lacks sufficient technology and processes. Perhaps you're approaching the end of your current TMC contract and want to ensure you're getting the best service available. Even if you're a travel manager carrying out quality control, an RFP is the first step in the TMC procurement process.
How to write an RFP?
An RFP includes some basic information as standard practice. Add further sections depending on your specific business travel needs. You may consider things like your current program, travel policy, data management, and review processes.

It's a good idea to engage internal stakeholders, such as finance or administration leaders, to ensure nothing is left out of the travel management RFP. Also, consider using an RFP template if you're unsure. As a benchmark, a good RFP includes:
Project background, introduction, and timeline
Concise questions about service, pricing, and platform
Clear expectations of TMCs responding
Business problems or concerns: like customer-case and problem ticketing
An RFP doesn't need to be confusing. It should inform prospective travel management companies of your needs so that they can provide solutions. It doesn't hurt to investigate some prospective TMCs beforehand; this will help determine questions to ask.

Don't hesitate to ask for references and information on past experiences, and remember to really consider your ideal solution. If it doesn't exist, find a TMC that will tailor its services to your needs.


How to select the right Travel Management Company?
Once you've met with internal stakeholders and crafted a comprehensive RFP, it's time to check the shortlist and make your decision. The reasons for finding a new TMC are also the driving force behind your final decision-making process. Three key things to look out for are:
1. Do they reduce your travel costs?
A TMC should reduce the overall costs associated with business travel—without jeopardizing quality. Compare pricing and explore how each TMC works to save on airfares, car rental, and any other ground transportation you may need.
For example, TravelPerk offers a painless VAT recovery solution to ensure you can maximize your VAT recovery. It's simple and easy, and you could end up reclaiming up to 20% of your corporate travel expenditure.
2. Do they provide excellent support?
Now more than ever, you need 24/7 customer service dedicated to solving your travel issues. From the first point of contact, you'll be able to evaluate TMCs communication standards. However, don't forget to check out customer experiences and recommendations too.

Further than an online booking tool, you need to be able to contact your TMC quickly and easily. Whether it be over general account management, an unused ticket, or a cancellation. Be it via online chat or your account manager's telephone number—you need to be able to get in touch when things go wrong, and your employees will need the same.
3. Do they have top-level tech?
To efficiently manage your bookings and travel, the TMC needs a comprehensive suite of technical capabilities. Further than the standard service level, you're looking for a TMC that innovates and adapts to change to continue providing a full service—no matter what.

Past online booking tools and easy-to-use apps, you're looking for a TMC that strives to facilitate your corporate travel. TravelPerk introduced a travel safety integration to keep clients up to date with restrictions and regulations—look for those going above and beyond.
There's no rush
Take the time to sit down with prospective TMCs and discuss their services and capabilities. It's important they understand your current business travel plan so they can suggest or develop the ideal travel program solution.

Technology has revolutionized almost every industry, and corporate travel is no exception. Despite this, it's not just the flashiest tech that should win your business. You need a TMC you can trust to support you and your employees when things go wrong—however that may be.

Finding a versatile and reliable travel management company is no easy task, but these tips should help you connect with your ideal solution. Happy hunting.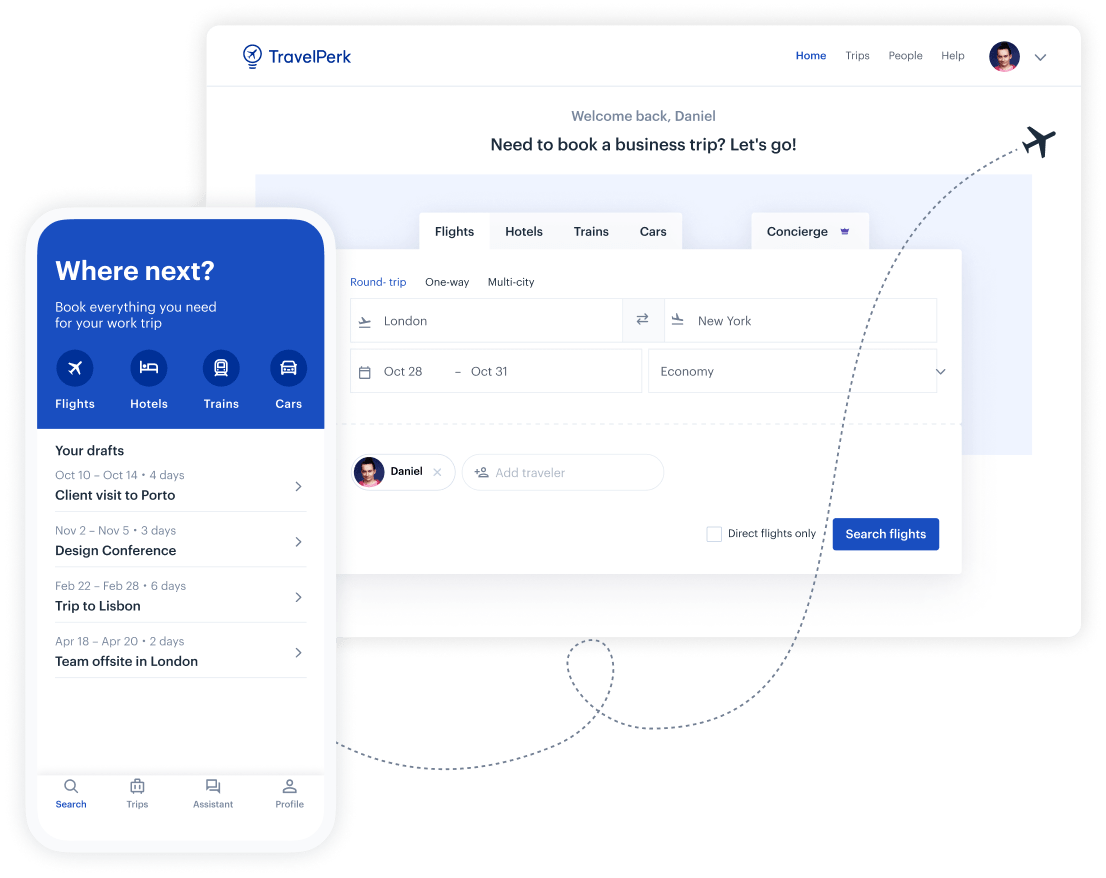 Make business travel simpler. Forever.
See our platform in action. Trusted by thousands of companies worldwide, TravelPerk makes business travel simpler to manage with more flexibility, full control of spending with easy reporting, and options to offset your carbon footprint.

Find hundreds of resources on all things business travel, from tips on traveling more sustainably, to advice on setting up a business travel policy, and managing your expenses. Our latest e-books and blog posts have you covered.

Never miss another update. Stay in touch with us on social for the latest product releases, upcoming events, and articles fresh off the press.