Hamburg's cultural and corporate appeal don't go unnoticed. Just in the first half of 2023, the Hanseatic City has welcomed more than 7.6 million people, more than it did before the pandemic. So if you're planning your next event in Hamburg, you're certainly not alone.
However, if you've ever organized a company event, you know it involves a pretty hefty to-do list. Make your event in Hamburg as best as it can be with one of the seven best event management companies on the market.
These event agencies have years of experience managing all sorts of events; from trade shows to seminars and all there is in between. Plus, they can all serve you in German or English.
1. TravelPerk: the top event travel organization company

TravelPerk is a best-in-class business travel platform that empowers travelers to connect with their colleagues in real life. With TravelPerk, booking, managing, and coordinating event travel is made easy.

TravelPerk customers also benefit from a comprehensive MICE (Meetings, Incentives, Conferences, and Exhibitions) service. An in-house team of event experts is available to help you with venue sourcing, booking management, timeline management, duty of care, and more.

Due to hybrid and remote working, we recognize that companies are increasingly eager to gather team members in person. Our close relationships with suppliers mean you'll get the best deal, every time. You'll also benefit from consolidated invoicing and payment, all on the TravelPerk platform.
Headquarters: Barcelona, Spain
Offices: Berlin, London, Birmingham, Edinburgh, Chicago, Boston, Miami
What types of events can you plan with TravelPerk? 
We offer support for a variety of event types, including:
Meetings of 2-50 attendees

Conferences of 50-1000+ attendees

Awards ceremonies

Charity nights

Team building events

Hybrid events

Roadshows

Offsites
What event planning services does TravelPerk offer?
TravelPerk offers event management services to customers in Germany, the US, the UK, Spain, France, and other European countries. These may include:
Group bookings
Audio/visual effects
Incentive programs
Ground transportation
Theming and production
Project bookings
Delegate registration
And more!
We can be involved in your event as much or as little as you want, depending on your needs. Request a demo below!
TravelPerk's Meetings & Events team can help you book venues and get exclusive discounts on group travel
2. Com&Sons GmbH: a full-service event agency specializing in live communication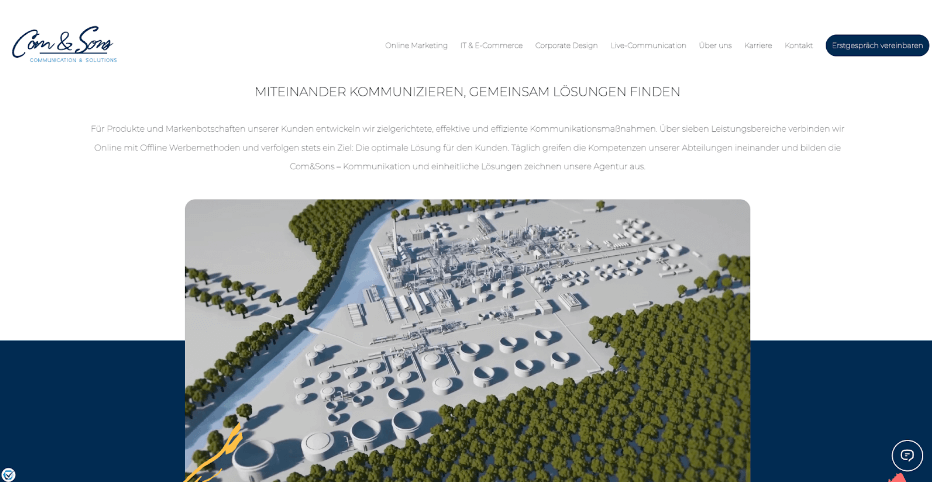 Com&Sons was founded in 2016 in the heart of Hamburg. Since its humble beginnings, the company has won five awards based on their quality of work. They've worked with plenty of big brands including: Porsche, Nike, Shell, and many more.
Com&Sons main focus is on live communication events, and they offer various online marketing services that can drastically broaden the reach of your event.
Headquarters: Hamburg
What type of events do they plan?
Live communication
Corporate events
Online events
What services do they offer?
Online marketing
IT and corporate design
Participant communication
3. Grip & Verstand: for German and international events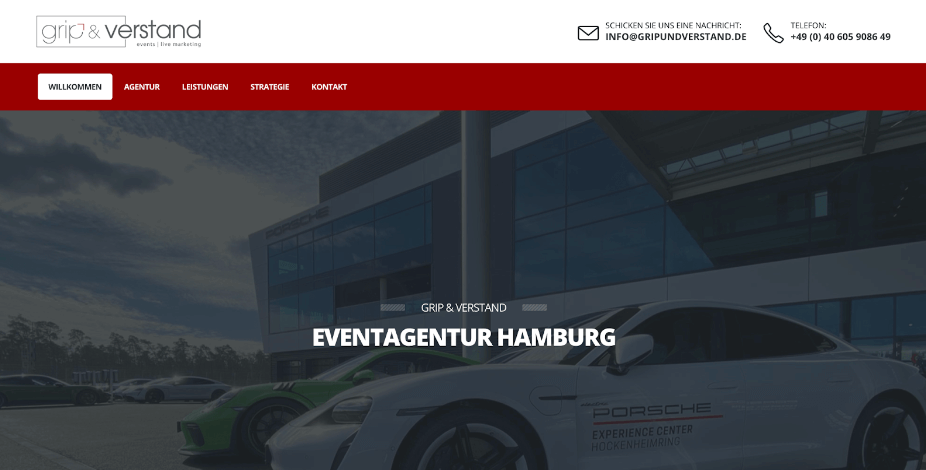 Grip & Verstand's events expertise extends far beyond the Hanseatic city. They serve clients across Germany, Europe, and even globally. Specializing in live communication, they excel at bringing brands to life. Thanks to the team's expertise, they've served clients like Oral B, IKEA, and the BMW Group, among many others.
Grip & Verstand also have flexible pricing options to support you no matter what your budget is.
Headquarters: Hamburg
What type of events do they plan?
Touring events
Conferences
Hybrid events
What services do they offer?
Live marketing
Social media
Event design
4. Jens Pelikan & Friends: creating real experiences to connect with your audience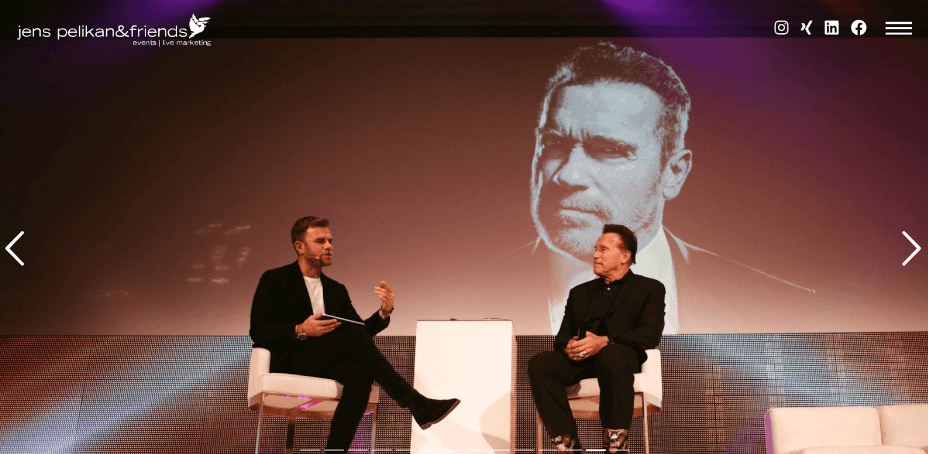 Jens Pelikan and Friends have more than 20 years of experience under their belts. Realizing that the only way to connect brands—whether B2C or B2B—with audiences was through real experiences they've made it their mission to create memorable on-site events for their clients.
Some of the Jens Pelikan and Friends clients have been big names like Pandora, Hamburger Sparkasse, and DS Automobile.
Headquarters: Hamburg
Offices: Berlin, Frankfurt, Hanover, Cologne
What type of events do they plan?
Conferences
PR events
Trade fairs
What services do they offer?
Live marketing
Guest management
Catering
5. REVAMP: event planners specializing in B2B brands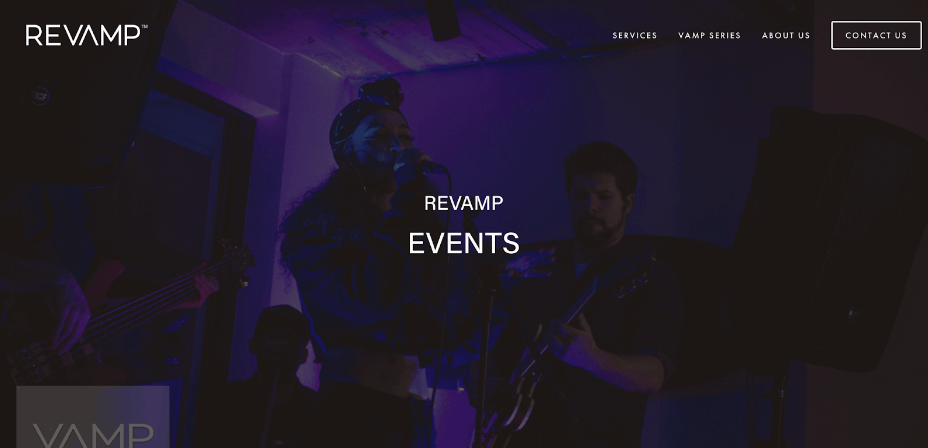 Founded in 2019, REVAMP, a dynamic event and marketing agency for B2B brands, prioritizes precision and strategy for business events. They provide ideation, execution, and coaching for your customer service team to ensure seamless communication from kickoff, through the event, and beyond.
REVAMP understands how important music is for any event, so they connect musicians with brands to ensure every event is uniquely memorable.
Headquarters: Hamburg
What type of events do they plan?
Virtual events
Corporate events
Live events
What services do they offer?
Event management
Customer service coaching
Event marketing
6. Schnell Event Services: for tailor-made event solutions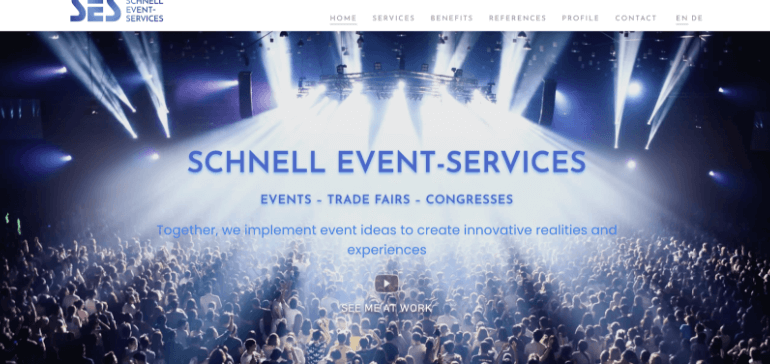 Established in 1989, Schnell Event Services works with you from the conception to the staging of your event. With this event agency, you just need to have an idea of what you want to achieve, where you'd like to make it happen, and how many people there'll be; they'll take care of everything else.
Schnell Event Services also selects the best service provider team for your event.
Headquarters: Hamburg
What type of events do they plan?
Award ceremonies
Fashion shows
Trade fairs
What services do they offer?
Music management
Event production
Exhibition organization
7. The Y GmbH: the event agency for brand experience design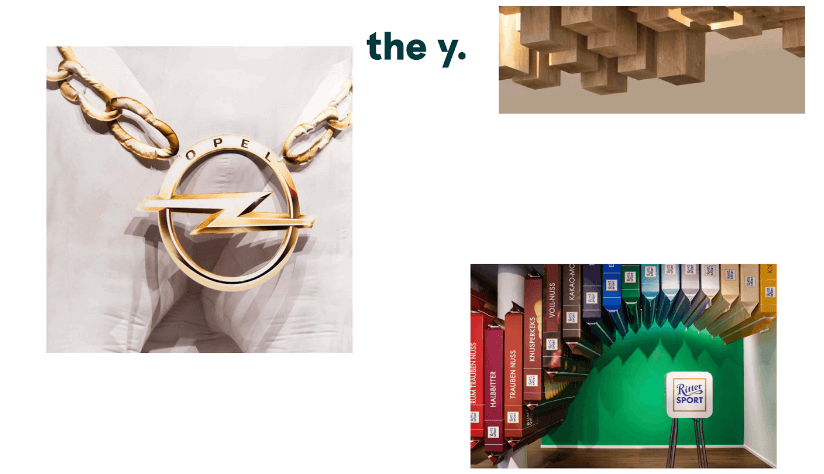 The Y is a fresh and modern company that creates brand experiences through in-person and virtual events. They're more of a marketing services agency, but their focus on events makes them an event agency to consider as well.
Despite being recently founded in 2020, the team has already proven their value with brands like Volkswagen, Ritter Sport, and Bonprix.
Headquarters: Hamburg
What type of events do they plan?
Virtual events
Live events
Product launches
What services do they offer?
Event concept
Event strategy
Social media
Ready to plan your next event in Hamburg?
Perhaps your event in the European city with the most bridges could help you bridge the gap between your brand and its success. Especially, if you make it with one of these seven top event management companies. If you're looking for a corporate event travel company, TravelPerk is your go-to. With their experienced team, say goodbye to stress and spreadsheets, and manage everyone's travel plans all in one place. You'll have your guests crying sehr gut in no time at all.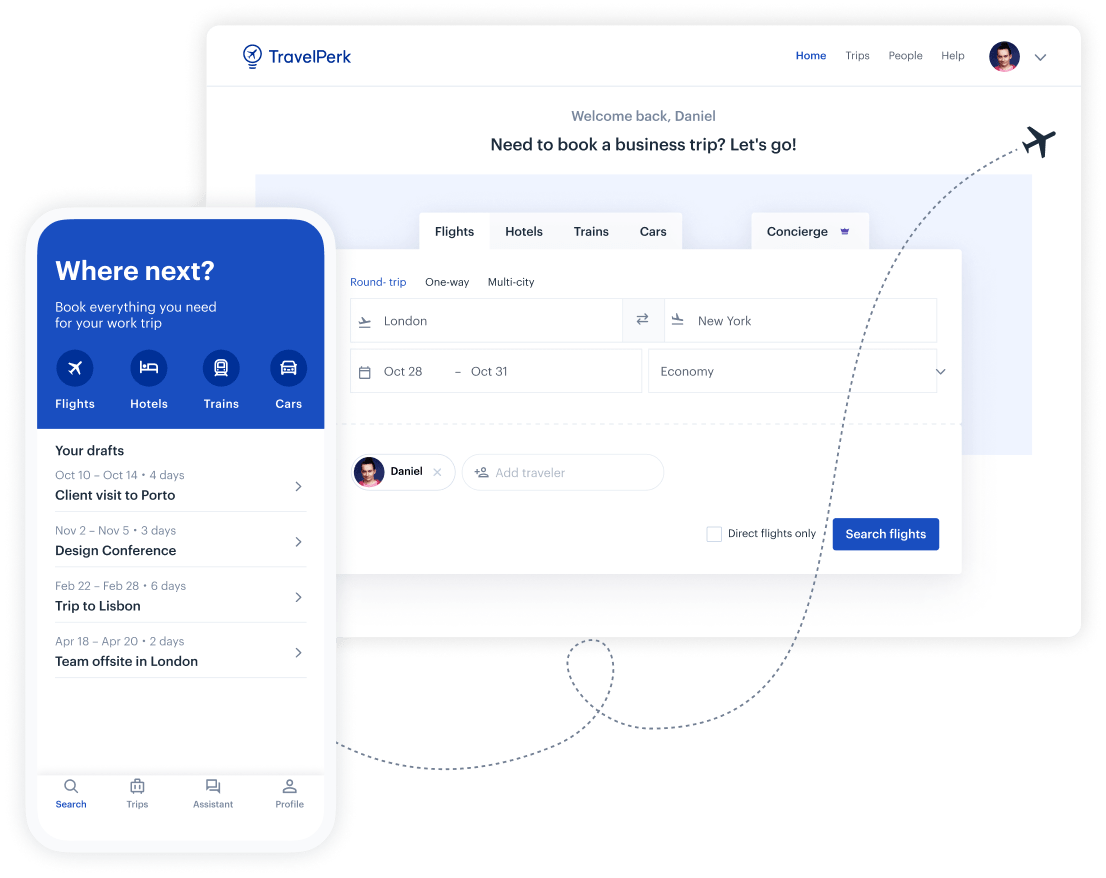 Make business travel simpler. Forever.
See our platform in action. Trusted by thousands of companies worldwide, TravelPerk makes business travel simpler to manage with more flexibility, full control of spending with easy reporting, and options to offset your carbon footprint.

Find hundreds of resources on all things business travel, from tips on traveling more sustainably, to advice on setting up a business travel policy, and managing your expenses. Our latest e-books and blog posts have you covered.

Never miss another update. Stay in touch with us on social for the latest product releases, upcoming events, and articles fresh off the press.