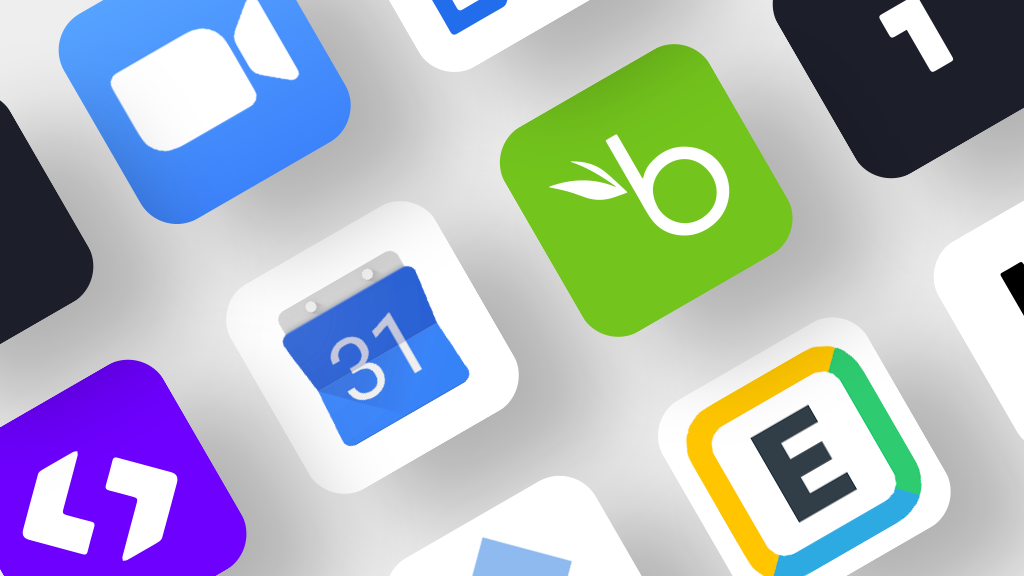 TravelPerk opens its platform for customers and partners to integrate and build custom travel apps
TravelPerk launches new open API-based platform, giving customers and partners the ability to build custom integrations and applications
The move allows customers to integrate key TravelPerk services, initially HR and expense management, directly into their workflows, enhancing user experience and saving time and money
Open platform approach will enable a new wave of travel product innovation as TravelPerk collaborates with developers and partners to build new offerings that deliver better customer experiences and drive growth
Barcelona, Wednesday 30th September 2020: TravelPerk, the world's fastest growing global travel management platform, has today announced that it is launching its new and innovative open API-based travel platform. In a major development for the travel management ecosystem, TravelPerk is making its services open to partners, customers, developers and other players in the travel sector through a simple, developer-friendly API. These will initially cover HR and expense management use cases, but with more services to be continuously added to the platform as it grows.
The SaaS ecosystem is diverse and filled with highly specialized and localized offerings, tailored to specific use cases. To date, the travel industry has approached this ecosystem in a closed way, with agencies trying to build their own in-house versions of offerings in areas such as expense management or HR. This restricts choice and forces customers to compromise on the tools that might not be the best fit for their business. TravelPerk is instead taking an open and collaborative approach to working with partners and extending their capabilities on an open platform, creating an ecosystem where everyone can find the provider that's the best fit for them.
From today, partners like BambooHR, PayHawk and Yokoy will be able to access to the TravelPerk platform and use the APIs on the platform to build new integrations and list these apps on the TravelPerk marketplace, opening up new acquisition channels to market their products to existing and future customers.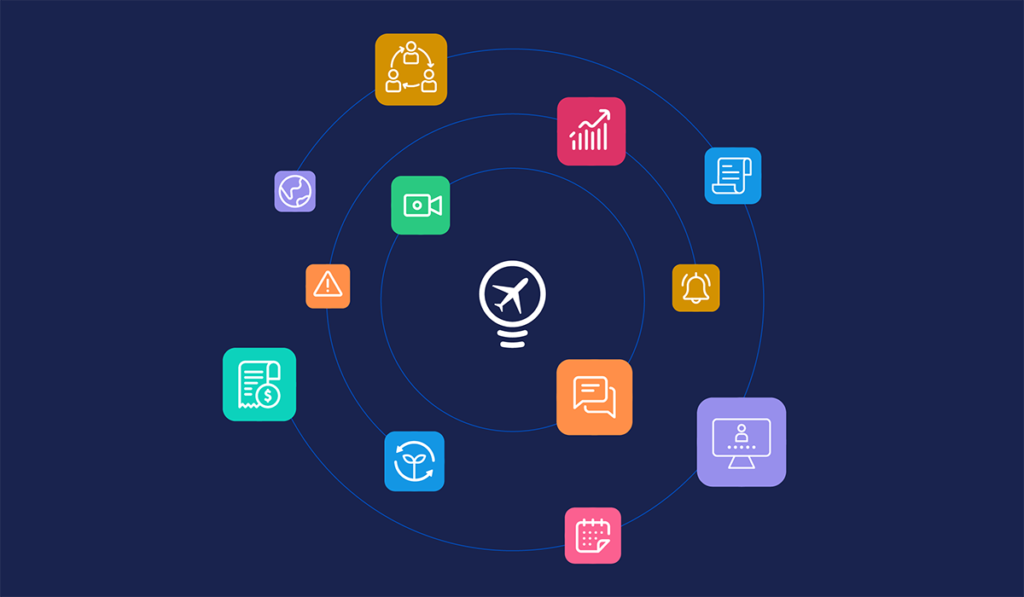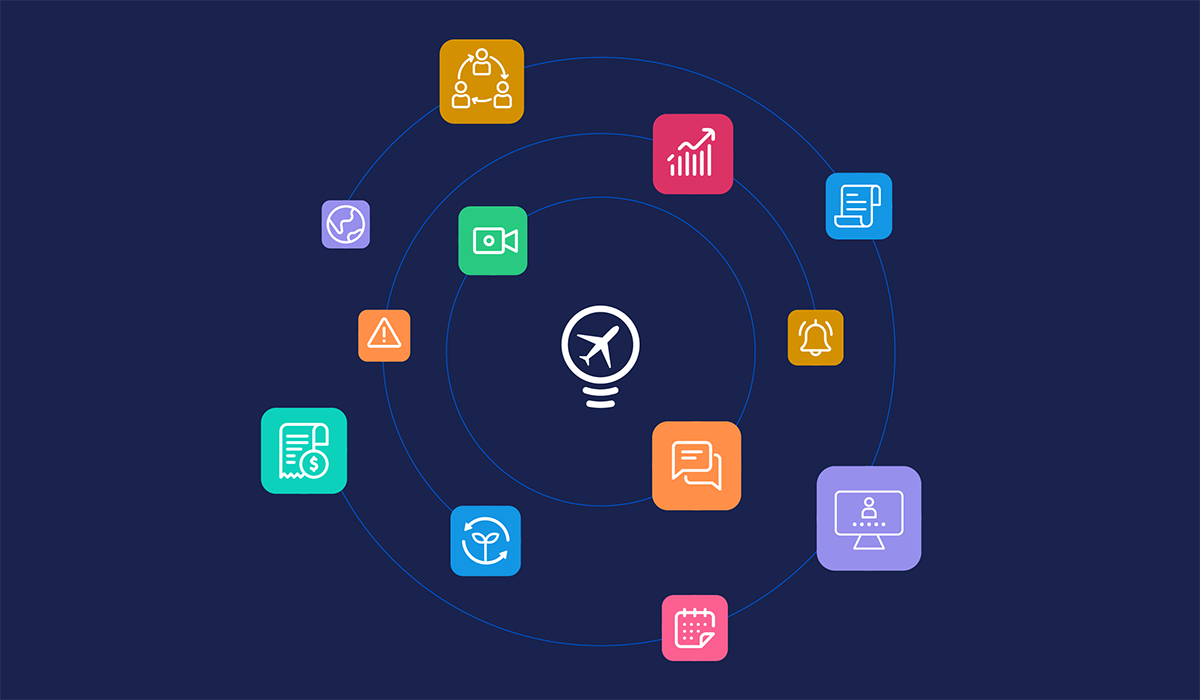 For TravelPerk customers, in addition to the possibility of using the integrations created by TravelPerk partners and made available on the marketplace, the open platform makes it possible to seamlessly and flexibly integrate TravelPerk's tools directly into their internal corporate systems, such as existing HR or finance applications. By embedding these solutions into their workflows, customers can streamline and even automate many of the processes and operations they currently carry out manually when using TravelPerk, such as onboarding new users, expense management and financial reporting, and providing up to date safety information.
The platform is available to all existing TravelPerk customers, who will have access to every new integration and special offer introduced by Travelperk partners on the marketplace, as part of their bespoke plan. They will also have self-serve access to APIs on the platform, to get more out of their existing integrations.
Avi Meir, CEO and co-founder of TravelPerk, said:
"The launch of the open TravelPerk platform is a new and inclusive approach to our future growth, and is part of our long-term mission to set new standards for business travel and deliver the best possible experiences to travelers and businesses.
"To date, most travel providers have only offered partner programs or "sold as seen" products on a closed system, controlling the entire process and creating a wall between customers and partners. These are usually inflexible and accompanied by a cumbersome integration process. We wanted to go beyond that and empower other businesses to bring real innovation to the industry.
"We believe that our platform can become the go-to platform for anyone that wants to build new and exciting travel apps, and we hope this can be the first step in creating a vibrant new ecosystem with partners, customers, developers and external businesses. We look forward to sharing more exciting updates to the platform soon."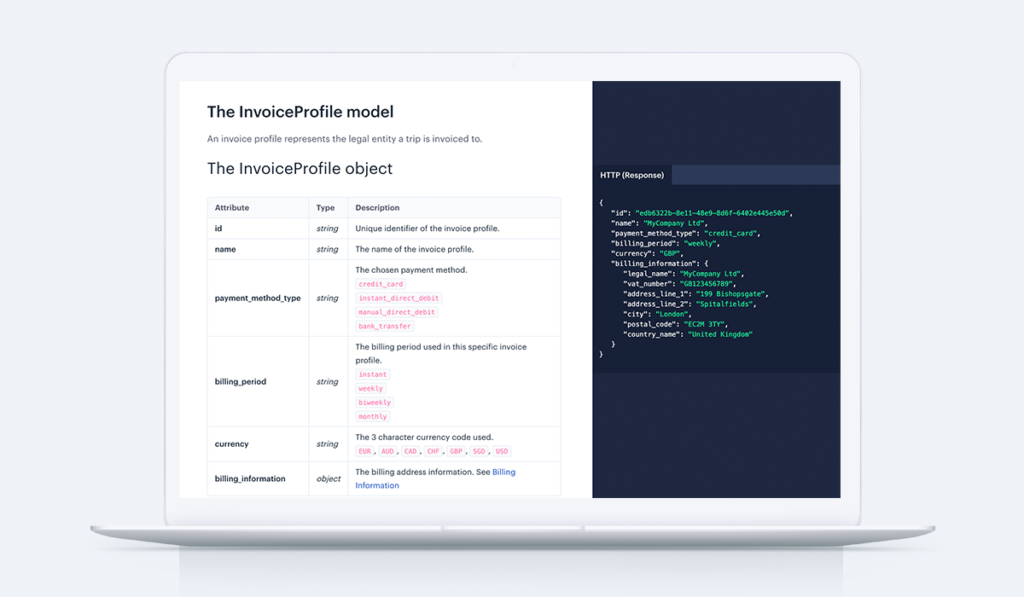 Ross McNairn, Chief Product Officer at TravelPerk, added:
"We are putting developer experience at the center of this platform. Over the last few months we have worked very closely in a private beta with more than 20 partners and customers, from early stage startups to seasoned SaaS products, to ensure the best in-class developer experience. We are providing a fully fledged toolkit for developers, from the most curated developer hub and API documentation, to a sandbox environment to test their solutions for quality assurance.
"We do not see TravelPerk as a silo tool, but rather one that needs to coexist with hundreds of other SaaS tools. Our ultimate goal is for partners and developers to consider TravelPerk as the platform to build and grow with us. Easy to understand, easy to build, and easy to grow."
Boyko Karadzhov, Co-founder and CTO of Payhawk, a spend and expense management company that recently integrated on the beta version of the TravelPerk platform said:
"Our goal is to streamline and automate expense management processes. Travel being a significant part of this equation, the partnership with TravelPerk feels like naturally adding a missing piece to the big picture.
"The self-serve online development hub and API documentation was clear and easy to use, and gave us the complete picture of what we could build with the intuitive TravelPerk APIs. It saved us a lot of time by making everything clear prior to implementation and avoided experimenting around. We're confident that the integration is a great synergy of both worlds and will not only improve customers experience but also make it much easier to simplify administration and focus on what's important, namely growing their businesses."
About TravelPerk
TravelPerk is the next-generation business travel platform pioneering the future of business travel. TravelPerk's all-in-one platform gives travelers the freedom they want whilst providing companies with the control they need. The result is saved time, money, and hassle for everyone.
TravelPerk has the world's largest travel inventory alongside powerful management features, 24/7 customer support, state-of-the-art technology and consumer-grade design, all of which are enabling companies worldwide to get the most out of their travel.
Backed by world-class investors like Kinnevik, Target Global, Felix Capital, Spark Capital, Heartcore, LocalGlobe, Amplo, 14W—investors in some of the most disruptive companies in tech including Zalando, Slack, Trello, Twitter, Farfetch and Delivery Hero — TravelPerk is reinventing business travel with an end-to-end solution that works. Visit www.travelperk.com or https://developers.travelperk.com for more information.