SAP Concur competitors & alternatives
SAP Concur competitors & alternatives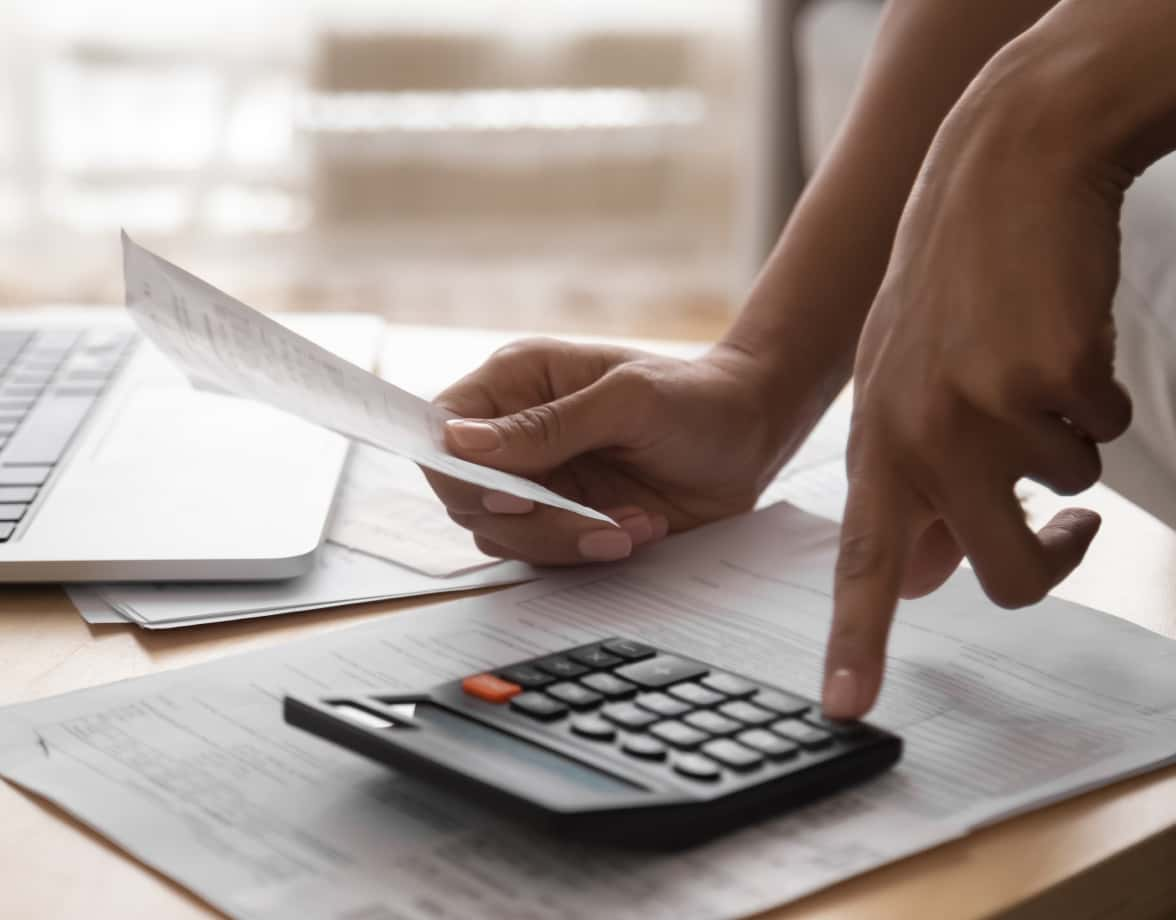 Reliable but slow travel and expense system
Some users note that Concur is a reliable system for both travel and expense, but that it's slow. It's worth noting that many SMBs will get improved results and pricing by separating their travel and expense tools instead of combining them. Most systems that offer both don't have the best travel inventory and prices.
Complicated but solid expenses tool
Some reviewers have said that they found it took time to learn the program and it was difficult to navigate, but it does allow employees to digitize their expense reports. User reviews mention that it takes care of their expensing needs but there are initial challenges and UX issues.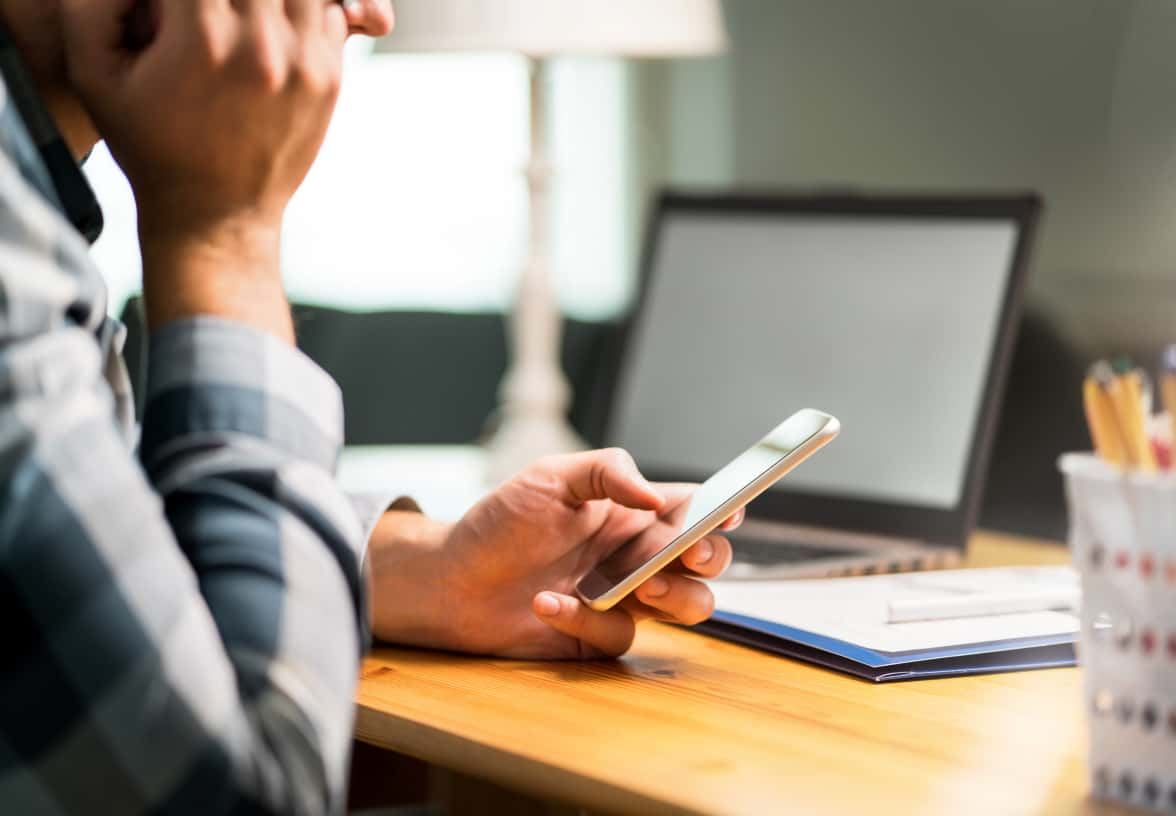 Unsatisfactory travel management interface
Some reviews note that the travel management tool is outdated and challenging to use, making the booking experience difficult, frustrating at times, and time-consuming.
Not a good fit for smaller companies
In some reviews, individuals state that the system is not intuitive to use and is not geared towards smaller companies that want tools that are fast to learn and easy to get started with, and easy to onboard.
Concur travel management alternatives
Modern companies that specialize in travel management are able to offer their customers better inventory and prices than companies that create both expense and travel management solutions all in one.
In short, Concur is a reliable tool. However, there are alternatives that may be easier to use, are more SMB focused, providing consumer-grade inventory and prices, and provide a better user experience.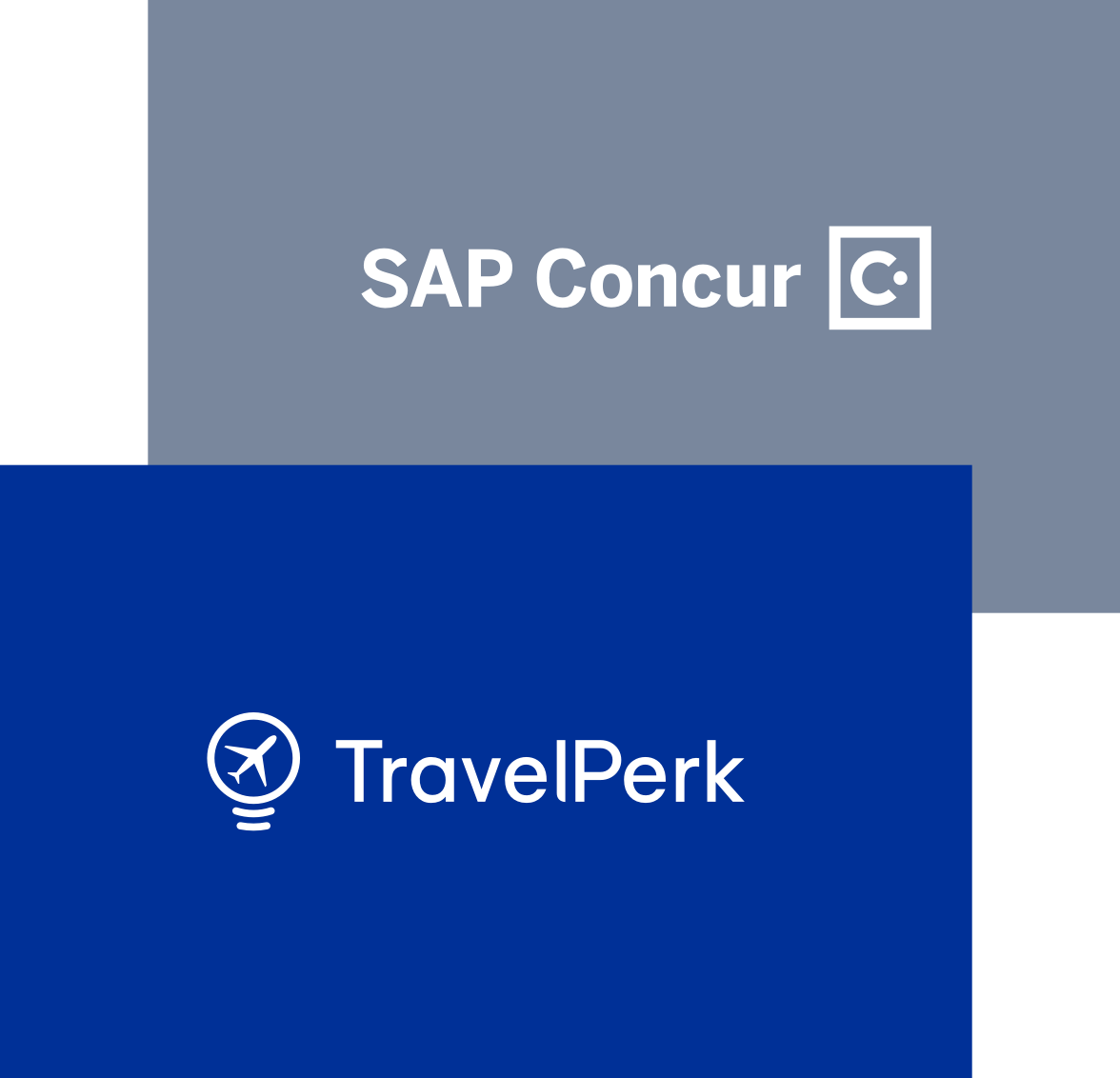 Concur vs Travelperk
Ease of use
Many Concur reviews repeatedly report a poor interface and bad UX, while TravelPerk reviews from both travelers and admins consistently cite ease of use and user-friendliness as benefits of the tool.
Management and compliance
Because TravelPerk is easy to use for both travelers and managers, companies often enjoy better compliance and oversight. When travelers don't like the corporate travel tool, they book outside it leading to leakage. TravelPerk has easy-to-use features for presetting global, individual, group, and route-based policies.
Travel inventory
While Concur includes most hotel chains and popular airlines, it lacks Airbnb inventory, low-cost flight carriers, and boutique hotels. As a result, TravelPerk provides a wider range of inventory for smaller businesses. TravelPerk directly integrates with more online travel agents and travel vendors than any other business travel solution.
Concur expense management alternatives
When splitting out expense and travel into different software, it's so much easier to get the best of both worlds. There are expense management solutions that are much more user friendly.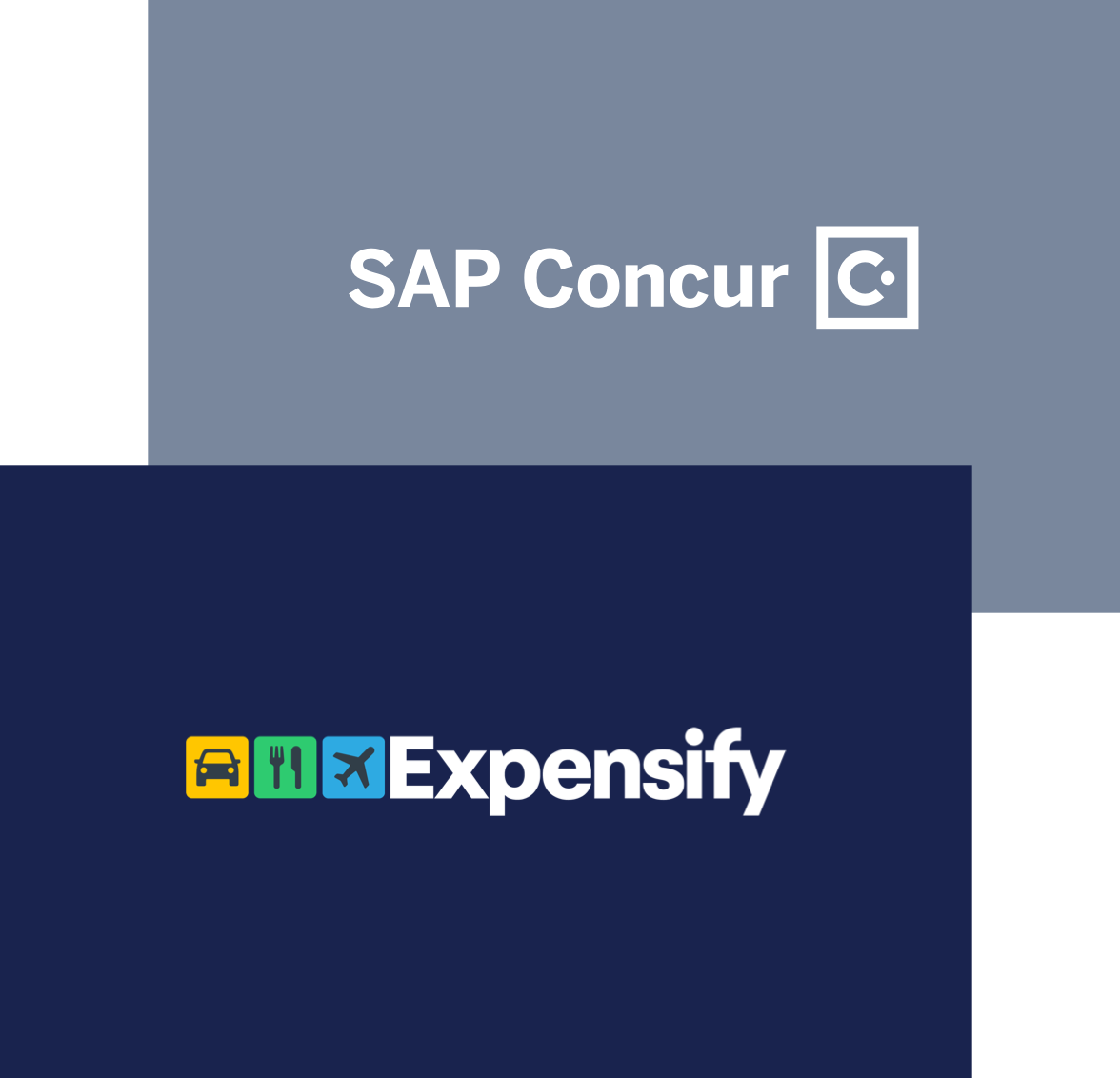 Concur vs Expensify
Ease of use
Some users reported that Concur's interface is not the easiest to use and confusing. Meanwhile, Expensify is known for making things fast, simple, and easy to accomplish. In fact, one of their key product metrics is reducing the amount of time that users spend in their app.
Automatic expensing
Expensify has next-level features to automate expense reports from digital and physical receipts. It is the top-rated solution for saving time on expense reports.
Approval process management
Expensify helps to speed up the approval process in several key ways. Administrators can automate approval for regularly recurring invoices under the expected amount, and there are also robust features to help budget approvers quickly approve the expenses from their team or department.
What to search for in a SAP Concur alternative or competitor
So, what should you look for in an alternative to SAP Concur?. Many SMBs get better travel management and expense management features and prices by separating their travel and expense tools. When you choose solutions that specialize in just one of those software categories, then you get the true experts.
These are the top features you should vet for in any platform designed to help you manage business travel.
Large inventory and price ranges
This is very important. Any travel tool you use should have all of the inventory you can find online, and at prices that are the same or very similar to what you can find yourself. You should get consumer grade prices inside of your business travel platform.
Built-in travel policies
You'll want to setup travel policies and approval workflows inside of your booking tool, so that everyone can book travel with no micromanaging. You should be able to assign employees to the right approval person, whether that's the CFO or their department lead.
Easy self-booking for travelers
Travelers love to pick their itineraries and accomodation. If your tool doesn't offer self booking within policy, then travelers might book online, meaning you forfeit consolidated invoicing and travel spend reporting.
Can integrate with your expensing tool
You don't need your travel management tool to include expense management features, but it should integrate with what you already use, or the company you're considering should offer custom integration work, likely at an additional cost.
No need for travelers to pay with their own CC
When travelers have to pay out of pocket, it's frustrating for everyone. It creates additional paperwork for your administrative team, and travelers have to wait to get their reimbursement. Your platform should offer a consolidated monthly payment for all travel.
24/7 quality travel support
As an SMB, providing travel support inhouse is burdensome. Office managers get requests at all hours on top of their normal duties. Look for a platform that offers 24/7 support. Examples of quality are multilanguage support, inhouse support, multichannel, and fast response times.
Travel spend tracking and reporting
Categorizing travel spend by project, client, department, or team is something you should be able to do in your platform. Then your reports will be that much more insightful. Plus, a platform should offer real-time insights into travel so you can make budgetary decisions.
Secure data storage
Look for a platform with evidence of taking data security very seriously. You'll be storing traveler details for faster booking everytime. Examples would be data encryption and penetration testing (manual attempts at hacking), not just vulnerability scans.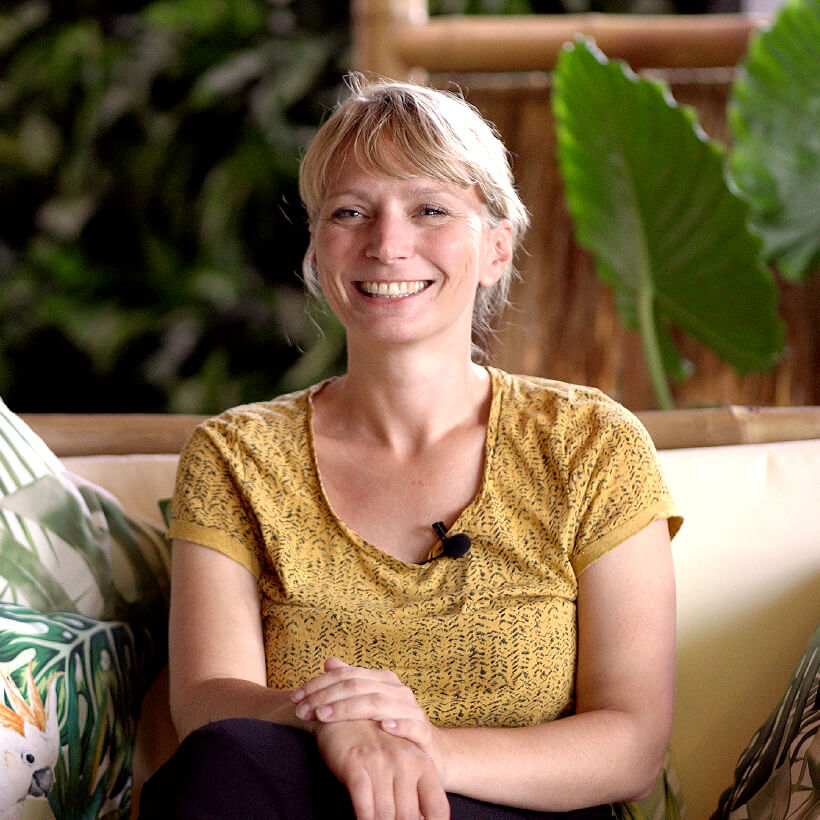 "I realized this really could improve my travel management. This is actually the tool that can make everything much more scalable."