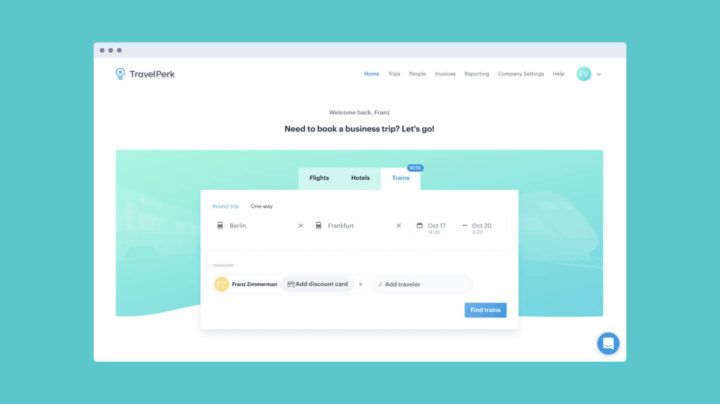 You may have noticed that a lot's changed around here recently. And because these changes have such a big impact on you and your business travel, we think it's important that you're kept in the loop.

Communicating with our customers is key. We want to make sure we're working more in sync with you and taking business travel forward, together. Starting today, we're going to be bringing you product updates, as and when needed, so you know exactly how we're continuing to solve business travel, step by step.

We've listened to your feedback and launched some awesome new features! Let's have a quick recap of the last few months.
1. Have flexibility with trains
You can now book trains directly on the TravelPerk platform. Click here for step by step instructions on how to book.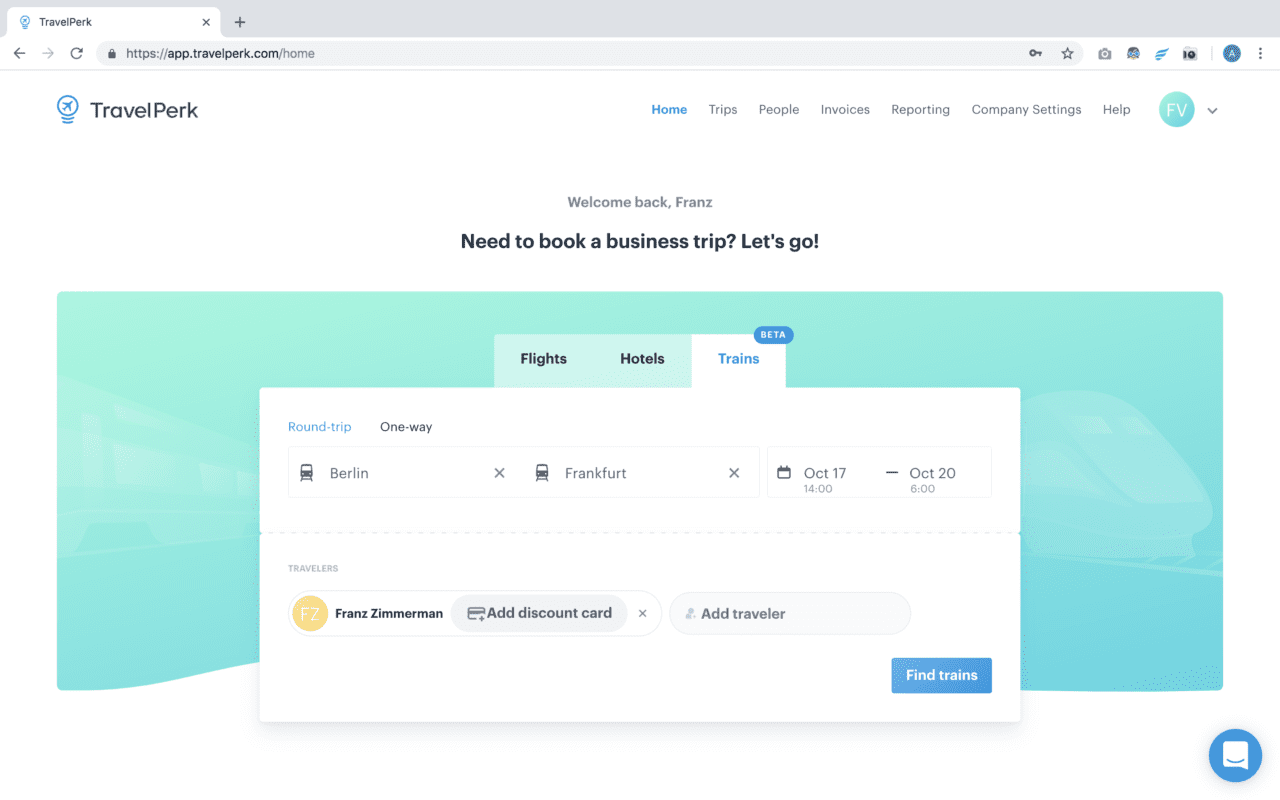 What does this mean for you?
Our customer service team have always been there to book your trains for you. However, now you can book these yourself, directly on the platform. No calls needed, no redirects. Just a couple of clicks, and you're booked! Saving you so much time and effort. But as always, we're still here to help 24/7, should you need us.
We've tested it and trains can be booked on our platform in 1 minute 10 seconds!
How we've improved trains this month:
➡ Trains in France
➡ Deutsche Bahn regional trains release
➡ PDF tickets available for Renfe trains
2. Exclusive Rates - just for you
You now have access to unbeatable hotel deals with our TravelPerk Exclusive Rates, where you can book up to 20% cheaper than anywhere else on the internet.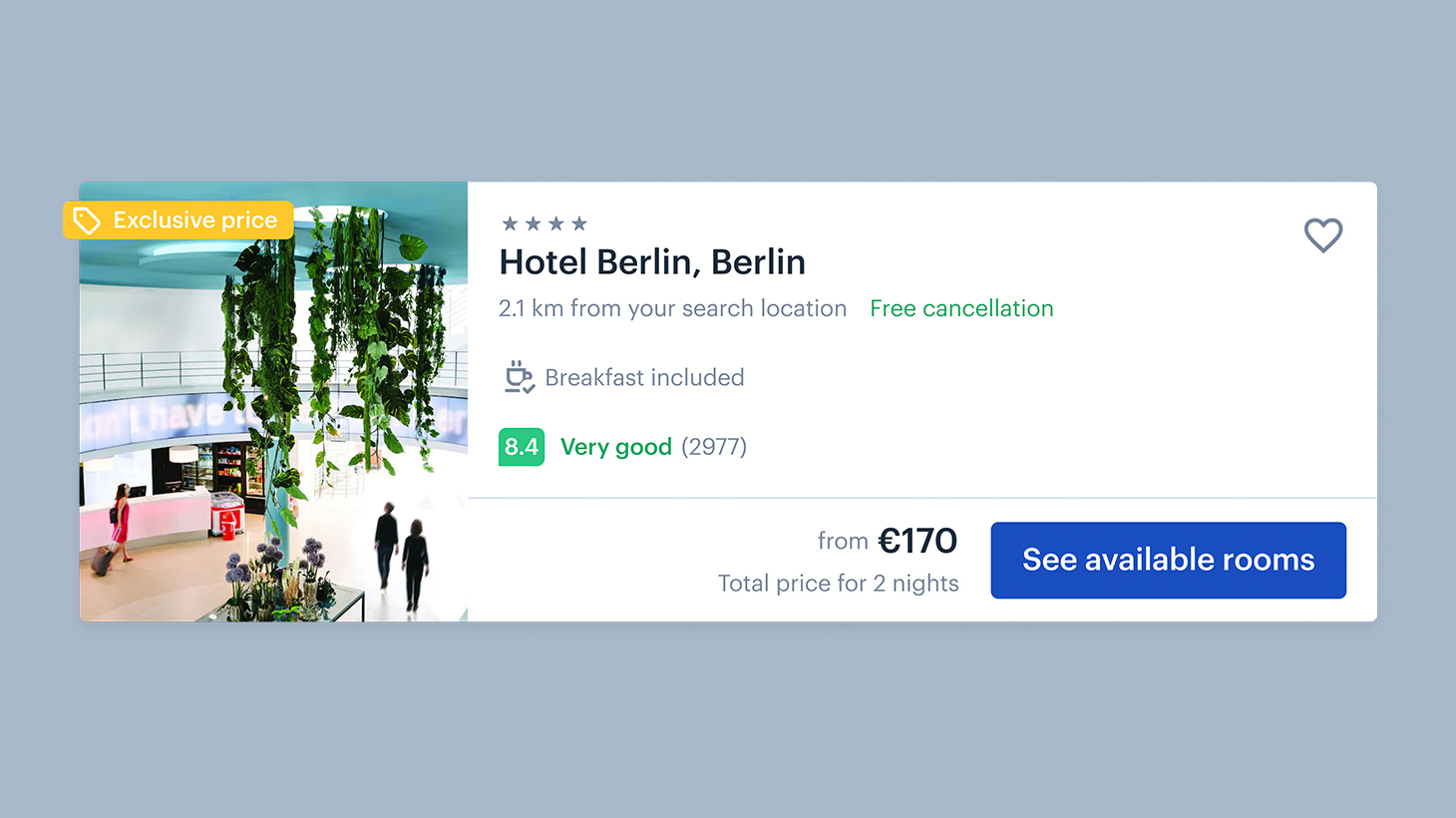 How to book?
When searching hotels, just look for the identifying Exclusive Rate badge seen here!
What does this mean for you?
We are experts in negotiating, so these deals are unbeatable, giving you cheaper access to amazing hotels all over the world. Consumer booking sites can't get these rates for you!

You can also filter your search results to only show TravelPerk Exclusive Rate hotels, and also see what the price would have been originally (and how much we save you!)
3. New itinerary keeps it clear
We've introduced a new, shiny and clear itinerary on the platform for each individual booking, in addition to sending out the usual confirmation email.
What does this mean for you?
Not only does your itinerary show when a trip is confirmed, but it displays a breakdown of the status of each item in your booking - whether it's being finalized with us, awaiting approval from a travel manager, or confirmed. This makes the booking journey easy to read, and you have better visibility on what is being booked for you.

No more scrabbling through emails - you're given 100% transparency, all in one place.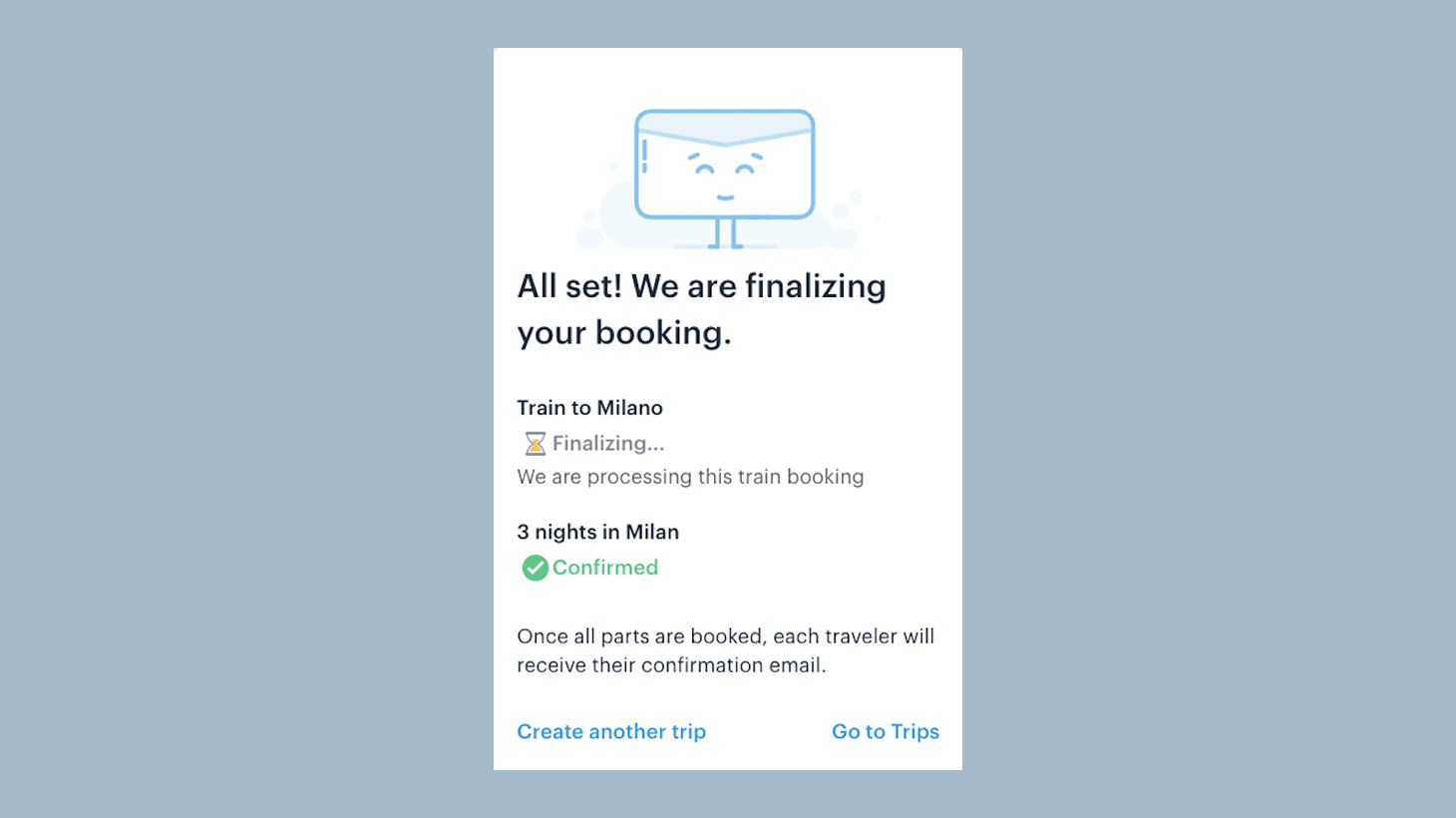 4. Manage your travel in your language
Our website, product and assets are now accessible in German, Spanish and French.

In order to change your language while using the platform, simply click on your initials in the top right-hand corner and select your 'Profile', then scroll down to 'Language and Currency' and click 'Edit'. You'll be able to choose from one of these 4 languages.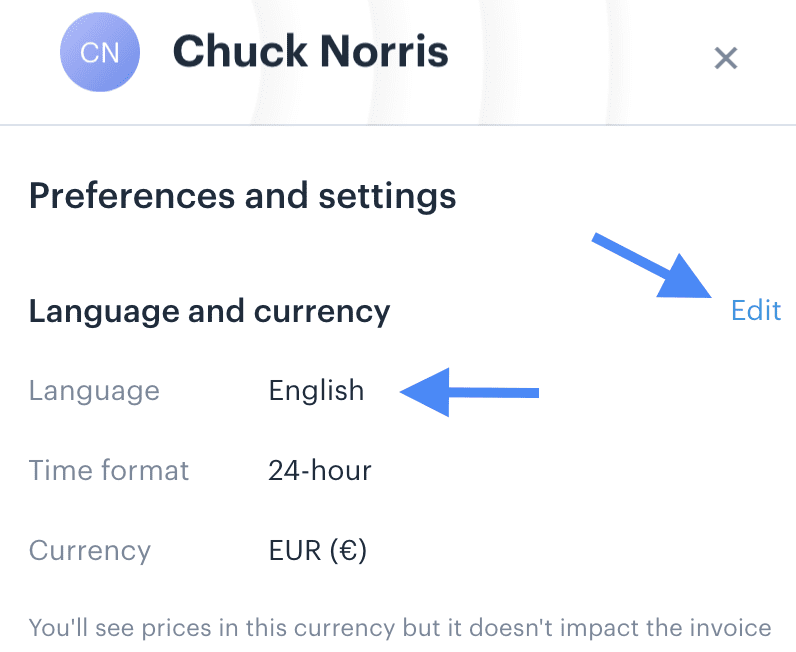 What does this mean for you?
This allows you to have a much better understanding of how to use our platform, dramatically simplifying the process for you, making it even more convenient and enjoyable. You can now access most of our features and reading materials in these 4 languages, so you know you're not missing out on anything.

Among other things, you can:
Request a demo in Spanish
Read about our recent $44m Series C funding round in German.
Use the platform in French
Make sure you check in again with us. Stay informed, stay happy, stay traveling with TravelPerk.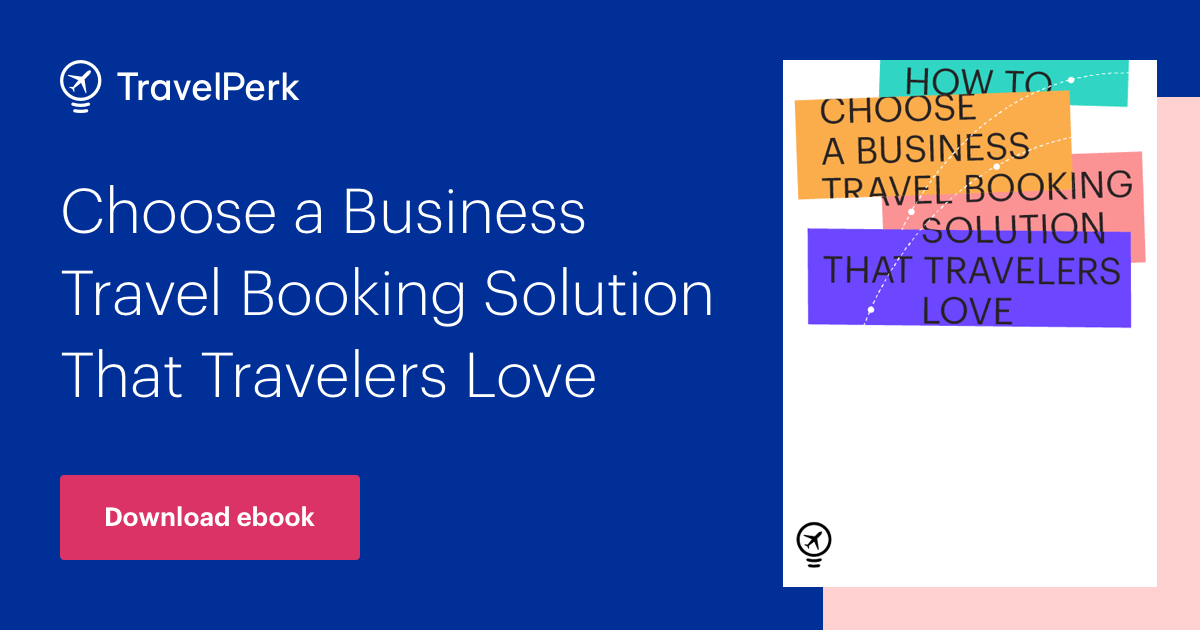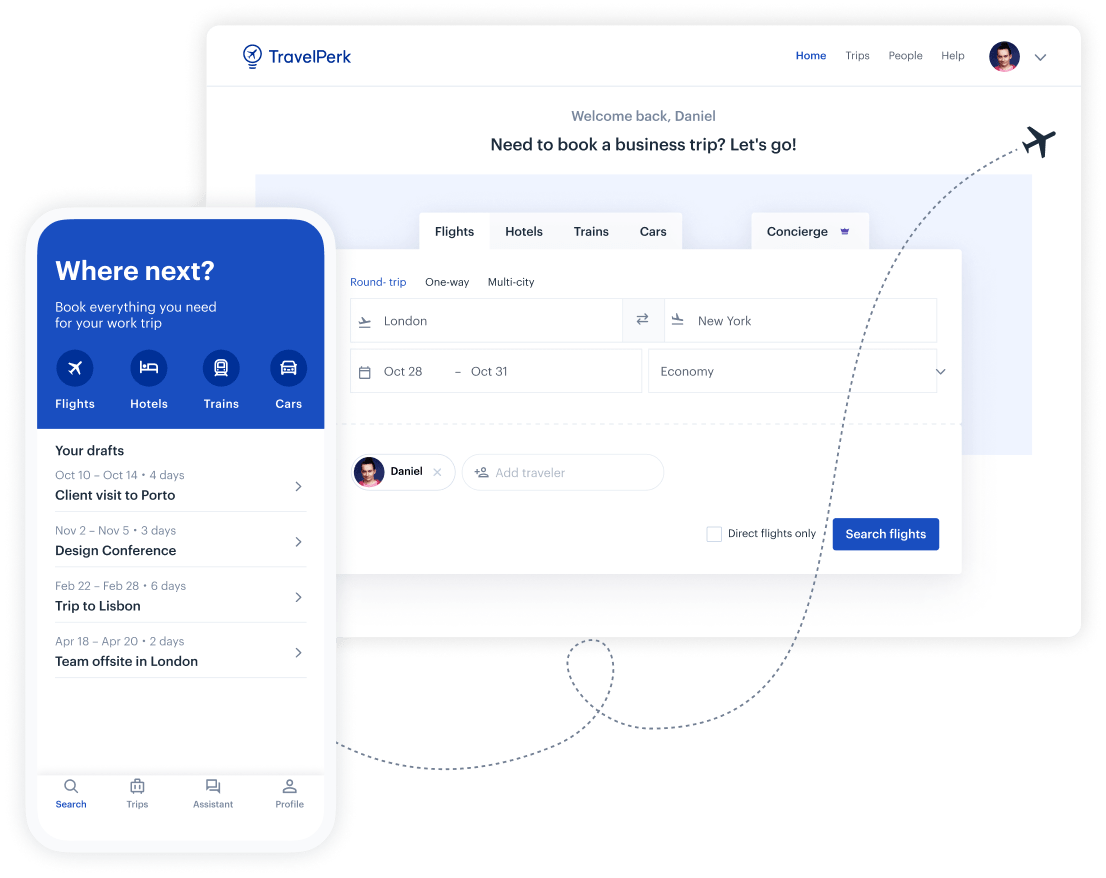 Make business travel simpler. Forever.
See our platform in action. Trusted by thousands of companies worldwide, TravelPerk makes business travel simpler to manage with more flexibility, full control of spending with easy reporting, and options to offset your carbon footprint.

Find hundreds of resources on all things business travel, from tips on traveling more sustainably, to advice on setting up a business travel policy, and managing your expenses. Our latest e-books and blog posts have you covered.

Never miss another update. Stay in touch with us on social for the latest product releases, upcoming events, and articles fresh off the press.