There are few more exciting items on a traveler's calendar than a tech event. Laden with networking opportunities, social gatherings, and fascinating insights into the future of technology, these events can often represent the highlight of the year for many professionals. As companies start planning which ones they'll attend or exhibit at, we've put together a definitive list of the biggest technology events happening around the globe. Check it out.
North America
For a complete list of the must-attend conferences in North America, check out this article here.
5th - 8th of January, 2023
Las Vegas, Nevada
One of the most influential tech events in the world, CES 2023 will feature keynotes that will cover topics like 5G, IoT, digital marketing, self-driving cars, space technology, food technology, and more. This global expo will bring together some of the greatest thought leaders in the tech space, to enlighten us on the latest technology and digital transformation trends. Don't miss out!
10th - 19th of March, 2023
Austin, Texas
SXSW is the best tech summit for creative industry professionals. At this conference, you can immerse yourself in breakthroughs in tech, film, culture, and music from keynote speakers like Barack Obama, Olivia Wilde, and Esther Perel - all of whom have spoken at SXSW in the past. This year, topic tracks include climate change, culture, film, design, and more.
24th - 27th of April, 2023
San Francisco, California
The world's leading security conference will take place in San Francisco from the 24th to the 27th of April, 2023. For three days, you'll deep dive into the latest trends in security, with interactive programs like their Learning Labs and training sessions. You'll get the chance to take part in activities conducted by industry leaders and providers in an in-person setting.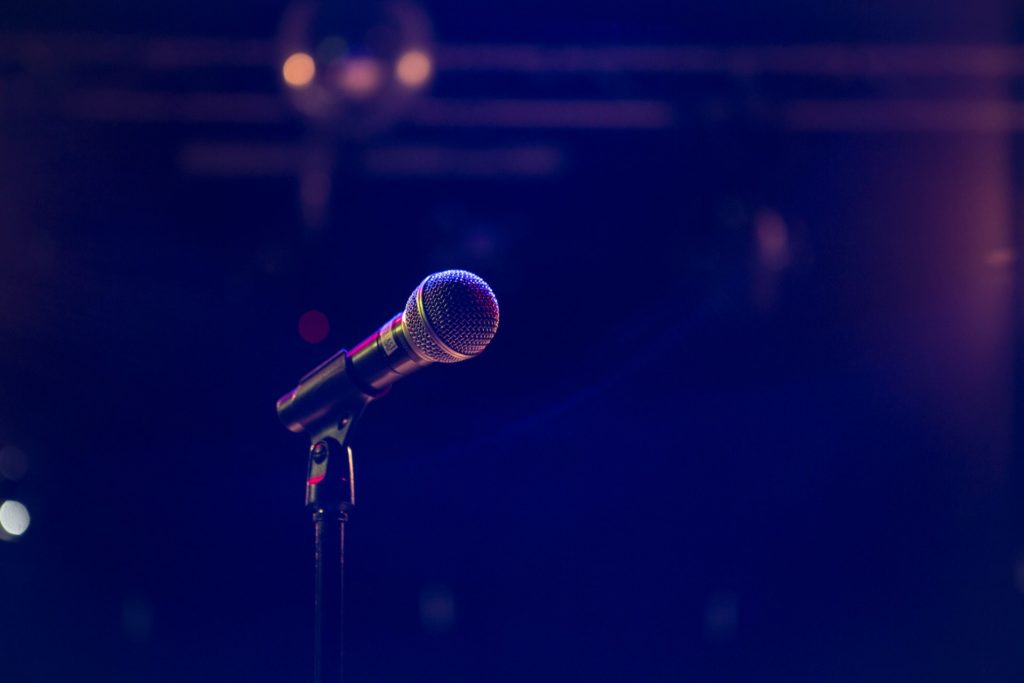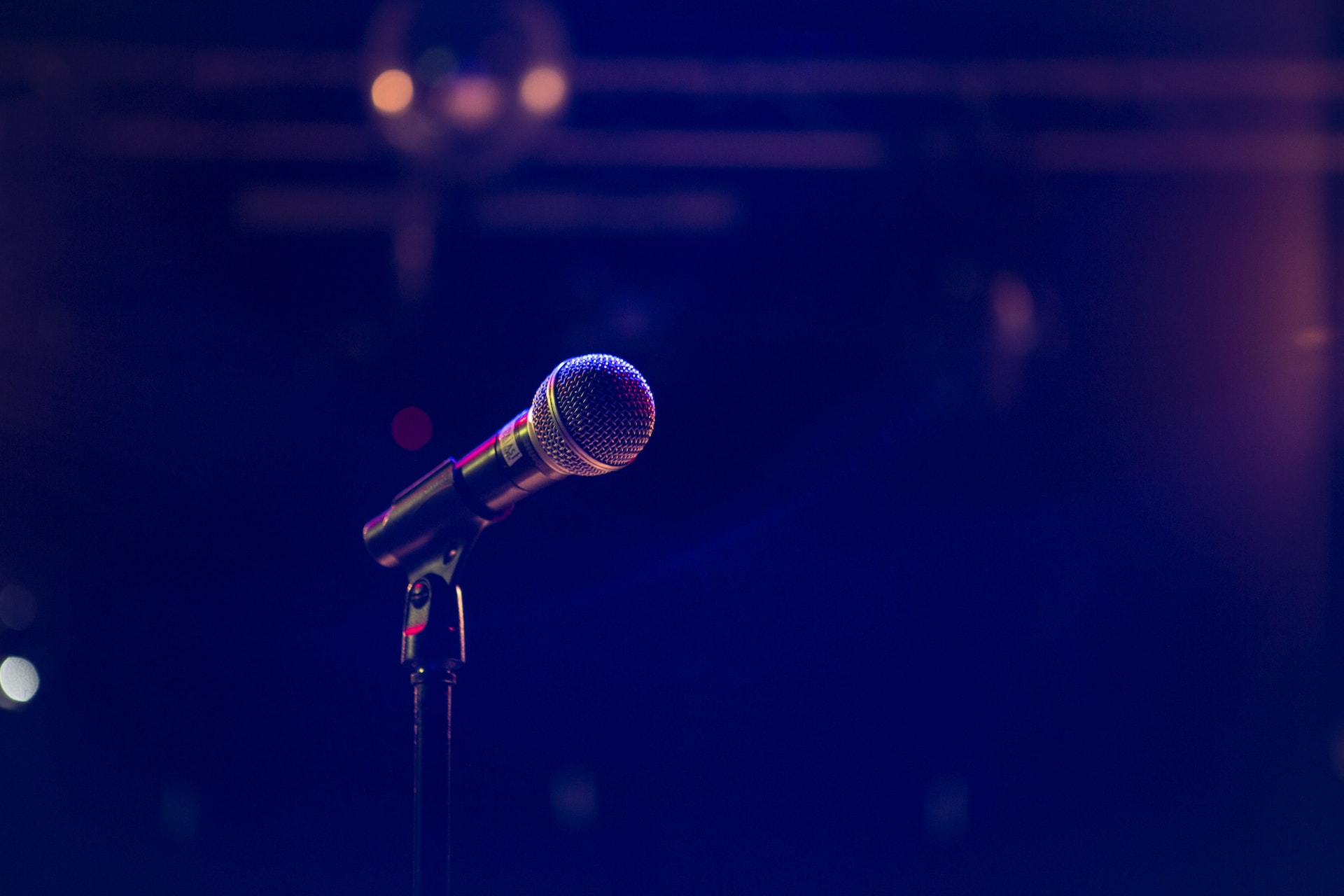 9th - 11th of May, 2023
Boston, Massachussetts
The Open Data Science Conference is a two-day extravaganza for artificial intelligence, cybersecurity, data science, big data, open-source tech, and machine learning. Business leaders from world-class companies like Microsoft and Salesforce have been known to attend and share their insights on the future of technology.
5th - 10th of August, 2023
Las Vegas, Nevada
A top event for cybersecurity professionals, Black Hat USA 2023 is the perfect event for anyone looking to immerse themselves in this sector. Choose whether you'd like to attend face-to-face or as a virtual event and participate in a number of exciting training sessions, business halls, keynote speeches, and activities. It's one for the books!
Europe
For a fuller list of tech conferences to attend in Europe, check out this article here.
27th February - 2nd March 2023
Barcelona, Spain
From blockchain to robotics, MWC is the ultimate event focusing on the future of the connectivity ecosystem. Some of the primary exhibitors and keynote speakers this year will include the CEO of Orange Group, the Chairman and CEO of Telefónica, and the President and CEO of the Ericsson Group, among others. What are you waiting for? Get a ticket now!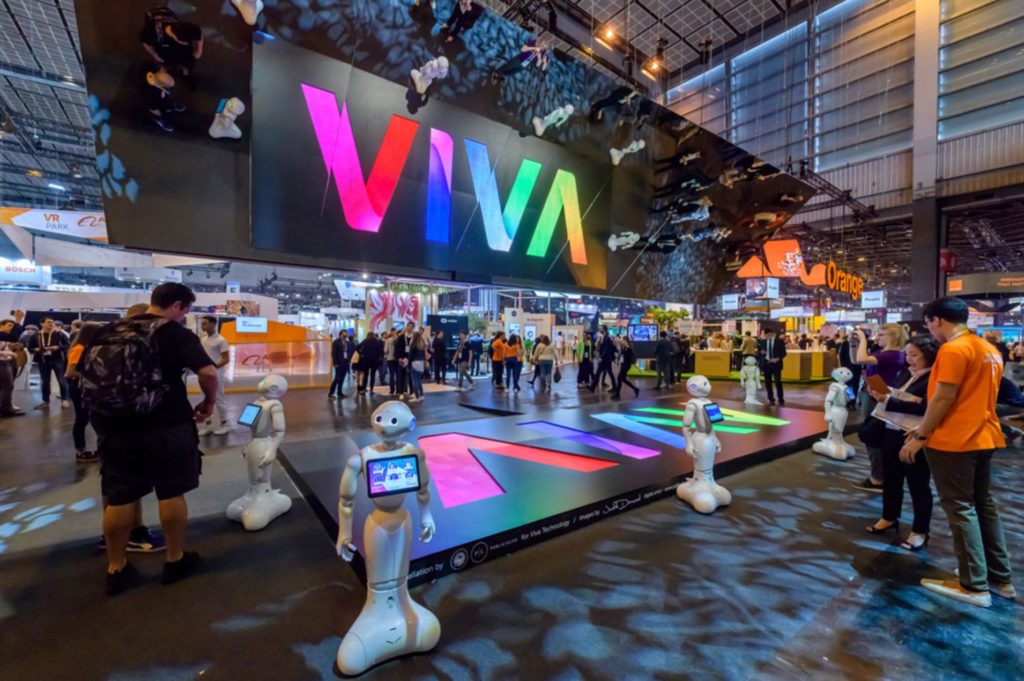 14th-17th June 2023
Paris, France
As Europe's biggest tech conference, Viva Technology reached over 400 million people last year! Leaders from companies like Ethereum, Snap INC, Binance, LinkedIn, and more will attend Viva in 2023, making this a go-to event for entrepreneurs from around the world. Anyone trying to make a splash on the startup scene will want to attend, learn, and network.
15th-16th June 2023
Dublin, Ireland
Dublin Tech Summit is quickly turning into one of Europe's largest B2B tech events. DTS attracts C-suite executives from the world's leading brands, creating plenty of opportunities to take your business or entrepreneurship venture to the next level. Last year's speakers included names from leading companies like Google, Zoom, MIT, AWS, and many more.
26th - 27th September 2023
Amsterdam, Netherlands
This year's AI & Big Data Expo will see CTO's, Heads of Innovation, IT Directors, developers, governments, VCs, and more come together to share case studies and explore advances in the field. At this expo, you'll learn how automation and machine learning can drive progress for your business with a jam-packed two-day agenda in one of Europe's most exciting cities.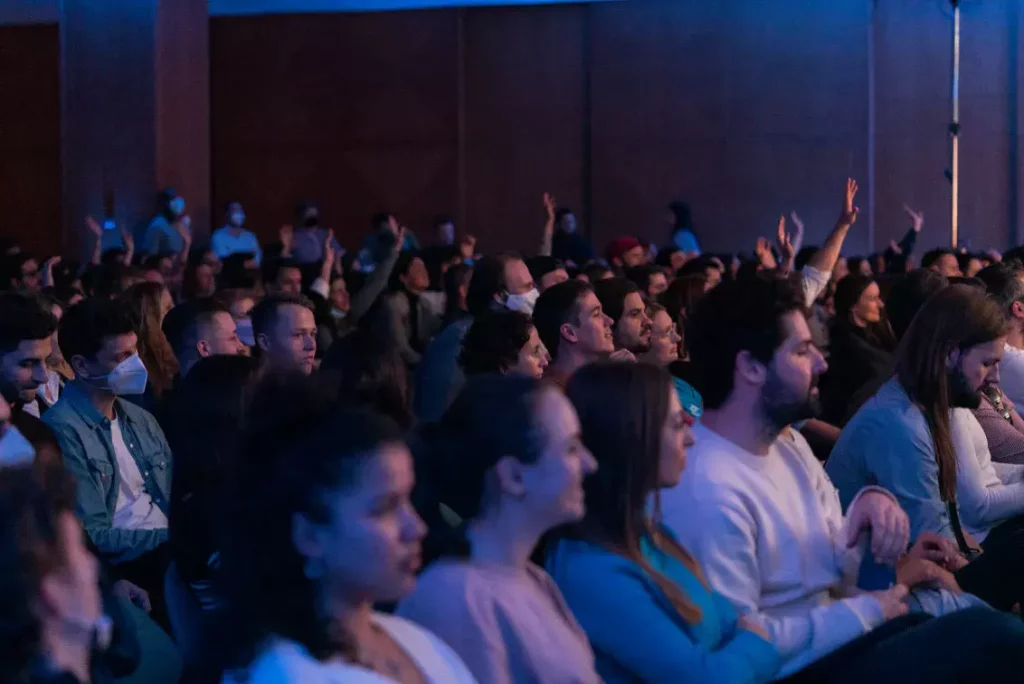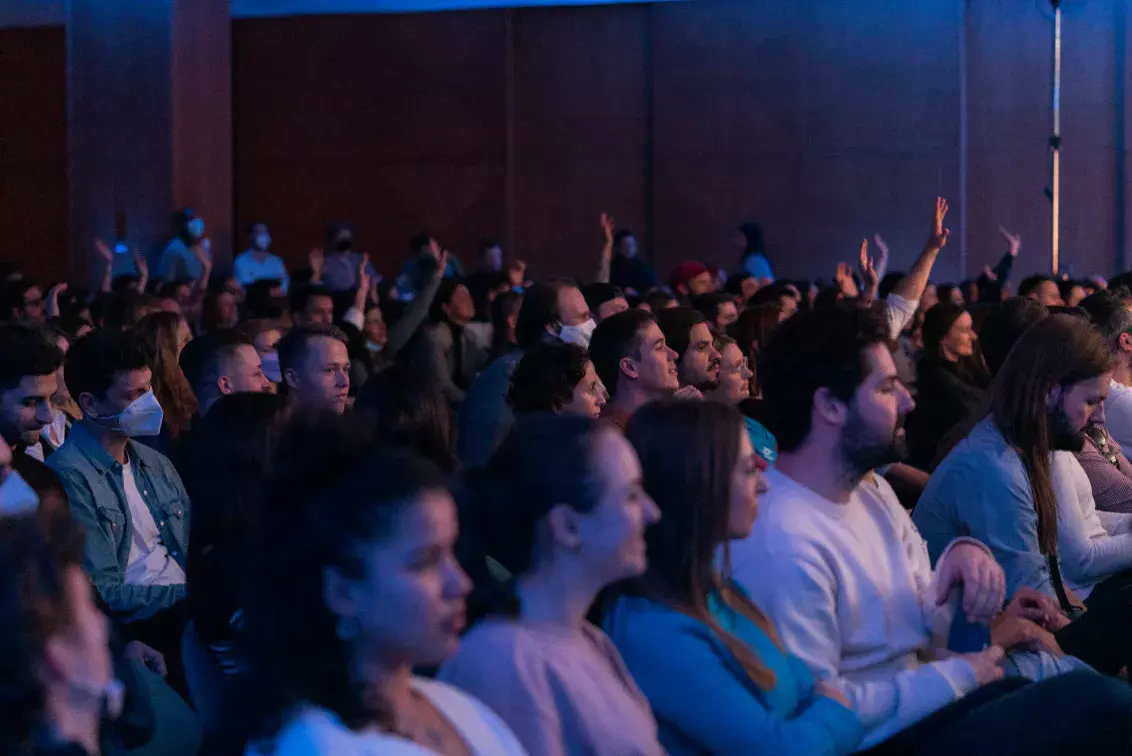 13th-16th November 2023
Lisbon, Portugal
The New York Times called it "a grand conclave of the tech industry's high priests". Tech leaders from companies like Apple, Facebook, Spotify and more swear by it as one of the best tech conferences in the world. Over 70,000 people and companies flock to it every year. Whether you're in fintech, SaaS, fashion tech, energy, or what have you, this event is truly unmissable.
TravelPerk's Meetings & Events team can help you book venues and get exclusive discounts on group travel
Middle East & Africa
16th-18th January 2023
Abu Dhabi, UAE
Are you ready to engage in thought-provoking discussions? Attend insight-filled panels? Catch a symposium or two? With a focus on using technology to drive sustainable solutions as we look to the future, this summit is a great place for tech industry experts and budding entrepreneurs from across the region to learn about the future of sustainable development.
6th-9th February 2023
Riyadh, Saudi Arabia
This year's LEAP event will feature over 500 expert speakers on a range of key topics such as smart cities, energy, creative economy, health tech, and more. Some exciting speakers lined up for this year will include representatives from West Ham United, Flutterwave, Coinbase, and more. The veteran footballer Roberto Carlos is even scheduled to make an appearance!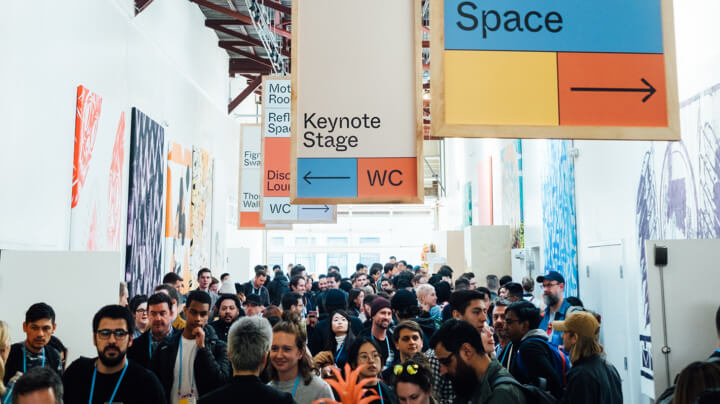 15th-16th February 2023
Nairobi, Kenya
Whether you're an entrepreneur trying to make it in the African tech space, or an international business person, this is the region's go-to event for technology. Mobile operators, fintech companies, app developers, crypto ventures, and more will all come together this year in Nairobi to dig into the region's tech ecosystem.
16th-20th October 2023
Dubai, UAE
One of the longest-running conferences on this list, GITEX has been bringing together tech industry experts for over 40 years. This is more than a trade show, it's an institution that fuels digital transformation all around the world. This year's key topics will include sustainability, 5G, the future of mobility, and much more. Head down to Dubai for a truly eye-opening experience!
19th-20th October 2023
Johannesburg, South Africa
Developers, brands, marketers, technology providers, designers, and innovators rejoice! TechSpo is coming to Johannesburg in October 2023 to showcase the next generation of technology and innovation through IoT, adtech, martech, and SaaS to name a few. This event is part of a larger series of TechSpo events happening around the world.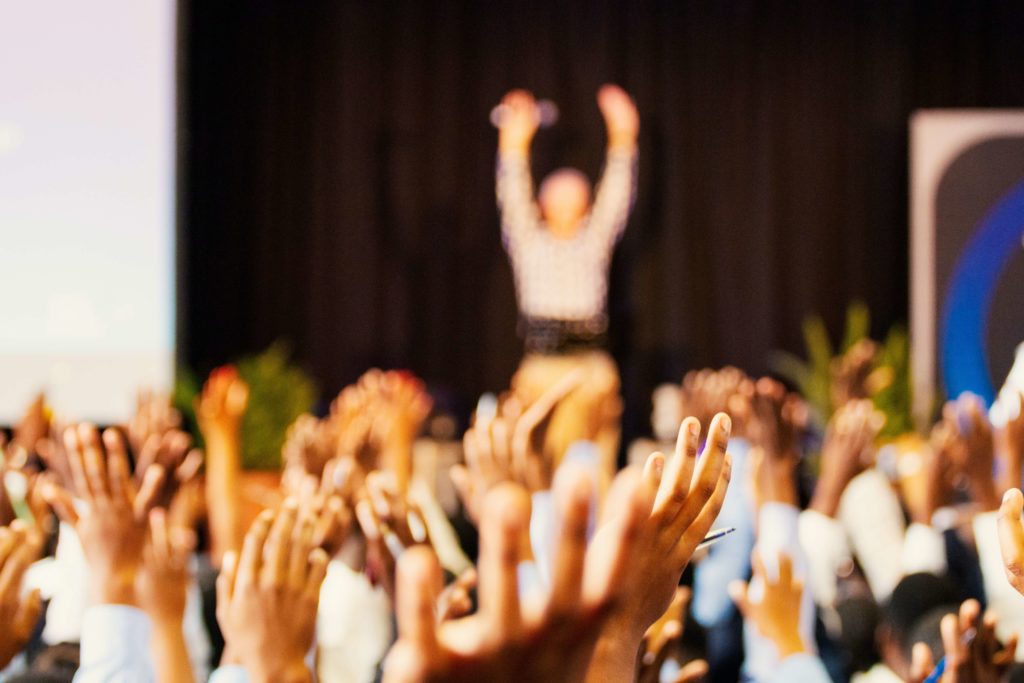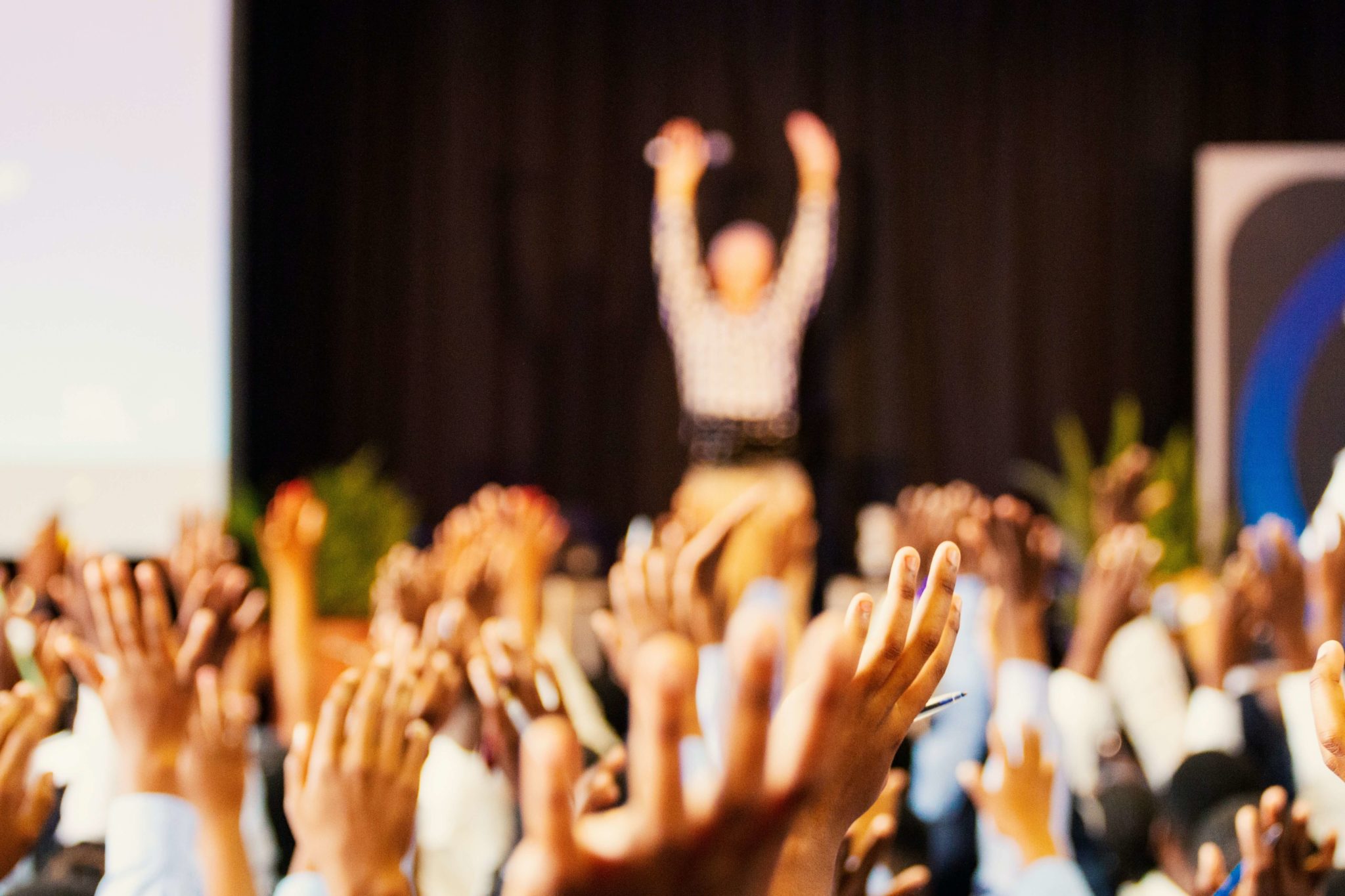 Asia Pacific
8th-9th March 2023
Singapore
Blockchain. Crypto. NFTs. AI. Metaverse. It's all there at the 2nd edition of the Tech Innovation Summit & Awards in Singapore! Organized by Gulf Xellence, last year's event was a roaring success with speakers like Ronaldinho Gaucho or Kevin Kuranyi in attendance. But an in-person and a virtual event, there's no excuse to miss the 2023 edition!
29th-30th March 2023
Hong Kong
The Hong Kong Edition of WOW Summit follows two extremely successful events in Lisbon and Dubai. Hong Kong will now host one of the most significant Web3 and blockchain tech gatherings in the region that will bring together industry leaders, government officials, digital artists, entrepreneurs, and more. Pencil it into your March agenda, folks!
Latin America
May 2023
Rio de Janeiro, Brazil
You've no doubt heard of Europe's superstar tech event Web Summit. Well, now it's coming to Rio de Janeiro in May 2023, with over 15,000 attendees, 700 startups, and 500 investors expected to make an appearance. With the South American tech scene booming, now is the perfect time to get in on the ground floor in one of the world's most exotic countries.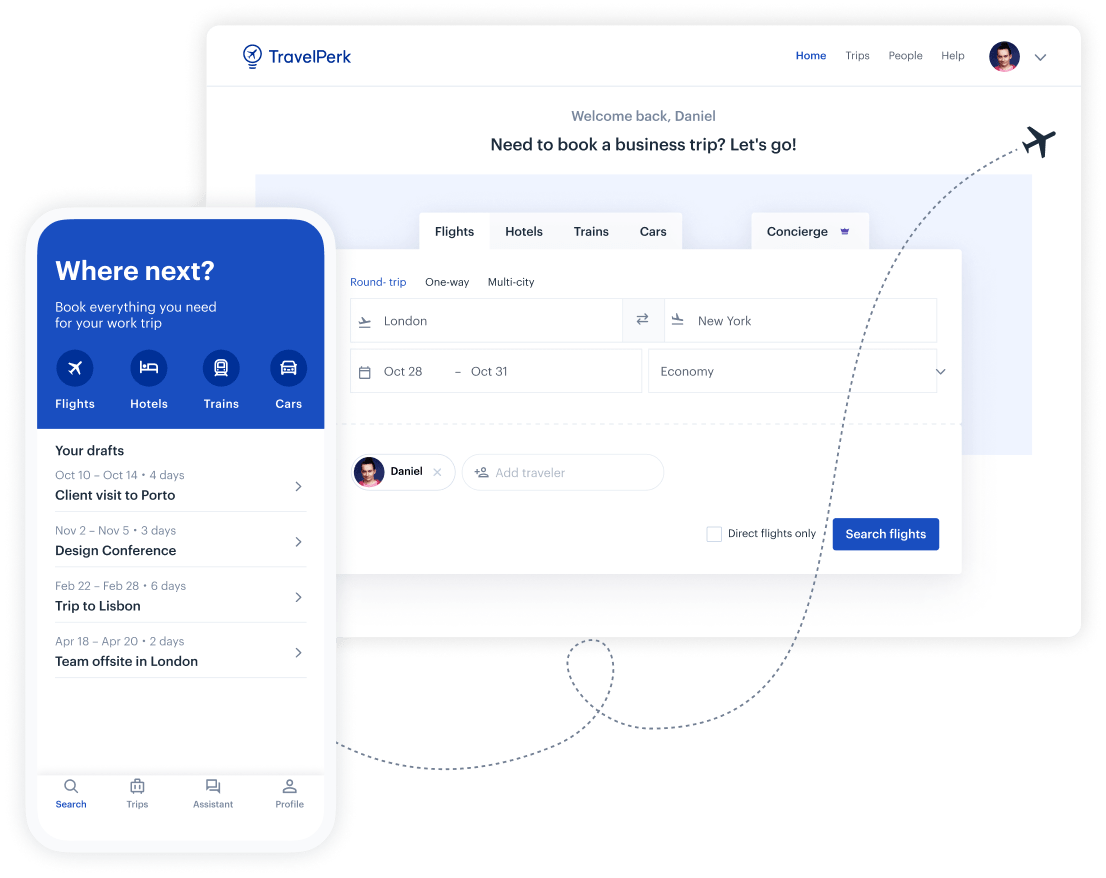 Make business travel simpler. Forever.
See our platform in action. Trusted by thousands of companies worldwide, TravelPerk makes business travel simpler to manage with more flexibility, full control of spending with easy reporting, and options to offset your carbon footprint.

Find hundreds of resources on all things business travel, from tips on traveling more sustainably, to advice on setting up a business travel policy, and managing your expenses. Our latest e-books and blog posts have you covered.

Never miss another update. Stay in touch with us on social for the latest product releases, upcoming events, and articles fresh off the press.