A new year is upon us, and we are still dealing with the effects of the global pandemic that took us all by surprise 2 years ago. Our working lives have changed completely during this time. From being sent to work from home for our own safety in March 2020 to redefining the way we're going to work going forward, the workforce itself has evolved.
That holds particularly true for "knowledge workers", namely, workers whose main capital is knowledge. Architects, writers, doctors, scientists, engineers, lawyers, and more, are just a few examples of these types of workers. This group went from working full-time in the office to complete remote work to uncertainty over how they will work in the new normal.
While companies worldwide are still trying to define their working models, a few clear trends are starting to emerge:
Hybrid work will become the norm
According to recent research, 79% of the C-suite plan to give their employees the flexibility to split working from home with working from an office space. That's directly correlated to employee sentiment, with 75% of employees claiming that they would give up other perks in favor of the ability to blend their work environment.
Often lauded as the "best of both worlds", hybrid work is set to define the world of work in our new reality. Companies worldwide are now working to define exactly what hybrid work will mean for them, how it will fit their company cultures, and how it will boost their employee experience. Microsoft, Apple, and Spotify are just a few of the companies that have announced their intention to shift to this new way of working.
People will always want to meet in person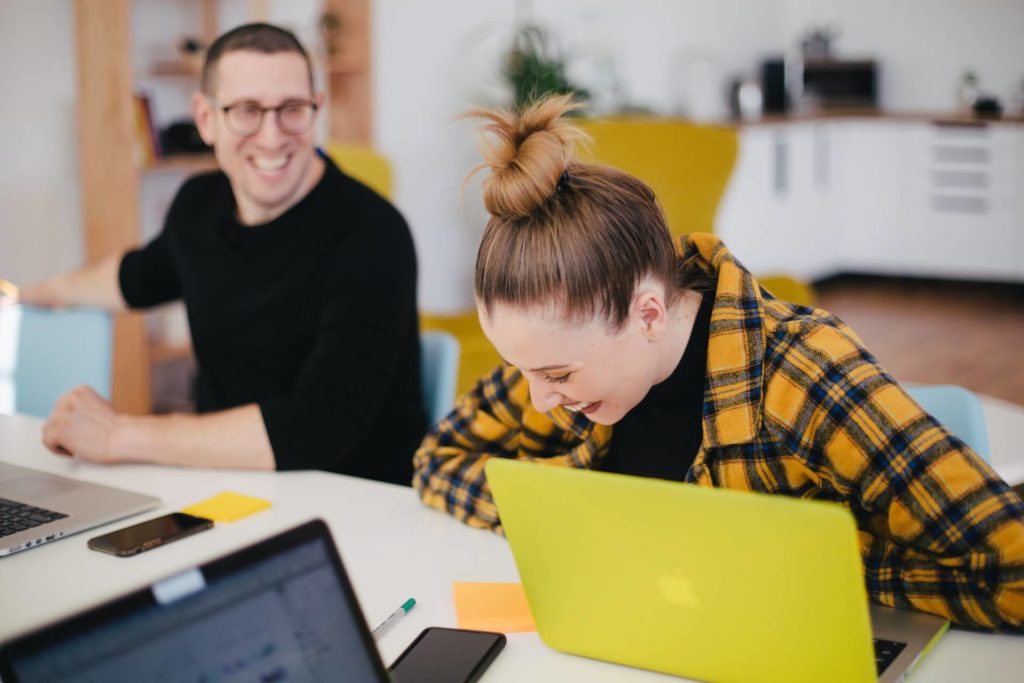 At TravelPerk, we always say that the meetings that matter happen in person. And we're not just talking about closing deals or negotiating agreements. People are inherently social beings and they crave human interaction—so the meetings that matter are actually any time coming together in person is the value in and of itself.
Whether that's going to a kickass offsite in the Catalan mountainside or booking a conference room to bring a few minds together and brainstorm, we as humans need to see each other face to face. We are a cooperative species as our "desire for cooperation would appear to often be nascent".
Although digital meeting tools like Zoom or Microsoft Teams do facilitate this ability for us to communicate when we're miles apart, they still cannot replace the real thing. A major workplace trend in 2022 is going to be team members looking for opportunities to get together. After the separation and isolation of last year (and, sadly, the year before), employees are going to want the chance to meet up, share experiences, exchange ideas, and do what we as humans do best—socialize.
Technology isn't going anywhere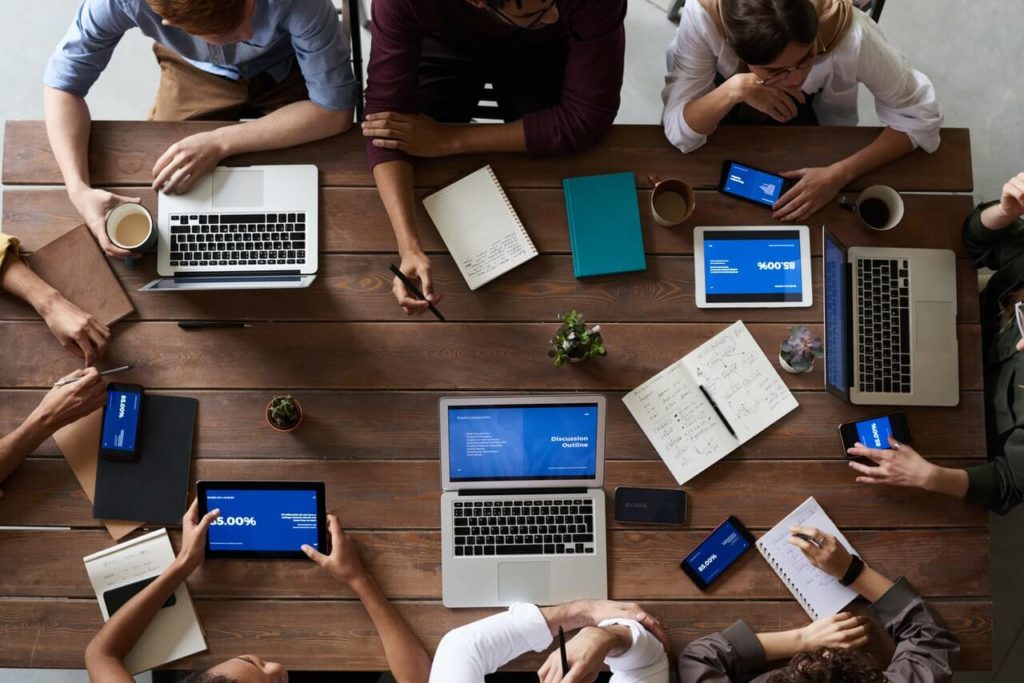 No matter if you're at a huge multinational or working for a small business, the importance of technology is abundantly clear. Whether your company is going back to the office full-time, shifting to a remote working model, or going hybrid, chances are you're going to be relying heavily on tech going forward.
Video conferencing and collaboration tools will become a staple of work in 2022 and beyond. Different companies will be adopting different ways of working, and distributed international teams will continue to use these tools to work together. In fact, 80% of companies are either already using or are planning to use room systems by 2022.
Businesses will also need to bring new technologies and automation tools aboard to track and monitor office attendance. That could include using apps or platforms for employees to book desks, contact tracing apps, and even technologies to show proof of vaccination or negative COVID-19 test results.
Sustainability will take a major seat at the table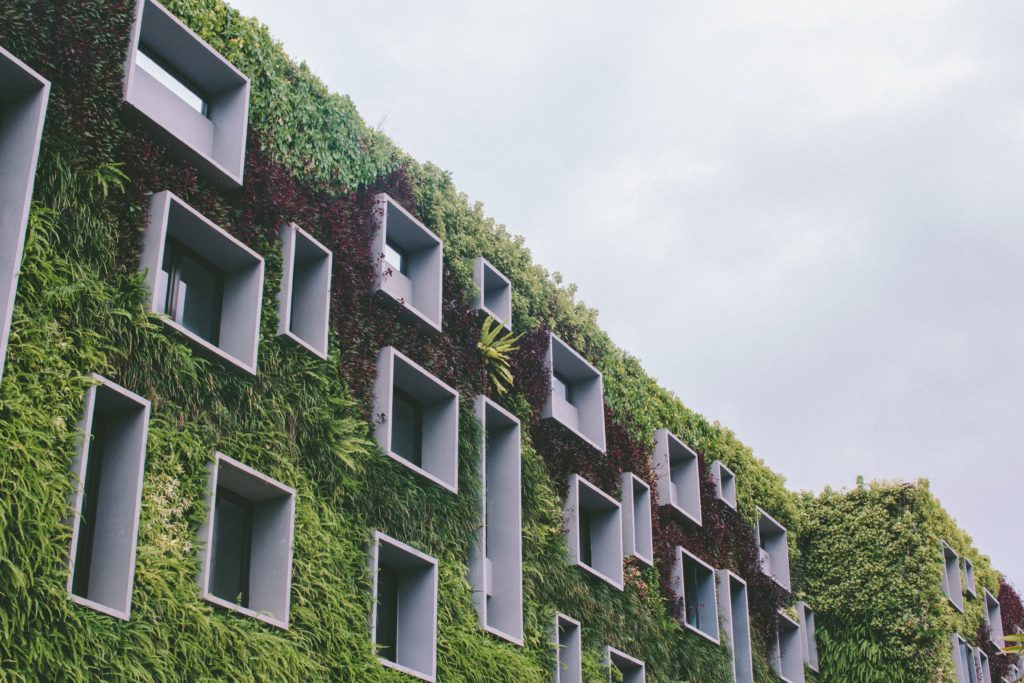 A 2020 study revealed that 65% of knowledge workers are more likely to work for a company if it has strong environmental policies. In fact, the environment and climate change are the primary concern for Gen Z. As they gradually occupy a larger percentage of the workforce, companies will need to integrate sustainability into their core values and goals. Green initiatives and the like won't be enough anymore.
Many companies around the world are independently realizing the impact that they can have on curbing climate change. From looking to decarbonize their supply chains to introducing sustainable operations across their business, companies are taking sustainability more seriously than they used to.
Wellness perks will no longer be a "nice to have"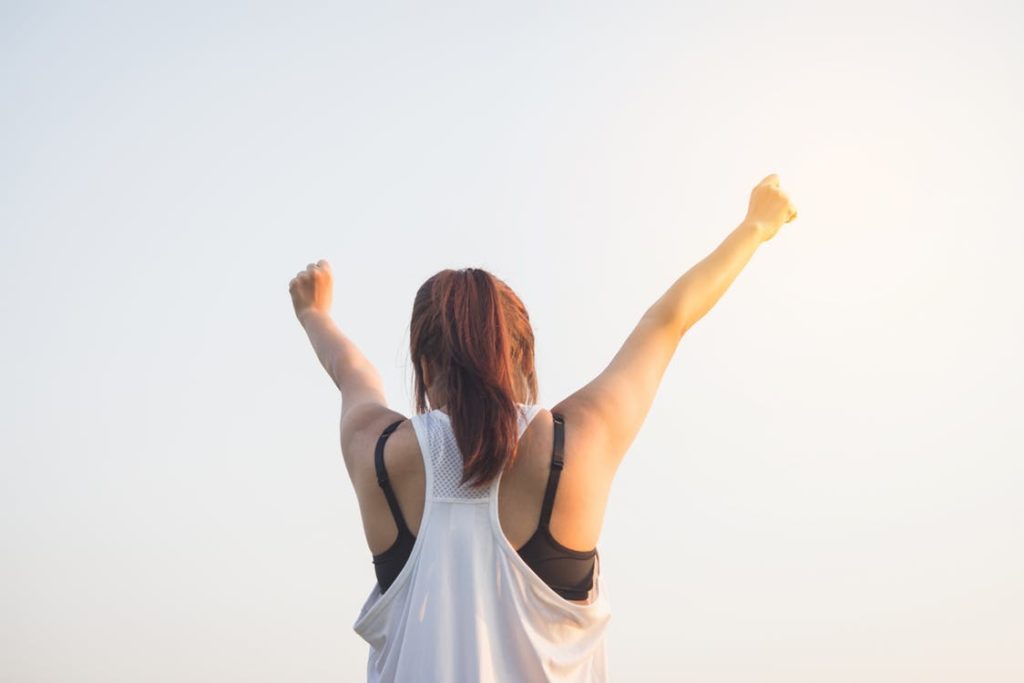 The pandemic brought on a lot of challenges for knowledge workers. 2020 was coined "the great exhaustion", and for good reason. Nearly 50% of workers claimed to have experienced burnout throughout the pandemic, often due to long working hours and an inability to separate their workspace from their leisure space.
As we shift into a more hybrid and digital world, the mental health and wellbeing of a company's employees will need to become a top priority. Whether that's through including options to see a therapist in your healthcare plan or by providing access to apps and platforms like iFeel, employees will come to expect this perk as part of their compensation package. Employee wellbeing is undoubtedly going to play a critical role in a jobseeker's decision to accept an offer from one company over another.
Work-life balance will be a given, not a perk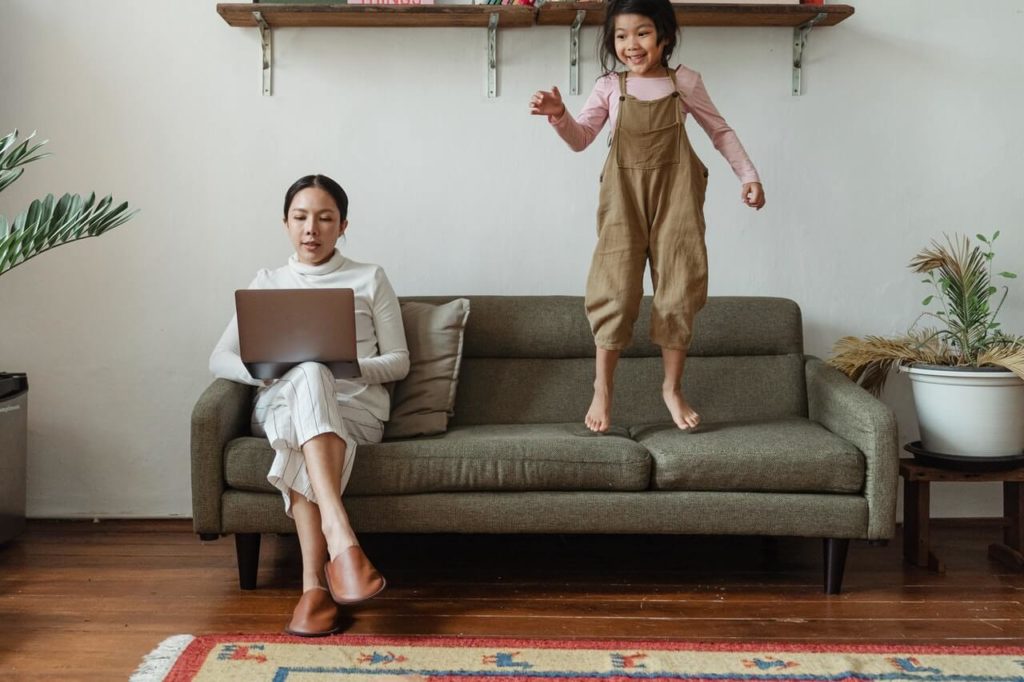 One of the biggest aspects that the pandemic has changed in the world of work is people's perception of the meaning of success. In fact, 88% of workers feel this way—with a staggering 42% claiming that having a healthy work-life balance will be their top priority in 2022 and beyond. As companies compete to retain talent amid the "great resignation", you probably won't be seeing "great work-life balance" under the "perks" section of a job listing any longer.
In fact, the challenge for HR leaders going into 2022 will be redefining the concept of a perk. They'll be looking to the real wants and needs of their employees in a bid for talent attraction and retention in a changing work landscape. Companies and countries are changing the game, and companies who can't keep up will suffer losses in terms of keeping people around.
Did you find this article useful?
If you did, please follow us on our social media accounts on LinkedIn or Instagram. Please share the article with your friends or colleagues!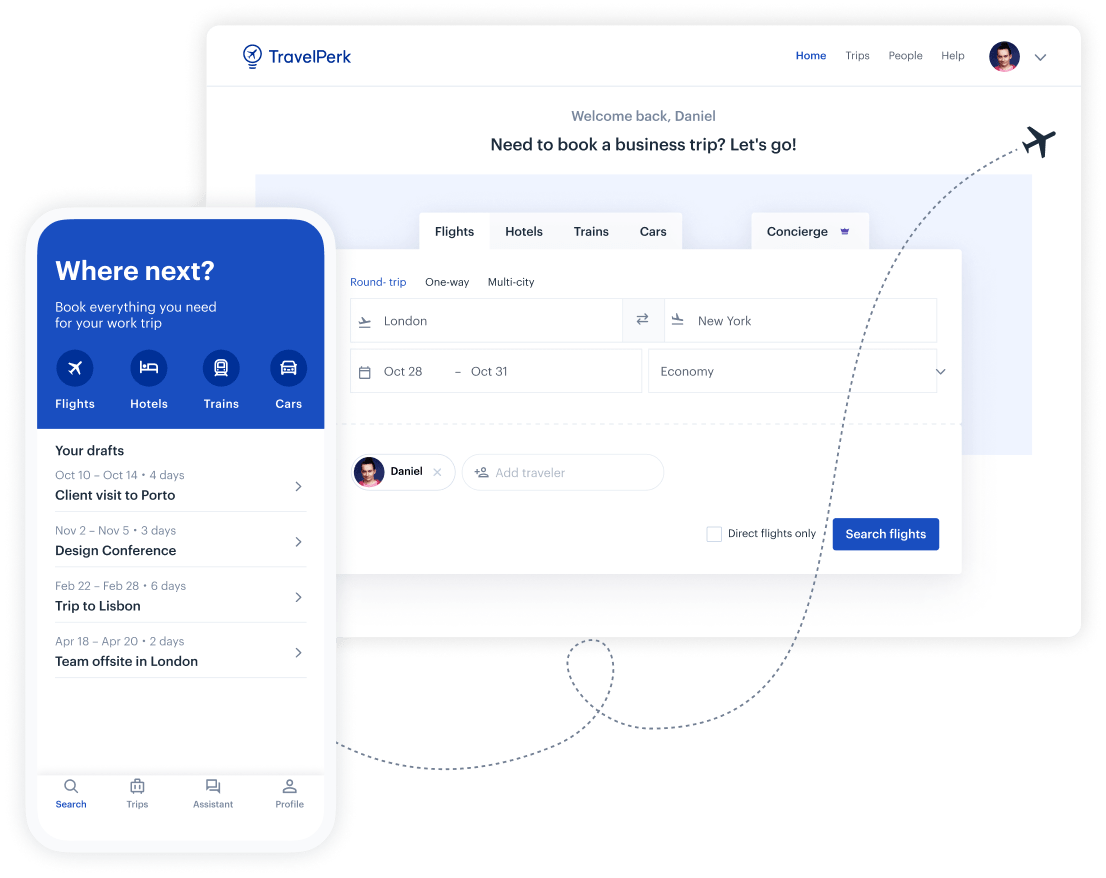 Make business travel simpler. Forever.
See our platform in action. Trusted by thousands of companies worldwide, TravelPerk makes business travel simpler to manage with more flexibility, full control of spending with easy reporting, and options to offset your carbon footprint.

Find hundreds of resources on all things business travel, from tips on traveling more sustainably, to advice on setting up a business travel policy, and managing your expenses. Our latest e-books and blog posts have you covered.

Never miss another update. Stay in touch with us on social for the latest product releases, upcoming events, and articles fresh off the press.