Overview
mobilexpense Group is a leading SaaS provider of global expense management solutions. The smartphone app enables employees to track all their expenses on-the-go and saves them valuable time in processing and justifying their expenses. All Travelperk trips are automatically synchronized with the mobilexpense platform
Key Features
Compliance - Globally compliant solution, more than 70 countries are guaranteed
Expenses - Support for all types of expenses, daily allowances, cards& advances
Mobile app: State-of-the-art app for employees with lightning-fast OCR
Control: Fully automated spend control supported by AI
Reporting: Analyze all employee spend, reclaim VAT and run customreports
Flexible: We setup interfaces from/to your HR/ERP/etc.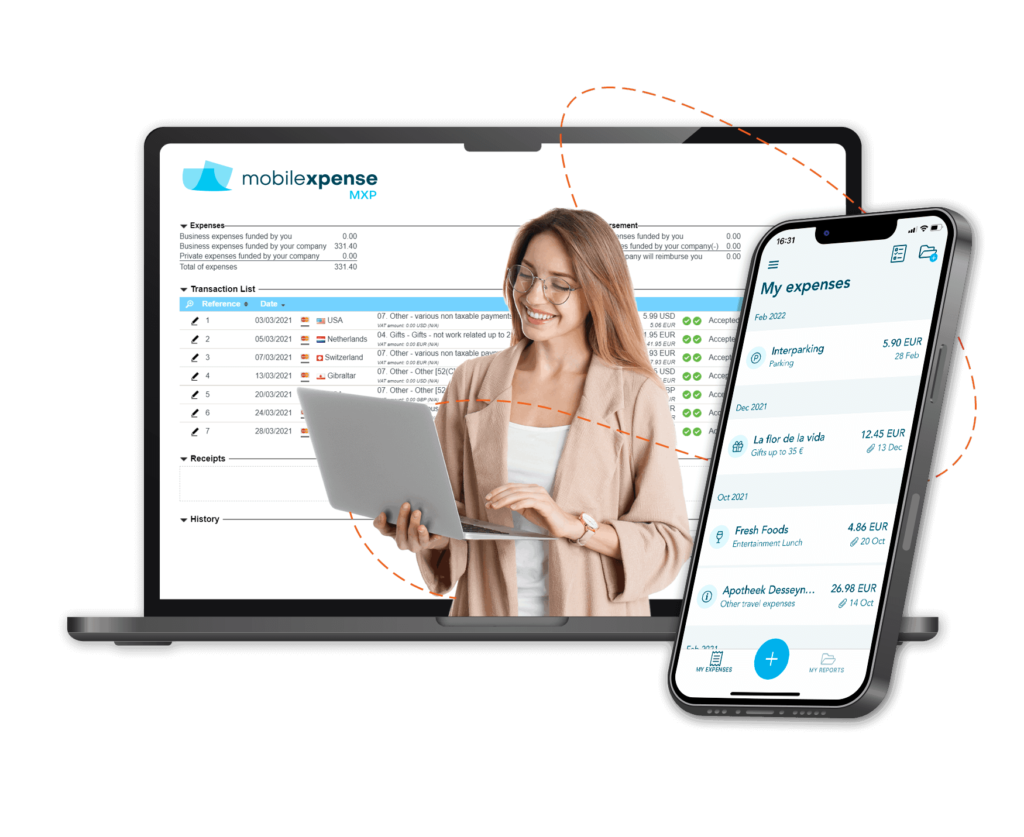 How It Works
One-way integration via API
The integration between mobilexpense and TravelPerk ensures that all (invoiced) bookings from Travelperk are automatically synchronized with mobilexpense. Trip reports are automatically created for the travelling employees, who are able to see their trips within the mobilexpense app to add and justify their expenses while travelling.
The integration can be enabled from within TravelPerk. For more details please reach out to your Travelperk or mobilexpense contact person.
Please reach out to your TravelPerk Representative for more details.
More Expense management partners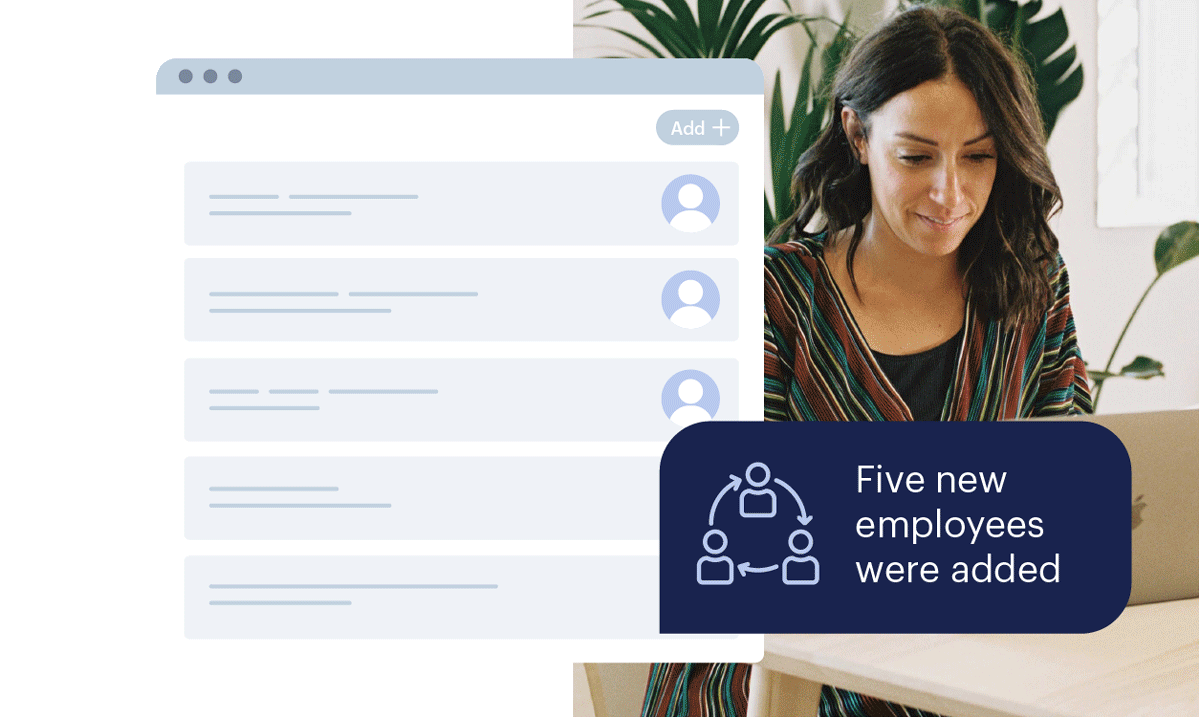 Do more with TravelPerk
Build your own personalized integrations so TravelPerk slots seamlessly into your company's way of working. Our self-serve docs are easy-to-use so you can get started quickly.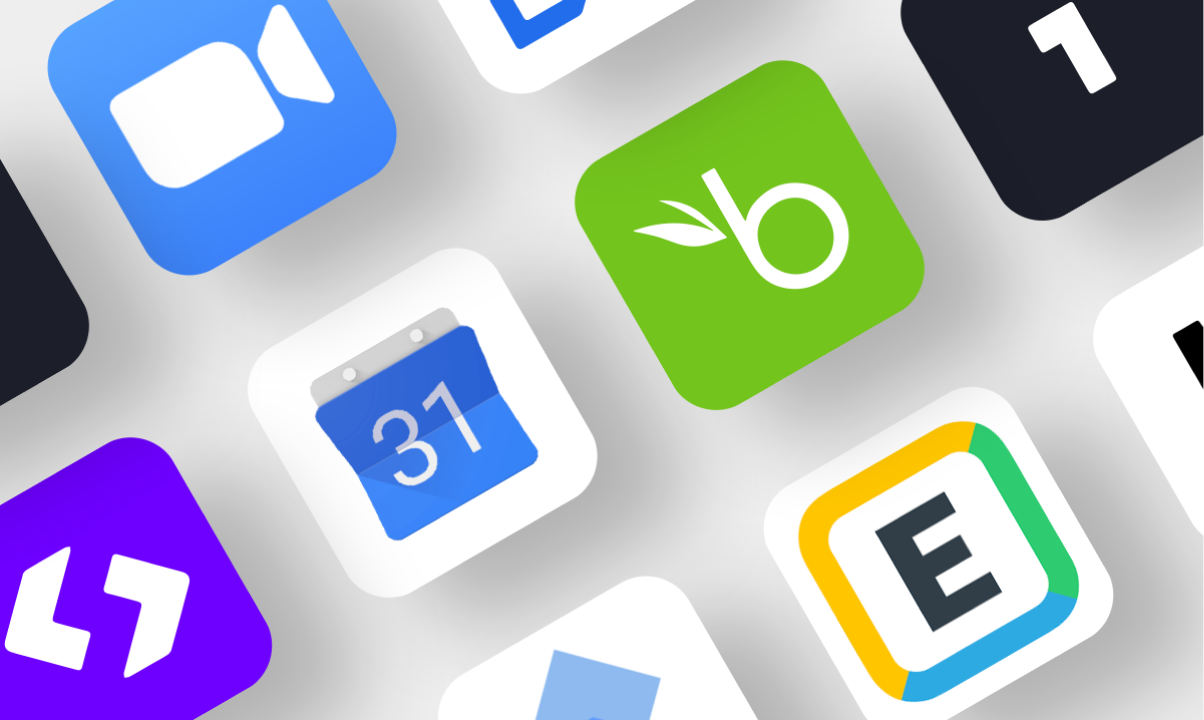 Promote your apps for free
Reach thousands of SMBs when you share your integrations on our marketplace. Create tools that businesses need to optimize their processes—and market them at no extra cost.