The Nobel laureate Dr. Albert Szent-Györgyi once said that:
"Innovation is seeing what everybody has seen and thinking what nobody has thought."

Dr. Albert Szent-Györgyi
As we start seeing green shoots of recovery from the COVID-19 pandemic, it's time to look to the future. The travel industry has always been at the forefront of innovation, and it's precisely this quality that will help the sector emerge strong from this global health crisis.

So, we caught up with Natalia Bayona, Director of Innovation, Education, and Investments at the UN World Tourism Organization (UNWTO) to talk about how empowering the "voice of innovation" will pave the way to recovery.

Tell us a little bit about what the UNWTO does and what your role within that is.
I lead innovation, education, and investments for the UN World Tourism Organization. We work with over 160 member states to help them foster an "innovation ecosystem" in travel. We organize competitions and challenges to create a strong network for investors, startups, governments, and academic institutions to promote sustainable and modern travel.
What are the UNWTO's main objectives going forward in this new reality?
We're spreading the voice of innovation. Today, the economic recovery of the sector is crucial—and innovation plays a huge part in that. We're here to empower talented minds to come up with solutions to help the travel and tourism sector get back on its feet after this pandemic. Digital transformation is here to stay, but it's about more than just the use of technology. It's about efficiency, and opening our minds to find different business models to help adapt our past to our present. We're facing new challenges to do with health, tracing, and sustainability, so we need to encourage innovation to build that back up.

The sector is also a top employer of women and young people in general. In fact, 30% of startups that apply to our programs are led by women! If we're going to focus on empowering innovation, then we really need to 'mind the gap' of gender equality.
2020 hit travel and tourism really hard and has had some devastating effects on the industry. Are there any key figures or lessons that you might be willing to share?
1. We were not prepared for a crisis like this

2. Travel/tourism is the most resilient economic sector, but even so, we need to be better trained and more engaged with crisis communications and management

3. The more coordinated we are, the easier it will be to re-engage and recover traveler confidence
What steps can we take going forward?
In terms of innovation, we need to drive more engagement between entrepreneurs and governments. We need smaller, newer companies to interact with larger and more traditional ones.

We also need to bring digital education to life. This was a challenge before the pandemic, as 50% of youths working in tourism, for example, only have secondary skills. We need to massify education through online platforms (like our Online Tourism Academy), and in that way create the value-added jobs we talked about earlier.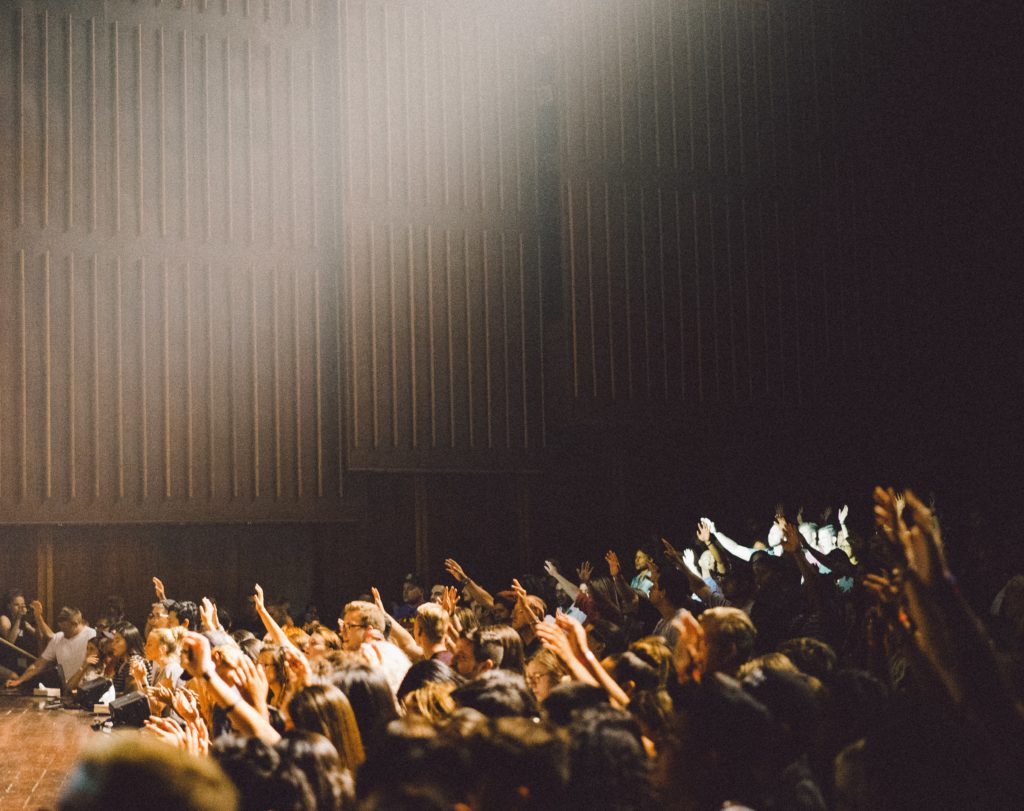 It's also a great time to look at sustainability and redefine this model with new conditions through big data. We need to learn from the mistakes we made in the past and be aware of how global challenges can be helped by travel and tourism as one of the most human economic sectors.
You travel a lot for business yourself, I'm sure. So has Zoom been working for you or are you ready to get back to traveling for business? Is there anything you miss about traveling for business?
Business travel is facing a challenge because we're seeing that there is an efficient way to do things via Zoom and other tech platforms. That being said, there's no doubt that corporate travel will come back because the human touch in our business is crucial. It's not only about traveling to trade shows and events, but also about coming together to sign important agreements and memorandums of understanding, for example. Especially in government affairs and lobbying, it's really important to be on the ground. While this year things like congresses and conventions will probably stay on a regional or local level, global forums (like the WEF for example) will need to make a comeback around 2022. That could be in a hybrid model but some form of face-to-face has to come back.
How do you think the vaccine can pave the way back to recovery? How do you see that roll out for the travel industry?
The vaccine is really important in reactivating the movement of people, and it keeps us confident. That being said, it's not the only solution because you can't make vaccination mandatory to travel. That's unfair and not the way to include everyone. Of course, you can't enforce a travel ban on places where the vaccine just isn't ready. It's a way to open doors, but we still need to be careful. We need to join efforts to develop different mechanisms to accept not only the vaccine, but also PCR tests, antibody or antigen tests. That's how we're going to offer diverse solutions to travelers. Avoiding quarantines is another point (no one wants to be in lockdown to travel) - for the time being it's a solution, but not the only one.
What role do you think innovation and technology will play in paving the way back to international travel?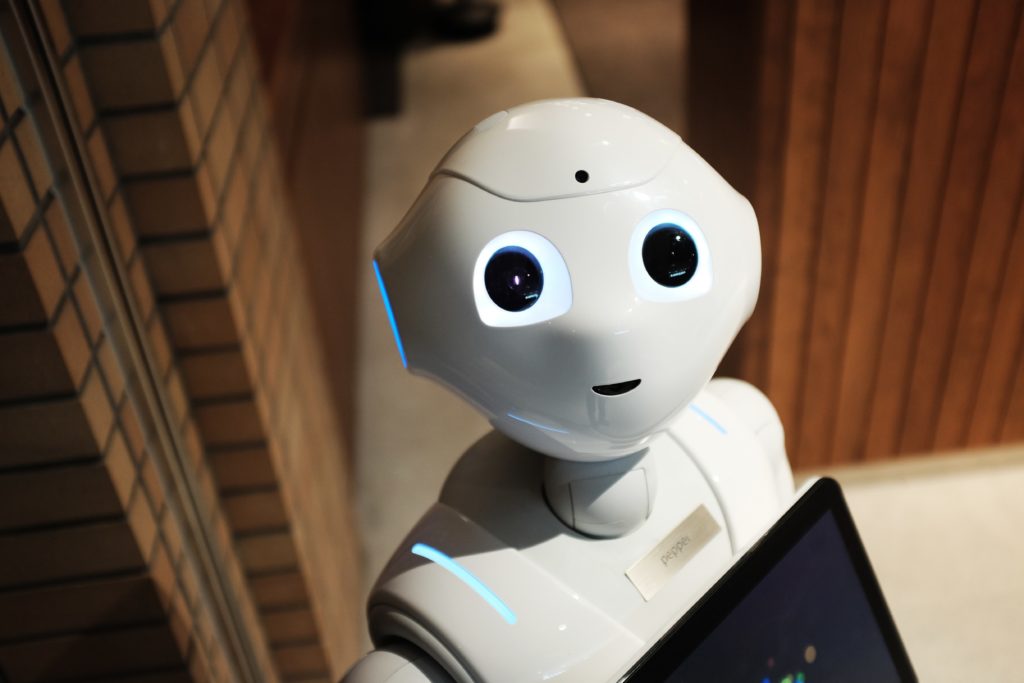 Travel/tourism and technology have always been intrinsically linked since the creation of dot coms, OTAs etc. So, it's not a surprise that technology needs to be integrated to boost recovery. That said, it will help recovery in 3 ways:

Through the use of big data. Machine learning will give us a different approach to the way destinations are promoted. Data dashboards will be able to identify what kind of traveler someone is, how best to attract them and restore confidence.

Through public policy engagement. Added-value jobs will be created, and the need for startups and entrepreneurial ventures will strengthen. This will urge public institutions to implement policies focused on the preservation of innovation.

Through lifelong learning. Re-learning and up-skilling education in the sector will be crucial. Technology will play a fundamental role in travel sector jobs, be that a public servant, a travel agent, an admin, or what have you.
What key concerns do you feel travelers have going forward? How do you think innovation can address that?
This is very important. We need to create a new international code for travelers to recover their confidence. That can be done through developing homogenous measures that provide security to the people who travel - economic security, help with claims, giving them flexible travel opportunities etc. The UNWTO Legal Counsel is working with all member states to incorporate their input and help us establish a set of standards on how to treat travelers.

Sustainability is a really trending topic in the world right now, and it finally has a seat at the table in travel. How do you think that's going to continue developing post-COVID when travel returns?
"Conscious" is the key word here. We're dealing with a more conscious traveler and need to make them better aware of the benefits of traveling sustainably. But, being sustainable is not only about preserving the environment. It's also about working with communities to involve them, be inclusive with minorities, and develop technology for good to create a better future for everyone. If we work together to create a more innovative and sustainable state of mind on the way travelers travel, we are generating conscience. This will help everyone travel better.

Did you find this article useful?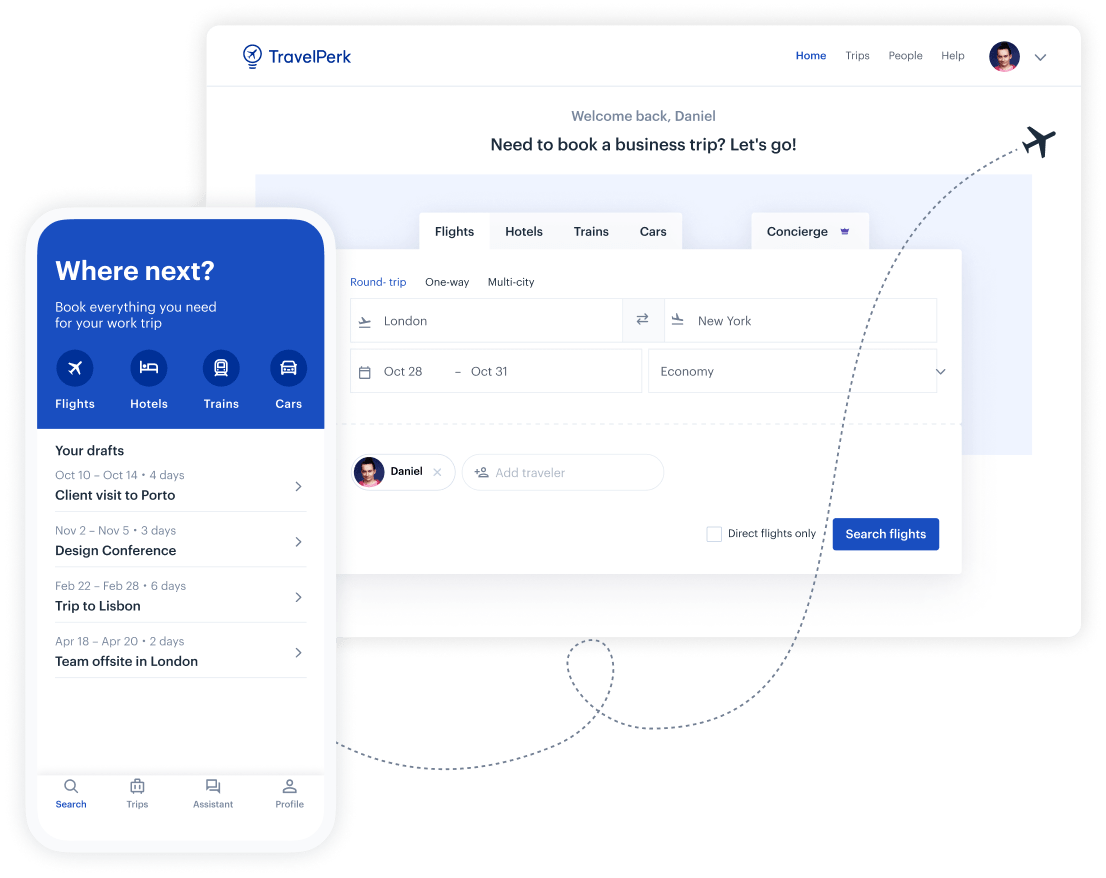 Make business travel simpler. Forever.
See our platform in action. Trusted by thousands of companies worldwide, TravelPerk makes business travel simpler to manage with more flexibility, full control of spending with easy reporting, and options to offset your carbon footprint.

Find hundreds of resources on all things business travel, from tips on traveling more sustainably, to advice on setting up a business travel policy, and managing your expenses. Our latest e-books and blog posts have you covered.

Never miss another update. Stay in touch with us on social for the latest product releases, upcoming events, and articles fresh off the press.