When you're a business traveler, you're traveling with a purpose—whether that's for a business meeting, a conference, or for training. All that time in the air can seem like time wasted, and there's inevitably going to be a moment where you've forgotten to download that Netflix series you've been meaning to watch. However, when you have wifi on board, you can really get stuff prepped for when you land.

So, instead of being stuck in the sky with no connection, plan ahead and book an airline that offers wifi from liftoff until landing. We've put together a little guide to the best airline wifi experiences for business travelers to help you keep your work flow going when you're up in the air.
The top 5 airlines with free wifi
Free wifi is an easy enough find on land, but up in the skies, it's a luxury to get it for nothing. Book with these airlines and you're guaranteed connectivity all the way to your destination.
1) Norwegian Air
Norwegian Air is our favorite for free in-flight wifi—it's unlimited! Norwegian don't put a cap on how much data you use, so you're free to work all the way to your destination. One caveat: They don't have wifi onboard their transatlantic flights yet, so bear this in mind if you're heading to the States.
2) Qantas
If you're traveling within Australia, travel with Qantas to stay connected above the clouds. They offer unlimited free wifi across their fleet when you travel domestically. The best thing about their wifi is that they don't ask for your email address or any credit card numbers—you just need your boarding card at the ready to login.
3) JetBlue
JetBlue is flying high in our list of airlines with free wifi—they offer wifi on all of their fleet from gate-to-gate. You won't need to leave your work responsibilities on the ground when you fly with JetBlue as you can make wifi calls, write emails, and craft presentations from 38,000ft.
4) Delta
Delta offers free messaging on their planes so you can keep in touch with your team before you touch down in your destination. If you want to do more than messaging, they offer a range of plans that you can book before you board that are all reasonably priced.
5) Emirates
Emirates is repeatedly voted as the best airline in the world, so it's no surprise that they offer free wifi onboard to their passengers. They give you 20MB of free wifi to get started on their flights and after that, you can pay for other wifi packages as you go. With their free package, you'll have enough data to check up on emails or to keep your colleagues informed about when you're landing.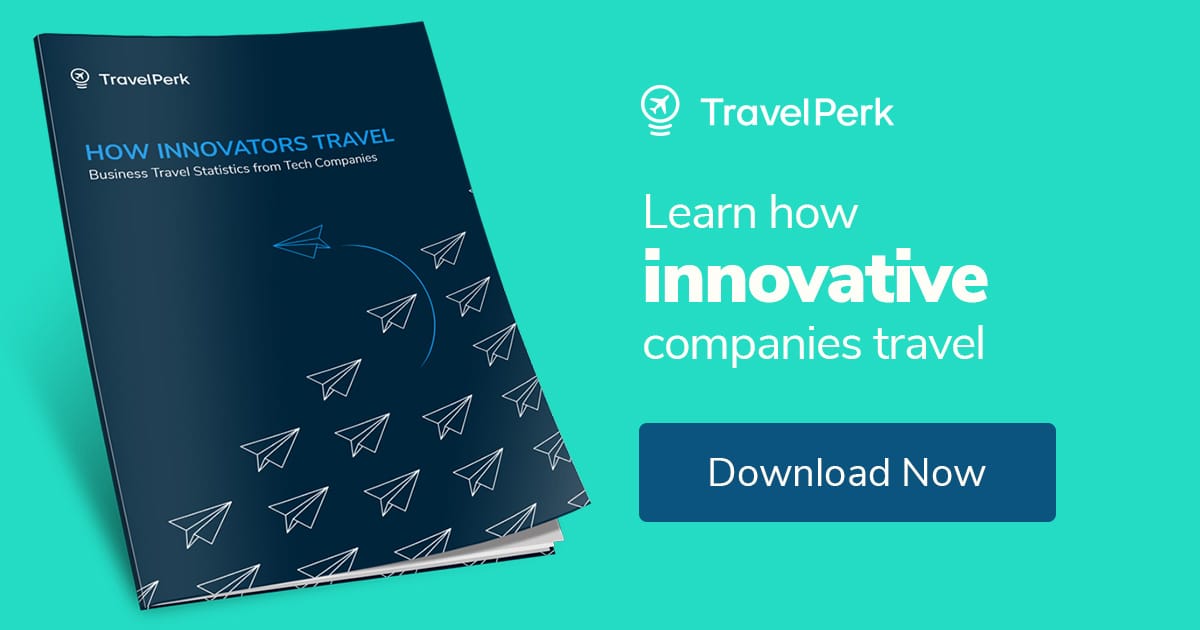 5 airlines that offer the best paid inflight wifi
Wifi on planes is still relatively new and not all airlines have installed the technology that allows us to surf the web from above. The majority of companies that do have this tech charge their passengers to use it. In no particular order, here are the airlines that offer the best paid airline wifi services onboard their planes:
1) Virgin Atlantic
Virgin Atlantic are leading the way for airlines with wifi—all of their planes offer wifi on board. Now, if you're heading across the Pond for business, this will be sure to be a relief. Inflight wifi prices onboard Virgin Atlantic vary depending on which aircraft you board, but the "Wifi Max" pass costs £14.99 (around 17 euros) for full flight internet access according to TripAdvisor.
2) British Airways
BA is ramping up their wifi service on board their planes and by the end of 2019, they expect to have wifi available on 90% of their planes. The great thing about British Airways' wifi is that they charge you by the time you use, not how much data you use onboard. This means that when you do pay for the wifi—you don't need to worry about how much you're using it on the flight.

They offer two packages onboard: "Browse" or "Stream" with the Browse package being slighter more cost-effective. The Browse package will cost you 14.99 GBP (around 17 euros) for the whole flight and the Stream option will cost you 23.99 GBP (just under 27 euros) according to One Mile At A Time.
3) Cathay Pacific
All of Cathay Pacific's A350s have wifi onboard and they're now introducing it onto their Boeing 777 fleet. You can find out what plane you're going to be on in advance by checking their flight timetables.

Cathay Pacific's wifi prices are the same across the board and like British Airways, you pay for the time you'll be using the wifi inflight. For flights under 6 hours, their wifi costs $12.95 USD (around 11 euros) and for longer flights, it costs $19.95 USD (around 18 euros).
4) Turkish Airlines
Turkish Airlines take pride in the quality of their wifi and promote it as being strong enough to take your office to the skies. If you're flying in Business Class for your trip, you'll get free access to their inflight wifi services and if you're in Economy, you can pay by the hour or for the full flight.

The full flight internet package on Turkish airlines is very reasonable, it will set you back just $14.99 USD (around 13 euros) for your whole journey. If you opt to clock into the office for just an hour, it will cost you $9.99 USD (around 9 euros).
5) Lufthansa
Lufthansa's FlyNet® is still being rolled out across their fleet and they advertise their wifi as being available on "selected A320-family aircraft" for short to mid-haul flights. For long-haul flights, you'll know if they have wifi on board thanks to their hotspot symbol which is advertised upon boarding your flight.

On Lufthansa short-haul flights, they offer three inflight wifi packages. FlyNet® Message for emails and texts costs 3 euros for the flight, FlyNet® Mail and Surf offers you faster-browsing speeds at 7 euros for the journey, and FlyNet® Mail and Surf Plus gives you 1GB of browsing data at 12 euros for the flight.

Lufthansa long-haul flights offer the same packages but for an increased price. FlyNet® Message costs 7 euros, FlyNet® Mail and Surf is 17 euros, and FlyNet® Mail and Surf Plus costs 29 euros for the flight. Keep in mind that you can pay for your inflight wifi with Airmiles too.
Why is wifi on planes so expensive?
Wifi on planes is expensive as it's still a relatively new thing, it only came about in the mid-2000s. The technology is still being developed and it comes with a hefty price tag for airlines. Companies have to pay for setup costs as well as maintenance fees.
Another reason for wifi on planes being so expensive is that the antenna that receives the wifi from the ground actually slows the plane down so the wifi costs also go towards the additional fuel that's needed.
Do transatlantic flights have WiFi?
If the airline you're flying with offers wifi on board, you will get wifi on their transatlantic routes. One thing to keep in mind though is that a lot of these routes take the Polar Route to America or back to Europe and that's an area where signal gets weaker. There are a few areas like this in the world where the inflight wifi signal is scarce, mainly where there are large bodies of water or where it's very remote (some parts of China, for instance).

So, next time you're looking to book a flight (whether it's all work, or a bit of bleisure too), look out for one of these airlines we've mentioned above. When you book with TravelPerk, you get access to the world's largest travel inventory, allowing you to travel on your terms. Sign up today for free.