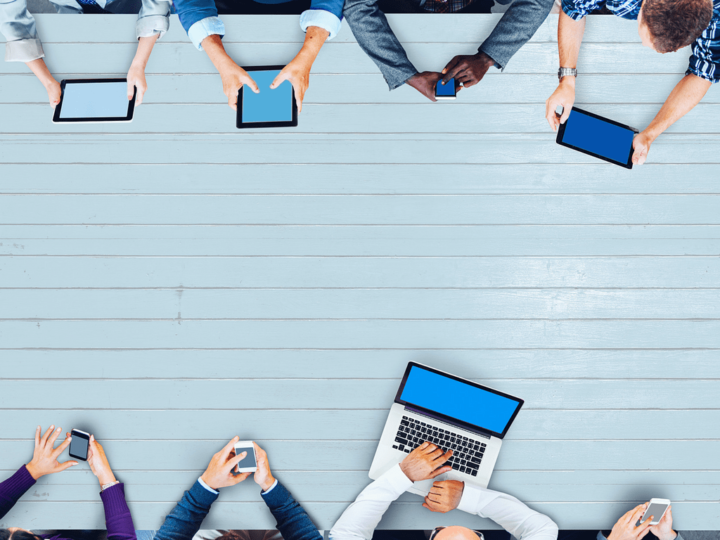 First up, labels!
Let's say your company is sending 10 people to Barcelona for the Mobile World Congress. While the business travelers simply mark their calendars, your office manager is tasked with booking all the travel arrangements to the mega mobile conference at the lowest possible cost. Furthermore, keeping track of the spend for those particular flights, hotels, taxis, and trains can quickly disappear into the rest of your company's travel bookings.

Now travelers and admins alike can use customized labels to tag and organize their trips at the moment of booking or anytime afterwards. Labels can be used to tag specific teams, departments, locations, events, projects and pretty much anything else you can think of.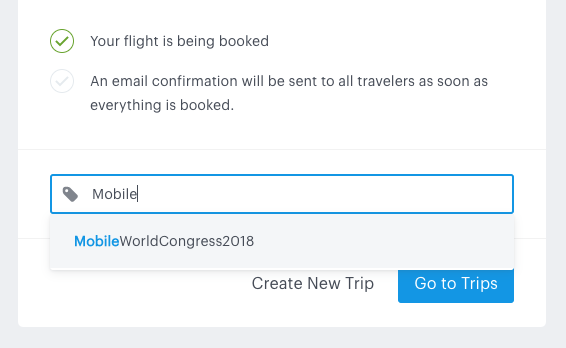 Here are few popular ways these little labels will save you tons of time:
HR managers and recruiters can use labels to track the total cost of interviews for a specific job opening.
Project managers can track expenses for each individual project accurately and report travel costs to their clients in real-time.
Event planners can book, track and manage group travel while drilling down the costs per trip or event.
Managers and team leaders can use labels for specific conferences, trainings or timeframes to track their spend in real-time and more effectively manage their annual travel budget.
Lawyers and consultants can bill their clients for travel expenses with simple and transparent reports.

Administrators can organize and manage all labels from the settings section of their account. Get the most out of labels. Need some inspiration? Check out some use cases for labels.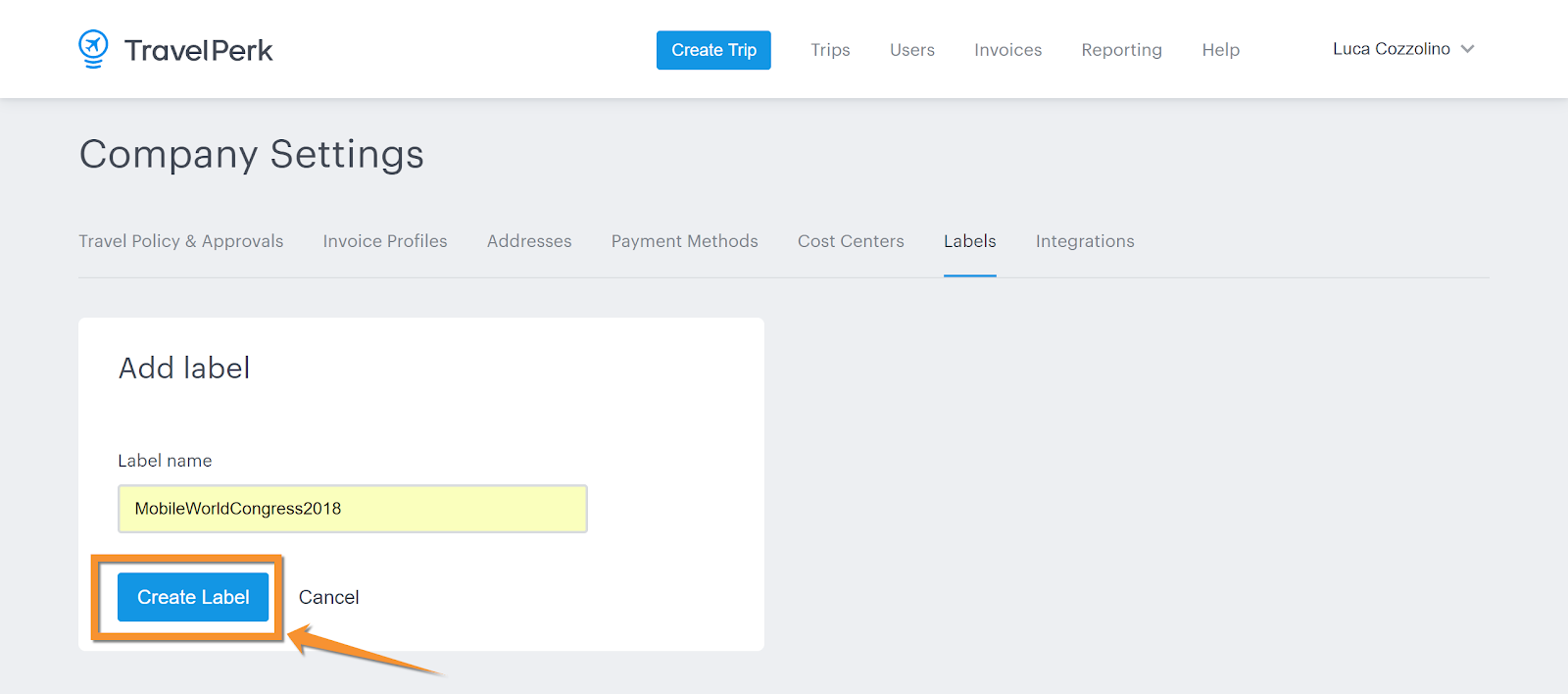 Cost Centers
Just as labels allow you to tag and organize your business travel by event, project, team or location, cost centers let you assign your travel spend to specific budgets. Everyone can now assign their bookings to specific cost centers and pull real-time reports for the corresponding travel spend.
Baggage
We've started adding baggage information to many of our routes. You can now easily see if baggage is included or not directly from the search results. Isn't that cool?. We will be adding baggage information to more routes continuously, stay tuned!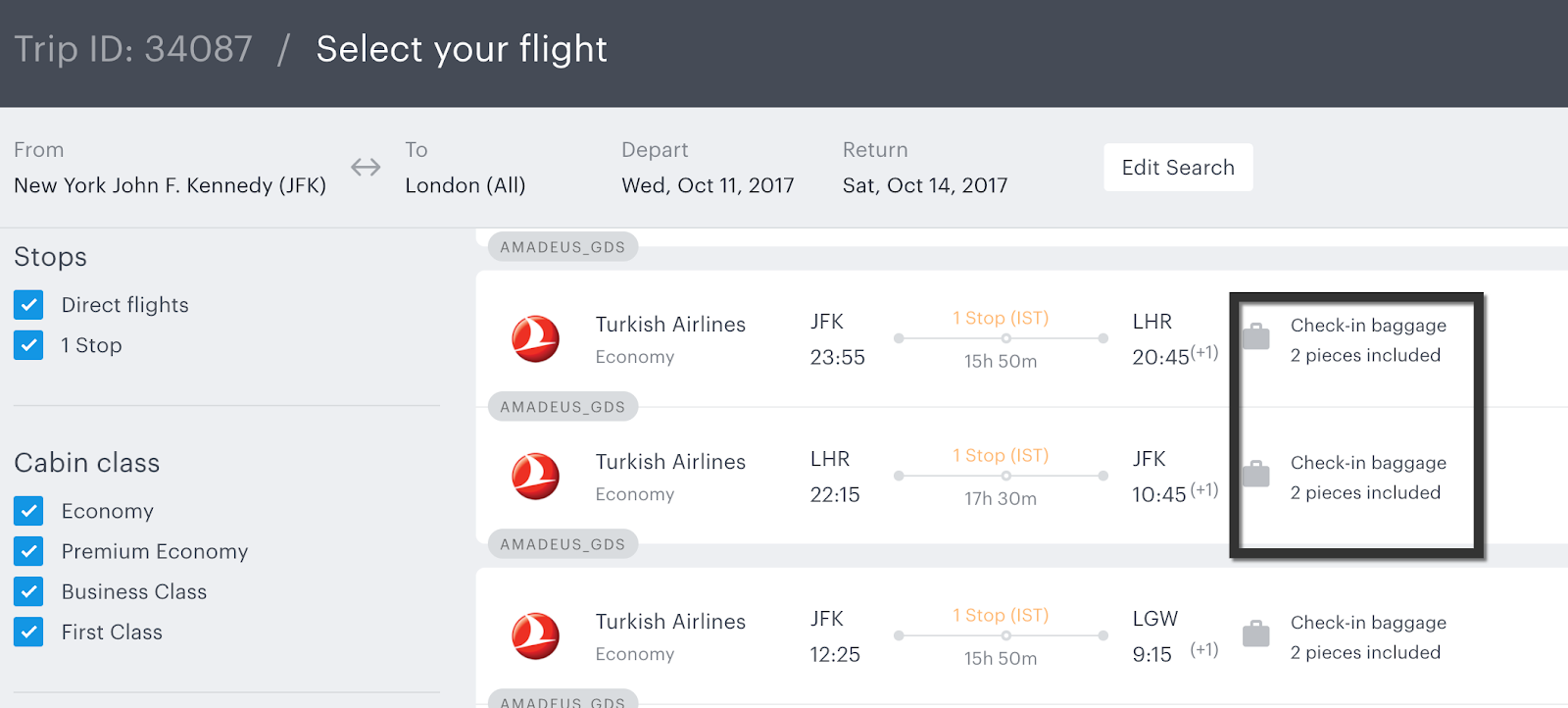 Automatic Calendar Synchronization
Save time and increase visibility by synchronizing every trip to your iCal, Outlook or Google Calendar. Ready to get started? Learn how to sync all company trips to your calendar.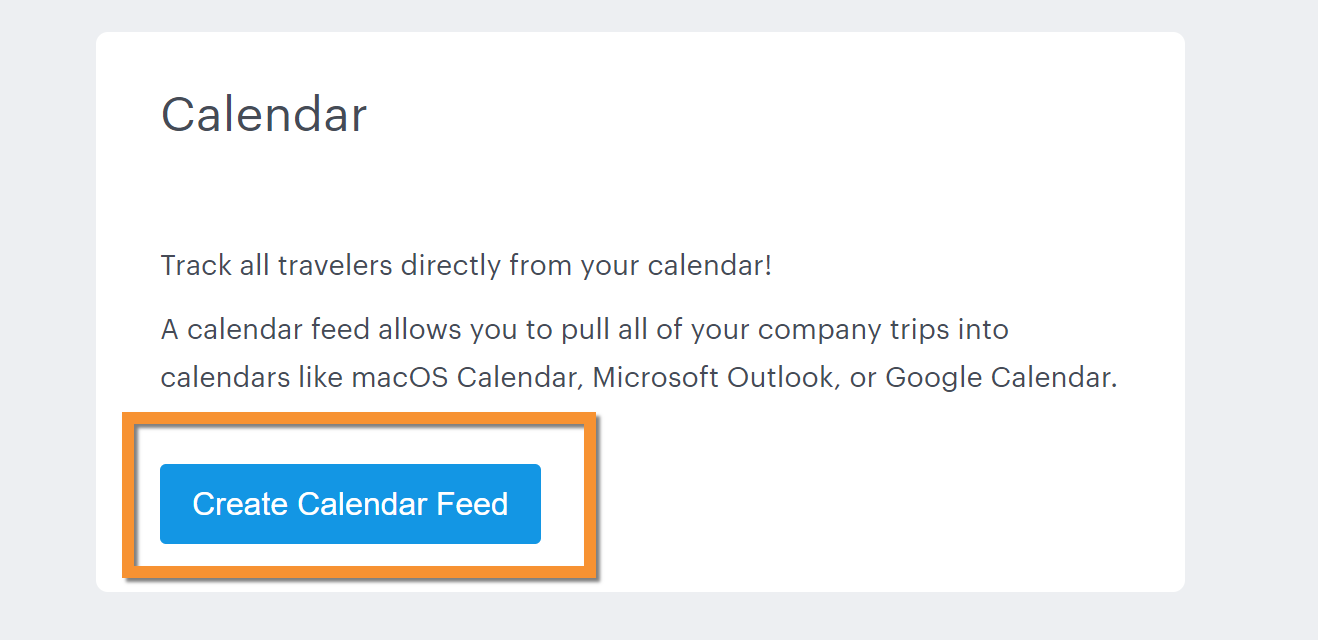 New UI Enhancements
New trip dashboard: Beautifully designed and easy to use. Keeping track of your business travel has never been easier!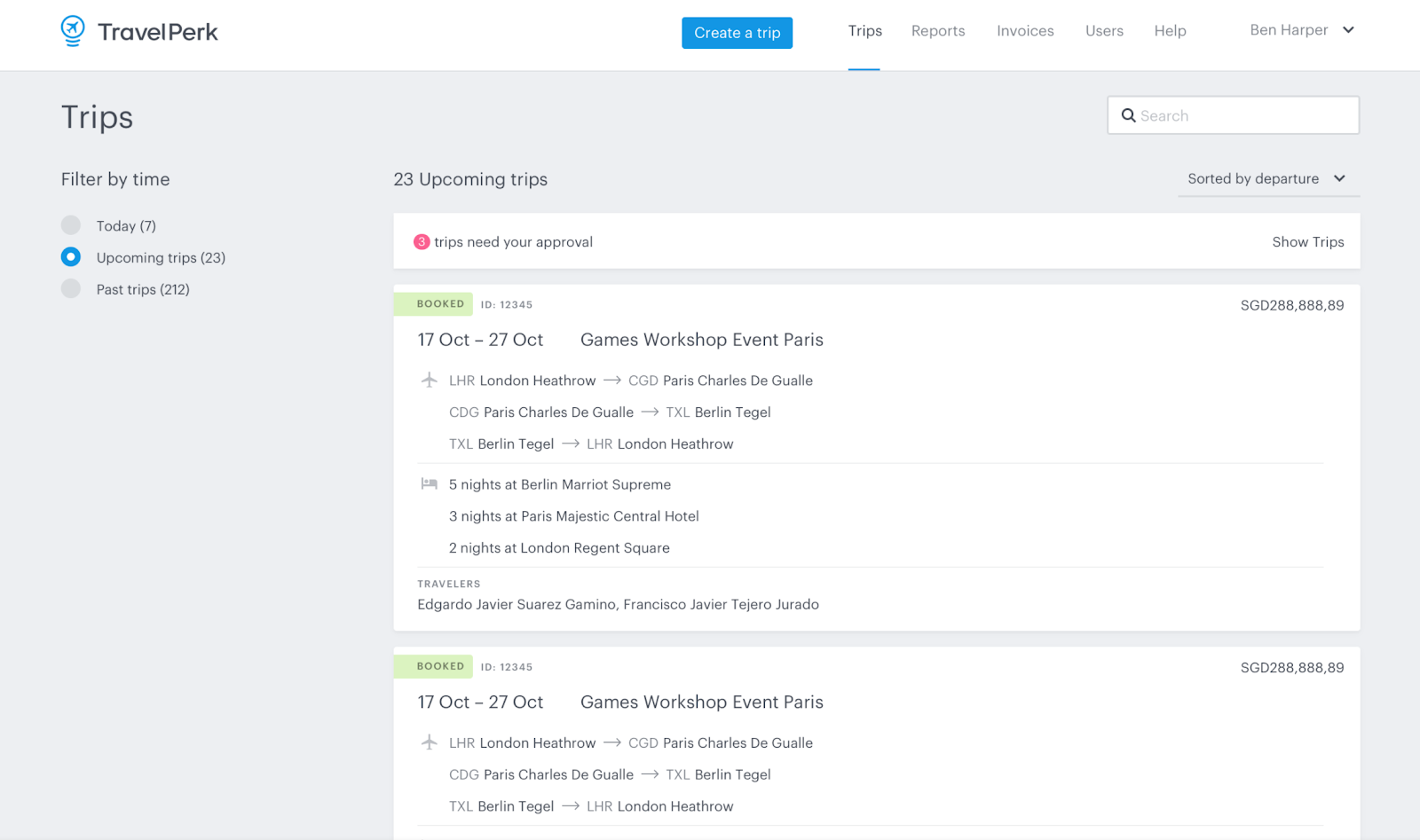 More filters to customize your flight search: Quickly select your preferences, such as cabin class and number of stops, with our revamped flight search filters.

Improved hotel map search: New hotel maps so you can find the perfect hotel in the right location in record.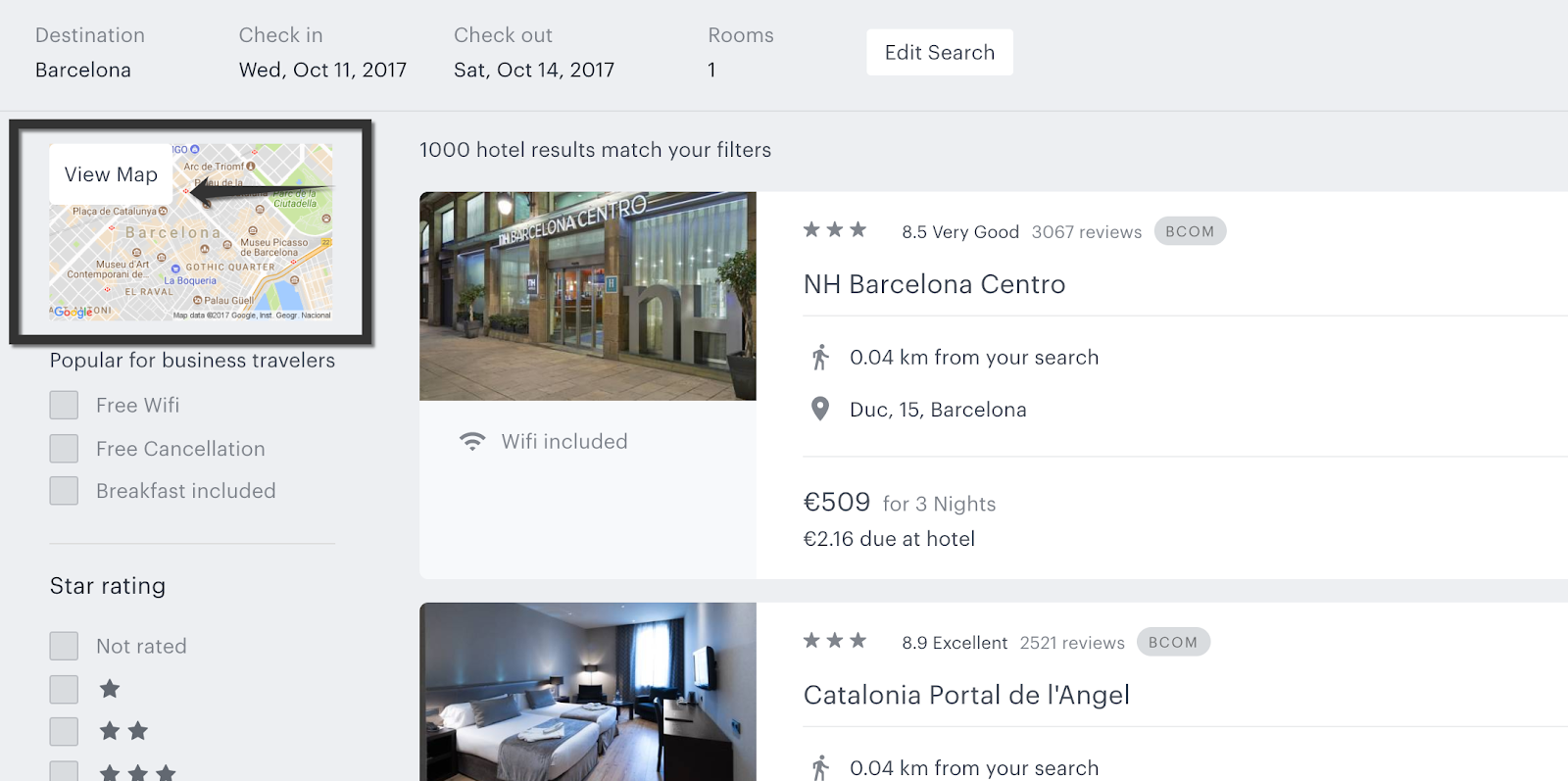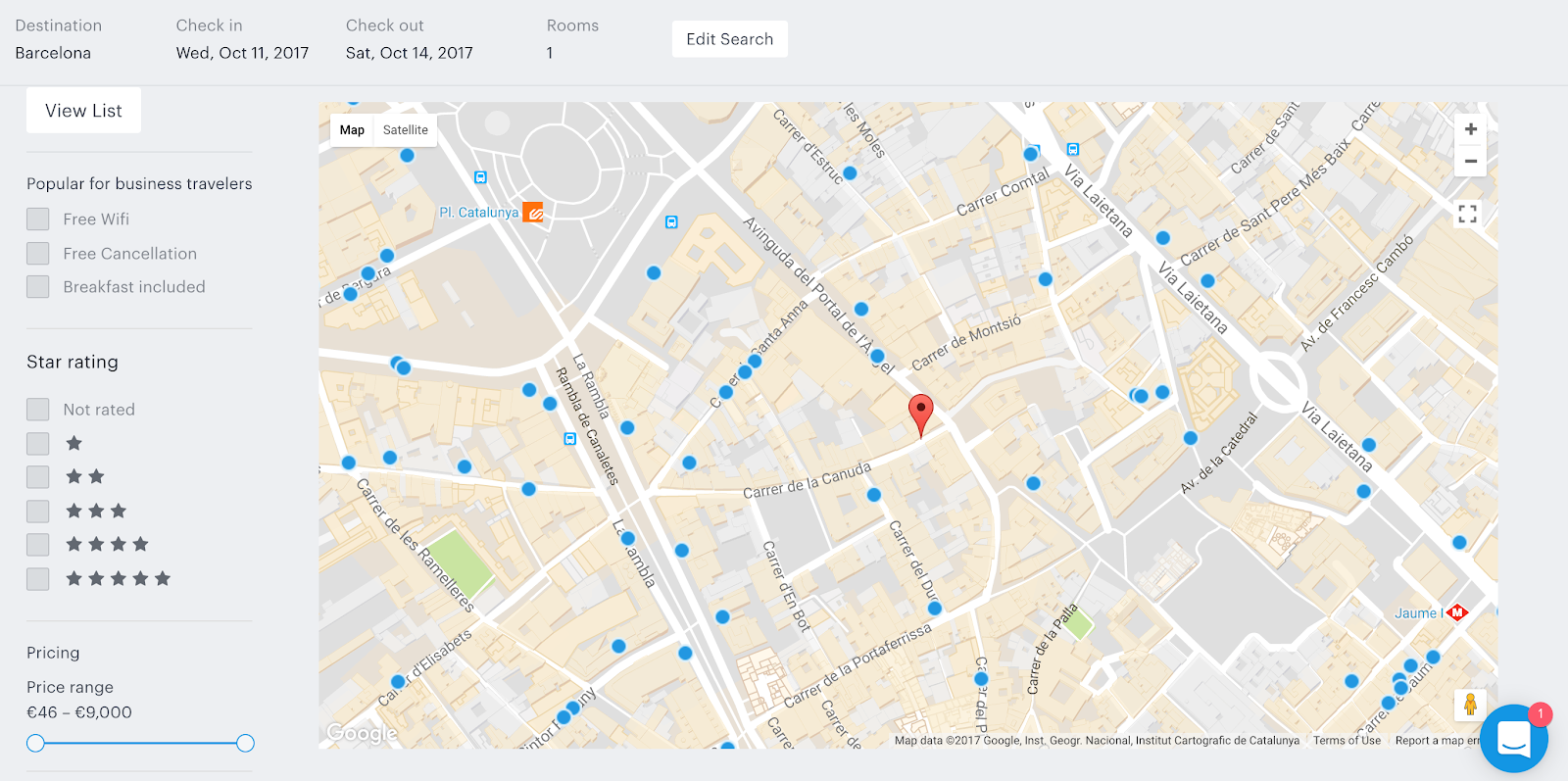 Select your currency: Now each traveler can choose their own preferred currency settings while booking travel. The administrator retains control over the master currency used for invoicing.

Updates for Admins
Admins can create more admins: Need to add another person as administrator on the company account? No problem, now you can authorize new admins in Settings. Need help? Here's how to change a team member's role.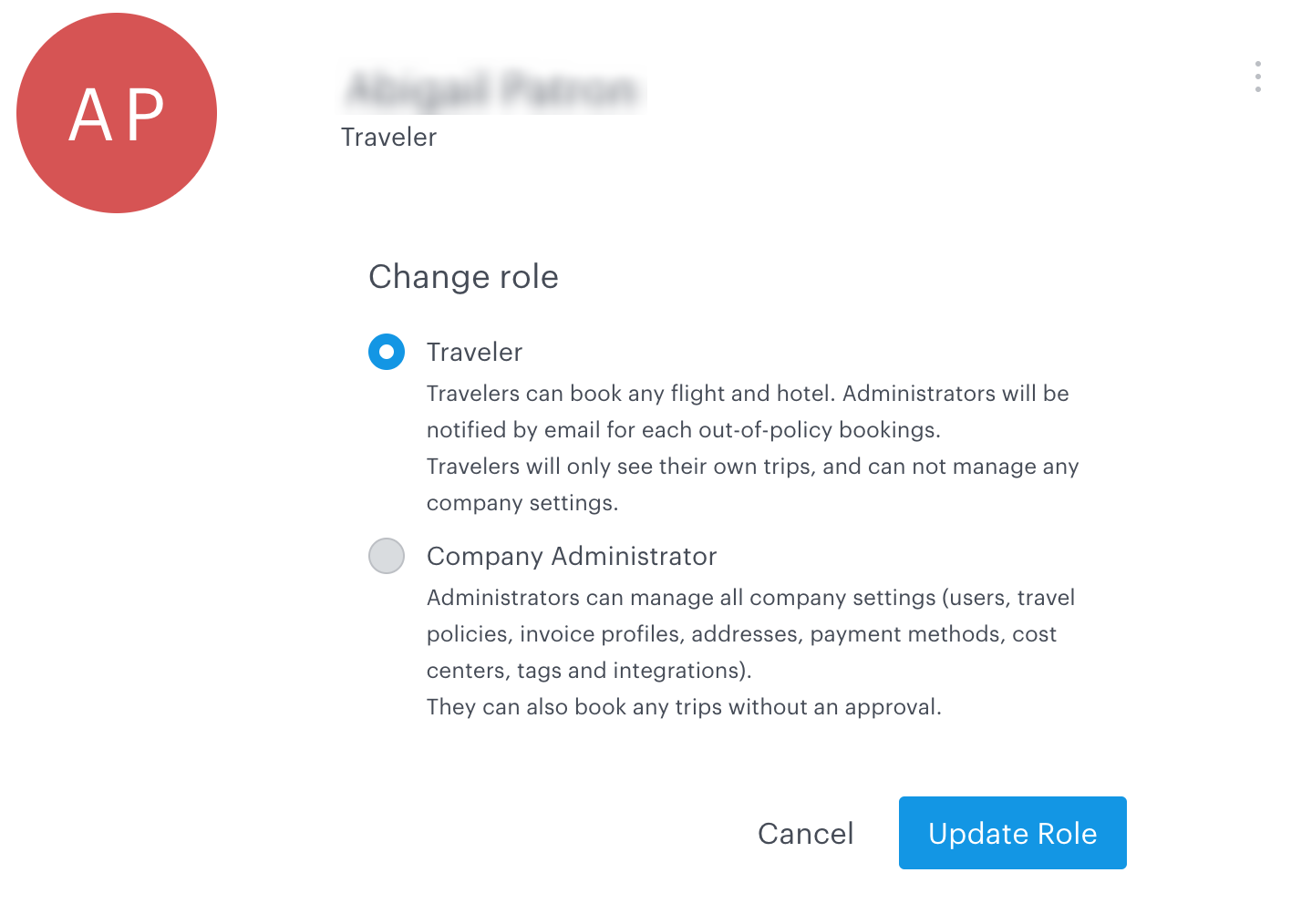 Taken individually the new September updates may seem like small potatoes, but in fact these minor adjustments add up to hundreds of hours of time saved per year and better visibility to track your business travel. The increased efficiency provides real value to your travelers and pays dividends to your bottom line.

If you have any questions about these latest updates or want to take them out for a spin yourself, don't hesitate to get in touch. Happy trails!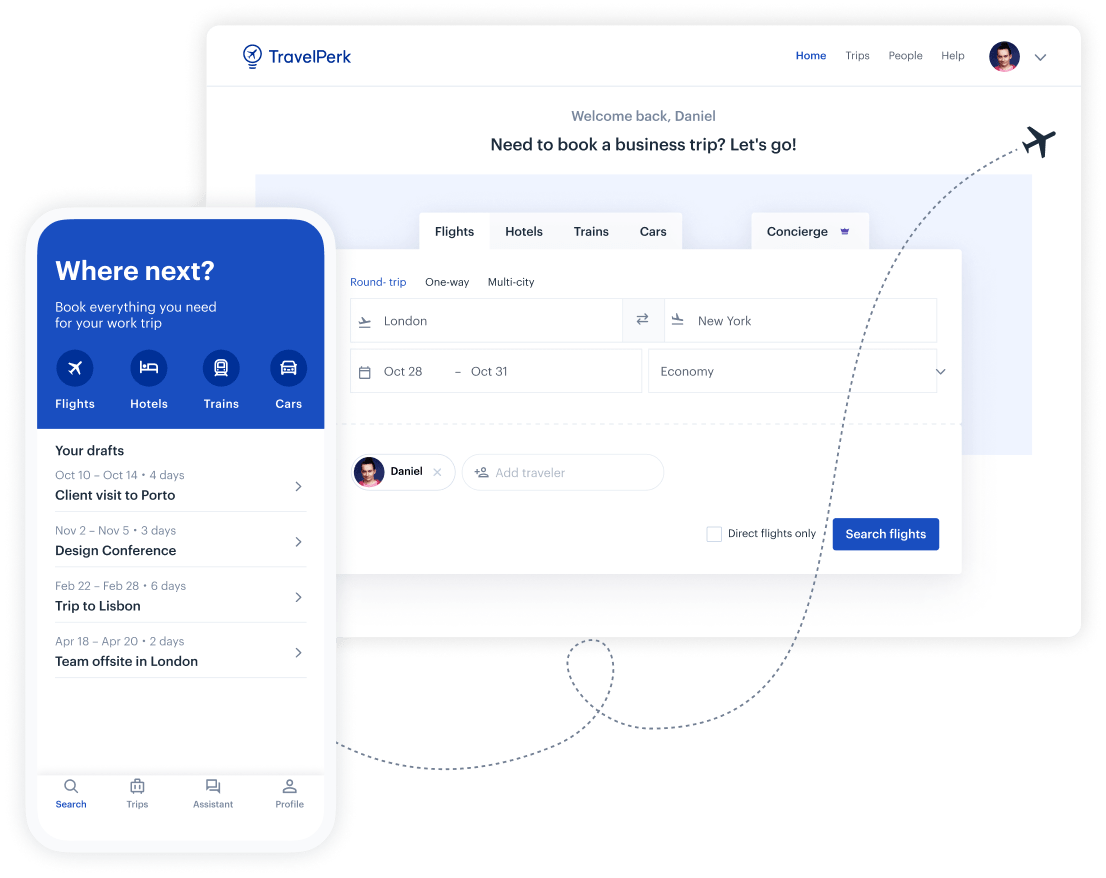 Make business travel simpler. Forever.
See our platform in action. Trusted by thousands of companies worldwide, TravelPerk makes business travel simpler to manage with more flexibility, full control of spending with easy reporting, and options to offset your carbon footprint.

Find hundreds of resources on all things business travel, from tips on traveling more sustainably, to advice on setting up a business travel policy, and managing your expenses. Our latest e-books and blog posts have you covered.

Never miss another update. Stay in touch with us on social for the latest product releases, upcoming events, and articles fresh off the press.