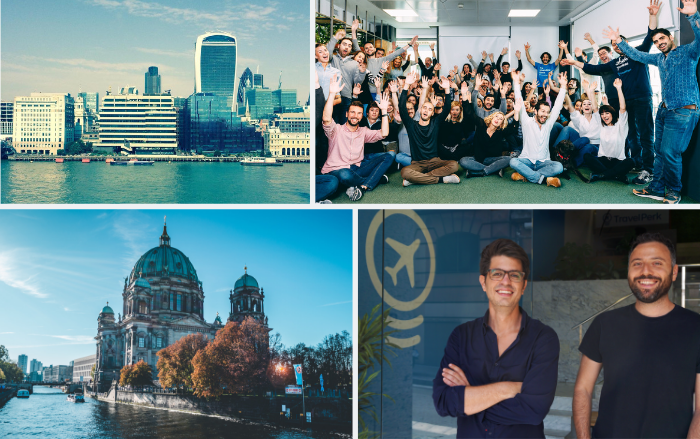 For TravelPerk, 2018 was a year of growth, change, and continuing on our mission to keep our customers happy. We had not one but two funding rounds, 150% team growth, and many exciting feature releases, meaning we've been able to bring stress-free business travel to even more people. As you can probably imagine, it was a busy year. Here are our highlights!
Expansion
With our $21m Series B round in April last year, followed by a $44m Series C round only 6 months later, we've put a lot of investment into growth.

Our team tripled, now totalling over 180. In October, we kicked off our European expansion and opened offices in London and Berlin. As we're dedicated to getting people the best support possible, we're excited to be closer to our customers in these countries, and to be on the ground to help them where they are.

We're also extremely proud to retain our title this year of fastest growing SaaS company in Europe (and 5th fastest globally)!
Continuing to deliver our 7* service
Our customers are our top priority, and we implemented a lot last year to ensure they always stay in the know. We've given our customers better visibility into feature releases and company changes, so they can use TravelPerk more effectively. We more than doubled our customer service team, including hiring more people to work night and weekend shifts. We want to be sure we're always here when needed. We're happy that our hard work has paid off, with customers rating us the market leader on G2 Crowd in the travel management software category.

We've gone above and beyond for our customers in 2018. Such as when a customer was stuck in Germany during an airline strike while his wife was 9 months pregnant and on the way to hospital. We hustled all night to get him home just in time to see his baby come into the world.

And when a customer asked for a picture of a monkey in his hotel room (because it's his favourite animal), we wanted to give him something extra special, so he found one of these on his hotel bed!
Feature releases
Wondering how we decide what to release next? Well it's all down to our customers. They ask, we deliver. We constantly gather and analyze feedback via customer satisfaction surveys, and use this to decide what product developments need to be made. After all, it's our customers who know what they want, and we want to keep making them happy. Here are the main features we released last year, based on their feedback:
Trains can now be booked directly on our platform - no redirects, no wasted time, no added stress.
We localized into German, Spanish, and French, making it easier for our customers to use our services.
We introduced exclusive rates for hotels, now providing prices that are 20% cheaper than anywhere else online.
We added Kayak to our list of integrations, so the world's largest travel inventory got even bigger.
Like a 24 hour clock? More of an AM or PM person? We've made it easy to choose your preference - just another little improvement we've made to make our customers' lives easier.
We now provide our travelers with an itinerary for a booking at any stage in the process, increasing visibility for a team member's trip.
Premium customers now have access to the new concierge box, where they can request an Airbnb, airport transfers, or rental cars, directly through the platform.
For a more detailed update on our most recent feature releases, click here.
Keeping our company culture
One challenge we faced was preserving our company culture and values, while scaling so rapidly. In our people, we look for a mix of humility, ambition, helpfulness, proactivity, adaptability, and a love of learning. Our CEO, Avi Meir, believes so strongly in the importance of our culture that he spends 60% of his time hiring, still doing a final interview with every candidate. We ensure that internal communication doesn't falter, so everyone is kept up to date with all the company news. We've also recently introduced a buddy program, where long-timers are partnered up with newcomers, to ensure they get quickly integrated into company life. And we're incredibly proud that we kept our 5* rating on Glassdoor for the whole of 2018!
Plans for 2019
This is going to be a big year for business travel and for TravelPerk, and we have many exciting plans! TravelPerk will continue to provide a 7-star service to all of our travelers, we'll grow our new offices in London and Berlin, and open offices in Paris and Amsterdam. In order to help even more travelers make their business travel really count, we plan on doubling in size to over 300 people across our 5 offices.

We will be deepening our focus on serving the traveler - investing even more in support, releasing features such as our mobile app, and continuing to increase our inventory. Moving forward, we will be looking to enlarge our client base and improve our offering to small enterprises, while maintaining our focus on serving small to medium-sized companies.
A big thank you...
… to everyone who has supported us this year - our investors, our customers, our team, and everyone else who has helped make TravelPerk what it is. All we ask is that you keep trusting us and keep feeding back, so we can continue to work hand in hand and take business travel forward together.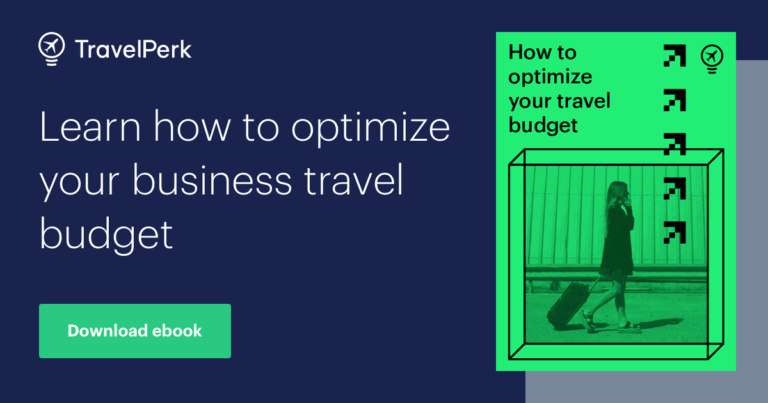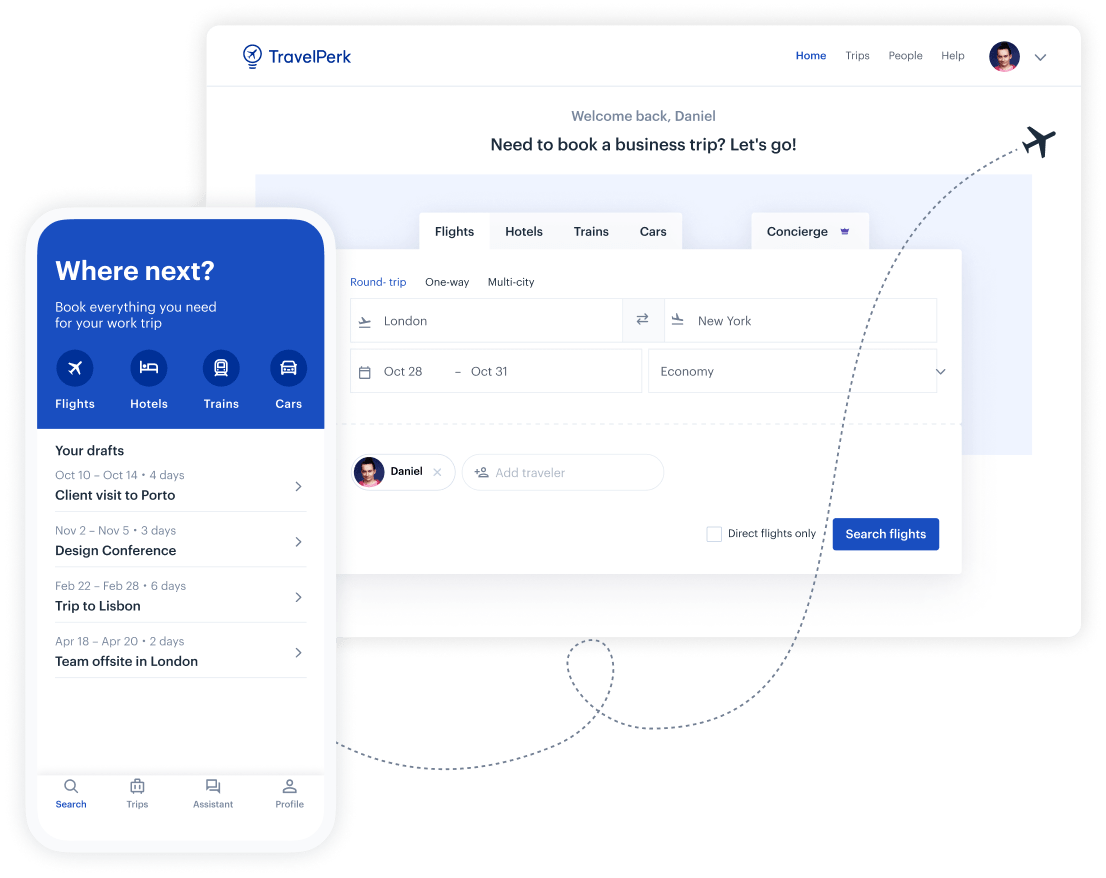 Make business travel simpler. Forever.
See our platform in action. Trusted by thousands of companies worldwide, TravelPerk makes business travel simpler to manage with more flexibility, full control of spending with easy reporting, and options to offset your carbon footprint.

Find hundreds of resources on all things business travel, from tips on traveling more sustainably, to advice on setting up a business travel policy, and managing your expenses. Our latest e-books and blog posts have you covered.

Never miss another update. Stay in touch with us on social for the latest product releases, upcoming events, and articles fresh off the press.