I couldn't be more excited to be writing these words today. Back in April 2021, we announced that TravelPerk had raised $160 million in our Series D funding round. Today, I'm thrilled to share that we have successfully added another $115 million to that original sum at a valuation of $1.3 billion.
I am also very proud to announce that Gillian Tans and Joel Cutler are investing in this round and joining our board. Gillian was until very recently the chairwoman and CEO of Booking.com, and Joel is the OG of travel investing, having invested early in Airbnb, Kayak, and ITA Software.
Our product is our people
I always say that my product is my team. Achieving unicorn status is both a dream and a major milestone for all entrepreneurs, and we have achieved this thanks to the rebel spirit, determination, and drive of our people. They are the real unicorns here.
It's because of them that we got to where we are today. 2021 was an incredible year at TravelPerk. The coronavirus crisis brought our entire industry to a literal standstill, and we took that as an opportunity to reflect both on our own business and on what our industry would need in the future.
We made it through that time without conducting any layoffs. We built products that would make business travel better, safer, and more sustainable. We acquired four companies. We raised $275 million and became a unicorn in a year where, unfortunately, many travel businesses had to close their doors. It's thanks to our aggressive and brave approach our investors continue to place their trust in us.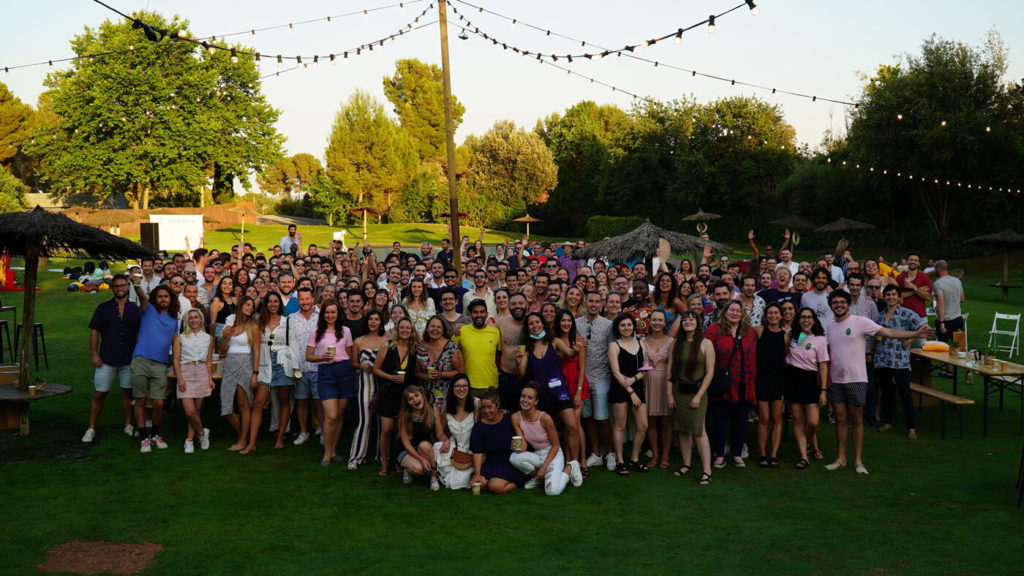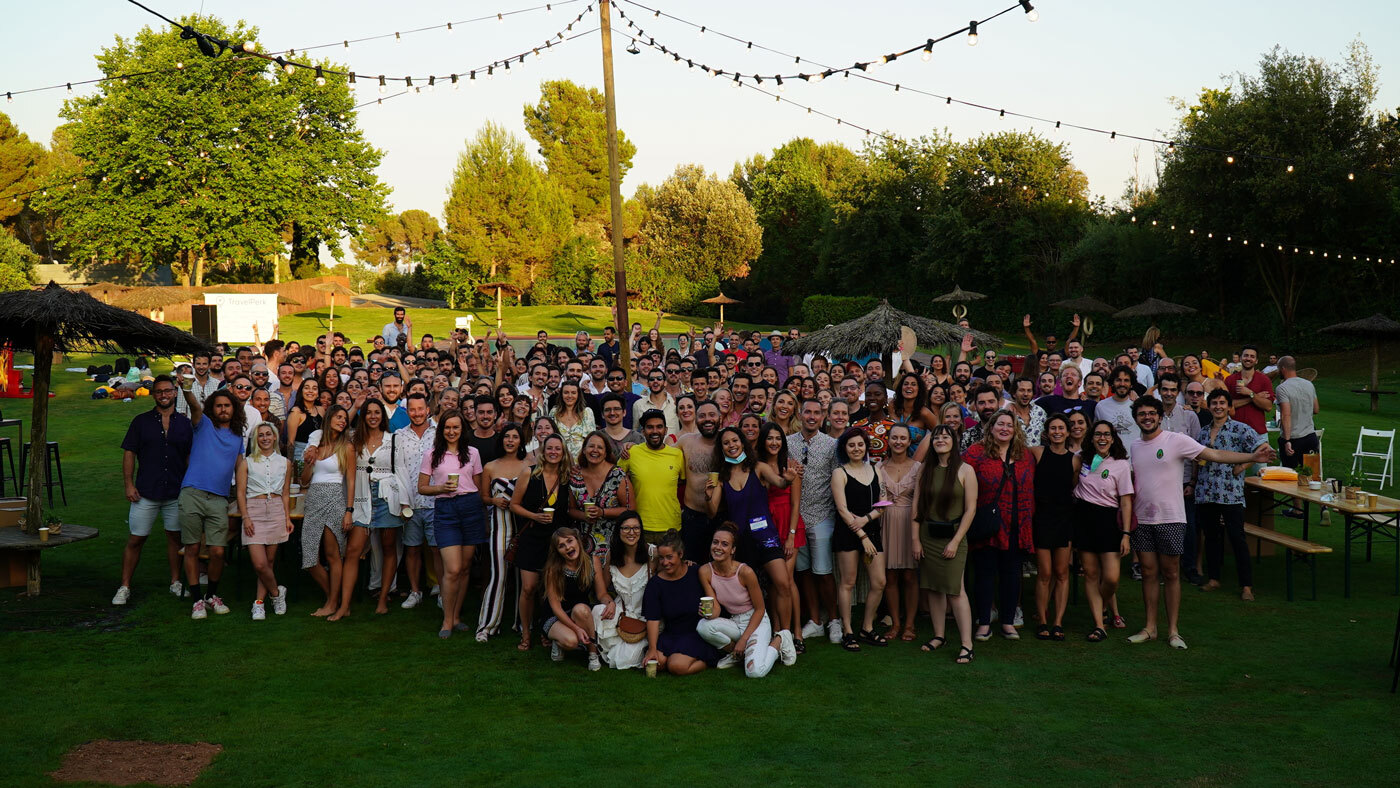 A new mission for a new world
What used to drive us was a determination to make business travel work better for everyone. And while that still lies at the heart of what we do, we're taking one giant leap forward.
The past two years have represented an unprecedented challenge for us all. In what felt like the blink of an eye, we went from a bustling, thriving, lively world characterized by togetherness to a complete stop. We went from seeing one another in person every day if we wanted to, to being socially isolated. This isolation taught us something important, though. It illuminated the path to our future. And that future is defined by the simple fact that human connection matters.
We believe in the value of face-to-face interactions, and it's become our mission to facilitate in-person meetings in the most sustainable way possible. Human beings are social creatures. It's in our very nature, and it's pretty basic biology. The bursts of creativity, energy, and compassion that we share when we get together in person simply can't be replaced by digital mediums. No, Zuck, the metaverse isn't a good replacement for real human interaction.
That's why we know that human connection in real life is here to stay. The trip itself isn't the end goal. It's just the vessel that brings people together to have these unique moments and experiences. And that's what we are striving to empower.
We're investing heavily in green travel tech by building on our existing product and acquiring companies like Susterra. We want to take our sustainability expertise to the next level, and make sure that when people do meet face to face, they don't do so at the expense of our planet. It's time for businesses to start leading by example and taking action to act responsibly for the sake of our environment. We can't sit around and wait for politicians to enact change—we have to be the drivers of that change. That's why at TravelPerk, we empower companies to do right by the planet and help them offset their carbon footprint by investing in VERRA-accredited projects that are held to the highest standards of the UN Sustainable Development Goals. This isn't some offset credit scam, by using TravelPerk you are directly reducing carbon emissions.
So, without further ado, our new mission for the coming years is to connect people in real life in an enjoyable and sustainable way.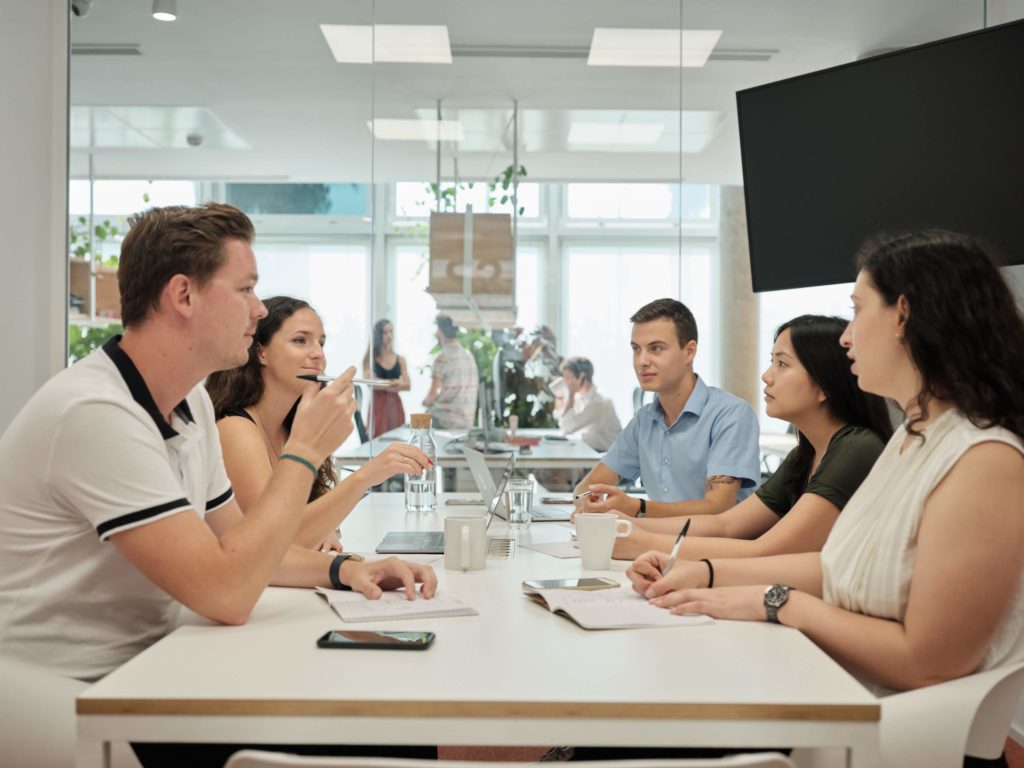 Our all-star investors and Board of Directors
I'd like to give a shout-out to some of the most recent additions to our Board of Directors. Joining us now are Gillian Tans, the former Chairwoman and CEO of Booking.com, and Joel Cutler from General Catalyst, an early investor in Airbnb, Kayak, and ITA Software, who also co-led this round. Their trust in our vision really reinforces our position as leaders in this new world where business travel is changing into something very different from how it looked in the 1990s. We're incredibly thankful that these travel industry giants are now a part of team TravelPerk.
This investment round was co-led by General Catalyst and by our existing investor Kinnevik.
I have been working in the travel industry for many years, and TravelPerk is the one company that never ceases to surprise me. It has solidified its leadership position over the last two years in challenging times for the travel industry, emerging stronger than ever. They are innovative and have been able to anticipate and address their customers' changing needs through major acquisitions, new market entries, and product designs. I'm honored to be joining as an investor and the Board of Directors at TravelPerk and to help the company reach a global leadership position.

Gillian Tans, ex Chairwoman and CEO of Booking.com
Hybrid and remote working is undoubtedly here to stay, but a Zoom call will never be able to replicate the benefits of in-person, face-to-face interaction. We have no doubt that business travel will continue to grow and thrive in the years ahead, with TravelPerk as the clear leader in the space, and we're thrilled to be participating in this funding round.

Joel Cutler, Managing Director at General Catalyst
Avi's leadership throughout the pandemic has been exemplary. In particular, his empathy and respect for employees have allowed the company to retain and attract the best talent. This has allowed TravelPerk to use the Covid crisis to further build its best-in-class product and win new clients. As a result, the company's performance far exceeded pre-pandemic levels as travel began to gradually normalize in 2021, and clients sought solutions to manage travel complexity. We look forward to partnering with our friends at General Catalyst on this next exciting chapter.

Georgi Ganev, CEO at Kinnevik
What's next for TravelPerk?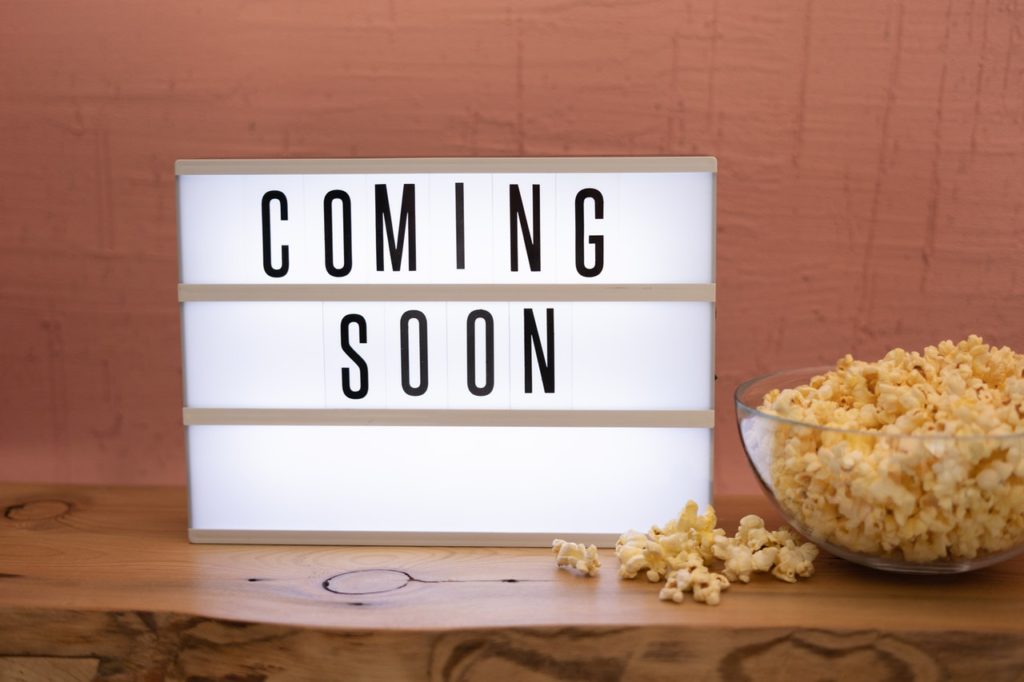 We're so excited to be starting 2022 off on such a positive note. We've got big plans for the future at TravelPerk, and we'll be using this funding to further boost sustainable travel and expand our product offering to meet the new needs of SMBs in an increasingly hybrid and remote world. Here's a quick peek at what we've got in the works:
Doubling down on greentech.
Sustainable travel and green travel tech are going to be a major focus for us going forward. Expect more big news on that front soon!
Growing our open marketplace.
We are now the leading SMB platform for all things travel and expenses! Our open marketplace grew 5x in 2021, and we entered into partnerships with some amazing companies like Divvy, Emburse, and Rydoo. And we don't plan on stopping there!
Bringing remote and distributed teams together.
We're empowering remote and distributed teams to run crucial in-real-life meetings, kickoffs, and offsites. Our first product, TravelPerk Events, is now live and has already been used to create over 250 events to bring together 1200 people in real life since its launch in November. The future is face to face—and while many companies are building technologies focused on personal interactions, we prefer to focus on using technology to help us get together in real life. 
Dominate human connections for SMBs globally.
We will keep investing in facilitating human connections for SMBs worldwide. We're going to keep growing in our largest market, the US, as well as Europe so we can continue reinventing the way that SMBs manage travel to come together in an enjoyable and sustainable way.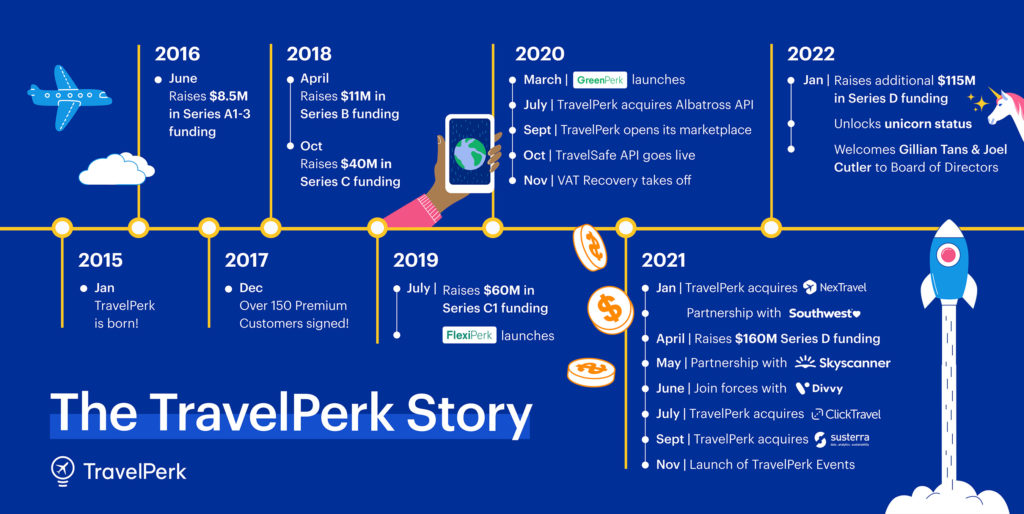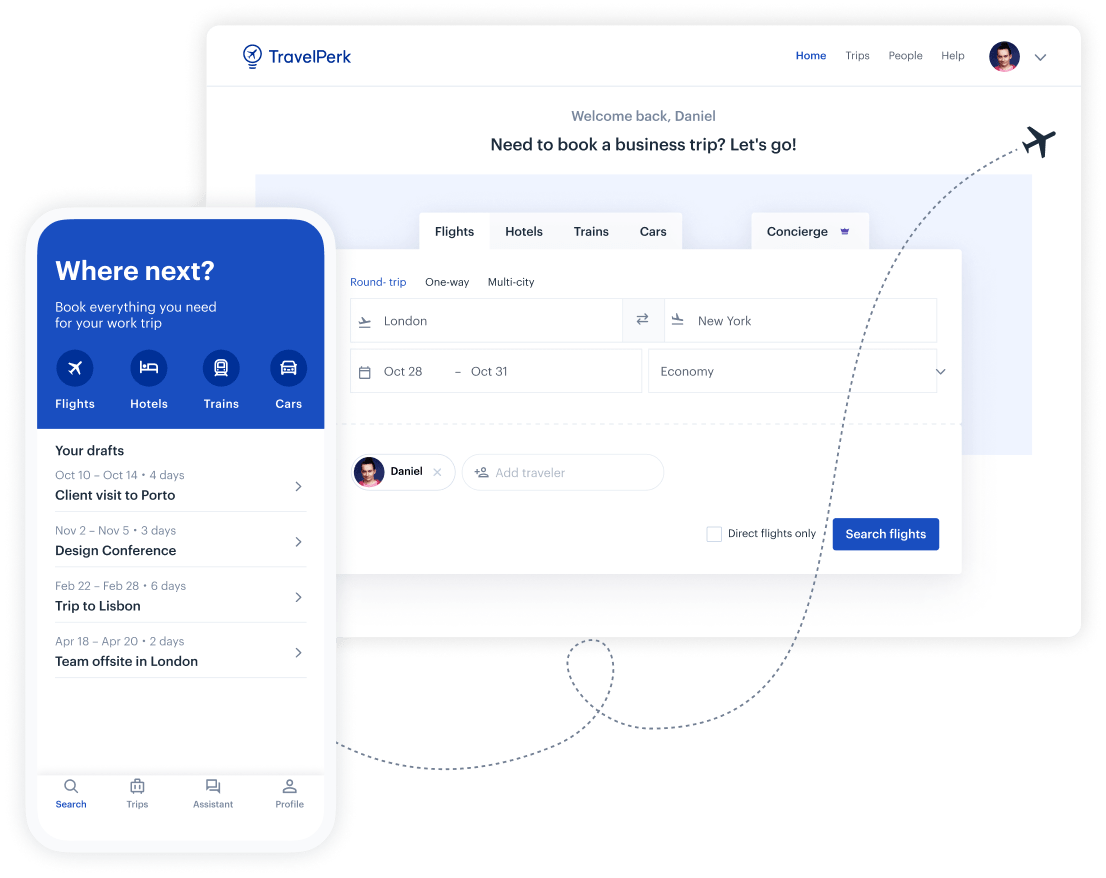 Make business travel simpler. Forever.
See our platform in action. Trusted by thousands of companies worldwide, TravelPerk makes business travel simpler to manage with more flexibility, full control of spending with easy reporting, and options to offset your carbon footprint.

Find hundreds of resources on all things business travel, from tips on traveling more sustainably, to advice on setting up a business travel policy, and managing your expenses. Our latest e-books and blog posts have you covered.

Never miss another update. Stay in touch with us on social for the latest product releases, upcoming events, and articles fresh off the press.