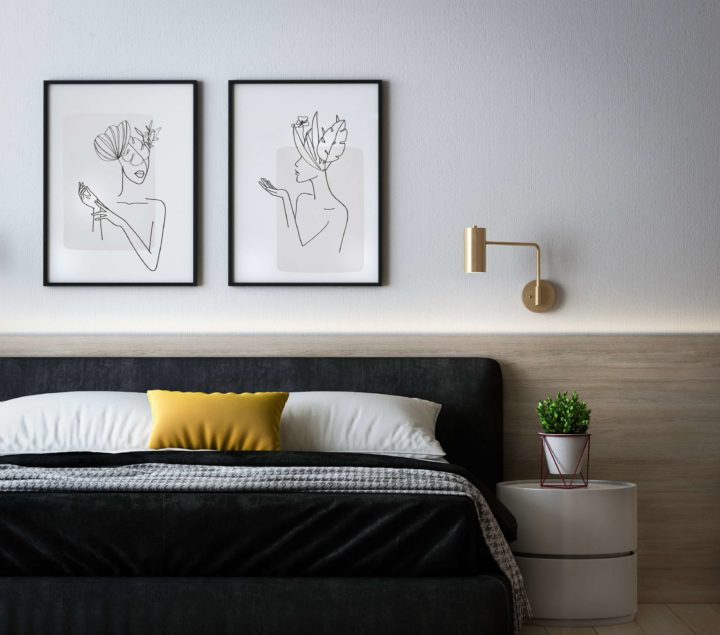 Change of plans can happen. When things come up even at the last minute, you might be wondering what you can do, especially if you can't get a refund. We have previously shared the policies of major US airlines on name changes and transfers. This time, let's explore hotel policies on name transfers.
Can I transfer my booking to someone else?
The answer is a sweet YES. As long as you have a confirmed reservation, you will be able to change the guest name to another person's, such as your friend's or colleague's.
Can I get a refund for my prepaid booking?
Prepayment is taken to secure a reservation, thus you won't be getting a refund from the hotel if your confirmed booking will be transferred to someone else. You would have to arrange payment yourself with the guest you are transferring to.
What should I do to transfer my booking?
Generally, you can simply inform the property of the name change – as easy as that. However, if you book it through a third-party booking site, it would be best to reach out to them directly, not only for record purposes, but also for your convenience. Travel agents are experienced in handling this request so you are in good hands!
What should the new guest need to know about?
The new guest still has to present a photo ID for identification as well as a credit/debit card for incidental charges.

We hope this helps! If you have an upcoming hotel reservation that you want to transfer to another guest and need any assistance, we are here to help!