TravelSafe terms and conditions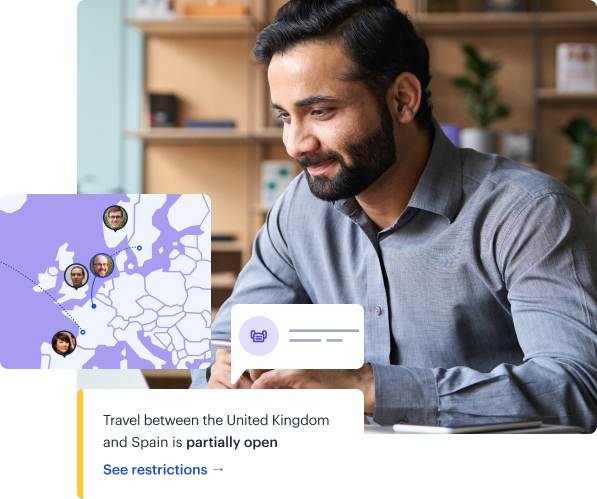 TravelSafe terms and conditions
Travel requirements data is provided via the TravelSafe API. Find out more about the terms of service and how you can use the API
Terms of service
Point-to-point travel requirements and local guidelines are made available to you through the TravelSafe API ("TravelSafe") under the license agreement subscribed by TravelPerk S.L.U and the licensee who owns the website through which you accessed the TravelSafe information.
TravelSafe is a proprietary software that is fully and unrestrictedly owned by TravelPerk S.L.U. Any and all rights in and to TravelSafe and its code, design, text, data, graphics, icons, structure, characteristics, methodologies, information systems, development tools, know-how, processes, technologies, algorithms, manuals, databases, videos or audio media are reserved hereby in the benefit of its legitimate owner.
You cannot modify, copy or alter, reproduce, adapt or translate TravelSafe API or any of its elements. Any unauthorized use may constitute an infringement of copyright laws and other applicable laws.
TravelPerk S.L.U makes every effort to ensure the veracity and accuracy of the information contained within TravelSafe provided however that TravelSafe is provided to you "AS IS", and therefore TravelPerk S.L.U. makes no warranty that TravelSafe will be free of errors, viruses, or other harmful components. There may be errors or malfunctions that may cause, among others, corruption or loss of your data, as well as errors in the execution of the solution itself on your equipment, compatibility problems with certain versions of the operating system or with other software installed on your equipment.
TravelPerk S.L.U. is not responsible in any case for incidents or problems in the operation of TravelSafe due to these causes, nor for any problem, incidence or failure that you or your systems may suffer because of errors, incompatibilities or harmful components.
Travel management that saves you money
Help your customers make safer travel booking decisions with the #1 COVID-19 and travel requirements information on the market.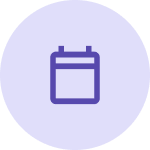 Increase your bookings
Reduce friction for your customers to get them back travel in the safest way.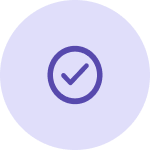 Keep travelers safe
Keep your travelers safe in an uncertain world by giving them access to all the information they need to make the right choices.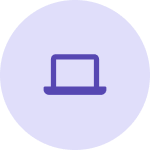 Easy integration
Connect to our API quickly and easily. No headaches. No lengthy integration processes. Just pure, clean code and documentation developers love.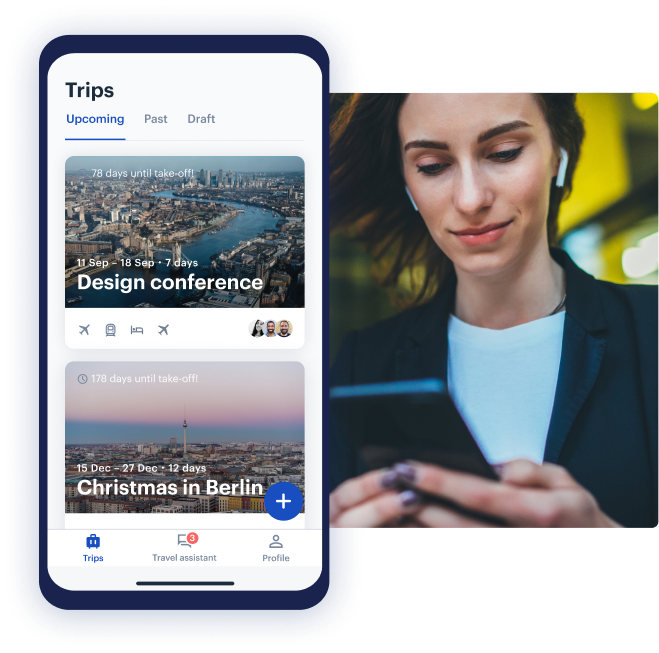 Booking travel for your own company
Look no further! Book, manage and report on business travel with TravelPerk. Save time, save money and get-real time access to all the latest travel restriction information, built-in with every trip.
Make more informed booking decisions: With up-to-date quarantine and travel restriction information when you search for your trip.
Keep your travelers safe on their trip: Send travelers all the details that affect their trip straight to their mobile.
Act immediately if the situation changes: Travelers & admins get notifications about any changes or disruptions and a direct line to our Customer Care team for immediate assistance.
More from TravelPerk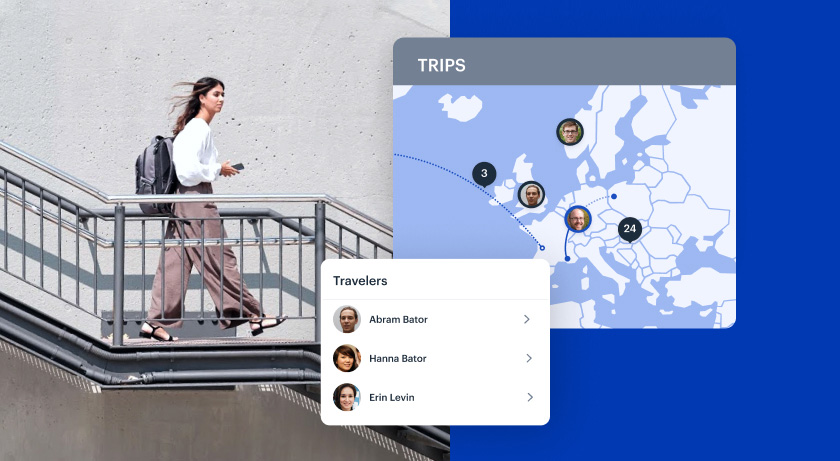 Business Travel Safety Solution
Get up to date safety information with every business trip.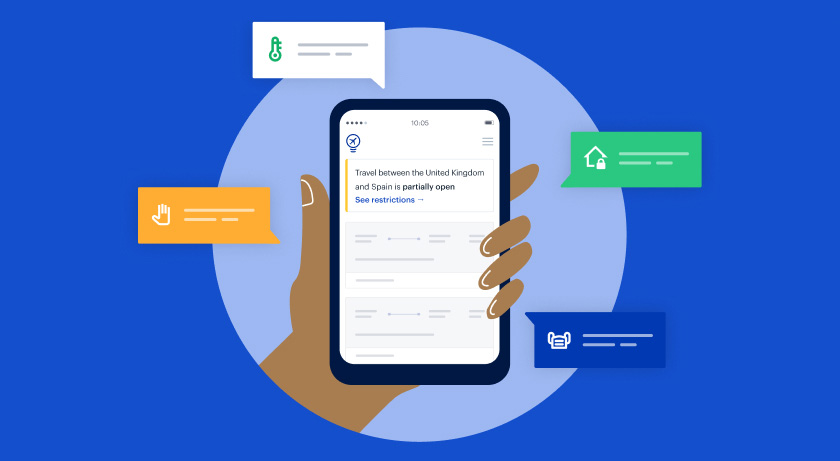 Travel Requirements API
Get your customers travelling again, safely.