A New-Age, Business Travel Agency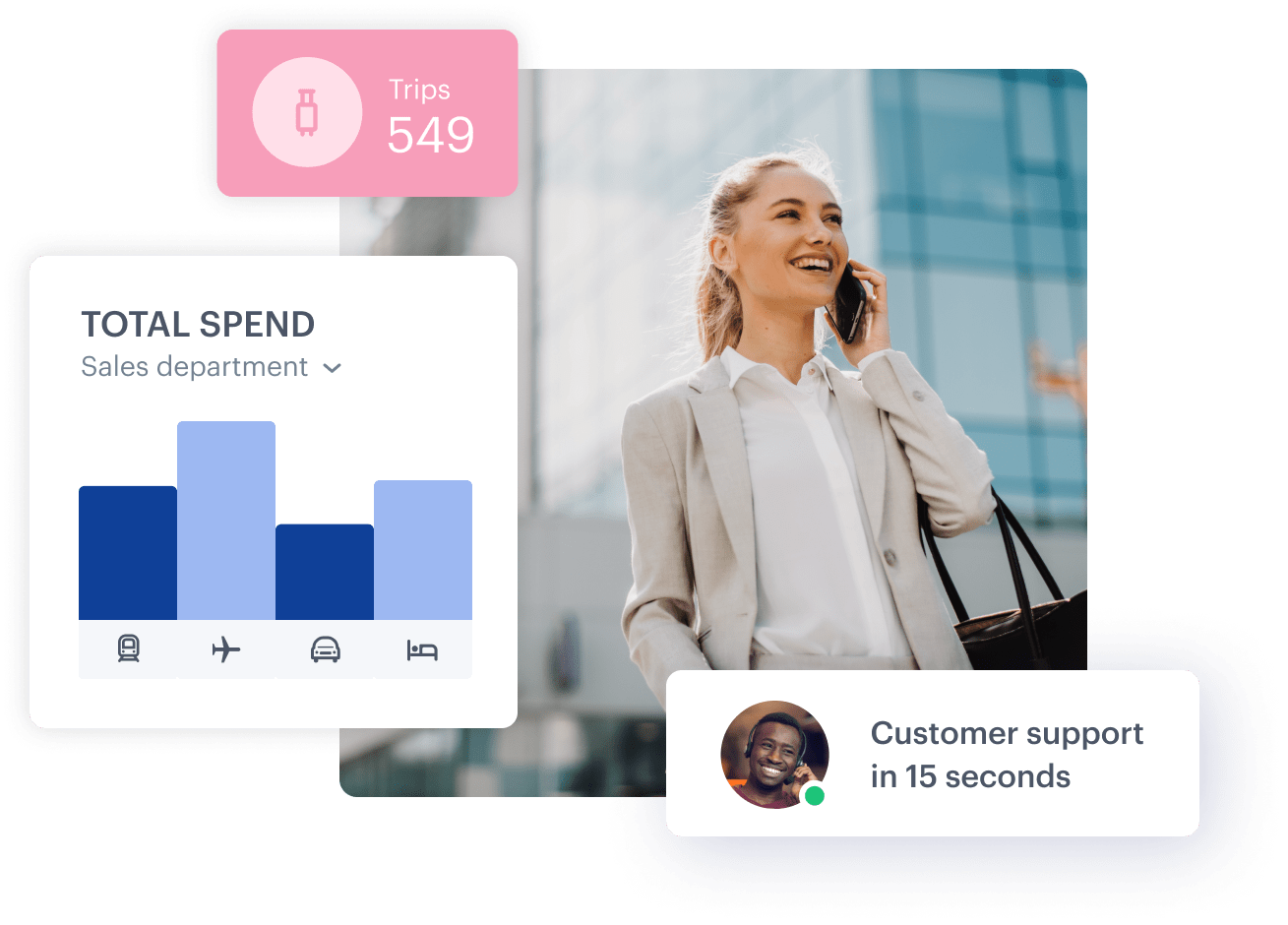 A New-Age, Business Travel Agency
The new era of business travel is here; let us show you what this "agency" can do.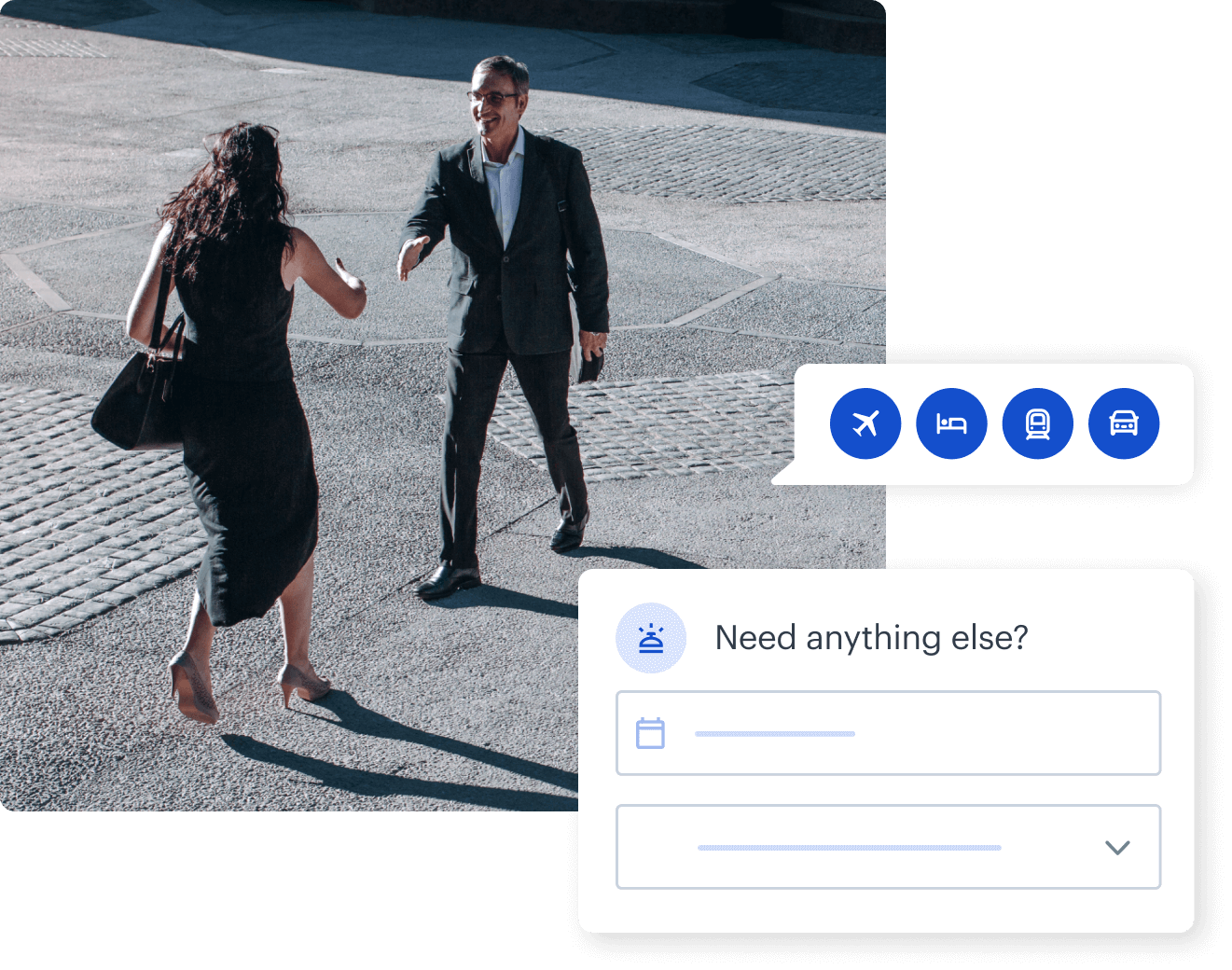 A Business Travel Agency like you've never seen before
TravelPerk is not your 'traditional' business travel agency. You can forget waiting on hold and endless email chains and say hello to a corporate travel solution tailored to you.
TravelPerk offers an all-in-one booking platform with an extensive inventory, advanced reporting options, 24/7 customer support with real humans, and built-in travel policies for your team.
Your business travel program is about to step it up a gear, and we're going places.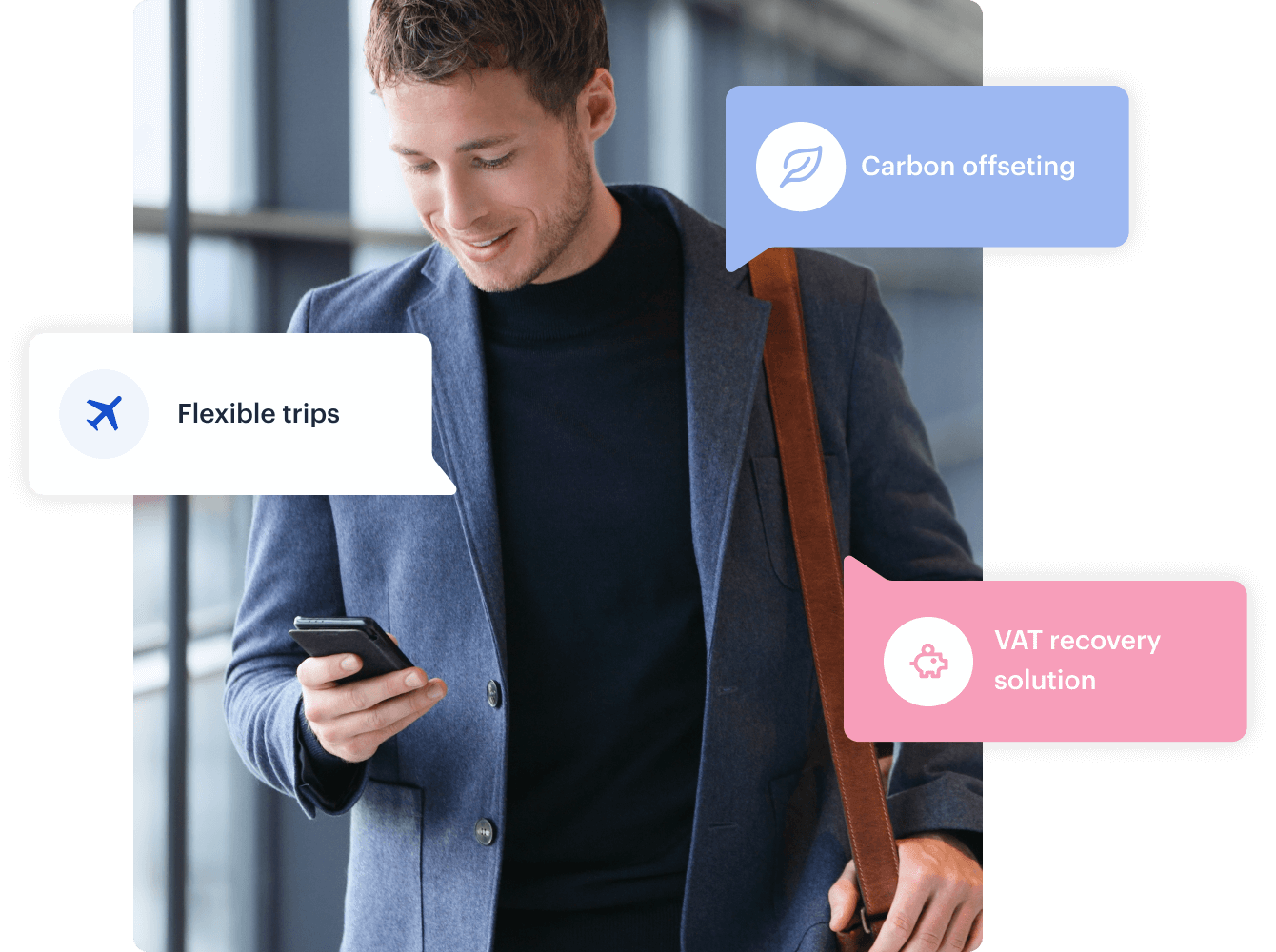 Business travel but make it modern
Get your hands on stand-out travel solutions that are leading the way. Let's walk you through a few.
FlexiPerk gives you 80% of your money back if you have to cancel a trip. Group bookings are a doddle for our experienced travel agents.
There's a VAT recovery solution to help you get up to 20% back of your yearly travel expenses. Plus, go green and offset your business travel emissions in a few clicks with GreenPerk. Not bad for a travel agency, right?
Why users love TravelPerk
Here's why thousands of companies have chosen TravelPerk to manage their business travel!
Instant platform setup
$0 setup fee & no hidden costs
15s target response time for customer support
80% of the cost back for cancelled trips
Claim 25% of your travel VAT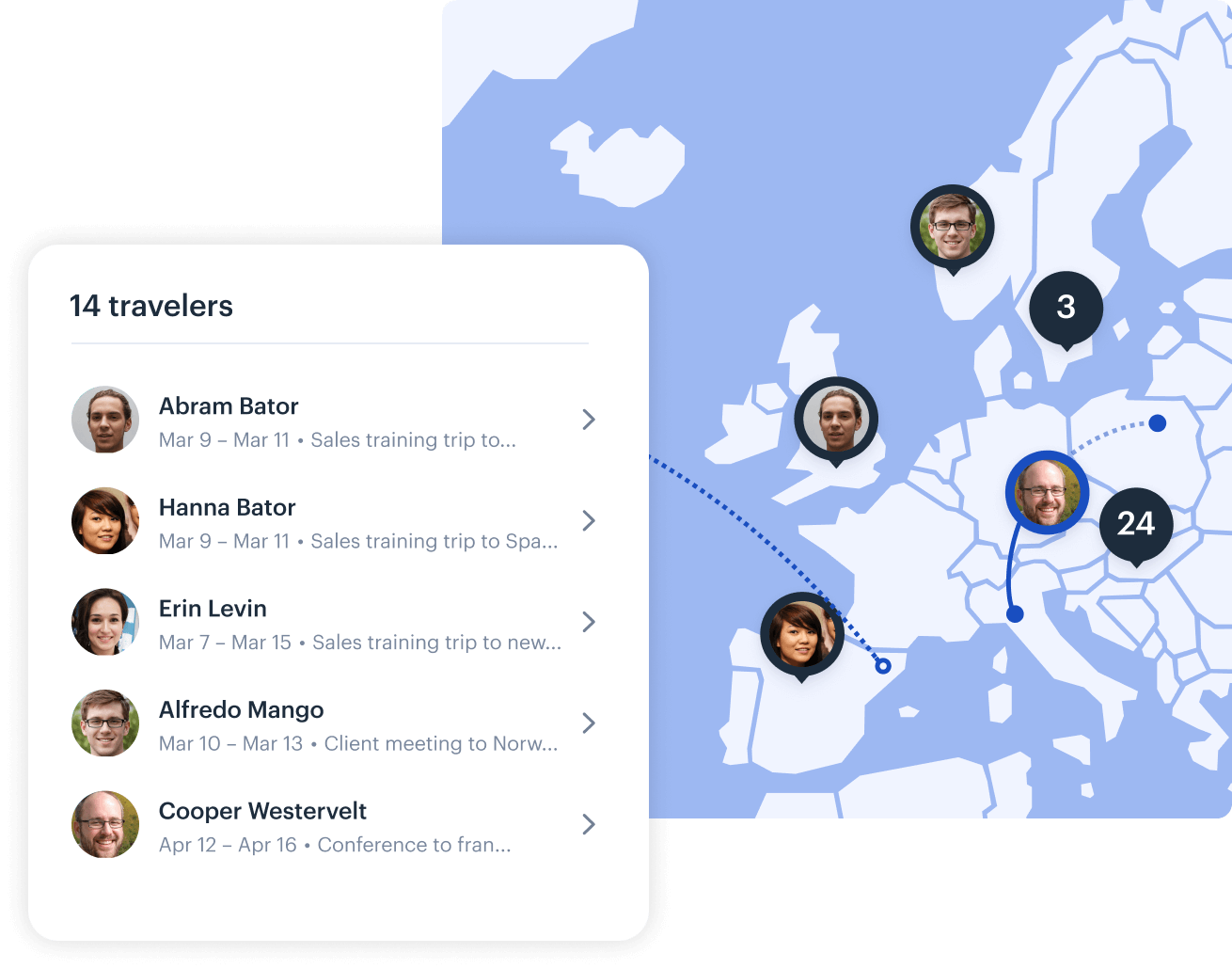 A Travel agency that pro-actively handles risk
TravelPerk's built-in travel and risk management solutions help ensure your business travelers are as safe as possible on the road, in the air, or on the tracks.
TravelCare delivers real-time updates pre, during, and post-trip so travelers and travel managers can take necessary health and safety precautions.
If you've got employees on the go, you have a duty of care to ensure they're traveling in good hands. TravelPerk's traveler tracking tool gives travel managers a one-page overview of their team and each individual's itinerary in just a few clicks.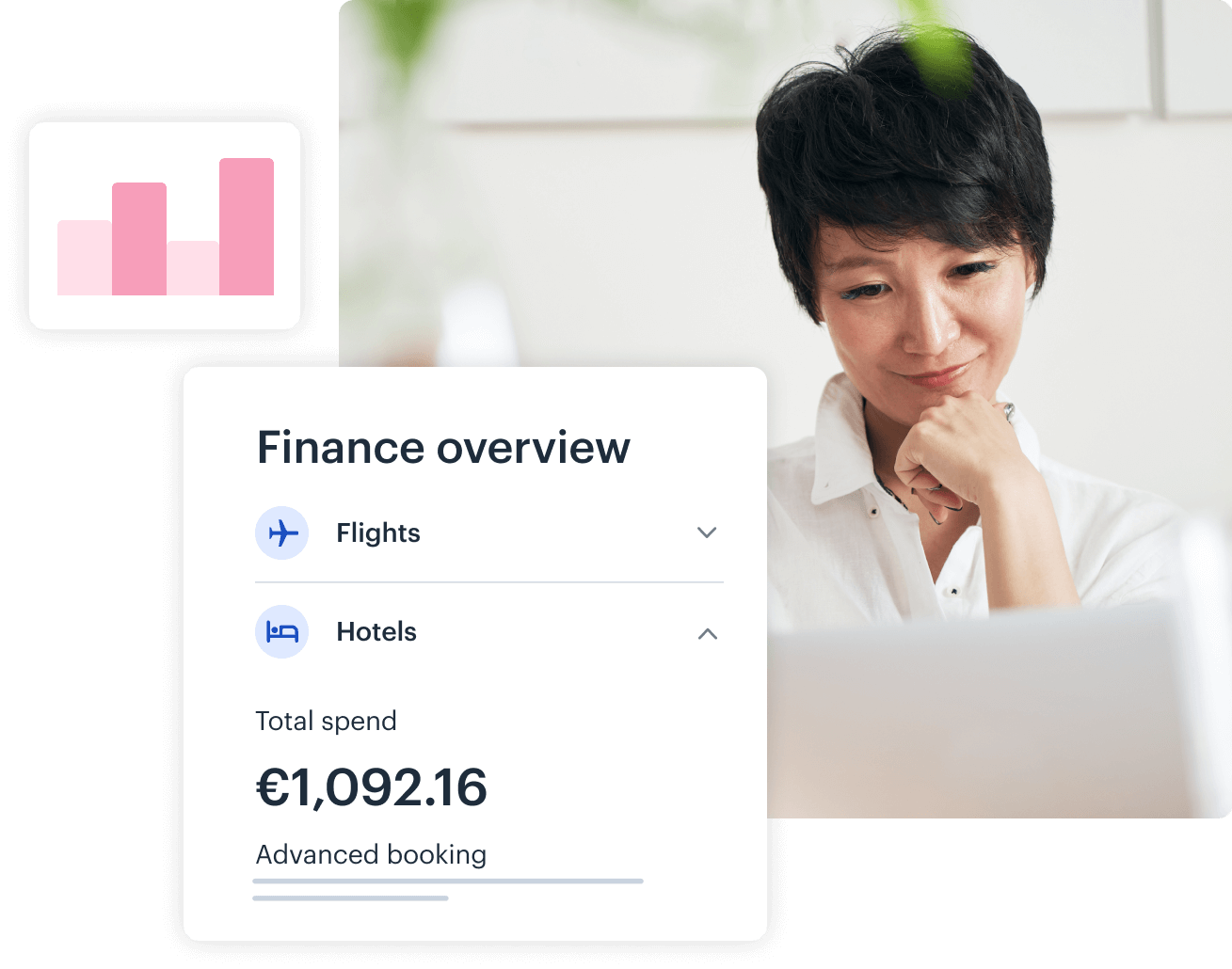 This corporate travel agency can handle your travel and expense reporting too
If you want to optimize your travel program, you'll need a corporate travel agency that can build, adapt, and deliver reports as frequently as you need them.
TravelPerk's reporting capabilities enable your travel and finance teams to break data down by type of transport, booking, cancellations, recoverable VAT, and even by each person.
Get reports delivered regularly to your inbox and set up alerts on the numbers important to you.
Offset your carbon emissions with GreenPerk. 100% of money raised goes to the best, most impactful globally certified carbon offset projects.
Travel at ease with an entire support team behind you
Thousands of companies already travel with us Join us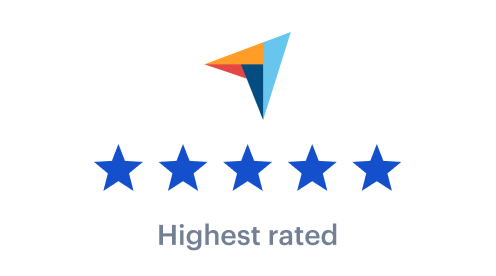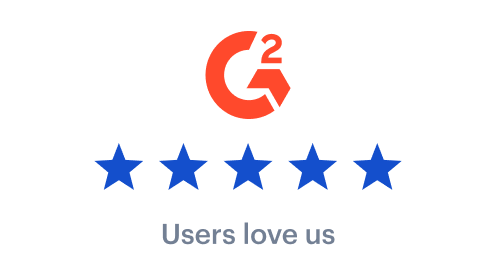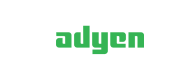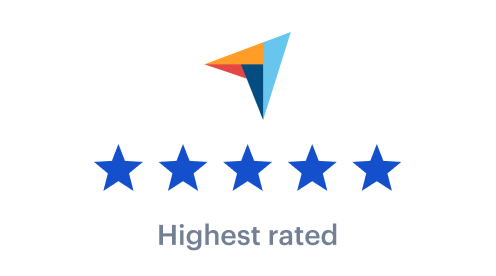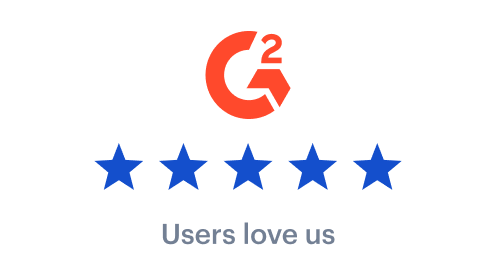 Integrations for easy business travel management
Make your business travel work like magic
Or in other words, this is how our business travel management platform makes everyone, from travel managers to business travelers, happy.
Request Demo
The most complete business travel platform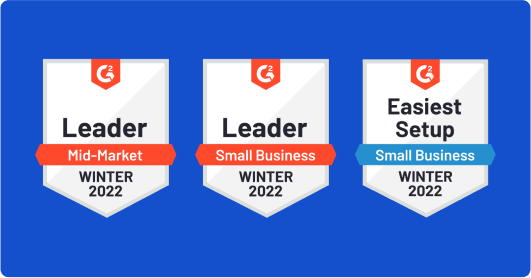 Leading travel management company by user review platform G2
Make your business travel work like magic with the all-in-one platform that travelers and managers love. Let's get you back on the road!
See what this corporate travel agency can do for you
Request a free demo today.
Frequently asked questions
Do you really have an industry-leading inventory?
Yes, and this is facilitated by our state of the art technology. We integrate with all major GDS networks as well as inventory across the internet. This means we have access to everything your travel agent has, plus Expedia, Booking.com, Skyscanner, Airbnb and more. This inventory is fully integrated with our platform, allowing you to search, book, pay, invoice and report all in one place without ever being redirected.
How does your platform guarantee compliance with my company's travel policy?
With TravelPerk, you can set up comprehensive approval processes to make sure people book their business trips in policy. You can build custom approval processes that suit your organization's needs, with clear rules on who should approve trips or receive notifications about them.
I already have an expense management provider. Can I integrate it with TravelPerk's platform for my travel expenses?
A: Yes, with our Open API, developers can easily build a new integration with TravelPerk. For more, check out our Marketplace.
Do I have to pay an extra fee for any 3rd party integrations?
All integrations are available with Pro and Premium accounts at no additional cost.
Can I also book accommodation on AirBnb?
If you have a Premium or Pro account with TravelPerk, you can submit an Airbnb booking request. All you need to do is navigate to the Concierge Service tab and select 'Airbnb'. Follow the step-by-step process on the tool itself to complete your booking.
Are low-cost carriers also available on your platform?
Yes, we work with a wide range of airline partners to bring all our customers the most comprehensive business travel flight inventory out there. With negotiated rates and special prices, we help you optimize your business travel budget and take it further.
Which payment methods do you support?
There are a number of ways that you can pay for a trip on TravelPerk. You can use a personal or company payment card like VISA, Mastercard, or American Express. You can also set up a SEPA direct debit or a top-up-payment method.