A New-Age, Business Travel Agency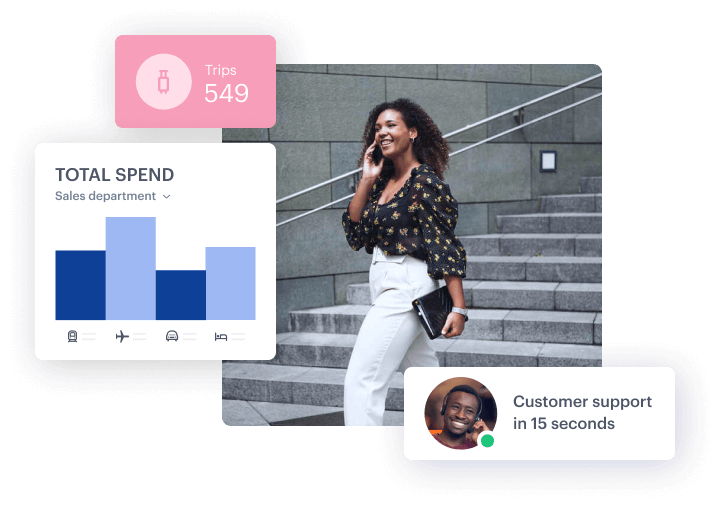 A New-Age, Business Travel Agency
The new era of business travel is here; let us show you what this "agency" can do.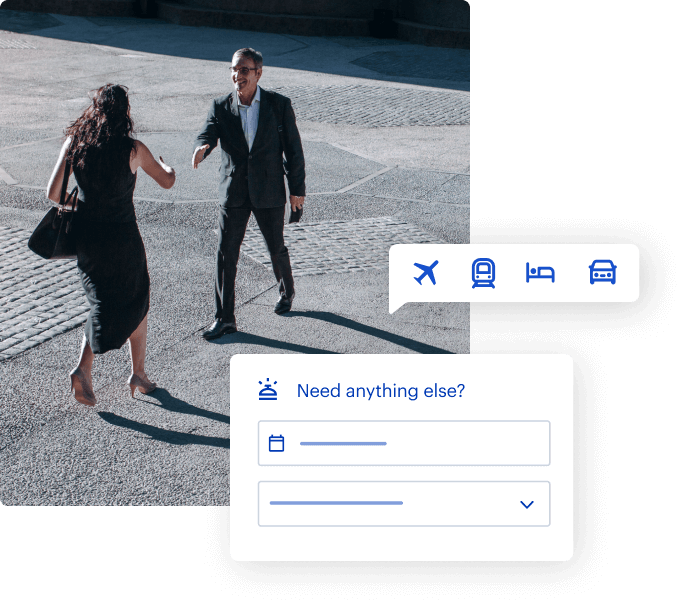 A Business Travel Agency like you've never seen before
TravelPerk is not your 'traditional' business travel agency. You can forget waiting on hold and endless email chains and say hello to a corporate travel solution tailored to you.
TravelPerk offers an all-in-one booking platform with the world's largest inventory, advanced reporting options, 24/7 customer support with real humans, and built-in travel policies for your team.
Your business travel program is about to step it up a gear, and we're going places.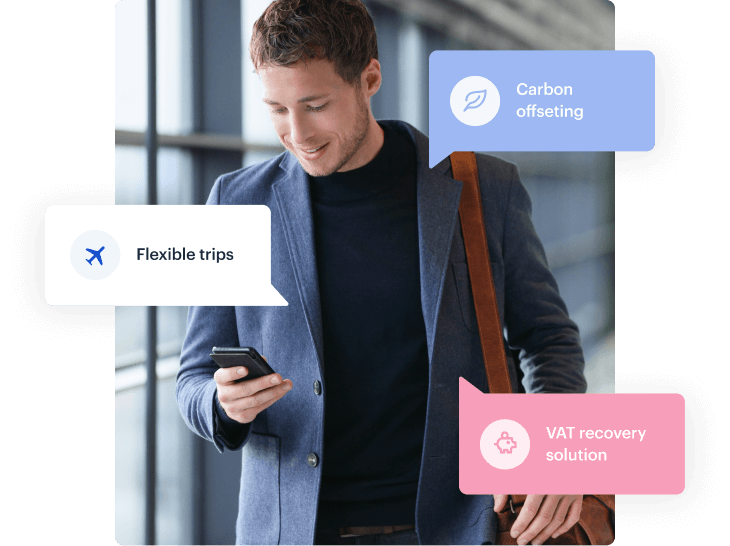 Business travel but make it modern
Get your hands on stand-out travel solutions that are leading the way. Let's walk you through a few.
FlexiPerk gives you 80% of your money back if you have to cancel a trip. Group bookings are a doddle for our experienced travel agents.
There's a VAT recovery solution to help you get up to 20% back of your yearly travel expenses. Plus, go green and offset your business travel emissions in a few clicks with GreenPerk. Not bad for a travel agency, right?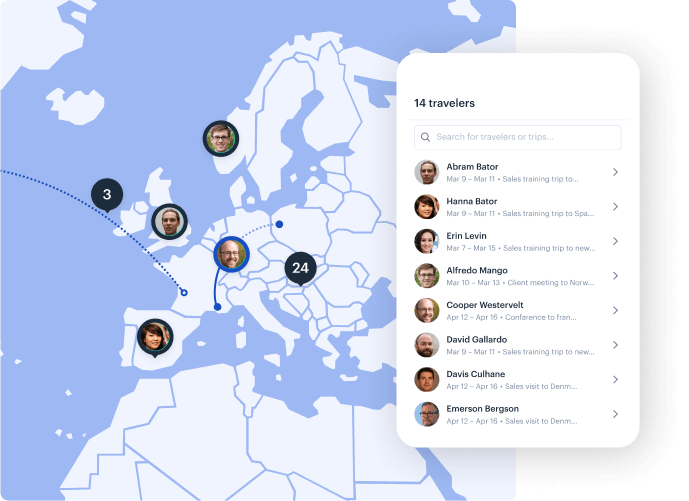 A Travel agency that pro-actively handles risk
TravelPerk's built-in travel and risk management solutions help ensure your business travelers are as safe as possible on the road, in the air, or on the tracks.
TravelCare delivers real-time updates pre, during, and post-trip so travelers and travel managers can take necessary health and safety precautions.
If you've got employees on the go, you have a duty of care to ensure they're traveling in good hands. TravelPerk's traveler tracking tool gives travel managers a one-page overview of their team and each individual's itinerary in just a few clicks.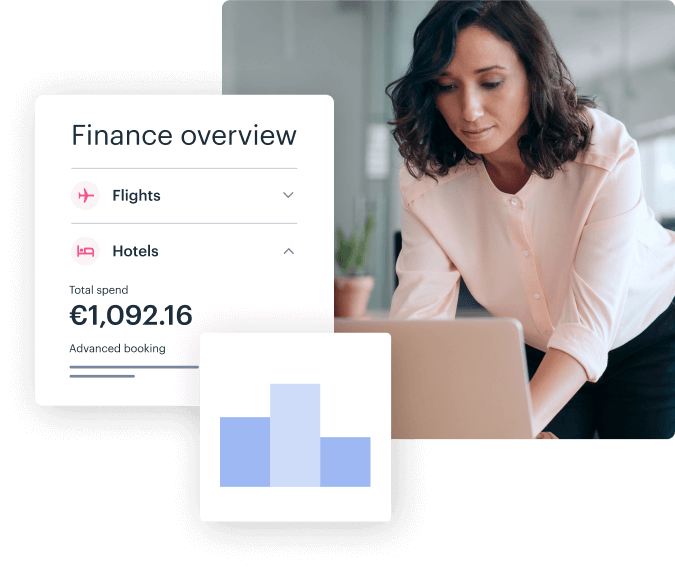 This corporate travel agency can handle your travel and expense reporting too
If you want to optimize your travel program, you'll need a corporate travel agency that can build, adapt, and deliver reports as frequently as you need them.
TravelPerk's reporting capabilities enable your travel and finance teams to break data down by type of transport, booking, cancellations, recoverable VAT, and even by each person.
Get reports delivered regularly to your inbox and set up alerts on the numbers important to you.
Offset your carbon emissions with GreenPerk. 100% of money raised goes to the best, most impactful globally certified carbon offset projects.
The most complete business travel platform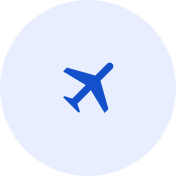 Everything in one place
Book, manage and report on business travel with our integrated online booking tool.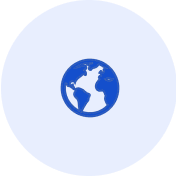 World's largest inventory
Access the best fares and enjoy exclusive rates for airfare, rail, car rental, and accommodation worldwide.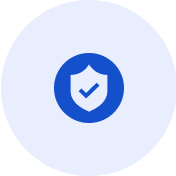 Flexibility & safety
Get the latest travel alerts & safety information. Cancel or change what you need, and get an 80% refund.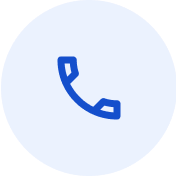 24/7 world-class customer support
Be attended by people, not bots, with a 15-second response time!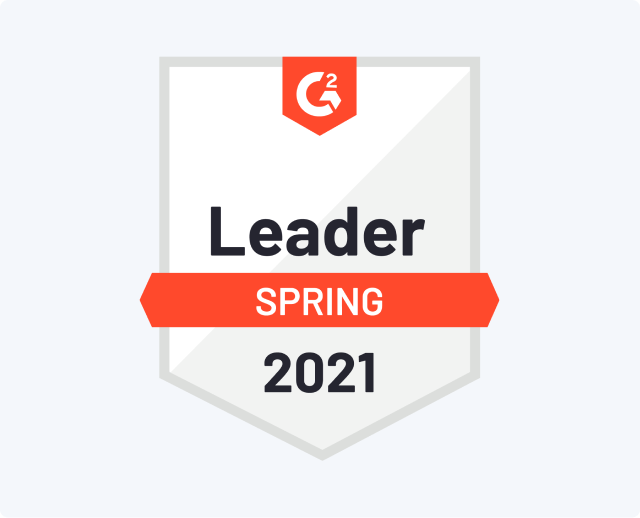 G2 Ranks TravelPerk as one of the top travel management SaaS on the market.
Be among those leading the way and taking business travel seriously. You have a world of benefits to capitalize on and a world of business to get to; let's get you there.
A business travel agency combining the power of tech with the empathy of humans
Join the 5000 companies that travel with us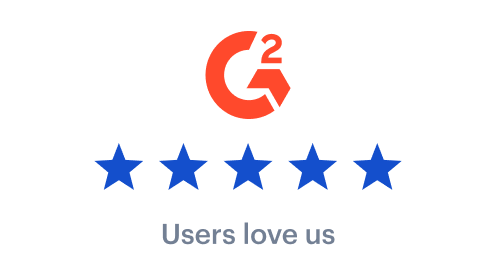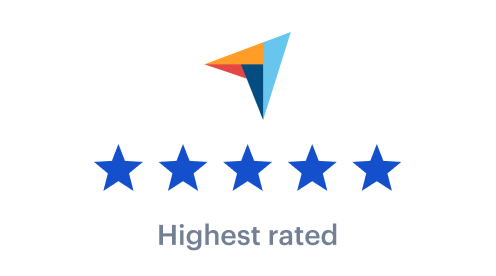 See what this corporate travel agency can do for you
Request a free demo today.