Travel risk management solutions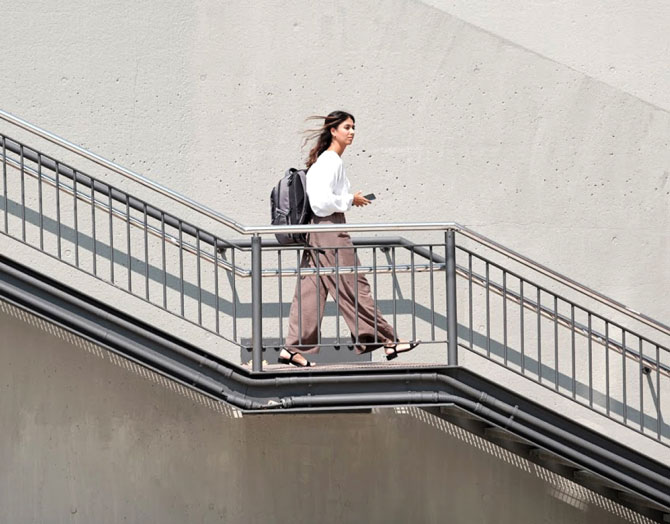 Travel risk management solutions
Get all the information, visibility, and support you need to ensure safe business travel. TravelCare is our built-in travel risk management solution, available on all plans at no extra cost.
A safe, reliable solution for travel risk management
Our TravelCare solution lets you access the latest travel data for effective risk management across all business trips. The global travel safety board gives an overview of the situation in each country, and our timely updates are tailored to specific trips—both before and after booking, and while traveling.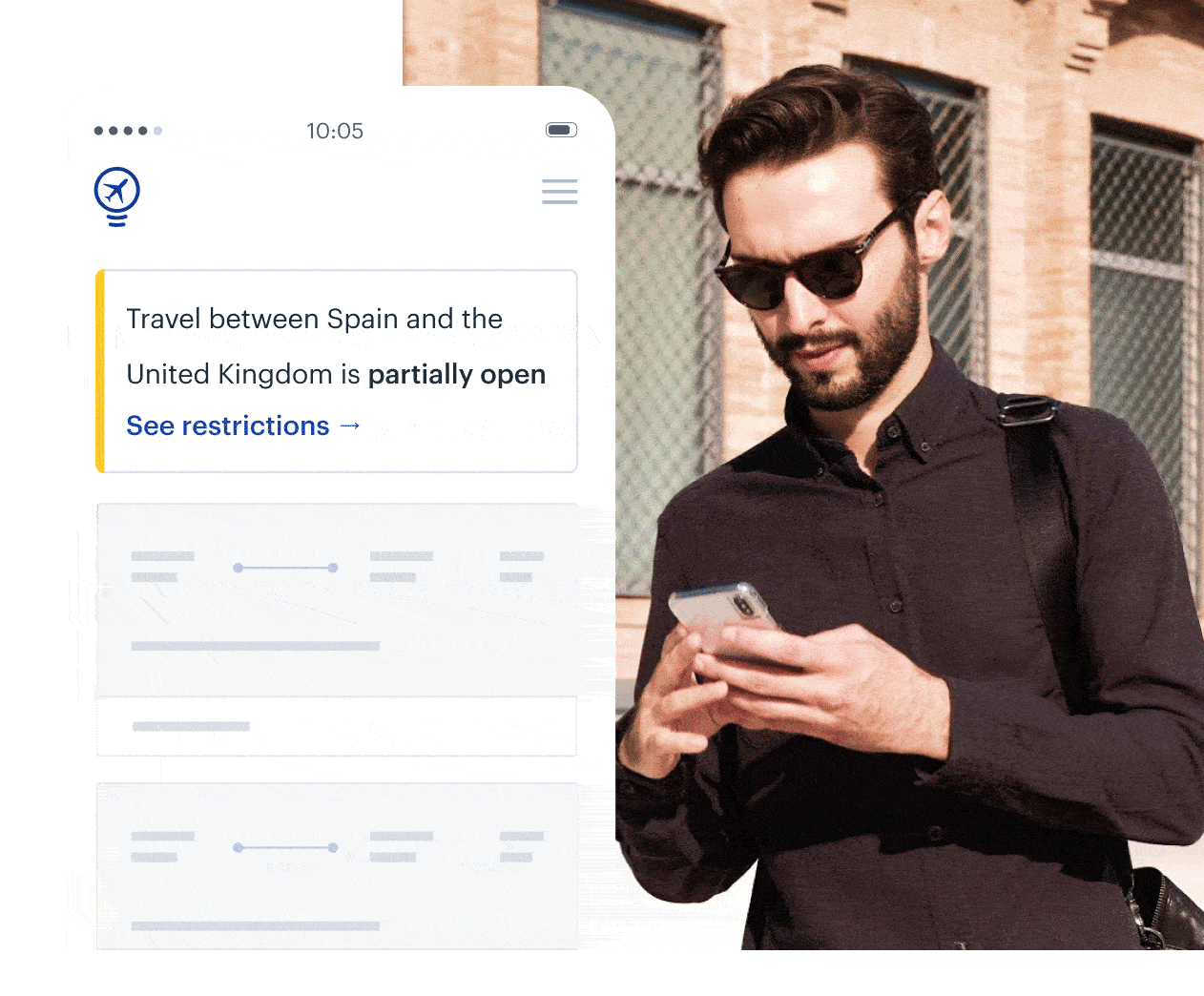 Before booking
Make informed decisions and feel confident to fly again with real-time two-way travel alerts and restrictions, COVID-19 transmission levels, local guidelines, and more. Built into all trip searches, we give you important details about potential risks, even before you book.
We alert you about any changes that may affect upcoming trips—right up until departure—so you can quickly adjust any plans.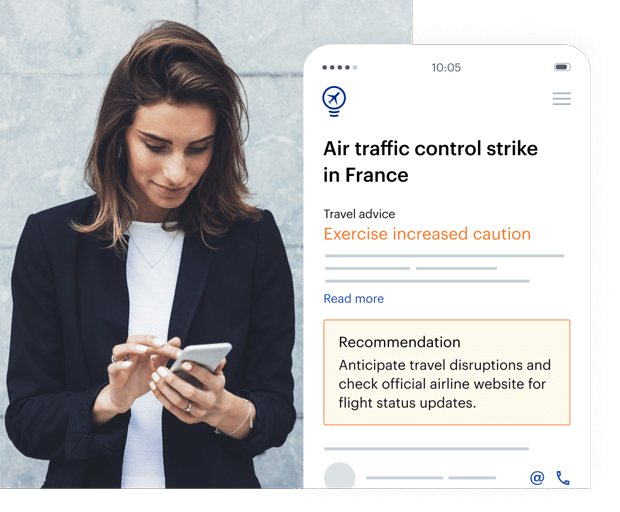 Travel safety pre and during travel
When a trip's about to start, we email travelers with a recap of the airline safety measures in place, along with anything else they should know about where they're going.
In addition, with the TravelPerk Trip Assistant app, travelers can receive notifications about any alerts, advisories, and disruptions while on the road. It's also a direct line to contact our Customer Care team for immediate assistance.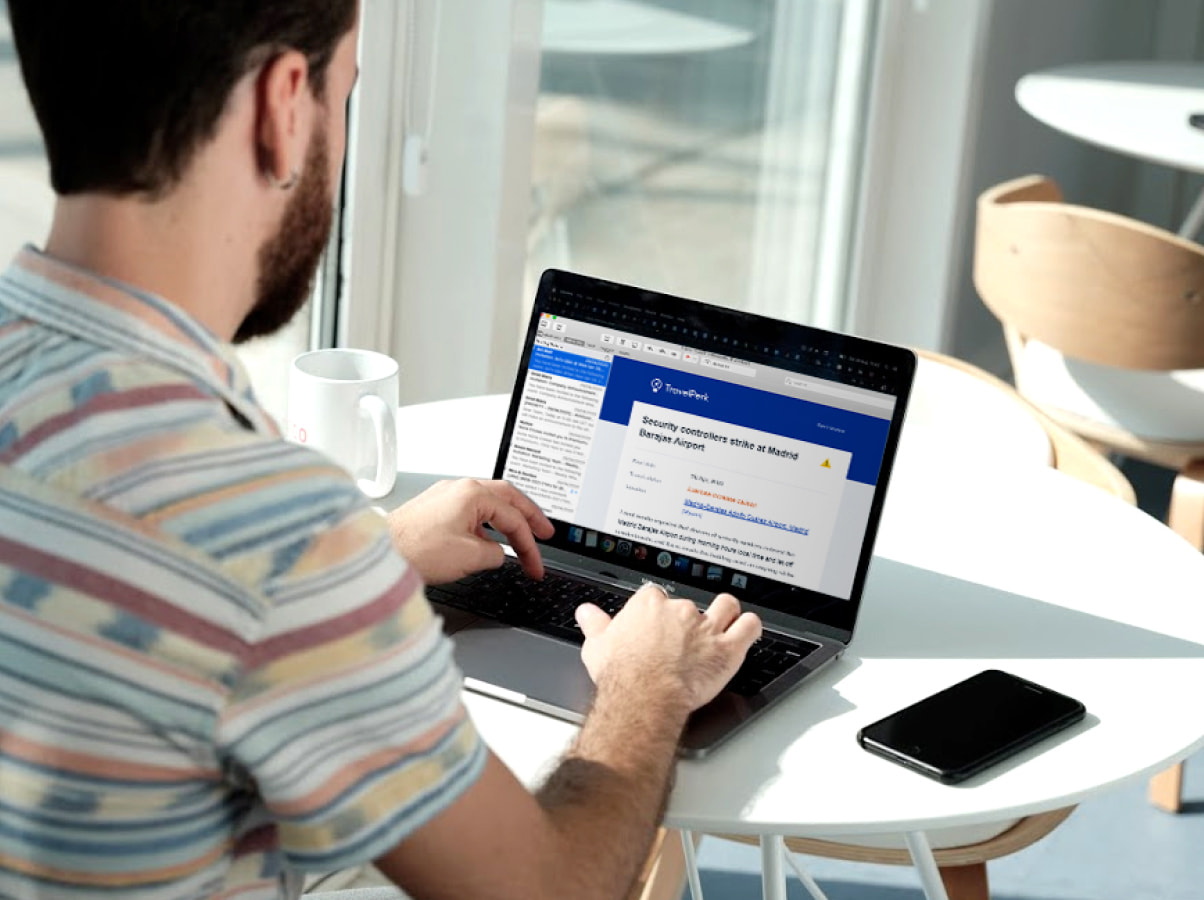 Post-booking tracking and alerts for travel managers
Ensure your travelers' safety with full visibility into all traveler locations and associated risks for active risk management. Dedicated Customer Care agents are on hand 24/7, ready to support you in emergency response situations.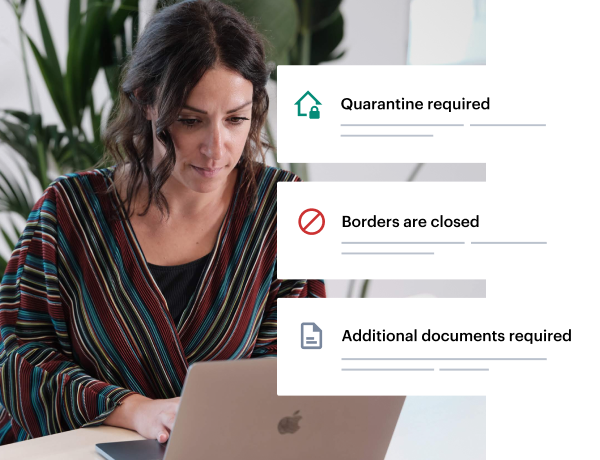 Travel security & safety as a top priority
When your employees travel, you want to ensure they are protected at all times. With a travel risk management solution, you know where your business travelers are at all times and what situations you need to manage.
Our TravelCare solution provides real-time alerts about local strikes, health situations such as COVID and other risk-related scenarios. Your travel team can ensure maximum travel safety because they have all the information they need when they need it. This approach enables emergency responses in critical situations supported by dedicated customer care support.
Protect your employees today. Ask us about our travel risk management solutions.
Request a demo here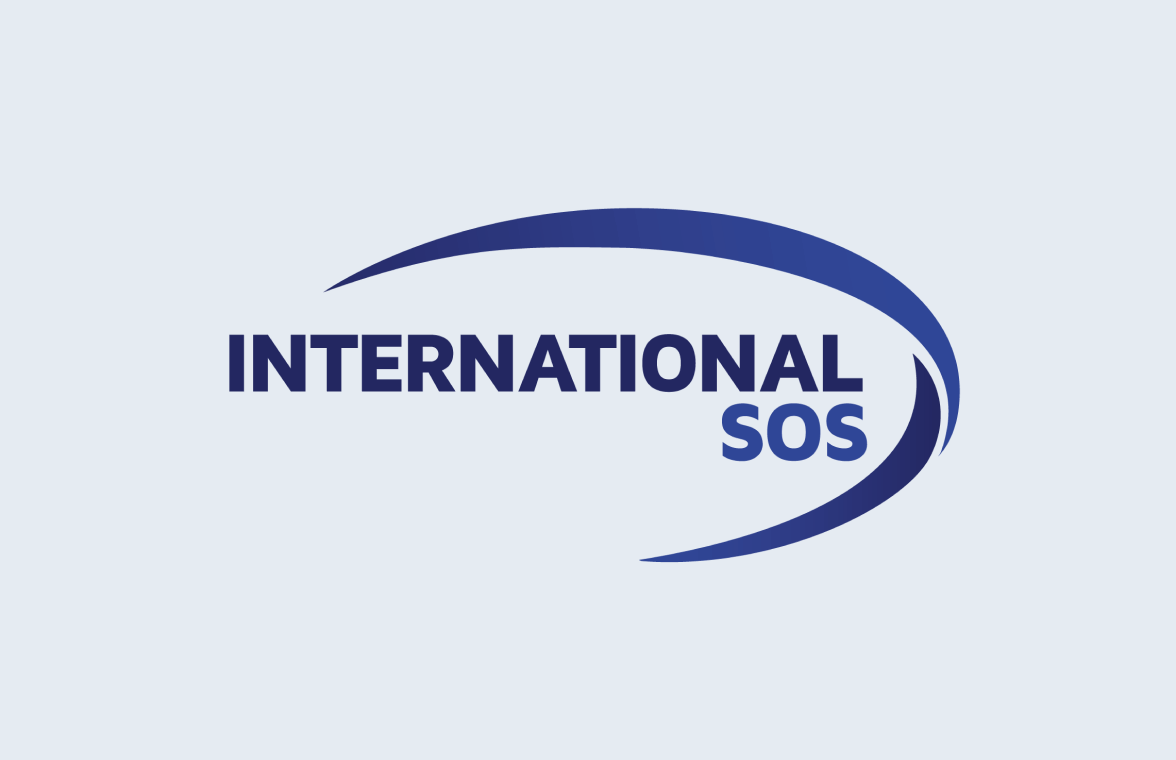 Full-service duty of care solution
As a business, you have a duty of care for your employees. This means keeping them safe and protected from any unnecessary risk at all times. When your team travels, this could include responding to local strikes, attacks or health situations.
In partnership with International SOS, we provide a world-class duty of care solution to help you handle the end-to-end corporate travel security and medical needs of your travelers and company.