Overview
Zoom Video Communications, Inc. aims to make communication frictionless. Zoom brings teams together to get more done in a frictionless video environment. Our easy, reliable, and innovative video-first unified communications platform provides video meetings, voice, webinars, and chat across desktops, phones, mobile devices, and conference room systems. Zoom helps enterprises create elevated experiences with leading business app integrations and developer tools to create customized workflows. Founded in 2011, Zoom is headquartered in San Jose, California, with offices around the world.
Key Features
A video-first unified communications platform with one consistent enterprise experience
Centralized Management - Provision and manage users and intelligently monitor business interactions with an easy-to-use centralized administration portal
Secure and Reliable - The globally distributed Zoom cloud platform delivers secure HD audio with enterprise-class reliability and quality of service
Access globally
How It Works
There is no technical connection required.
The partnership between TravelPerk and Zoom enables our companies and travellers to take advantage of Zoom's Communication technology. Click here to learn more.
Reach out to TravelPerk representative for more information.

More Travel management partners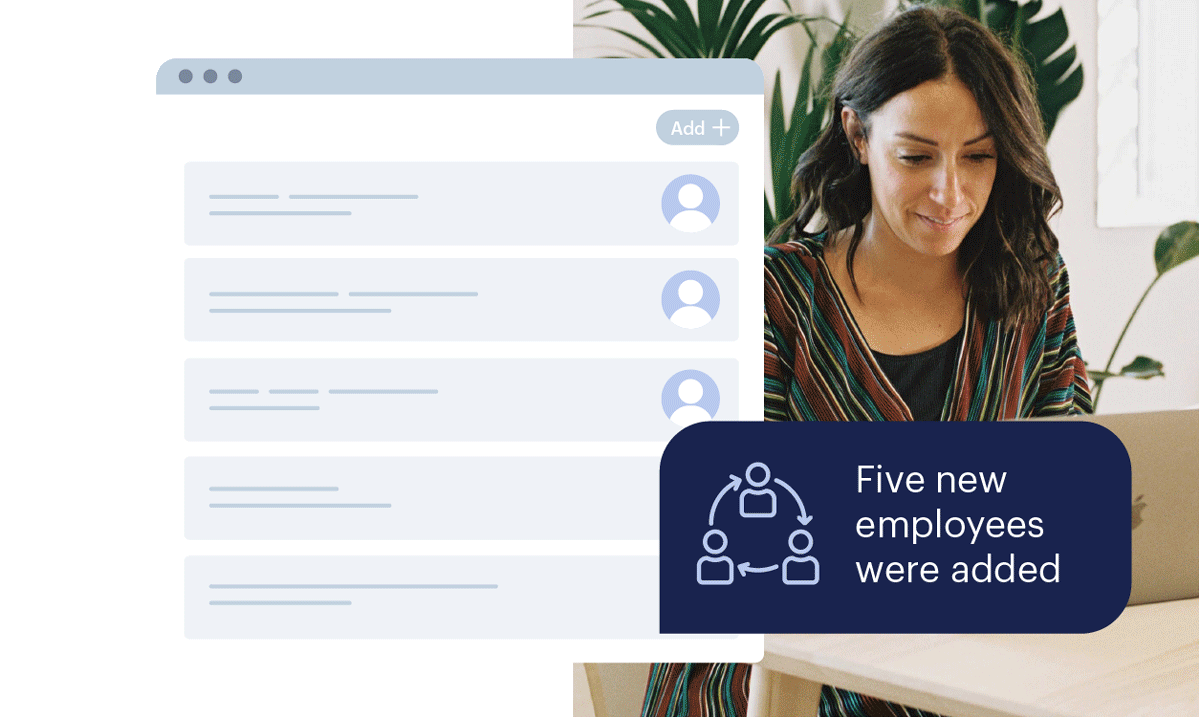 Do more with TravelPerk
Build your own personalized integrations so TravelPerk slots seamlessly into your company's way of working. Our self-serve docs are easy-to-use so you can get started quickly.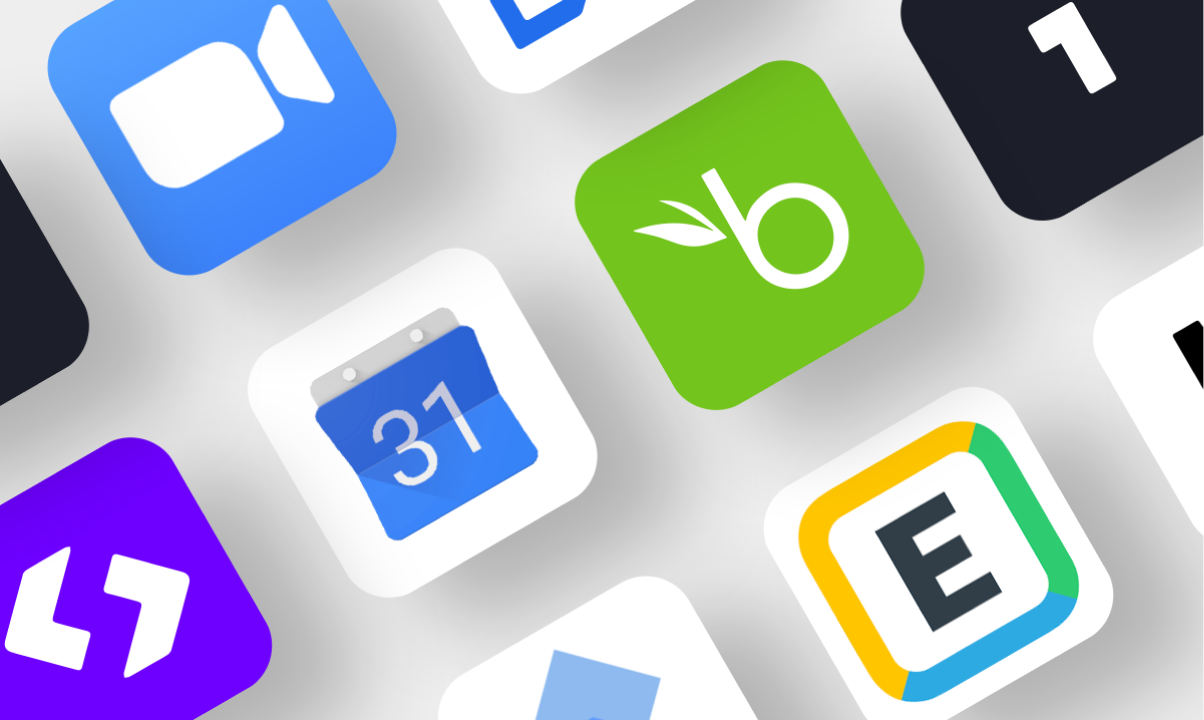 Promote your apps for free
Reach thousands of SMBs when you share your integrations on our marketplace. Create tools that businesses need to optimize their processes—and market them at no extra cost.