Overview
SIMO (formerly Skyroam) is a fast-growing venture-funded company at the intersection of technology, telecom, and travel. SIMO's founders identified a common pain point among mobile people: getting a fast, secure, reliable mobile internet connection wherever they go.
After years of investment in R&D to solve this consumer problem, SIMO now provides Solis hotspots enabling users to connect effortlessly from down the street or around the globe with 4G LTE WiFi in 135+ countries!
SIMO has patented its virtual SIM technology, which delivers mobile data on-demand through the best local networks for one flat rate – no hidden fees, no SIM card swapping, and no surprise data charges on your mobile bill.
Key Features
Patented virtual SIM technology
Deliver mobile data on-demand through SOLIS APP
Personal WIFI hotspots available in 135+ countries
Fast 4G LTE data anytime
No SIM needed
No contracts

How It Works
There is no technical connection required.
The partnership between TravelPerk and SIMO offers the ability to TravelPerk clients to stay connected anytime, anywhere. Click here to learn more.
Go to www.simo.co, add products to the cart and input the code "travelperkoffer" on the discount code field to receive 15% off your total cart.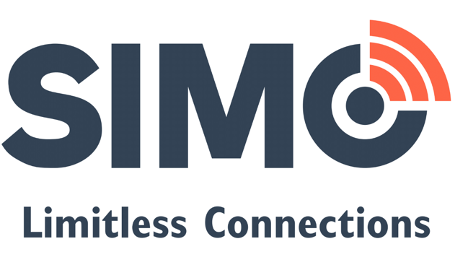 More Travel management partners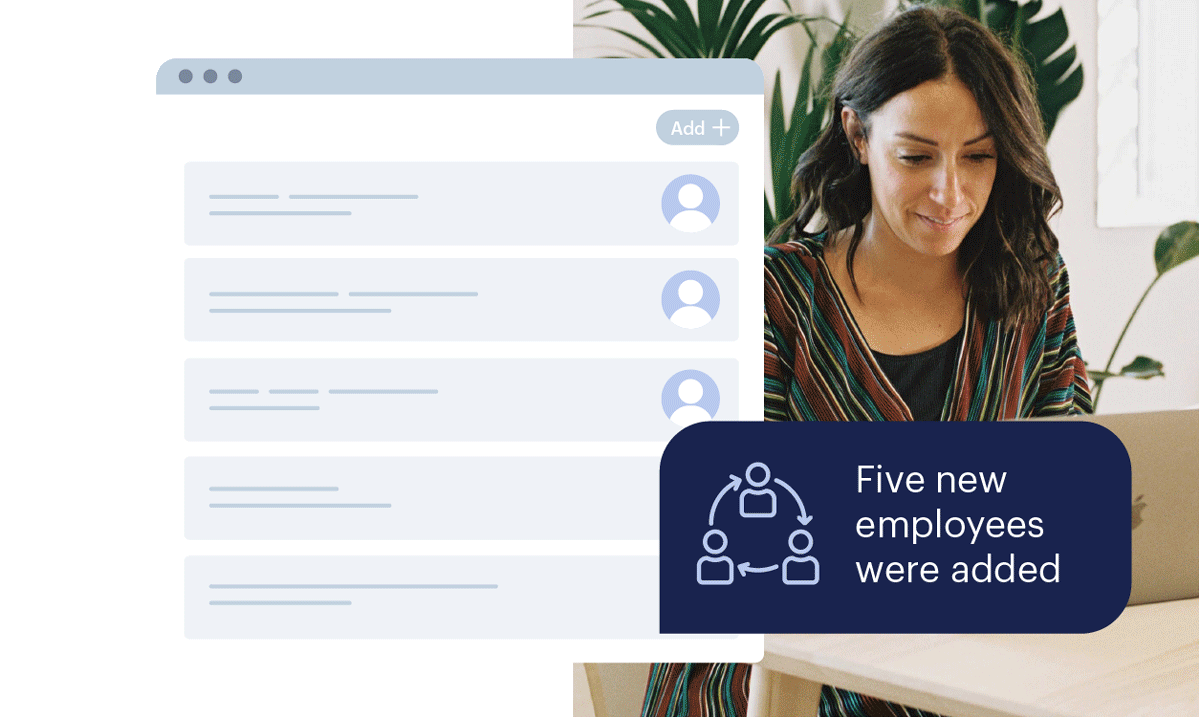 Do more with TravelPerk
Build your own personalized integrations so TravelPerk slots seamlessly into your company's way of working. Our self-serve docs are easy-to-use so you can get started quickly.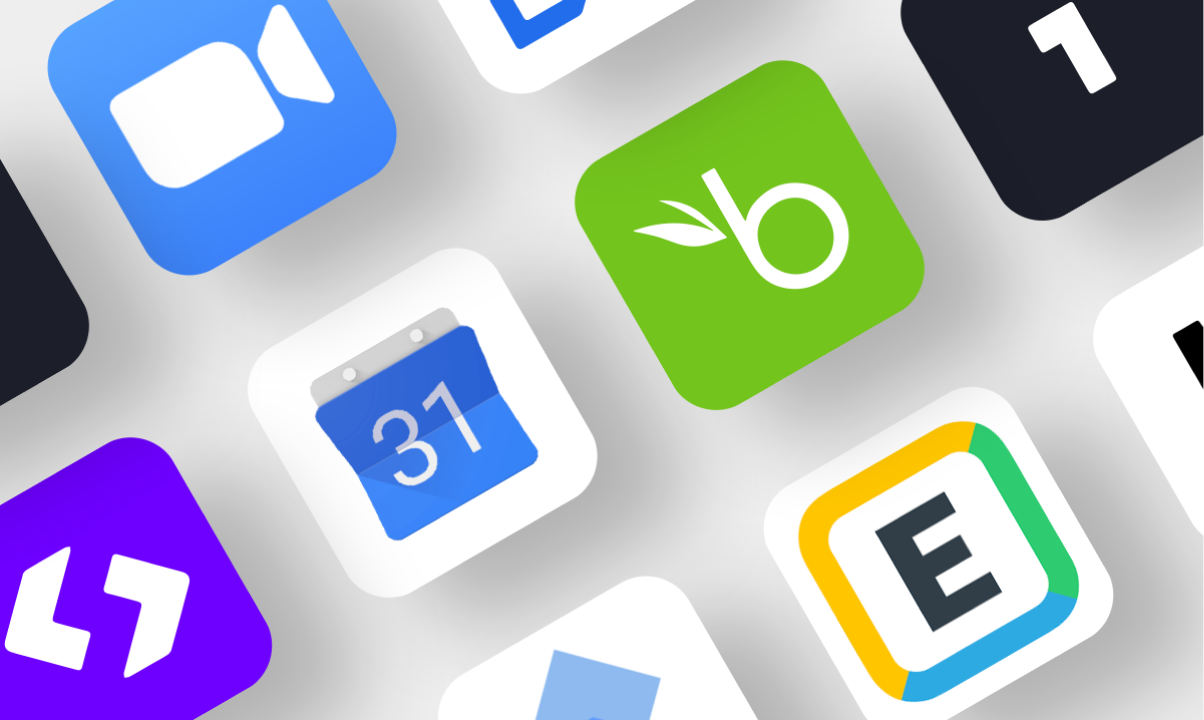 Promote your apps for free
Reach thousands of SMBs when you share your integrations on our marketplace. Create tools that businesses need to optimize their processes—and market them at no extra cost.