Overview
No more "bill shocks" from high domestic roaming data charges, no need to swap SIM cards and no more hassle finding the friendliest, cost effective solution for your global mobile connectivity needs.
With Simtex you are always connected to the web, no matter where you are on the globe.
One dedicated eSIM profile provides you with affordable mobile data connectivity in over 190 destinations around the world via eSIM compatible smartphone, tablet or PC.
Key Features
One-time activation through QR code for all future trips
Browse, purchase, and activate your DATA plan online.
Global access platform at local rates in 190 countries
No need for physical SIM cards, mobile routers, and high home roaming charges
Monitor usage and easily "Top Up" additional data.
24/7 customer service & support that will always keep you connected.
How It Works
No integration needed
Finally, there is a simple and intuitive service ready to connect all of TravelPerk's community to the web in only few easy steps:
Login – Create your Simtex profile and login to the platform through our portal here
Purchase – Find the perfect DATA plan for your travel needs.
Scan – New to Simtex? Scan a single QR to activate your eSIM for all future trips.
Activate – Whether you choose to activate, just click and surf.
All TravelPerk clients receive 20% off Simtex service please use "Travelperk20". Please reach out to your TravelPerk Representative for more details.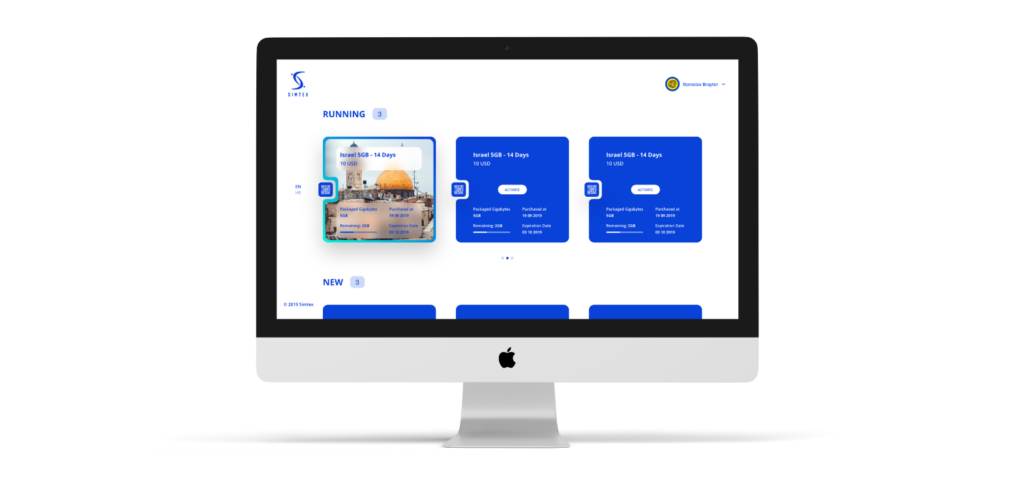 More Travel management partners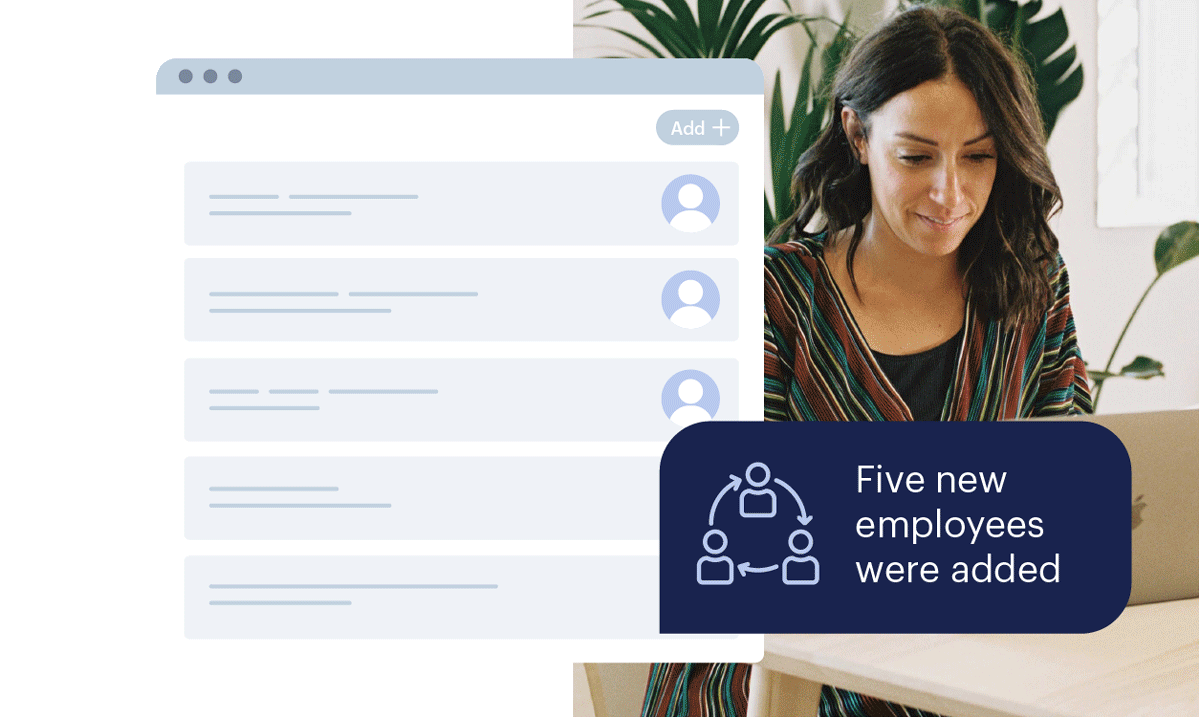 Do more with TravelPerk
Build your own personalized integrations so TravelPerk slots seamlessly into your company's way of working. Our self-serve docs are easy-to-use so you can get started quickly.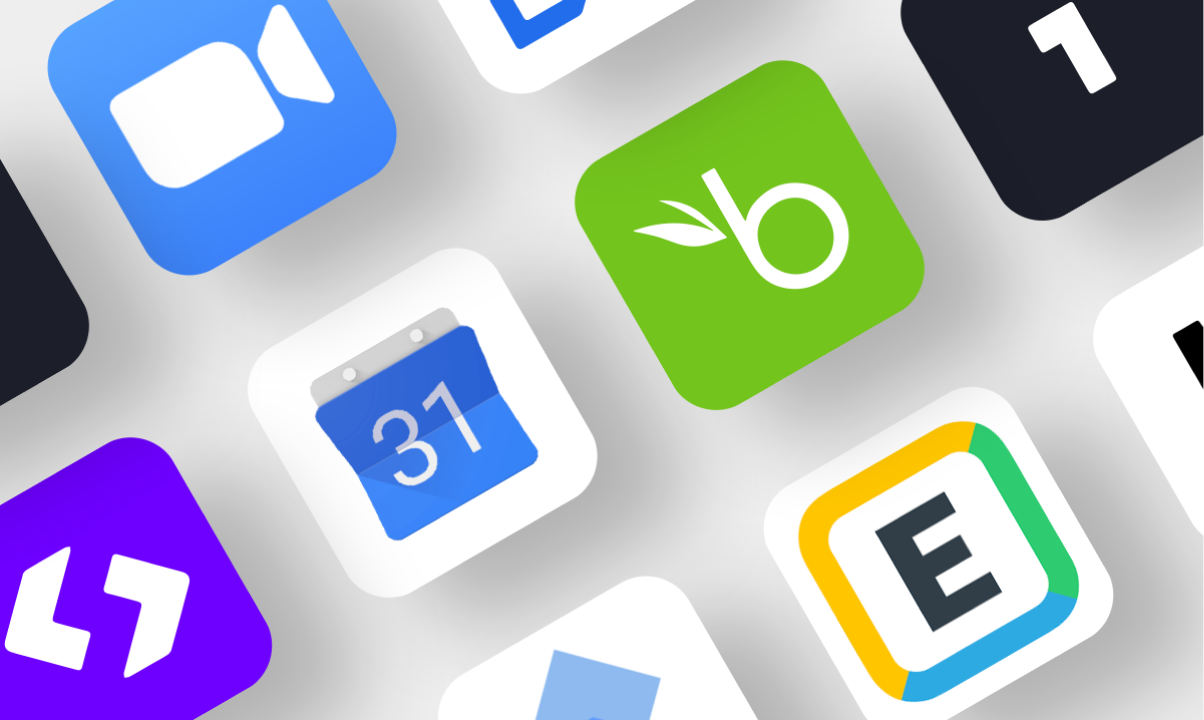 Promote your apps for free
Reach thousands of SMBs when you share your integrations on our marketplace. Create tools that businesses need to optimize their processes—and market them at no extra cost.