Overview
Safeture is a complete cloud-based service managing risk, safety, and crisis processes involving employees.
If something serious happens, quickly get an overview of the incident and which employees and facilities could be impacted in our award-winning Safeture platform, assisting you in making the right decisions, enabling you to provide support faster.

Safeture analysts all over the world ensure that you receive accurate information about what has happened and what needs to be done. One platform to protect all. Safety made simple.
Key Features
Creating secure communication - With patented technology, you can easily communicate with employees and facilities with the highest accuracy and security, no matter where they are.
Be updated with correct information - Get relevant info about what has happened and advice on how to act. Carefully researched and vetted intelligence from analytics is an indispensable tool for acting to protect lives.
Location - Find out where everyone is. Save crucial time by locating your employees instantly and get an overview of your organization's global operations.
Safetures travel module helps you gather all data about your employees' travel in one place. Prevent risks by being notified if there is a booking to a high-risk destination. Use the e-learning tool to help your employees to be better prepared.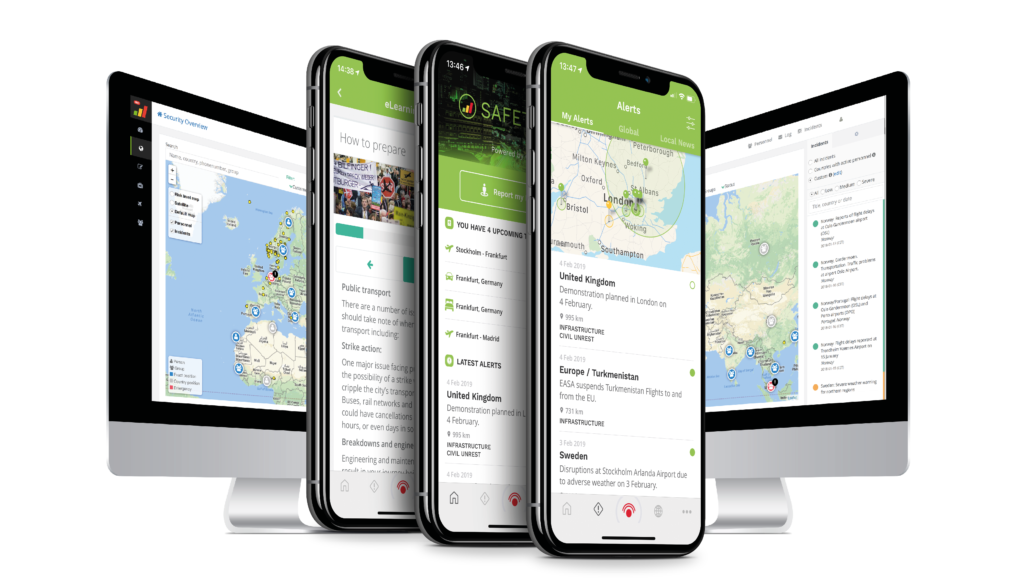 How It Works
One-way integration via API
With the TravelPerk travel data integration, your employees' previous, current, and future trips can be displayed in the Safeture platform and Safeture app to get an overview of health and safety risks in real-time. Each traveller will be able to receive pre-trip reports with relevant country information and risk intelligence via email, app, and web, along with the relevant alerts before and during your trip. TravelPerk clients will be able to automate travel approval processes such as booking to a high-risk location.
For more information as to how to enable this integration please contact your TravelPerk representative.
More Duty of care partners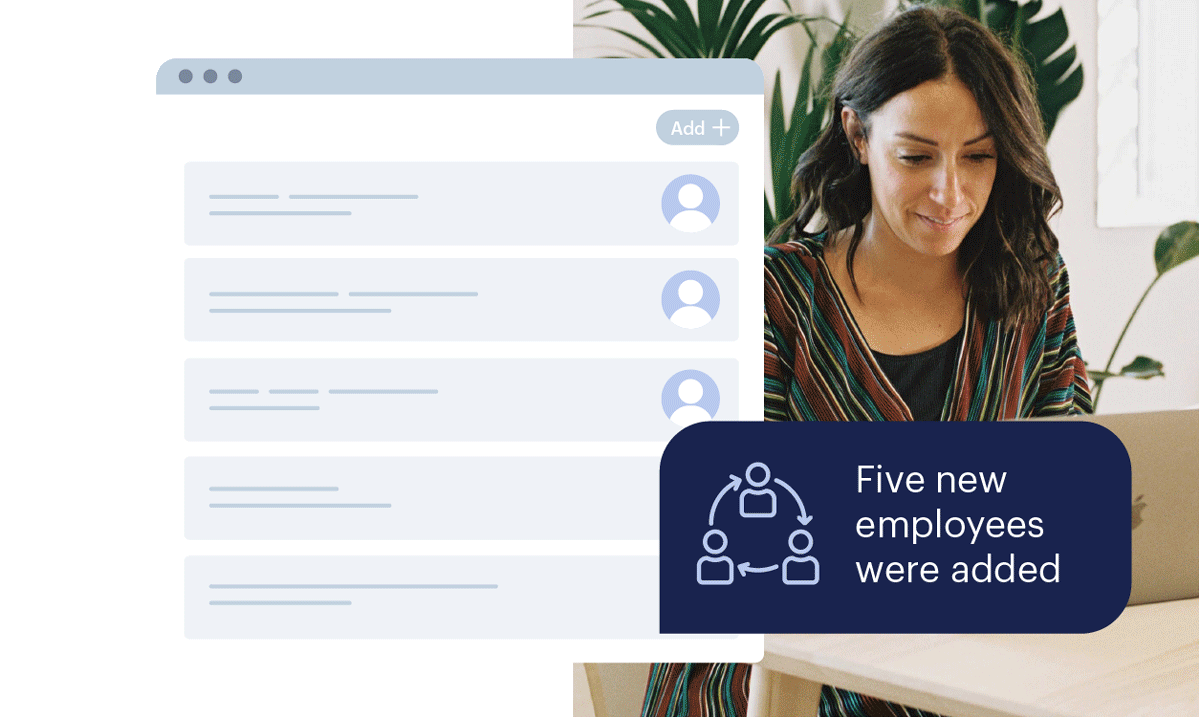 Do more with TravelPerk
Build your own personalized integrations so TravelPerk slots seamlessly into your company's way of working. Our self-serve docs are easy-to-use so you can get started quickly.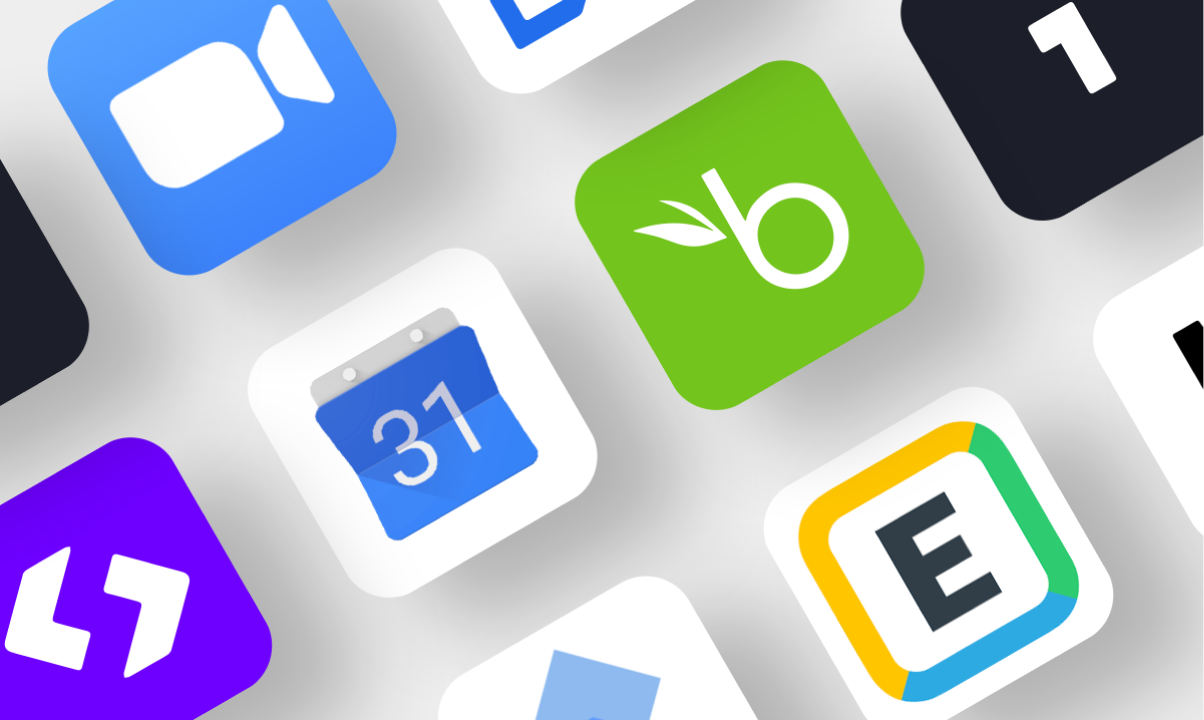 Promote your apps for free
Reach thousands of SMBs when you share your integrations on our marketplace. Create tools that businesses need to optimize their processes—and market them at no extra cost.