💲Exclusive Offering for TravelPerk clients:
• 30% Off Full-Time Hires — get 30% off all full-time hires during your first year with Remote.
• 30% Off Contractor Management — get 30% off our contractor management service during your first year with Remote.
• Global Growth Assessment — schedule a free 30-minute consultation with one of our HR experts to evaluate your future growth plans and global employment needs
Remote is the world's first self-serve platform for global payroll, tax, benefits, and compliance. Remote enables companies to employ anyone anywhere in the world in minutes through the Remote platform.
❓Not yet a TravelPerk client? 👉 Sign Up & get the offer
❓ Already a TravelPerk client? Please contact your TravelPerk representative to get the discount.
Requires TravelPerk Premium or Pro Plan.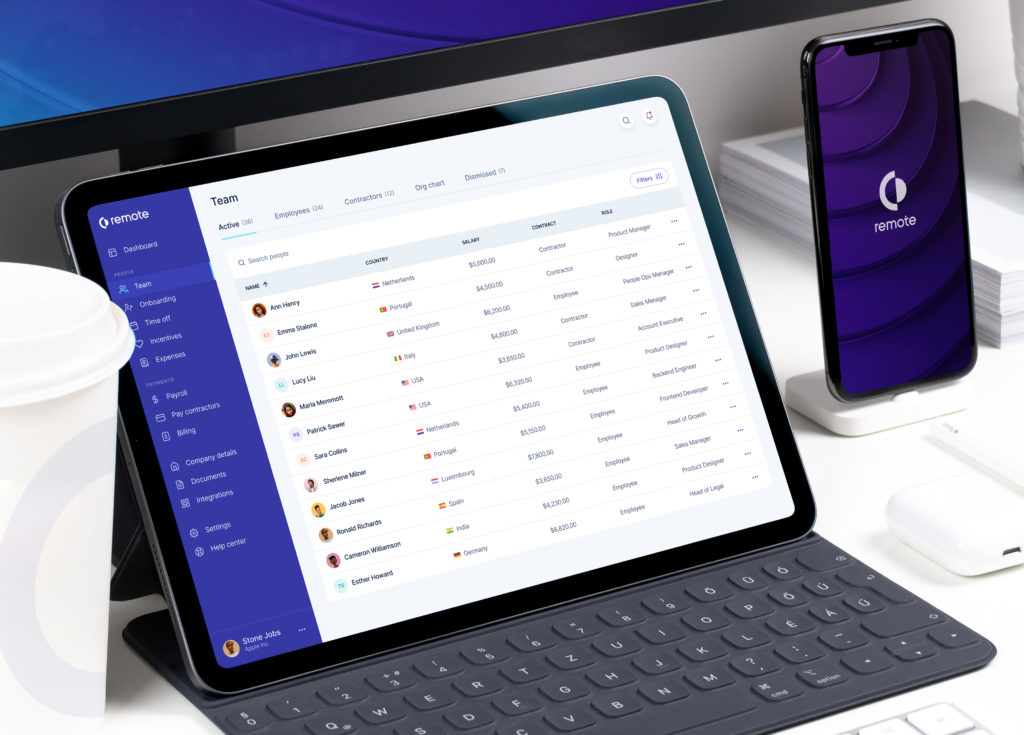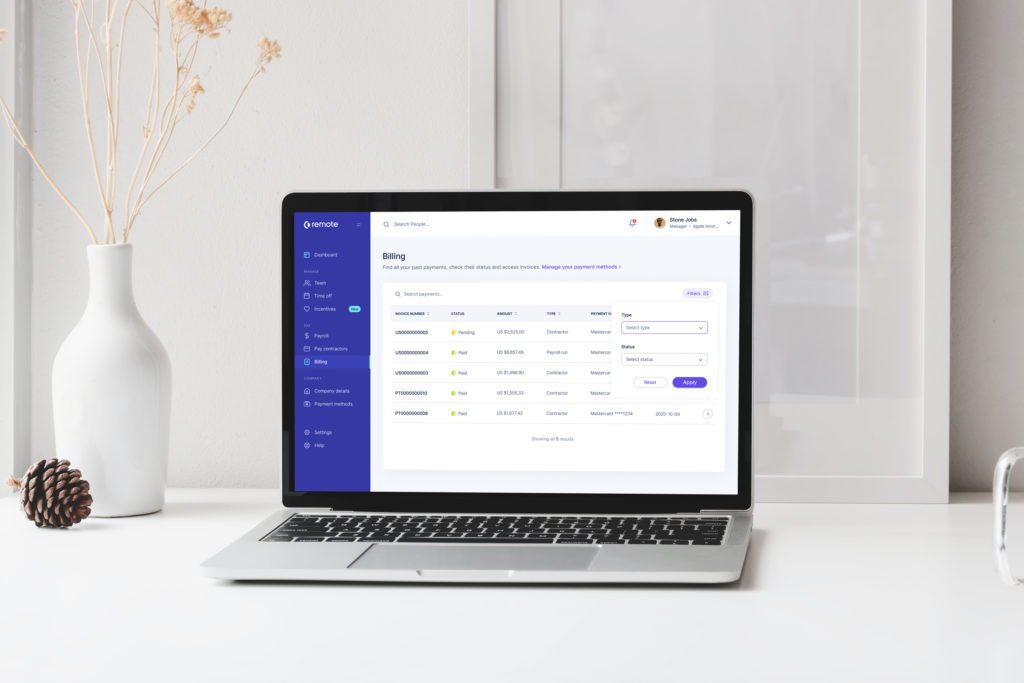 About Remote
Remote helps with international payroll, benefits, taxes, stock options, and compliance for businesses big and small. Our people are on the ground on every continent, building culturally aware employment packages that help you build trust with your global team.
Employer of Record
Contractor Management
Integrations with best-in-class HR tools
Global payroll coming soon
More User management partners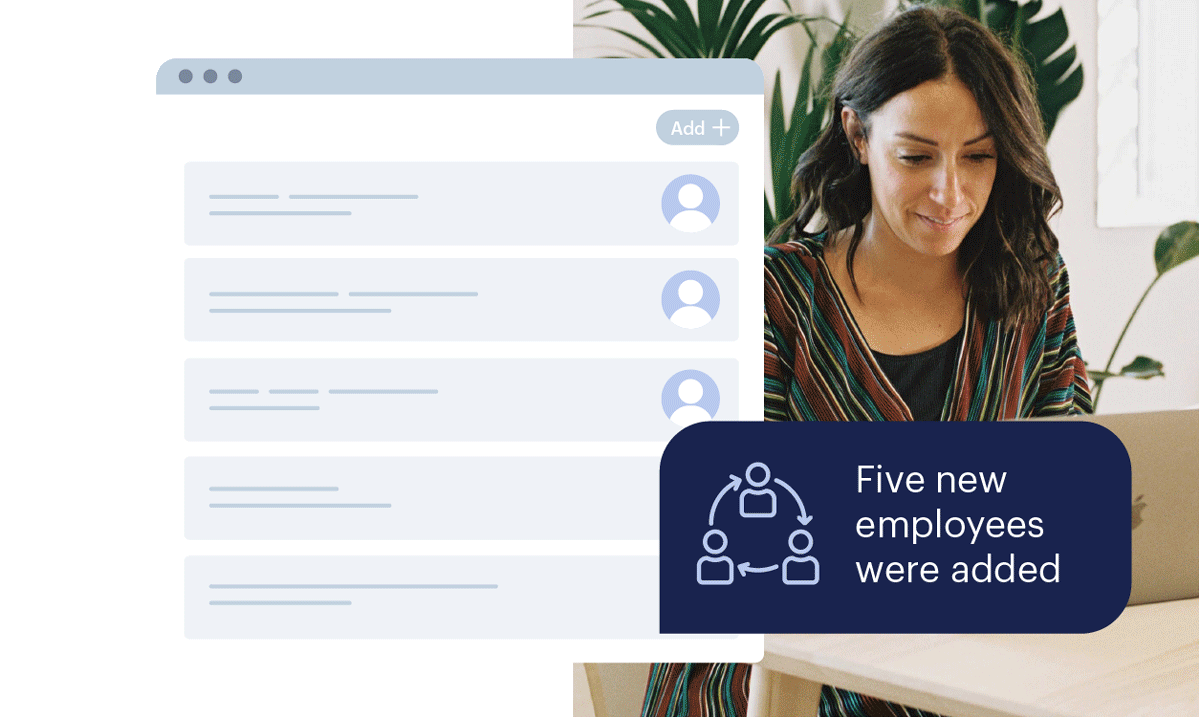 Do more with TravelPerk
Build your own personalized integrations so TravelPerk slots seamlessly into your company's way of working. Our self-serve docs are easy-to-use so you can get started quickly.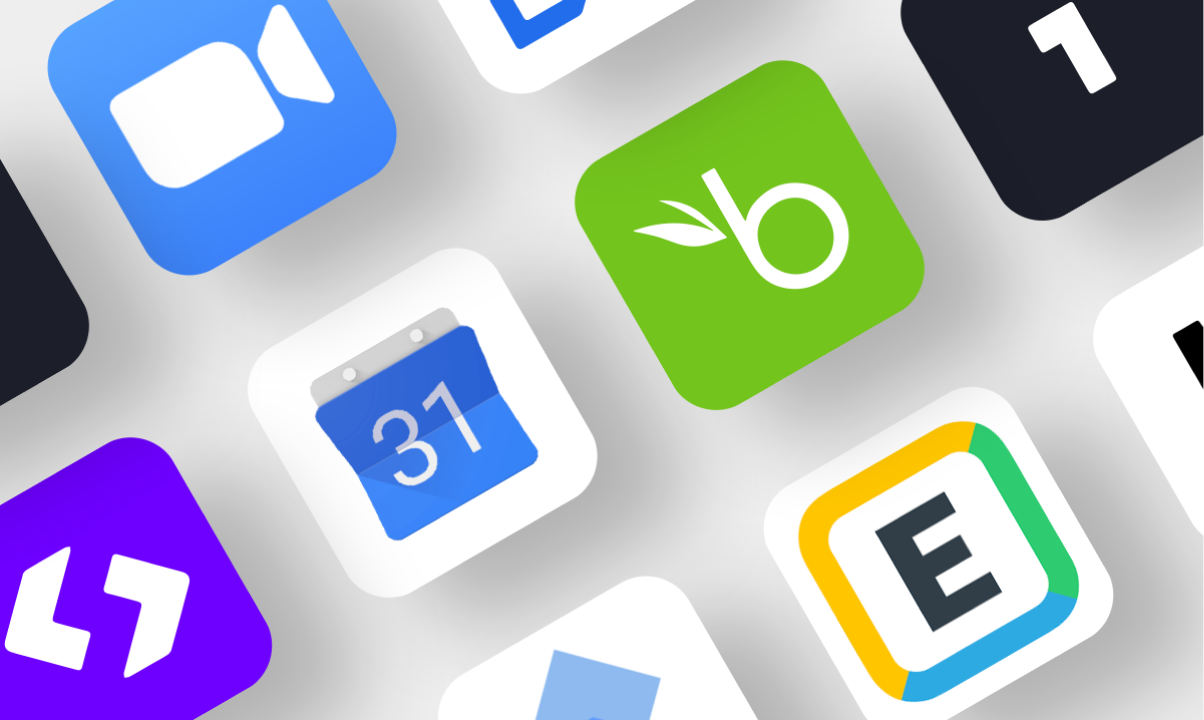 Promote your apps for free
Reach thousands of SMBs when you share your integrations on our marketplace. Create tools that businesses need to optimize their processes—and market them at no extra cost.