Overview
NGS is the new generation of International Emergency Response, tracking, travel management and remote logistics company. The only dedicated medical assistance, security and point of incident evacuation provider designed to meet modern, corporate travel patterns.
NGS offers a multi-dimensional operational planning and evacuation model into the corporate market. Robustness and flexibility means NGS can react to situations immediately, mobilising the most appropriate resources in order to safeguard people, assets and reputation.
What do we do?
International Emergency Response
Medical and Non-Medical Assistance
Tracking and Travel Management
Crisis Management
Remote Logistics
Security and Risk Management
Insurance Support Services
Key Features
Breadth of coverage and faster response times
Point-of-incident response
Integrated tracking and travel management
Robustness, reliability and flexibility
7000+ Service providers and unique supplier due diligence
Global capability
How It Works
One-way integration via API
The integration allows Voyage Manager to automate PNR bookings (travel profiles, flights, hotels, ground transportation, rail) made through TravelPerk and import them into Voyage Manager, enabling the trips to be tracked.
More Duty of care partners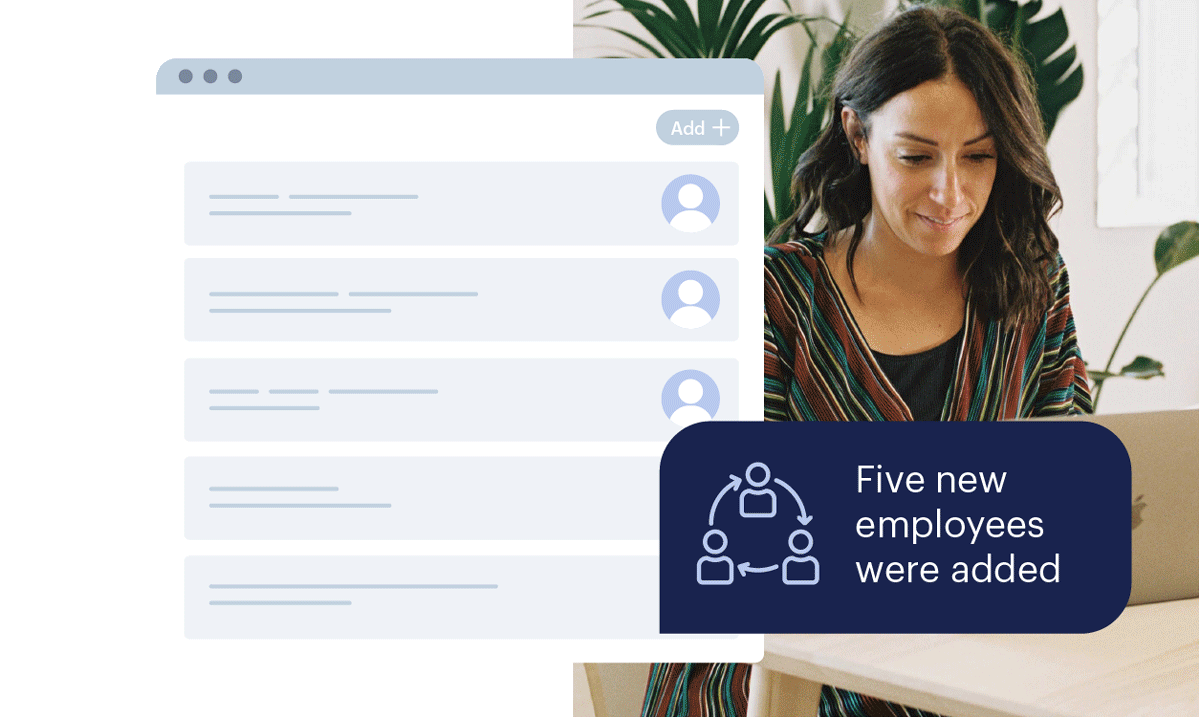 Do more with TravelPerk
Build your own personalized integrations so TravelPerk slots seamlessly into your company's way of working. Our self-serve docs are easy-to-use so you can get started quickly.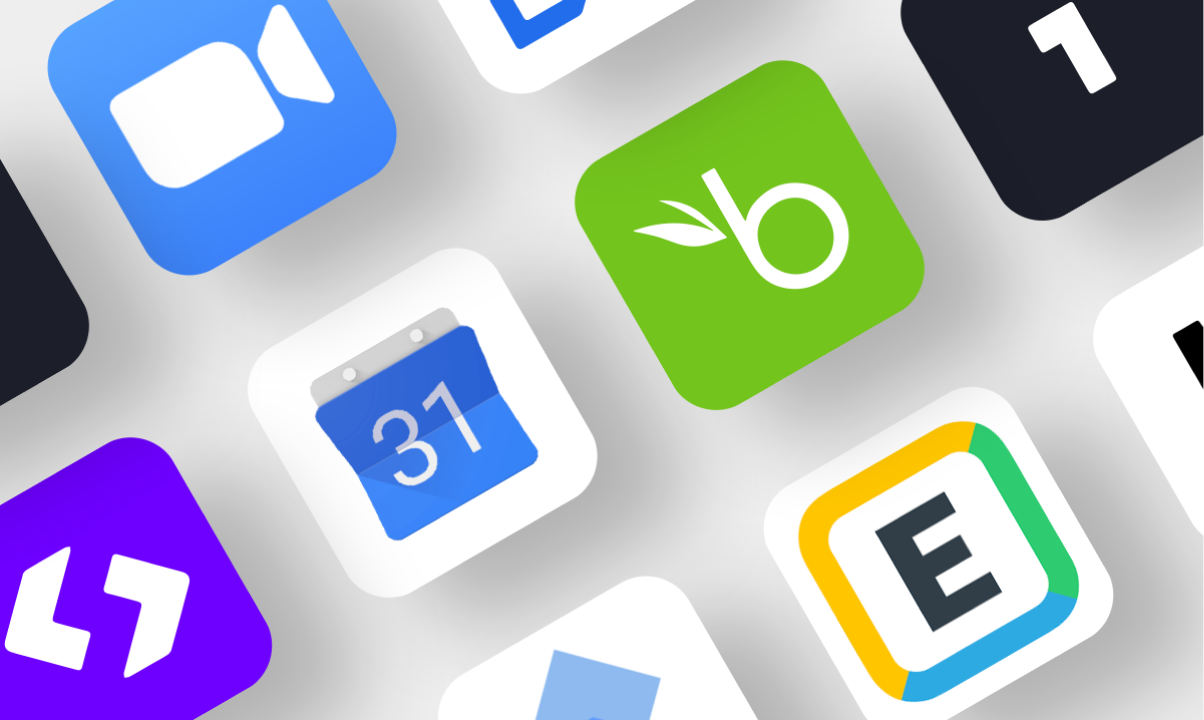 Promote your apps for free
Reach thousands of SMBs when you share your integrations on our marketplace. Create tools that businesses need to optimize their processes—and market them at no extra cost.