Overview
Lounge Pass would Provide Travel Perks the ability to link to the Lounge Pass co-branded website. All online Lounge Pass bookings are currently made through the Lounge Pass website. Partners can send traffic to the site to make bookings directly. The LoungePass.com site can be customized with your company logo
Key Features
Airport Lounges provide travellers with a welcoming a dedicated comfortable seat in a safe relaxing space to unwind in ahead of your flight socially distancing as standard
Providing you with everything including snacks and drinks before you need to board your flight feeling relaxed and refreshed
Escape the hustle and bustle of the busy airport and unwind in comfort, peace and style for a truly relaxing pre-flight experience
Pre-book to guaranteed your booking now 2021 and 2022 now on sale
Lounge Pass offers the biggest and best selection of pre-bookable airport lounges. With over 600 lounges available in the program, as well as a huge range of worldwide lounges at 350 airports
How It Works
There is no technical connection required.
The partnership between TravelPerk and Lounge Pass enables our companies and travellers to take advantage of booking lounges quickly, easily and most importantly at a competitive rate.
Reach out to TravelPerk representative for more information.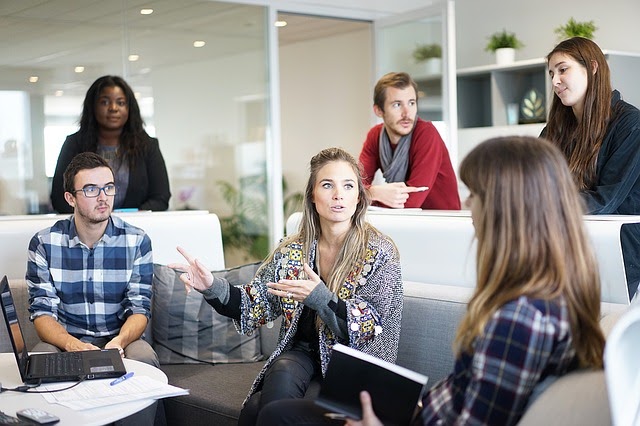 More Travel management partners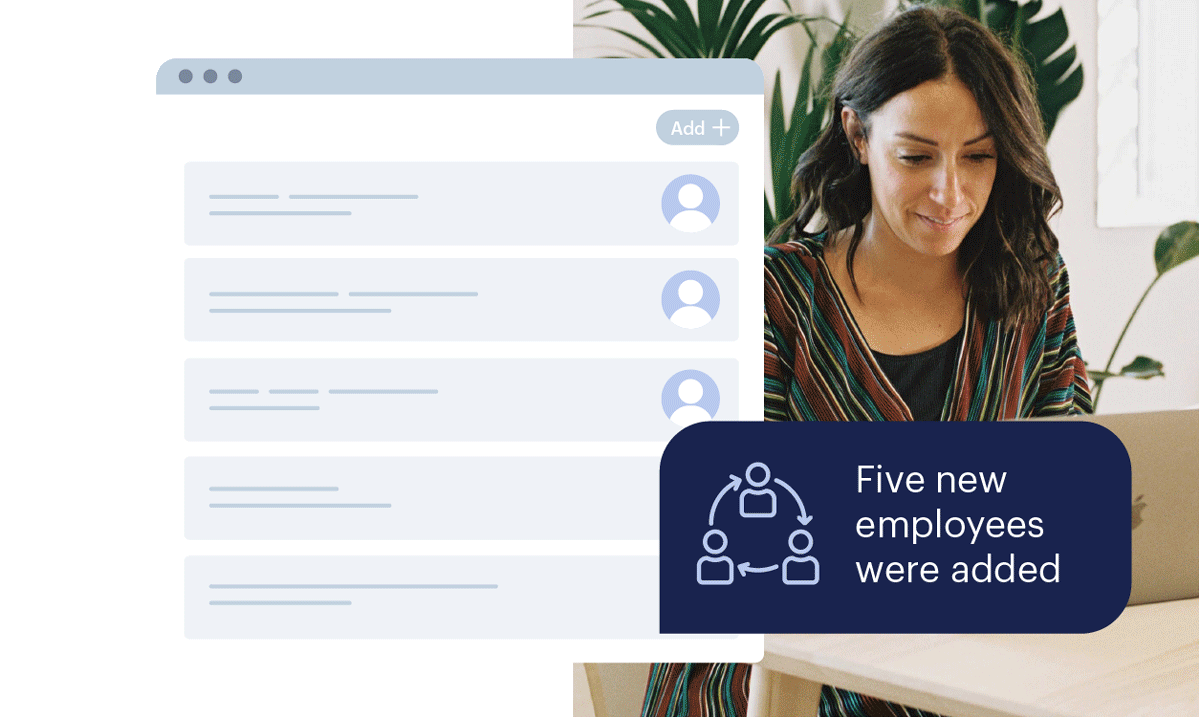 Do more with TravelPerk
Build your own personalized integrations so TravelPerk slots seamlessly into your company's way of working. Our self-serve docs are easy-to-use so you can get started quickly.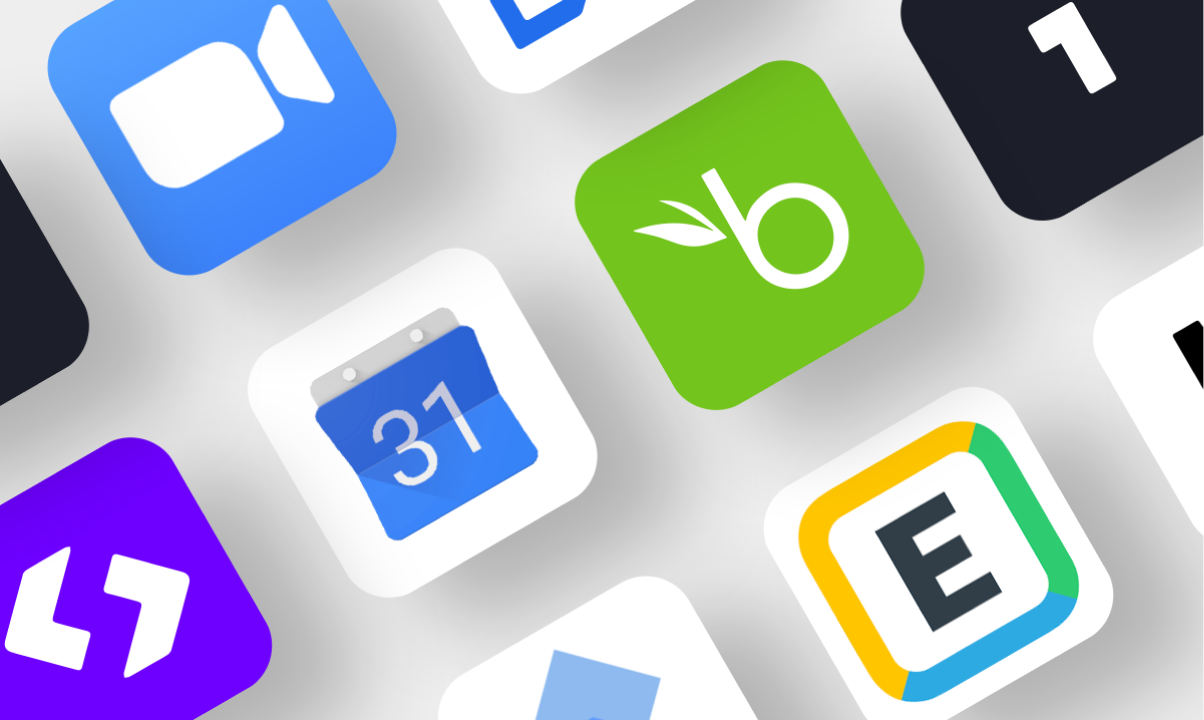 Promote your apps for free
Reach thousands of SMBs when you share your integrations on our marketplace. Create tools that businesses need to optimize their processes—and market them at no extra cost.