Overview
International SOS provides your employees with health and security assistance during business travel. Prepare, protect and empower your business.
We believe in making it easier for organizations to work and grow on an international scale. We can help you achieve your goals by preparing your employees for layered threat environments, help them to feel supported and productive, and provide them with assistance whenever they have a question, concern or crisis. Anytime, anywhere. We help to keep them healthy and safe, so you can focus on your core business activities.
Key Features
5000+ medical and security experts
Support over 99+ languages
24/7/365 Live support and In-app direct call button
Capable to navigate complex eco-systems to evacuate/repatriate members
E-learnings and preparation courses for all member to avoid potential disruptions
COVID-19 testing & vaccination planning assistance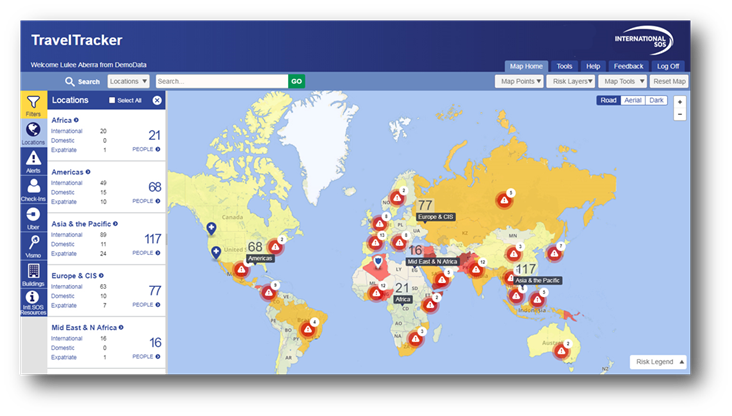 How It Works
One-way integration via API.
TravelPerk travel data is sent to the Intl.SOS Tracker. The end user and the travel manager gets an overview of their health and security risk exposure in real time via the app or on the desktop. Their data is also coupled to a COVID-19 specific tracker to ensure all travellers are aware of the regulations in location.
Please reach out to your TravelPerk representative to find out more about how to activate TravelPerk and International SOS integration.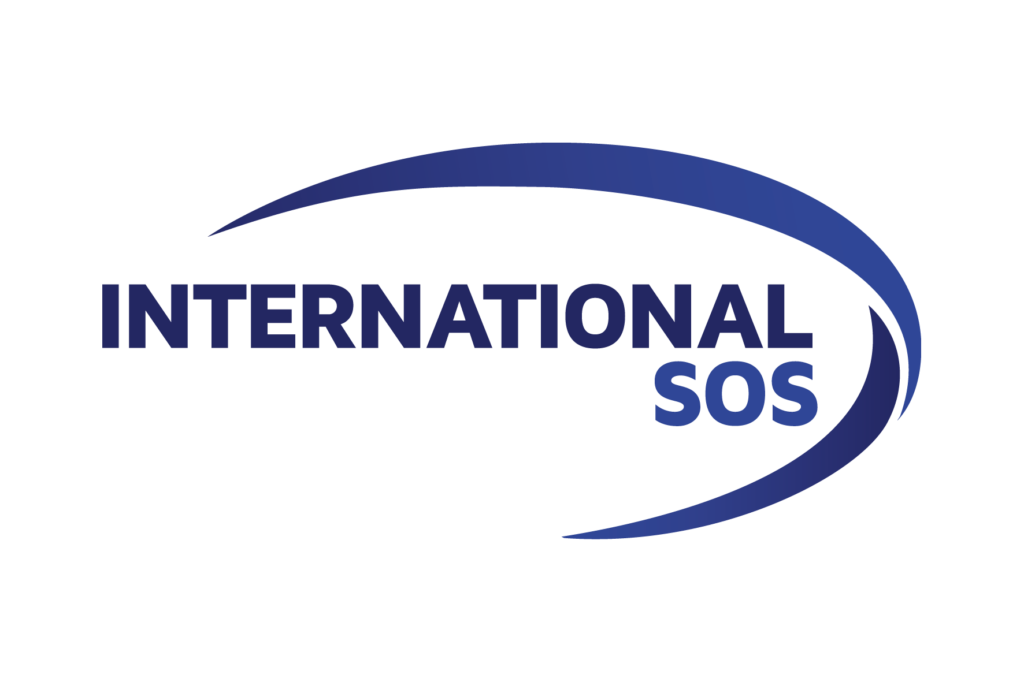 More Duty of care partners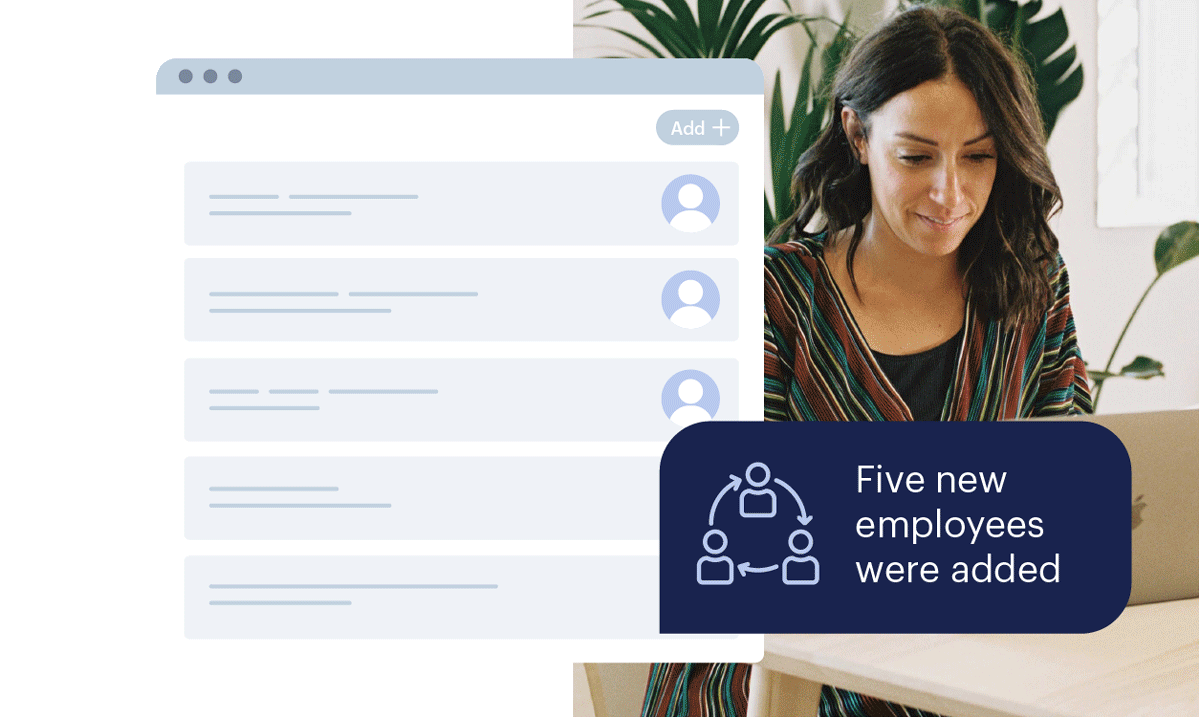 Do more with TravelPerk
Build your own personalized integrations so TravelPerk slots seamlessly into your company's way of working. Our self-serve docs are easy-to-use so you can get started quickly.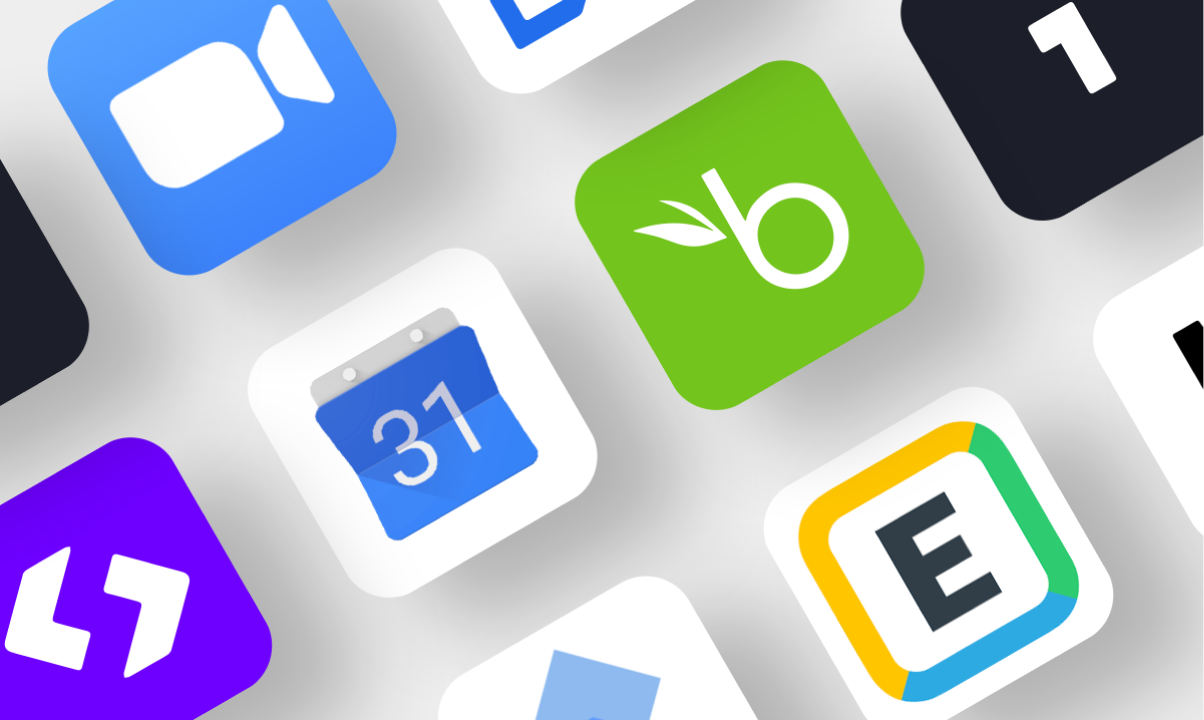 Promote your apps for free
Reach thousands of SMBs when you share your integrations on our marketplace. Create tools that businesses need to optimize their processes—and market them at no extra cost.