Overview
FREE NOW for Business is the multi-service mobility joint venture backed by BMW Group and Daimler AG.
FREE NOW for Business is FREE NOW's a ride-hailing solution dedicated to companies in 10 countries and 120 cities in Europe. It aims at simplifying the daily management of employees' business trips thanks to streamlined payment and invoicing methods, reporting tools and services to keep control on the company's travel policy
Whether for business meetings, train station/airport tips or commuting, the FREE NOW for Business solution has been designed to offer travel managers and their employees all the features for stress-free, safe and sustainable business trips and to guarantee the best possible travel experience. Today, FREE NOW for Business has 30,000 client companies all across Europe.
Key Features
Available in 120 cities and 10 countries across Europe
Climate Neutral - all trips are carbon offset and pledge to be Net-zero in the UK by 2025 and 2030 across EMEA
Order for yourself for others, via the app on your phone or the WebBooker online
Stay in control of your costs with our travel policy features
Full visibility in realtime of costs via our admin panel
How It Works
There is no technical connection required.
FreeNow isn't just an e-hailing platform, we will work closely with you to create a robust and fit-for-purpose ground transport program for you, looking at all aspects of business travel from cost saving to sustainability.
Book taxis or PHV's on-demand or in advance through the app or online. Seamlessly manage your customized account from the dashboard and view detailed reports anytime, giving you time back to focus on what's important to your business. As a TravelPerk client, you will be entitled to exclusive commercial offerings and automatically assigned a premium account with one of our account management teams. Please click here to register now or discuss further with your TravelPerk representative.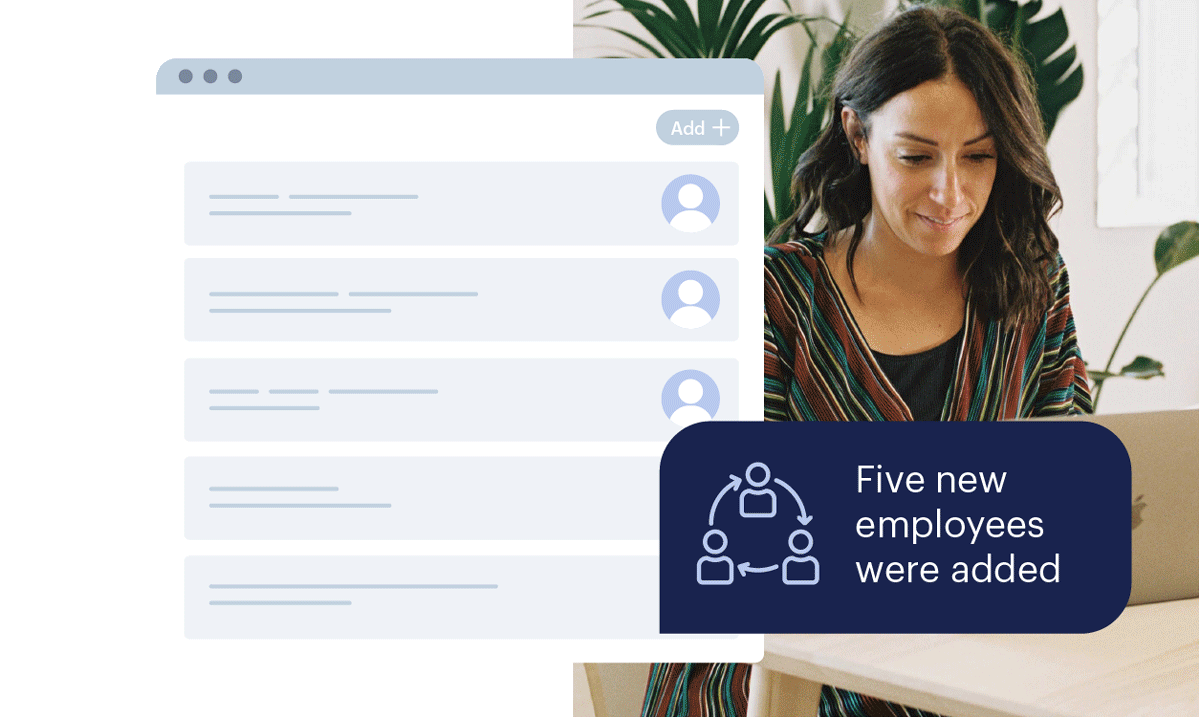 Do more with TravelPerk
Build your own personalized integrations so TravelPerk slots seamlessly into your company's way of working. Our self-serve docs are easy-to-use so you can get started quickly.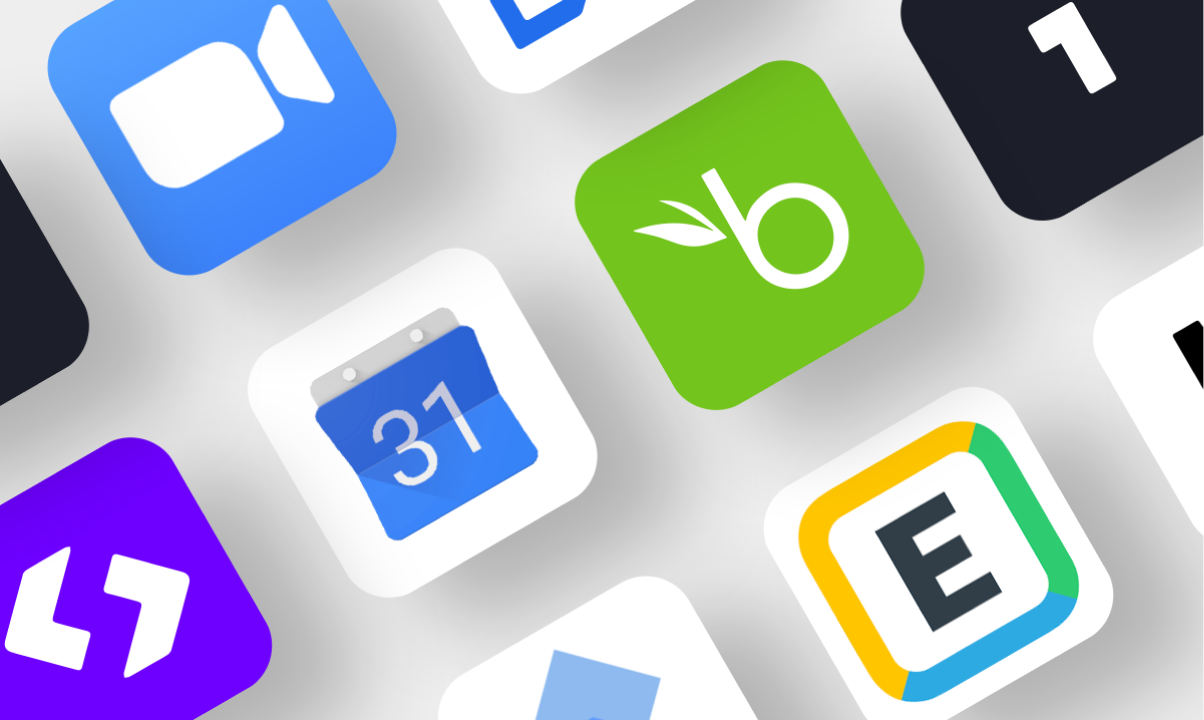 Promote your apps for free
Reach thousands of SMBs when you share your integrations on our marketplace. Create tools that businesses need to optimize their processes—and market them at no extra cost.