Overview
FootprintID provides a secure solution for individuals to take control of their medical records and enable immediate access wherever they are in the world.
Travelers can face greater risks associated with the fragmented nature of their health and medical information, as they are away from home, often in different time zones or countries. Whether it be a minor health event, the need for a prescription or medical test, or an acute emergency, access to one's medical records creates better health outcomes and can potentially save lives. In addition, there is a growing population of travelers who are responsible for the care of another individual at home.
Companies with employees that travel provide FootprintID to their employees as part of their light-duty of care program, enhancing their solutions to assist an employee when traveling and experiencing a health event. This can contribute to greater loyalty and satisfaction amongst an employee population, save time and money, all while creating a better experience for the traveler.
Key Features
Personal portable health record
Secure and immediate access to health information
Smartphone app and web portal with 24/7 live support
Enable companies to provide their employees with the ability to manage their health records without compromising their privacy
Access globally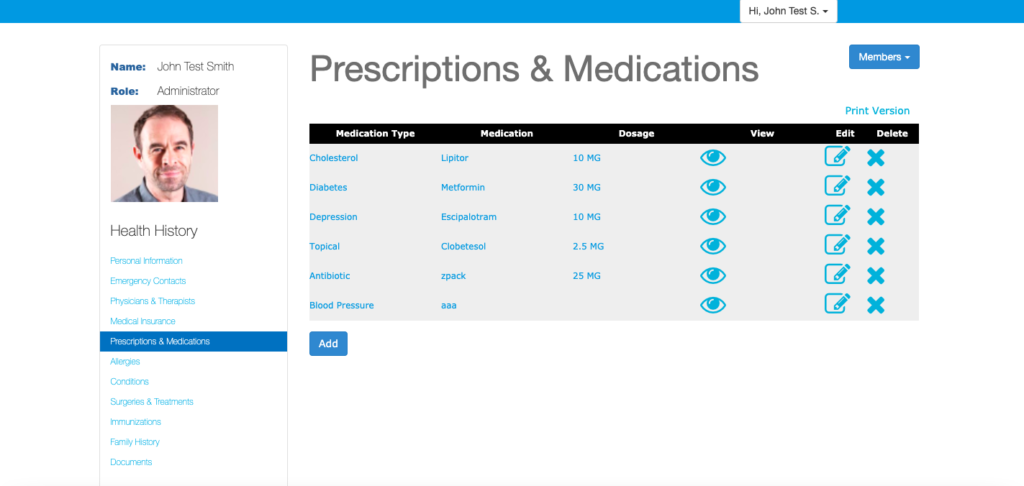 How It Works
There is no technical connection required.
The partnership between TravelPerk and Footprint ID enables our companies and travellers to seamlessly manage their health records quickly and securely through the Footprint ID app. Click here to learn more.
All TravelPerk clients are entiled to preferred pricing with Footprint ID.
TravelPerk clients looking to enhance their duty of care or health and wellness programs, please reach out to Footprint ID.

More Duty of care partners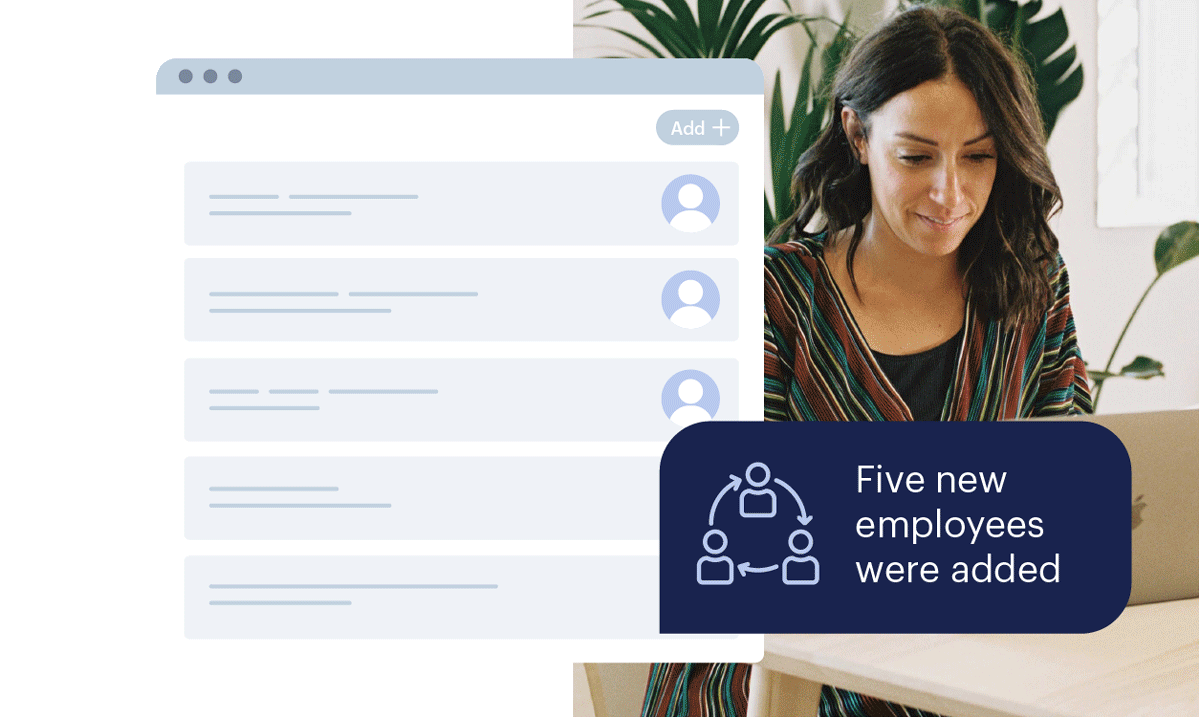 Do more with TravelPerk
Build your own personalized integrations so TravelPerk slots seamlessly into your company's way of working. Our self-serve docs are easy-to-use so you can get started quickly.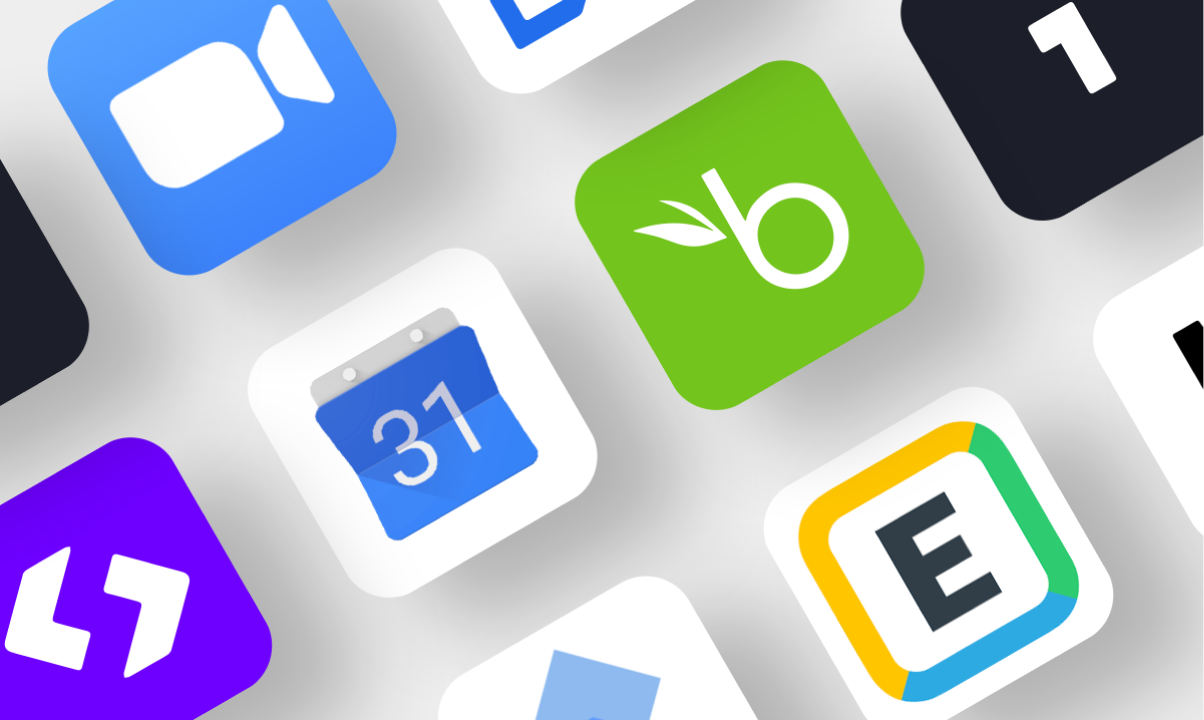 Promote your apps for free
Reach thousands of SMBs when you share your integrations on our marketplace. Create tools that businesses need to optimize their processes—and market them at no extra cost.