Overview
Daytrip offers comfortable door-to-door transportation with vetted drivers. All you need to do is choose your route, date and time and your driver will pick you up. No hassle and stress with public transportation, taxis, trains or even flights.
Key Features
Available in 70+ countries around the world
English-speaking, vetted drivers
24/7 customer support
Easy booking & fair cancellation policy
Great customer reviews
How It Works
There is no technical connection required.
The partnership between TravelPerk and Daytrip gives companies and travellers the ability to book transportation quickly, safely and easily. Book through here to get your Daytrip transfer.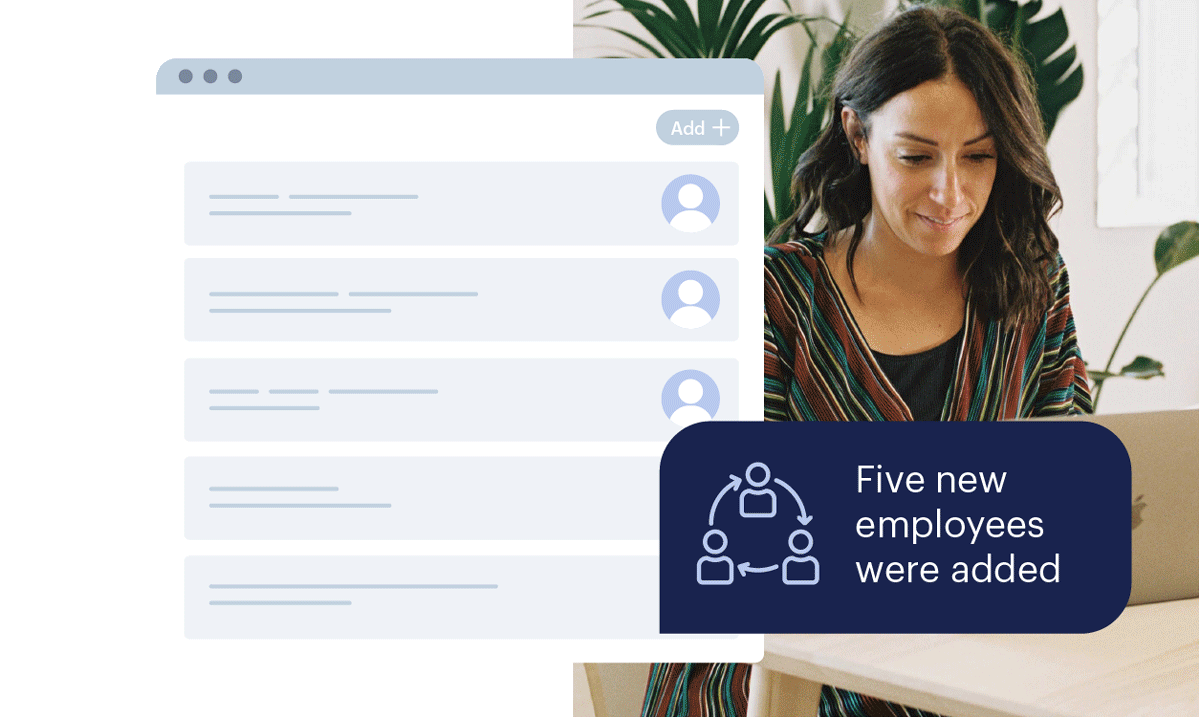 Do more with TravelPerk
Build your own personalized integrations so TravelPerk slots seamlessly into your company's way of working. Our self-serve docs are easy-to-use so you can get started quickly.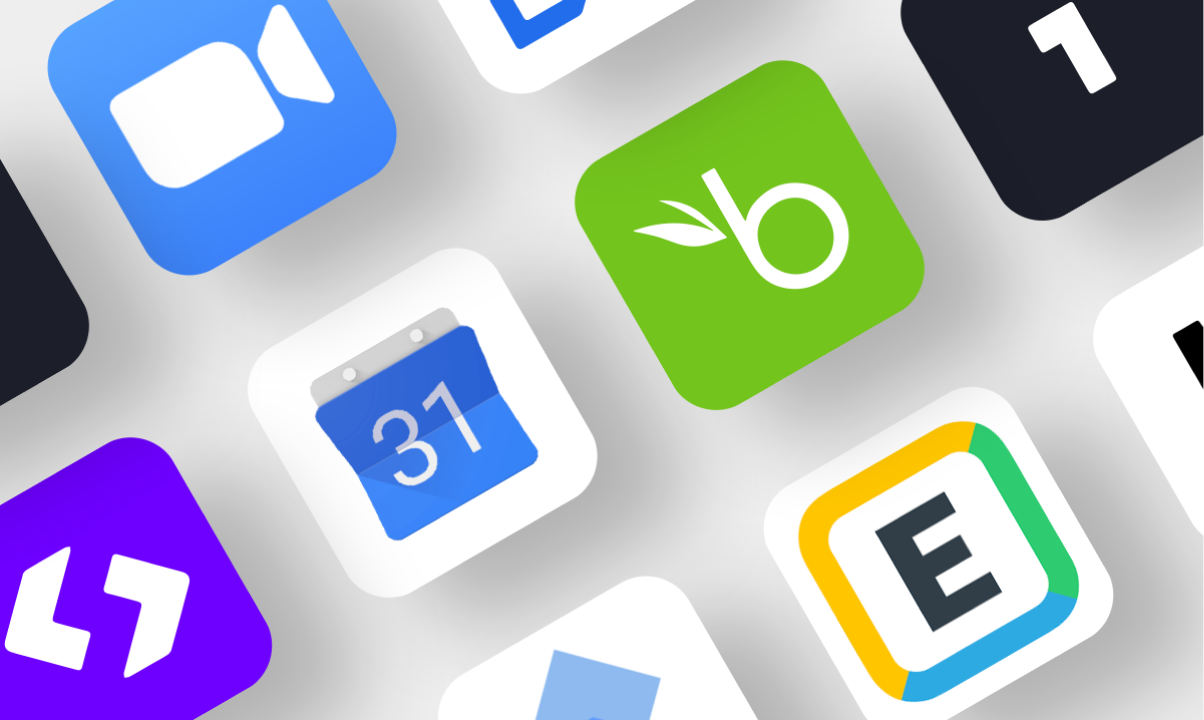 Promote your apps for free
Reach thousands of SMBs when you share your integrations on our marketplace. Create tools that businesses need to optimize their processes—and market them at no extra cost.