About the Integration
👉 Your team members could be owed as much as €600 if their flights are delayed, canceled, or overbooked. Thanks to the integration with TravelPerk, Airhelp will directly reach out to the travelers who qualify for compensation to claim any refund on their behalf. This way, your team can get compensation for flight disruptions with no cost or effort for your business.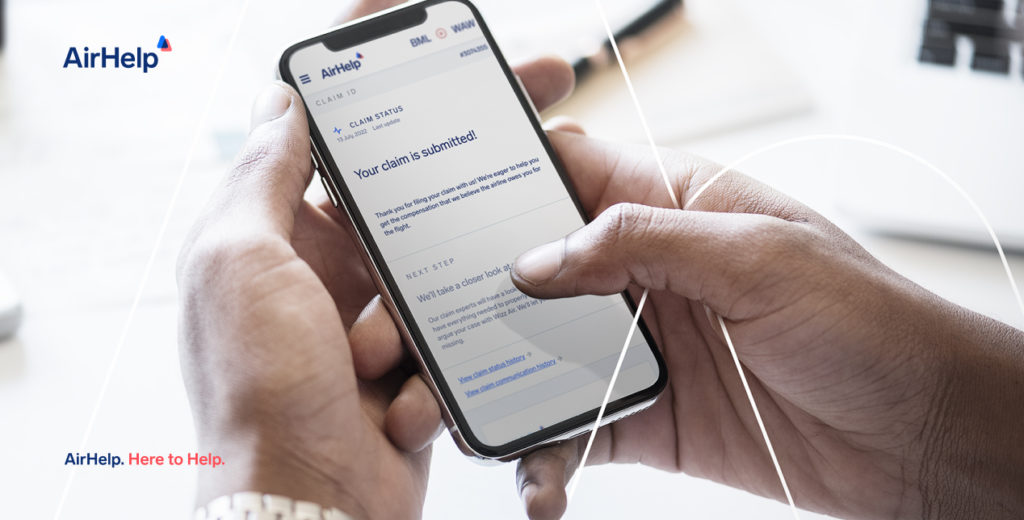 🌎 Region supported: Global
Requires TravelPerk Premium or Pro Plan
About AirHelp
AirHelp is a claims management company that enforces passenger rights against airlines in cases of flight disruptions.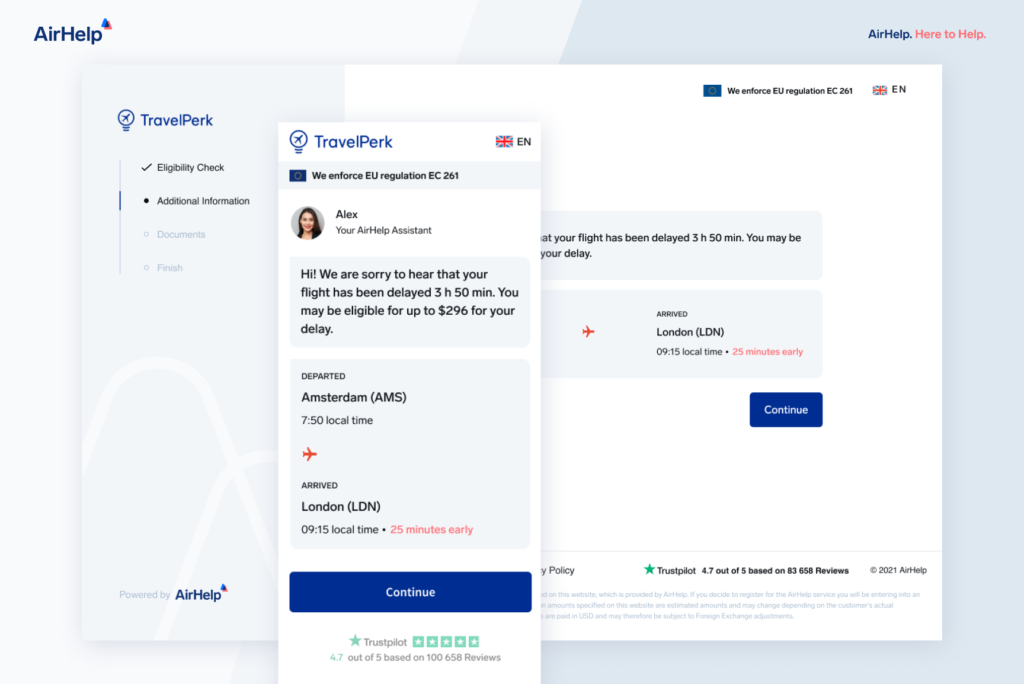 Key features
You can offer a valuable company benefit for employees.
Employees get up to €600 compensation for the hassle of being delayed on any business flights.
AirHelp handles the claim and communicates directly with the passenger, so there's no cost or effort for your business.
You can be responsive to your team members' negative business travel experiences.
More Travel management partners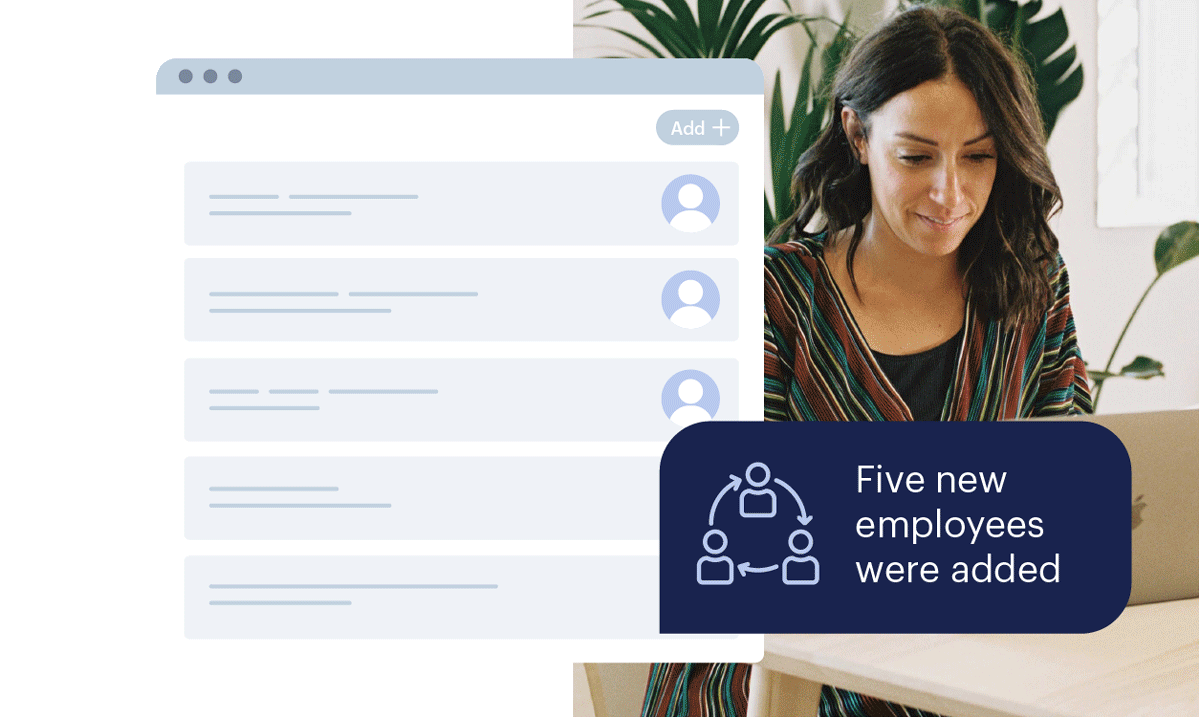 Do more with TravelPerk
Build your own personalized integrations so TravelPerk slots seamlessly into your company's way of working. Our self-serve docs are easy-to-use so you can get started quickly.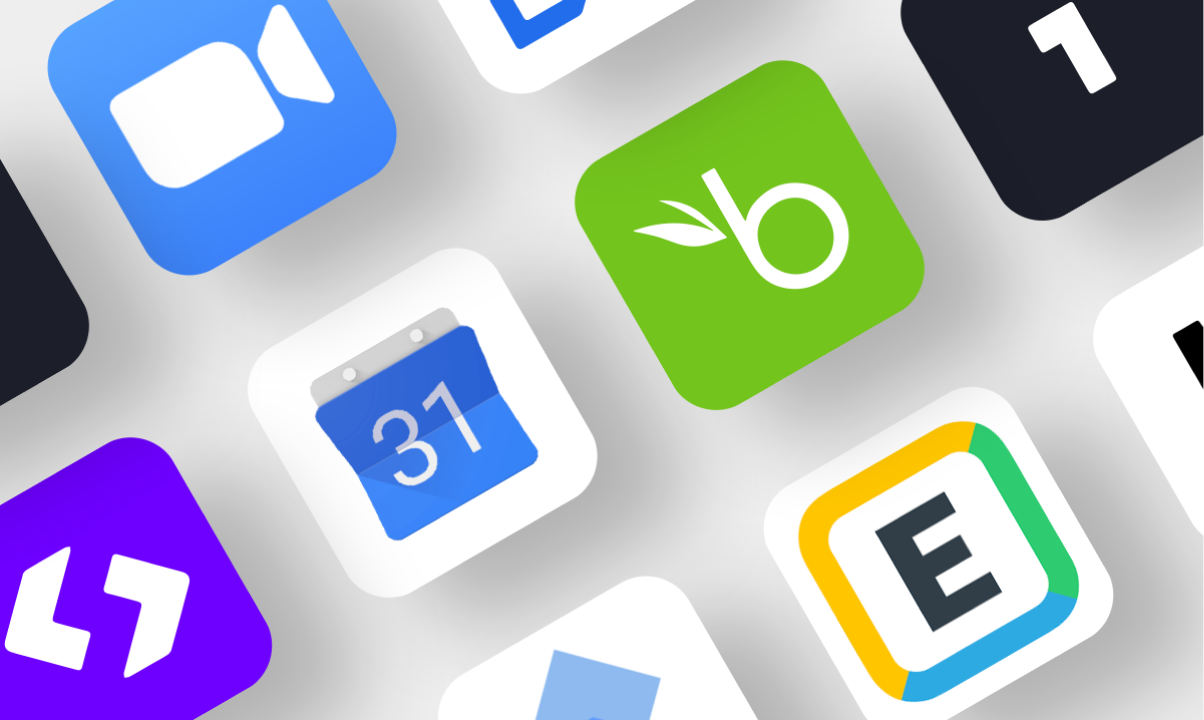 Promote your apps for free
Reach thousands of SMBs when you share your integrations on our marketplace. Create tools that businesses need to optimize their processes—and market them at no extra cost.