Overview
Airalo is the world's first eSIM store for travellers to access over 100 eSIMs at the most affordable, local rates from around the world, all via eSIM compatible smartphone, tablet or PC.
Airalo offers you both connectivity and freedom - you'll never have to carry multiple SIM cards or change your number again, no matter where you are in the world.
Key Features
Stay connected on the go without purchasing a SIM card locally
Get affordable connectivity in over 190+ countries worldwide
One mobile device for your data needs; no need for pocket WiFi devices
Disregard your expensive home roaming charges
Keep your existing phone number in a foreign destination

How It Works
There is no technical connection required.
The partnership between TravelPerk and Airalo offers the ability to TravelPerk clients to stay connected at all times. To take advantage of Airalo's vast array of eSIM it is just 5 easy steps:
Step 1: Visit Airalo
Step 2: Search for connectivity packs for your destination
Step 3: Select a suitable eSIM and use Airmoney or other payment options to purchase
Step 4: Instantly receive a QR code to simply scan with your device
Step 5: The plan will be activated and ready for use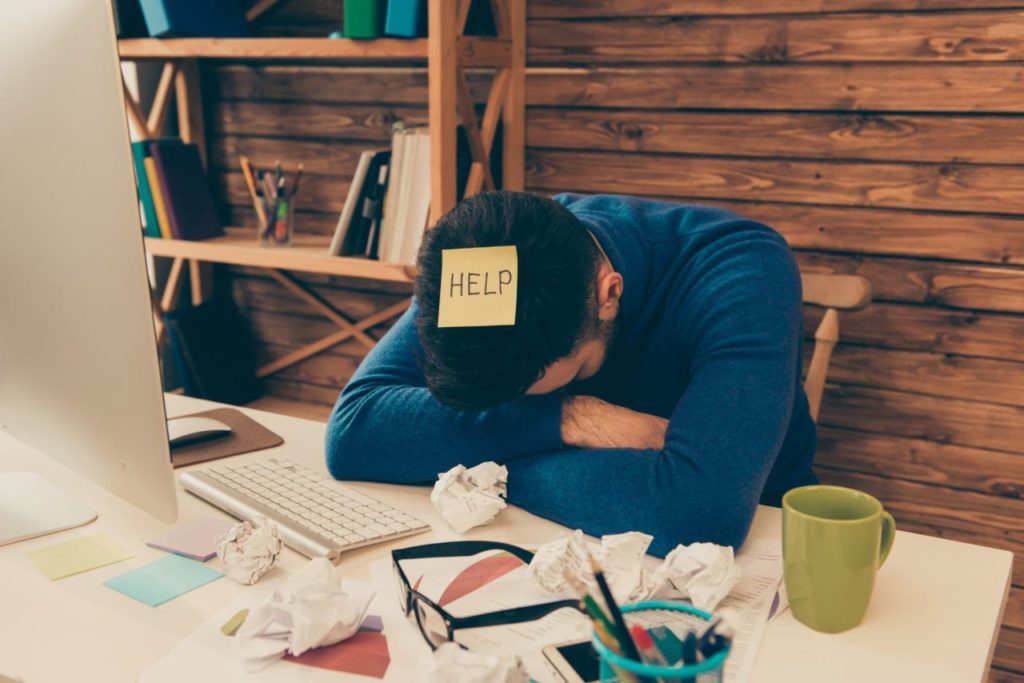 More Travel management partners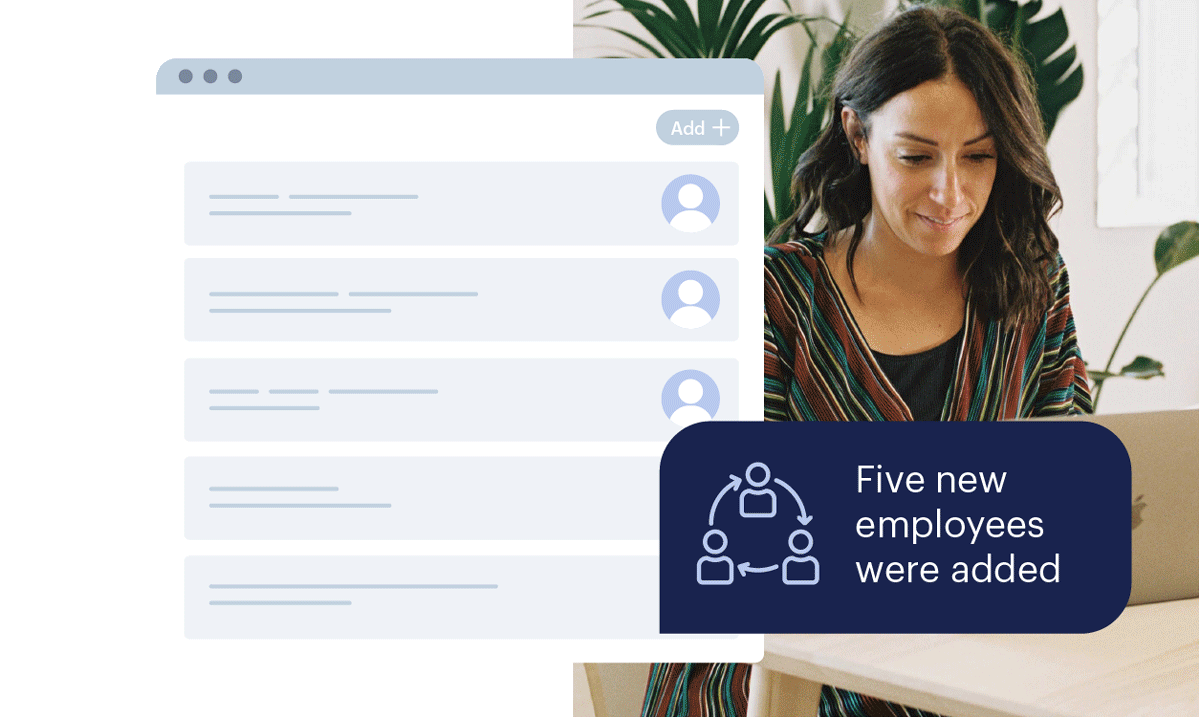 Do more with TravelPerk
Build your own personalized integrations so TravelPerk slots seamlessly into your company's way of working. Our self-serve docs are easy-to-use so you can get started quickly.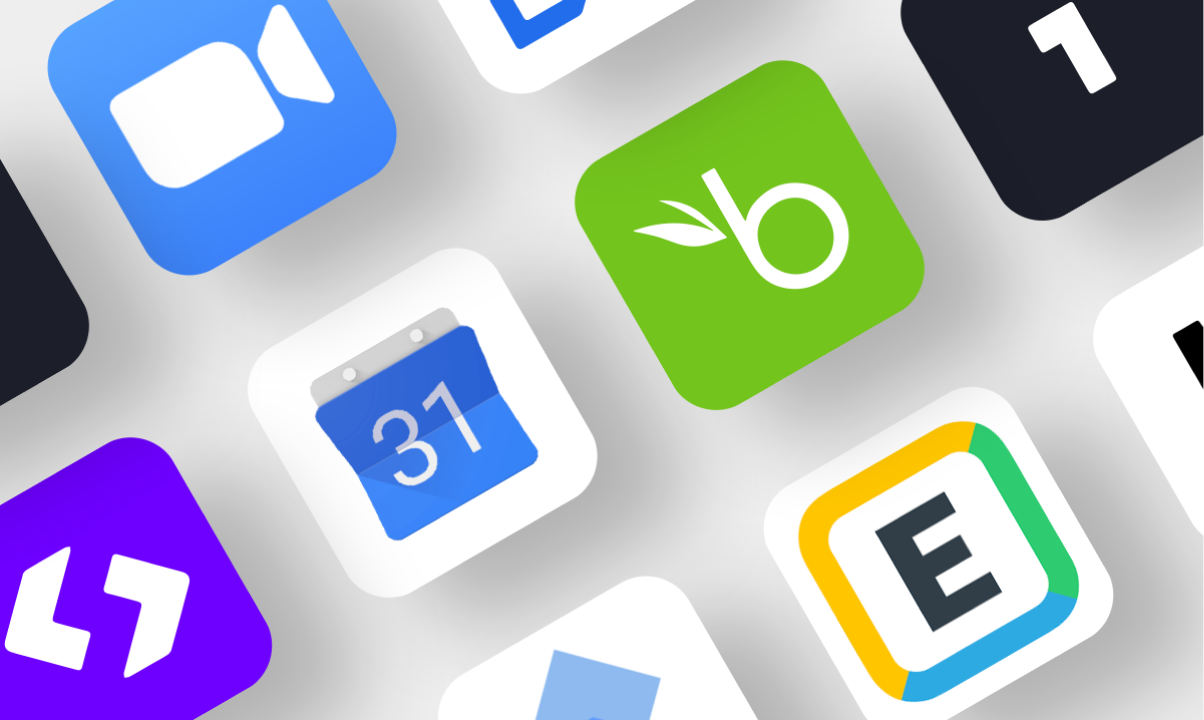 Promote your apps for free
Reach thousands of SMBs when you share your integrations on our marketplace. Create tools that businesses need to optimize their processes—and market them at no extra cost.