We've teamed up with Air Doctor to provide our clients a solution for medical assistance and prescriptions 24/7 wherever they are in the world. Find a medical professional in your immediate area or schedule an online doctor visit.
________________________________________________________________________________
❓ Already a TravelPerk client? Please contact your TravelPerk representative to receive your personalized company app link.
Requires TravelPerk Premium or Pro Plan.
About Air-Doctor
Air-Doctor provides corporations and companies with a global outpatient medical network through which their employees can access the most appropriate care while travelling abroad. Offering both online and in-person consultations, Air Doctor's global outpatient care network means travelers can get treated by a doctor who speaks their language and avoid having to make unnecessary and expensive visits to hospitals or emergency care centers.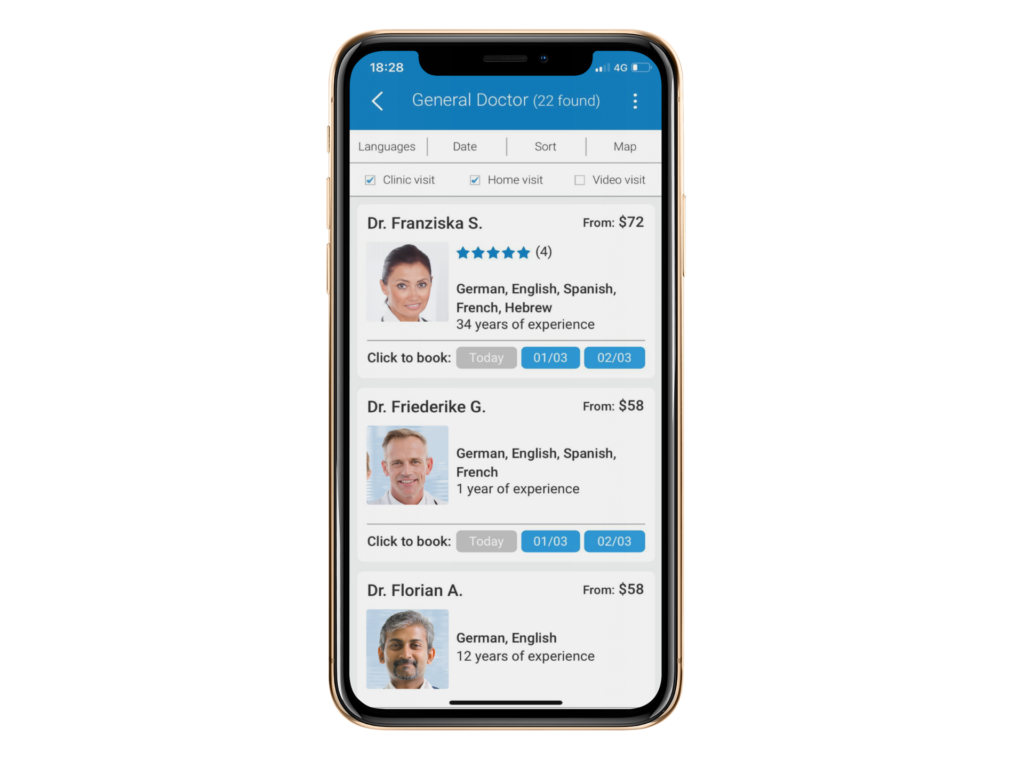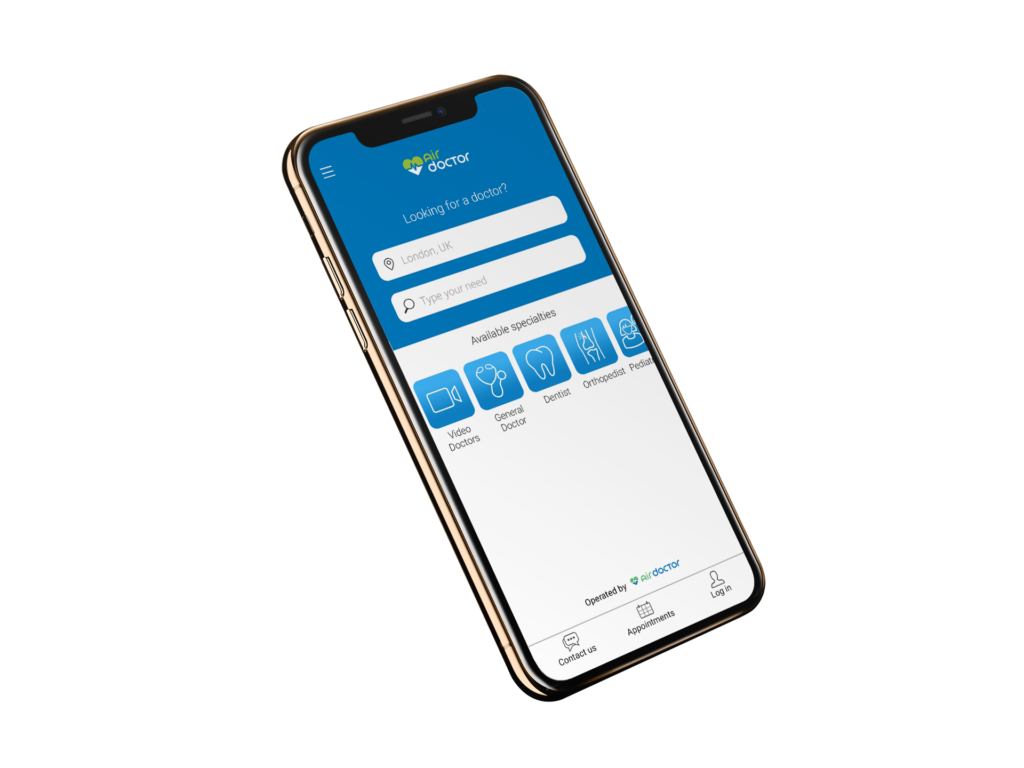 Key Features
100% digital customer journey
Ability to book an online, home or clinic visit
Multilingual doctors and app in 6 languages
Ability to offer prescriptions from telemedicine consultations
Secure payments through the app
24/7 customer support
How it works
With your personalized app link, you will be able to share it with your employees who are flying abroad and track the effectiveness of Air Doctor to those who fall ill while abroad.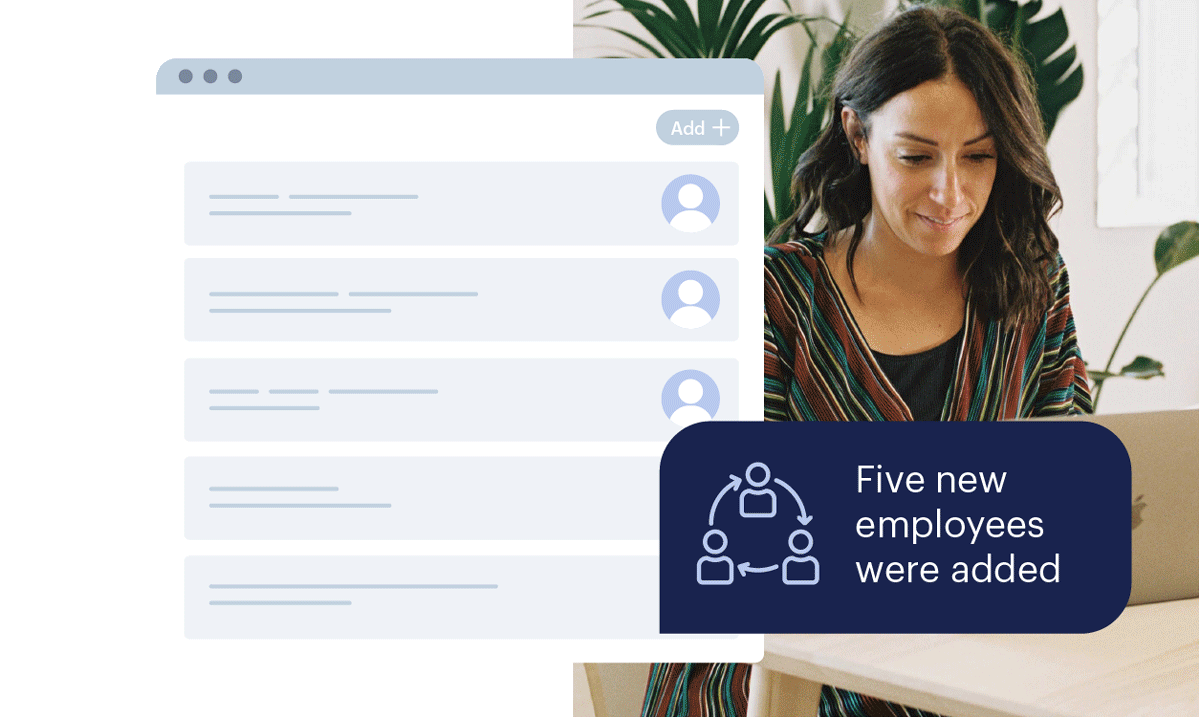 Do more with TravelPerk
Build your own personalized integrations so TravelPerk slots seamlessly into your company's way of working. Our self-serve docs are easy-to-use so you can get started quickly.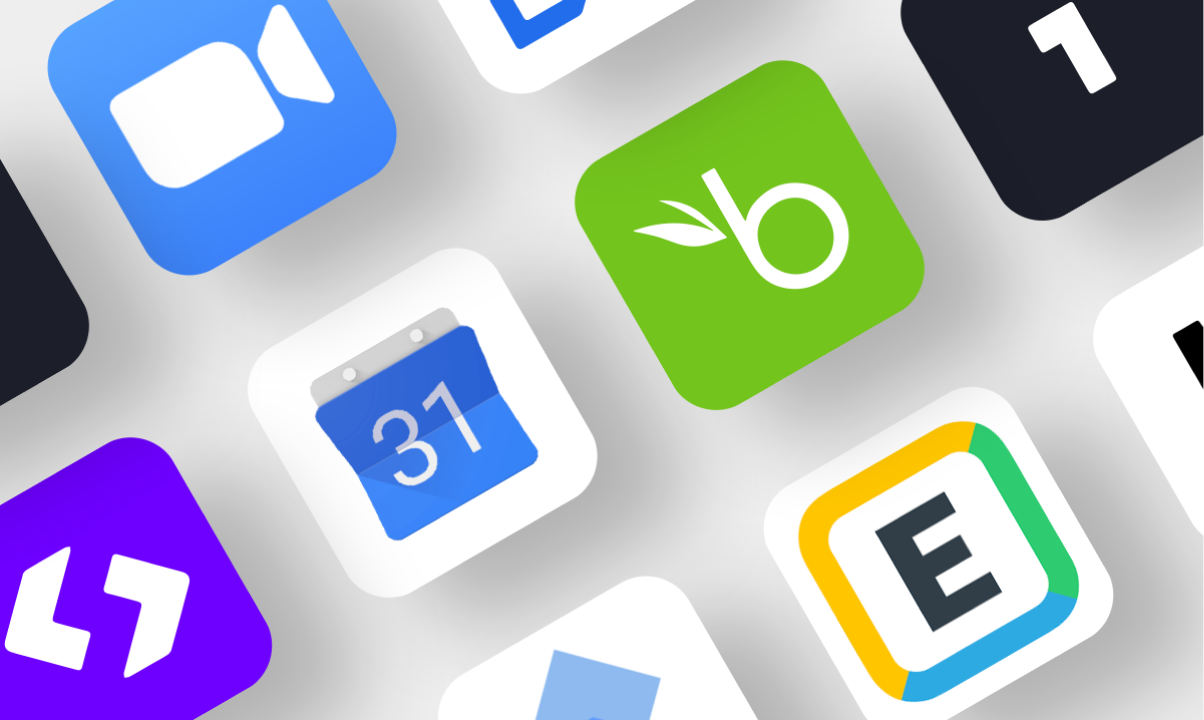 Promote your apps for free
Reach thousands of SMBs when you share your integrations on our marketplace. Create tools that businesses need to optimize their processes—and market them at no extra cost.