Business traveler safety and security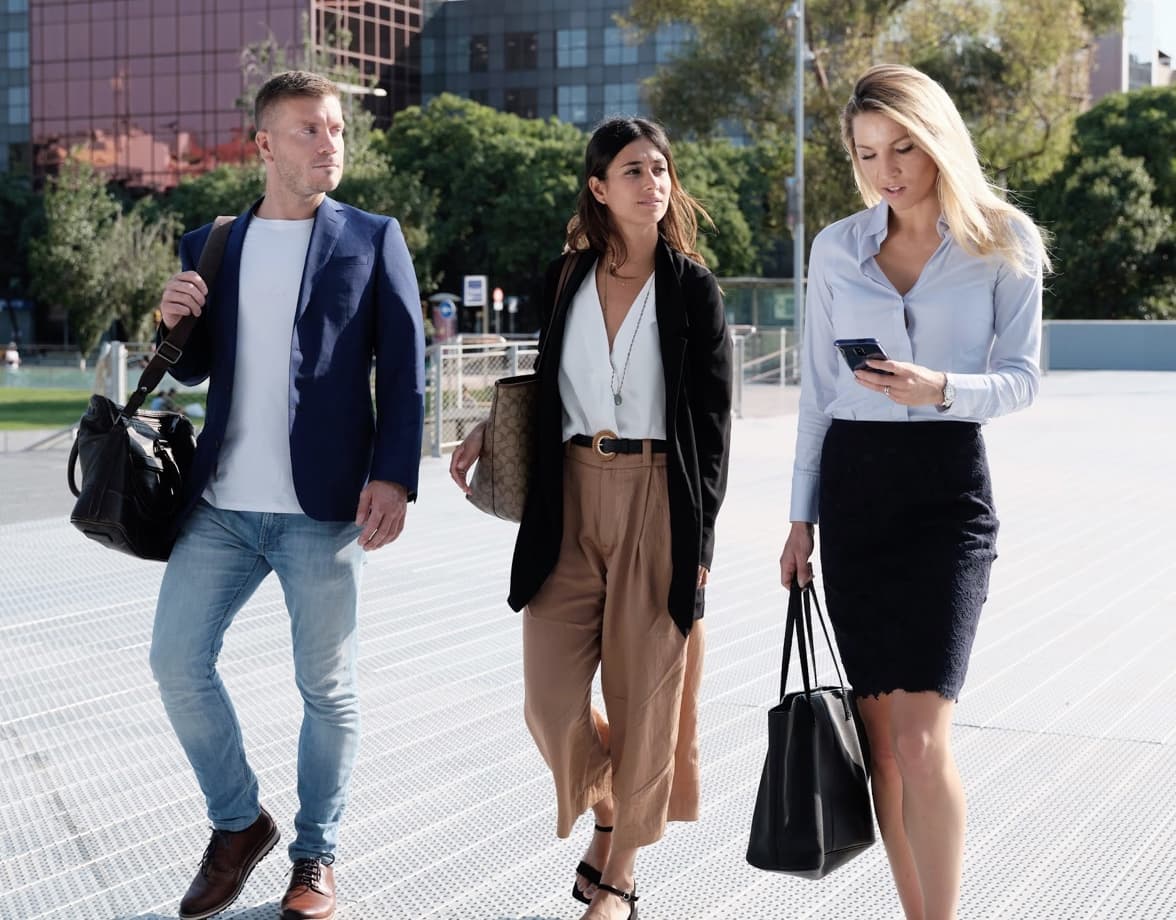 Business traveler safety and security
Our comprehensive duty of care solution gives you and your travelers peace of mind with full-scale pre, during, and post-trip safety and security management.
Our partner: International SOS
Full-service duty of care solution
In partnership with International SOS, we help you handle the end-to-end travel needs of your travelers and company.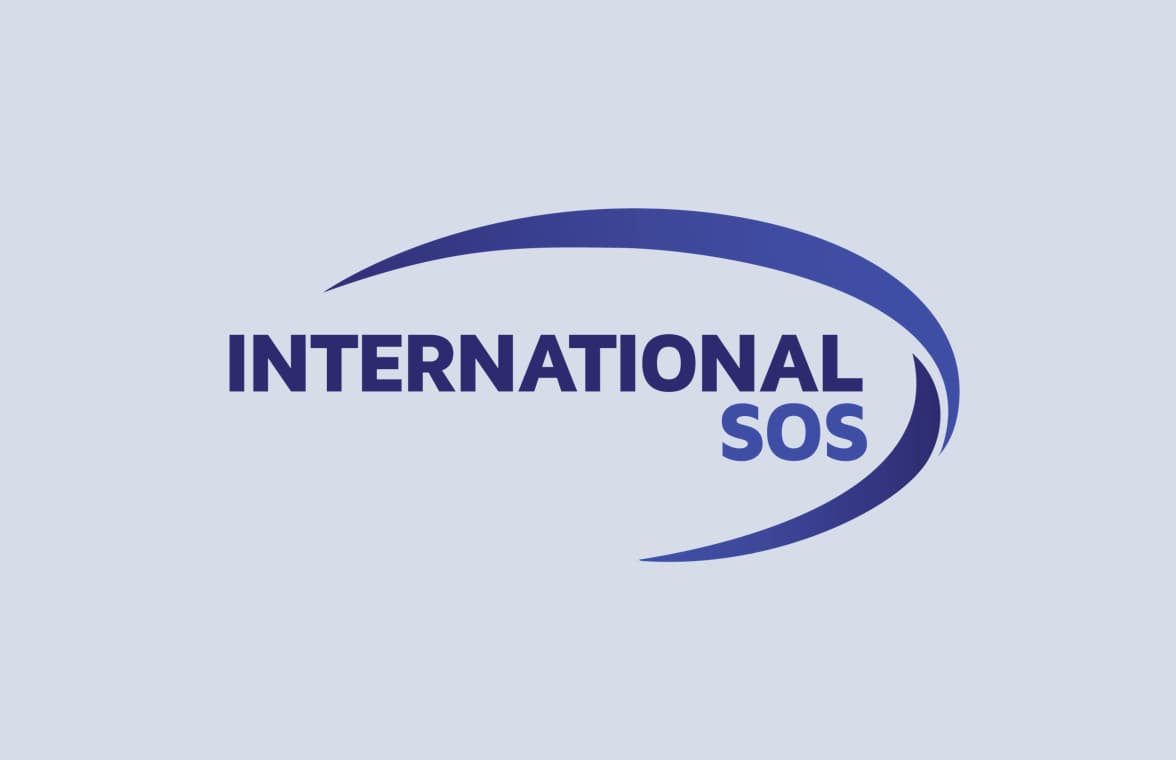 Pre-trip
In-depth trip reporting
Get access to globally consolidated information on traveler itineraries and reports on each destination to educate travelers prior to their trips.
Travel alerts
Keep travelers up-to-date with real time updates on potential disruptions or global events.
Travel profile
Manage continually updated records on all employees, ensuring all relevant contact information is correct.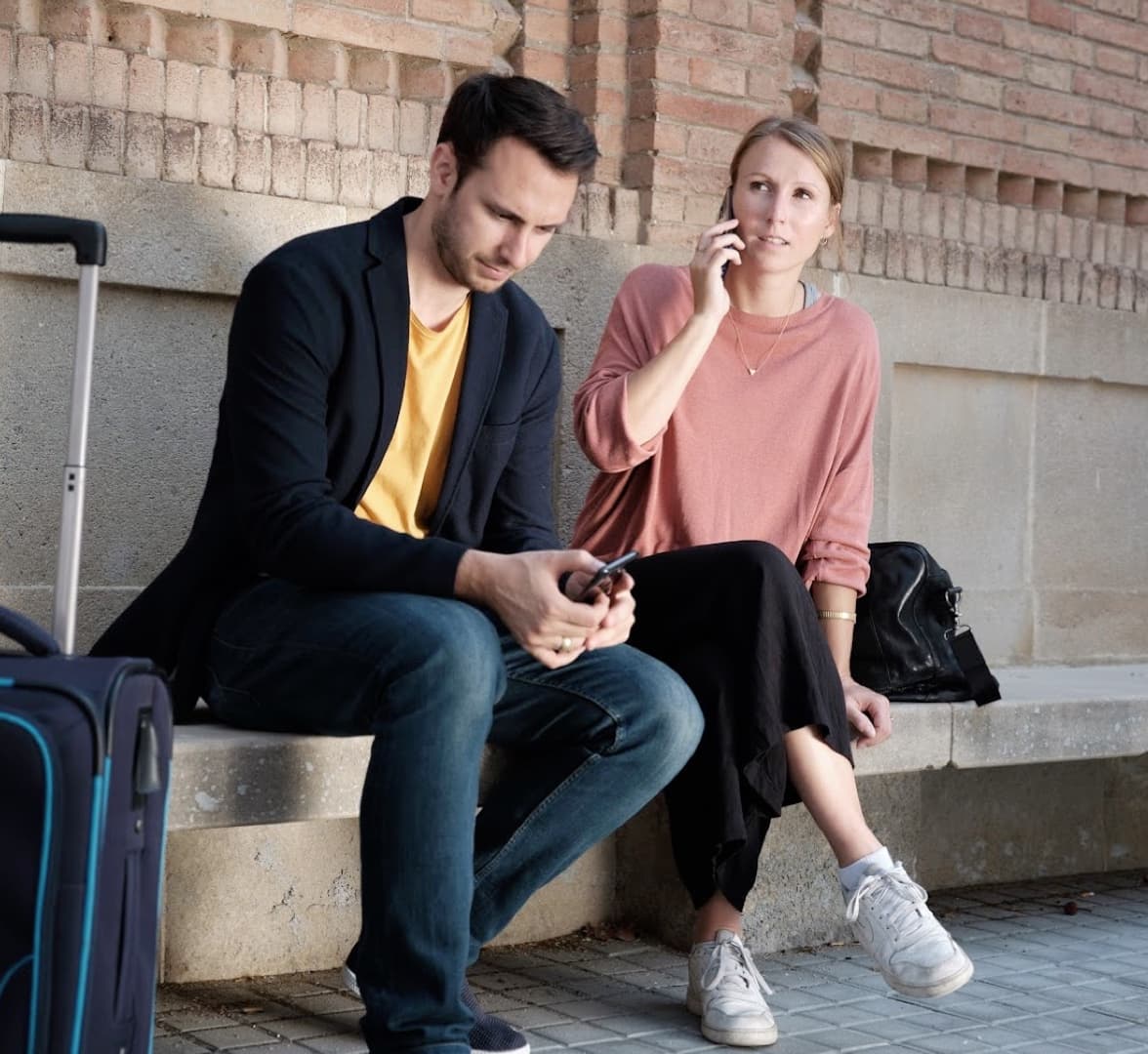 During trip
Employee Tracking
Track and understand where all your travelers are at any time, based on their itineraries.
24/7 support
Reach out to specialists directly in case of emergency, or for any urgent trip changes and advice.
Major Emergency Response Management
Evacuation and auxiliary services for your travelers, ensuring that whatever happens, they're fully supported.
Post-trip
Reporting
Get full visibility and compliance insights into trips, from planned to completed.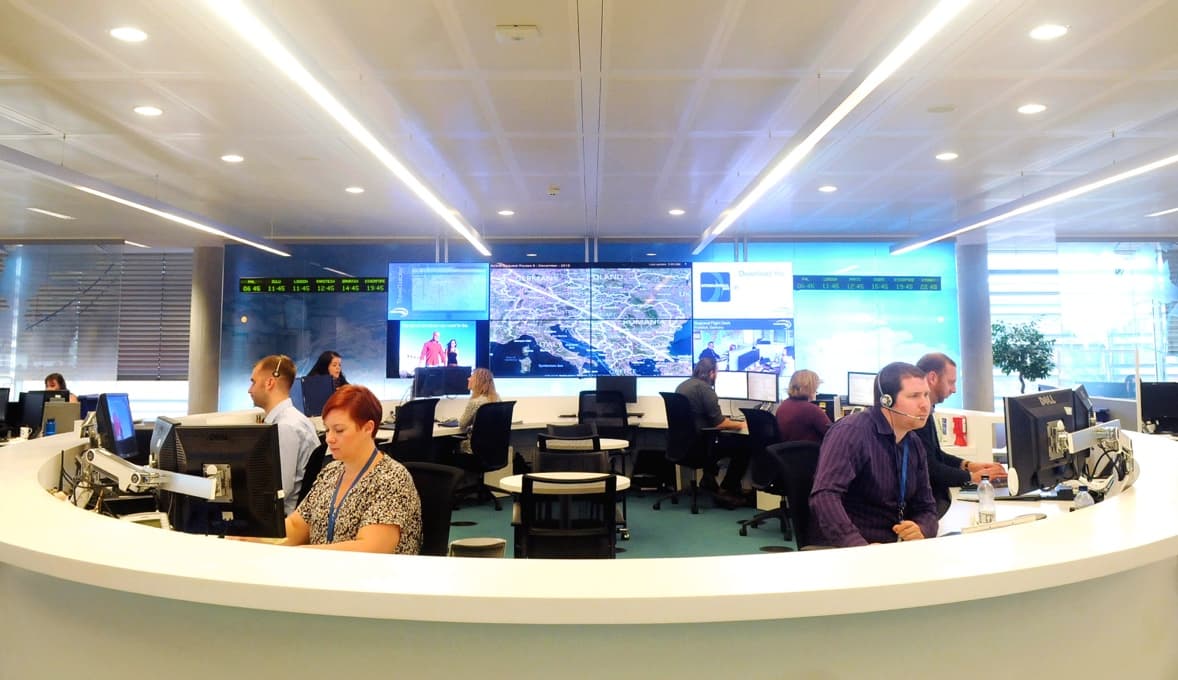 International SOS have been pioneering the medical and travel industries for 35 years, providing clients with an unrivaled service supported by invaluable local knowledge on a global scale.
Their primary focus is preventing the unthinkable. With their vast range of preventive programs designed to put your Duty of Care into practice, you and your travelers have the peace of mind to manage business travel safely and successfully.
Frequently asked questions
Through our partnership with International SOS, we offer you a full-scale duty of care solution which helps you to manage, educate, track, and keep your employees safe during their business trips. You can contact us via the form below to talk about your company's needs and how our duty of care solution can help.
How much does the solution cost?
There's no fixed fee we can state exactly, as pricing depends on a range of factors. Contact us for more information and our expert team will be able to give you a more detailed breakdown.
Does this solution provide help in case of any COVID-19 related emergencies?
Yes, International SOS helps ensure that all your travelers' medical needs are covered wherever they are, with the provision of ambulance, evacuation, and repatriation services.
Will there be any reporting available?
Yes, various reports are available. Once you've contacted us about our duty of care solution, you'll be introduced to the International SOS team who will give you a full breakdown of the reporting they provide.
How many languages does International SOS support?
The International SOS team speak about 100 languages and dialects in their assistance centers, clinics, and offices.
How many employees can be covered by the solution?
International SOS can cater duty of care solutions to all company sizes. 
Interested?
Get in touch with us.