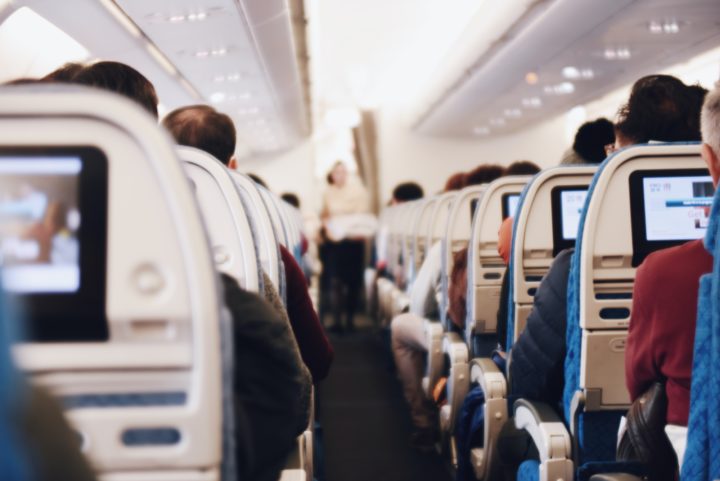 Did you know that you're less likely to catch coronavirus on a plane than you are when shopping for groceries? According to a Harvard study, the efforts made by airlines to control the transmission of the virus are proving quite effective in enhancing the safety of crew and passengers on board. In fact, since the outbreak of COVID-19, fewer than 50 people are confirmed to have been infected during air travel.

So, what are they doing to keep you safe?
1. Cabin air is kept clean through a set of sophisticated filters used in hospitals
Modern aircrafts rely on a system that maintains clean air inside the cabin by circulating fresh air drawn from outside and purified air that has been recycled through filters. The HEPA filters (High Efficiency Particulate Arrestors) remove over 99.9% of the particles, viruses, bacteria and fungi from the air - and what's more, the cabin air is changed every 2-3 minutes (IATA). This makes it very difficult for passengers to be infected during flight time.
2. You do not breathe the same air as the person next to you
As air enters the cabin through vents above a passengers head and near the overhead bins, it travels downwards and is removed by vents in the floor. This creates a very strong downwards flow, making air move vertically instead of horizontally. This means that the air you breathe on a flight isn't the same air that your neighbour breathes - even if you're in the middle seat!

3. Your seat backs act as physical barriers between you and other passengers
Every seasoned traveler knows that the safest place to be on a plane is in your seat. This holds all the more true in COVID-19 times, when your seat backs actually act as physical barriers between those in front of you and those behind you. This, combined with the fact that you sit facing forward rather than facing another person, reduces the likelihood of cross-contamination and makes it harder for you to come into close contact with other passengers.
4. Airlines have really stepped up their cleaning game
Sometimes waiting at airports is actually a good thing, especially when the reason you're waiting is because your aircraft is undergoing quite a deep clean. This should be especially comforting during a pandemic, as airlines implement even more meticulous safety standards and cleaning procedures that include disinfection through fogging, thermal treatments and UV light, to name a few.
5. Passengers and cabin crew have to follow strict behavioral rules
Airlines from around the world have implemented a set of public health requirements for all passengers and crew members. That includes social distancing, wearing surgical face masks at all times, encouraging the use of hand sanitizer after coming into contact with common-use spaces, going contactless during check-in, and providing health attestations prior to boarding.
Can we help you stay safe?
Staying up-to-date on the latest health developments at home or at your destination is the safest way for you to travel during this difficult time. That's why, at TravelPerk, we work to keep our customers well informed through TravelCare - whereby you are notified of any news from and restrictions at your destination, COVID transmission levels and local guidelines, before you even book.

We also provide travel software companies with our TravelSafe API solution, that can be integrated into their own products to provide customers with the latest health and safety information. The API sends verified, up to date travel information, including restrictions, requirements, transmission levels and more, to you in real time.

You can also check out our guide to managing business travel during coronavirus. Informed travel is safe travel!
Did you find this article useful?
If you did, please follow us on LinkedIn, or share the article with your friends or colleagues!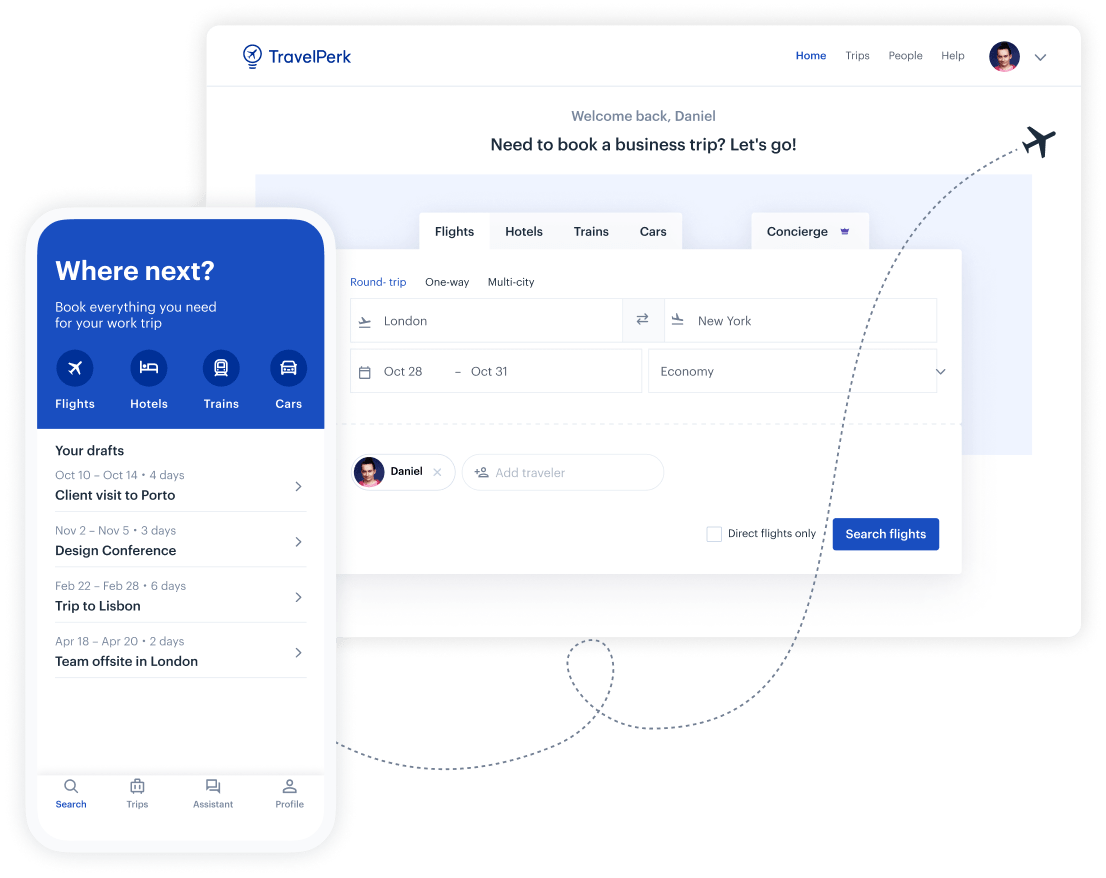 Make business travel simpler. Forever.
See our platform in action. Trusted by thousands of companies worldwide, TravelPerk makes business travel simpler to manage with more flexibility, full control of spending with easy reporting, and options to offset your carbon footprint.

Find hundreds of resources on all things business travel, from tips on traveling more sustainably, to advice on setting up a business travel policy, and managing your expenses. Our latest e-books and blog posts have you covered.

Never miss another update. Stay in touch with us on social for the latest product releases, upcoming events, and articles fresh off the press.