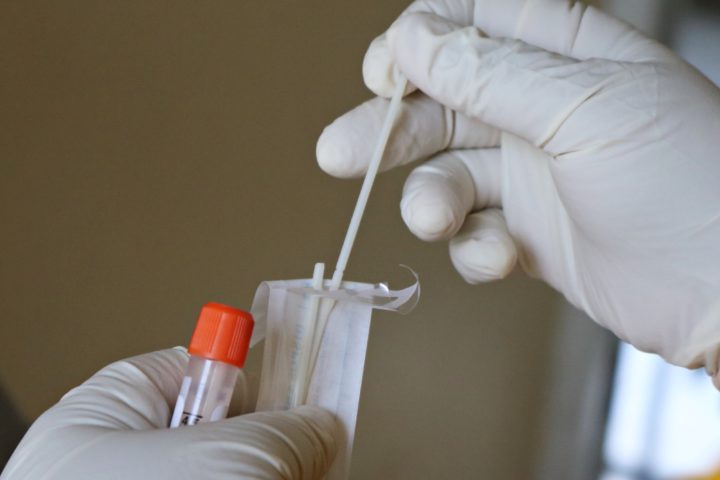 So, you're going on a business trip and you want to know where you can get a reliable COVID-19 test? Good for you—responsible travel is safe travel! We took a look at a series of Department of Health-approved testing sites in major business cities across the US so you can find one that works for you.
When should I not travel?
Any time you feel that you might be experiencing symptoms of the coronavirus, it's best to stay home for the sake of public health. If you've been in close contact with someone who recently tested positive, health authorities advise that you take a test and self-isolate. Don't forget to register in this situation so that authorities can carry out effective contact tracing of COVID-19 cases. Remember that you can still have COVID-19 even if you're asymptomatic, which is why it's it's so important for you to follow the guidelines set out by local authorities in these cases.

Some of the symptoms of COVID-19 include:
Fever
A sore throat
Shortness of breath
Tiredness
Headache
Loss of taste or smell
If you think you might be symptomatic, it's better to change or cancel your business trip. Remember, we're all in this together, and acting responsibly is the only way to bring an end to this pandemic.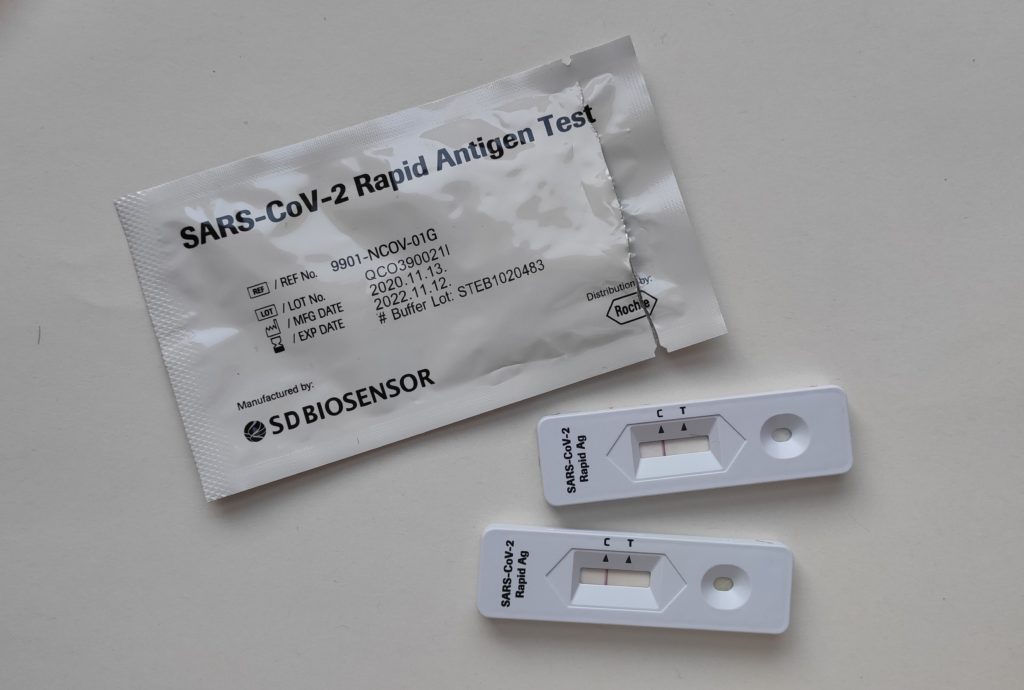 What type of test should I get?
There are 3 main types of COVID-19 tests that you can take. However, they're not all valid for international travel, and you should always discuss what test is right for you with a healthcare professional. Let's take a look at what each one does:
Molecular test
Often referred to as the PCR test, this will most accurately determine whether you have COVID-19 or not at the present time. This is the test that most countries require you to take prior to departing at your airport of origin. You usually need to take it 48-72 hours prior to boarding your flight, and you'll need to show the negative test results at the airport. This is a diagnostic exam that flags an active infection. It is taken by a nasal swab up the nose and to the back of the throat. The waiting time for a PCR test result can vary but is usually about one or two days. You can request a same-day PCR result in some health centers for travel.
Antigen testing
Many countries are now starting to accept antigen tests as sufficient proof that you don't currently have COVID-19. These tests can yield results in as little as 15 minutes, making them the most time-efficient option for business travelers on the go. But before you opt for this route, make sure that your destination accepts antigen tests, not just PCRs. These tests have been known to present false negatives, which is why they aren't accepted as the standard form of testing.
Antibody testing
Antibody tests are not particularly accurate in detecting an active infection. It is mostly used so that people can ascertain whether they have had COVID-19, as it can take weeks after the infection for the antibodies to show up in a test. Conducted by a blood test, this is usually not an option for domestic or international travel as antibodies can show up in your blood for a while after the infection is over.

No matter what route you take, just make sure that you've checked the travel restrictions and requirements at your destination. Different countries have implemented different health and safety measures, and arrivals from the US might require additional testing in certain places. Proof of receiving the COVID-19 vaccine might not be enough for you to gain entry to a certain country. You don't want to be turned away when you get there!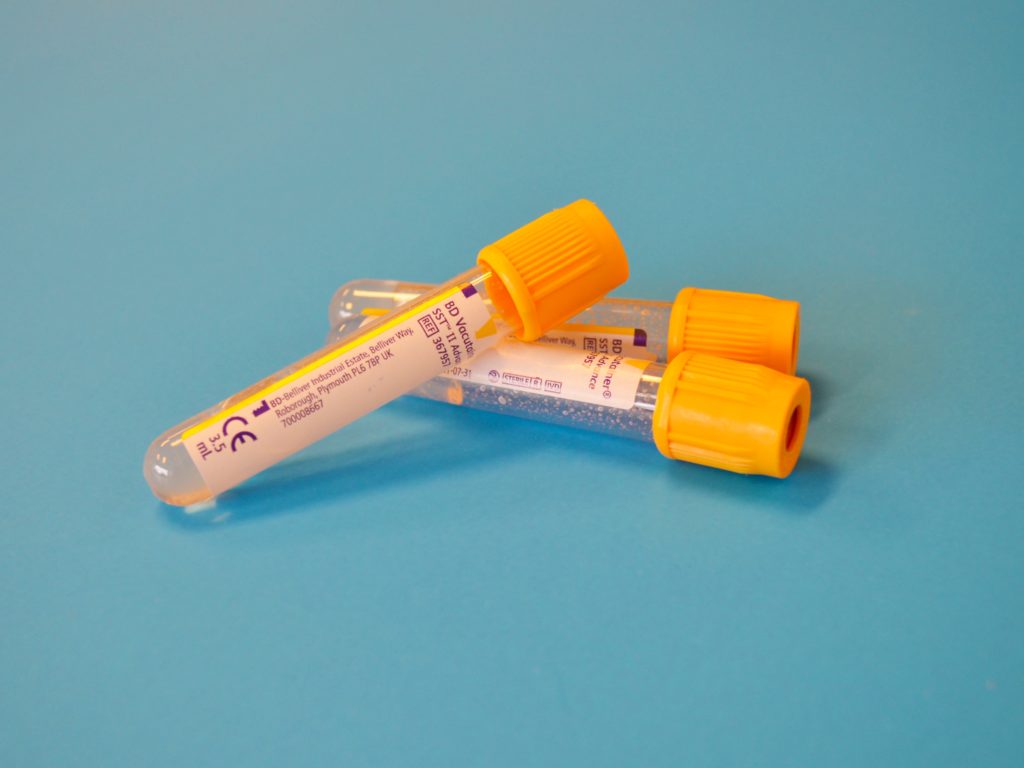 What if I don't have health insurance?
There are free testing facilities across the country for uninsured patients. The Families First Coronavirus Response Act makes sure that anyone can have access to this and additional testing. To find a community-based COVID-19 testing site, click here.
Where can I get a COVID-19 test in the US?
Look through our directory of COVID-19 testing centers with pre-booking per State. We looked at testing locations in the US's main business travel hubs to help make our traveler's experience smoother.
Atlanta, Georgia
All Care
3867 Roswell Rd NE, Atlanta GA 30342

Buchead Medicine
91 W. Wieuca Road, NE Building A, Suite 1000 Atlanta, GA 30342
Boston, Massachussetts
Xprescheck
Terminal C & Terminal E, Boston Logan International Airport

EBNHC
79 Paris Street East Boston

Tufts Medical Center - walk-in appointments mainly
276 Tremont St., Boston, MA 02116
Chicago, Illinois
PassportHealth
30 North Michigan Avenue Suite 629, Chicago IL 60602

Physical Immediate Care
825 Southgate Str. Chicago IL 60605

Doctors Test Centres
Terminals 1, 2, and 3, O'Hare International Airport
Honolulu, Hawaii
COVID-19 Drive-thru Testing at Walgreens
1520 N School St, Honolulu, HI 96817

Wellness 4 Humanity Honolulu
1441 Kapiolani Blvd Suite 312, Honolulu, HI 96814
Las Vegas, Nevada
Elite Medical Center
150 E Harmon Ave., Las Vegas, Nv

Pharmatech
546 N Eastern Ave Suite 130, Las Vegas, Nevada
Los Angeles, California
Clarity Labs
Terminal 6, Terminal 2, Tom Bradley International Terminal, LAX

My Concierge MD Executive Health
3000 W Olive Ave, Burbank CA 91505
Miami, Florida
Joseph Caleb Center
5400 NW 22nd Avenue Miami, FL 33142 – 1st floor of garage

Tour Health
501 Marlins Way Miami, FL 33125 – West Parking Lots
New York
Rapid Test Center
252 Columbus Ave, New York, NY 10023

Xprescheck
Terminal 4, Level 1 (near the Central Diner), J.F. Kennedy International Airport

Adams Medical
Departures Level at Row H Area, J.F. Kennedy International Airport
Philadelphia, Pennsylvania
VYBE Urgent Care
1420 Chestnut St, Philadelphia, PA 19102, USA

American Family Care (AFC) Urgent Care
1444 W. Passyunk Avenue, Philadelphia, Pennsylvania

The Jefferson Health COVID-19 Testing Clinic
Terminal E, Philadelphia International Airport
Washington DC
Farragut Medical and Travel Care
815 Connecticut Ave NW 48 - 120 hours (Routine), Washington, DC 20006

Washington Travel Clinic
1001 Connecticut Ave, NW suite 210

Arcpoint Labs
4910 Massachusetts Ave, NW suite 219
Did you find this article useful?
If you did, please follow us on our social media accounts on LinkedIn or Instagram. Please share the article with your friends or colleagues!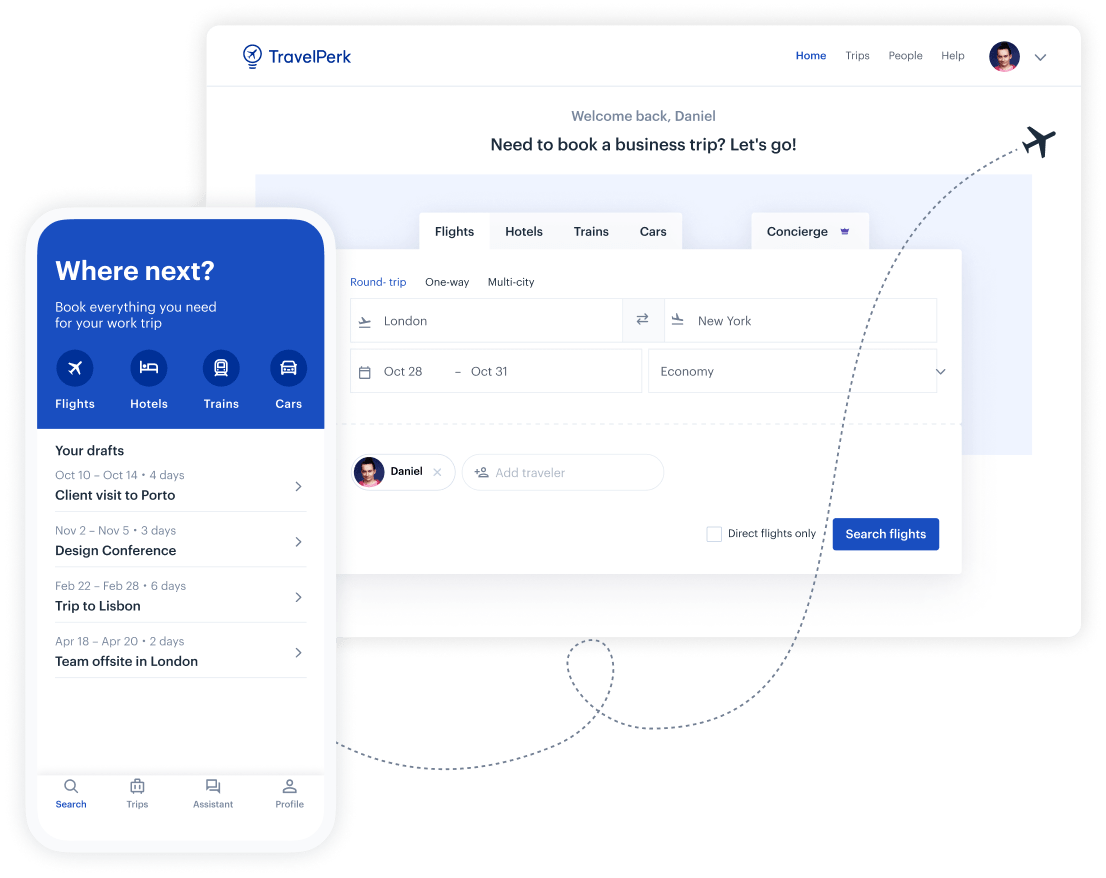 Make business travel simpler. Forever.
See our platform in action. Trusted by thousands of companies worldwide, TravelPerk makes business travel simpler to manage with more flexibility, full control of spending with easy reporting, and options to offset your carbon footprint.

Find hundreds of resources on all things business travel, from tips on traveling more sustainably, to advice on setting up a business travel policy, and managing your expenses. Our latest e-books and blog posts have you covered.

Never miss another update. Stay in touch with us on social for the latest product releases, upcoming events, and articles fresh off the press.